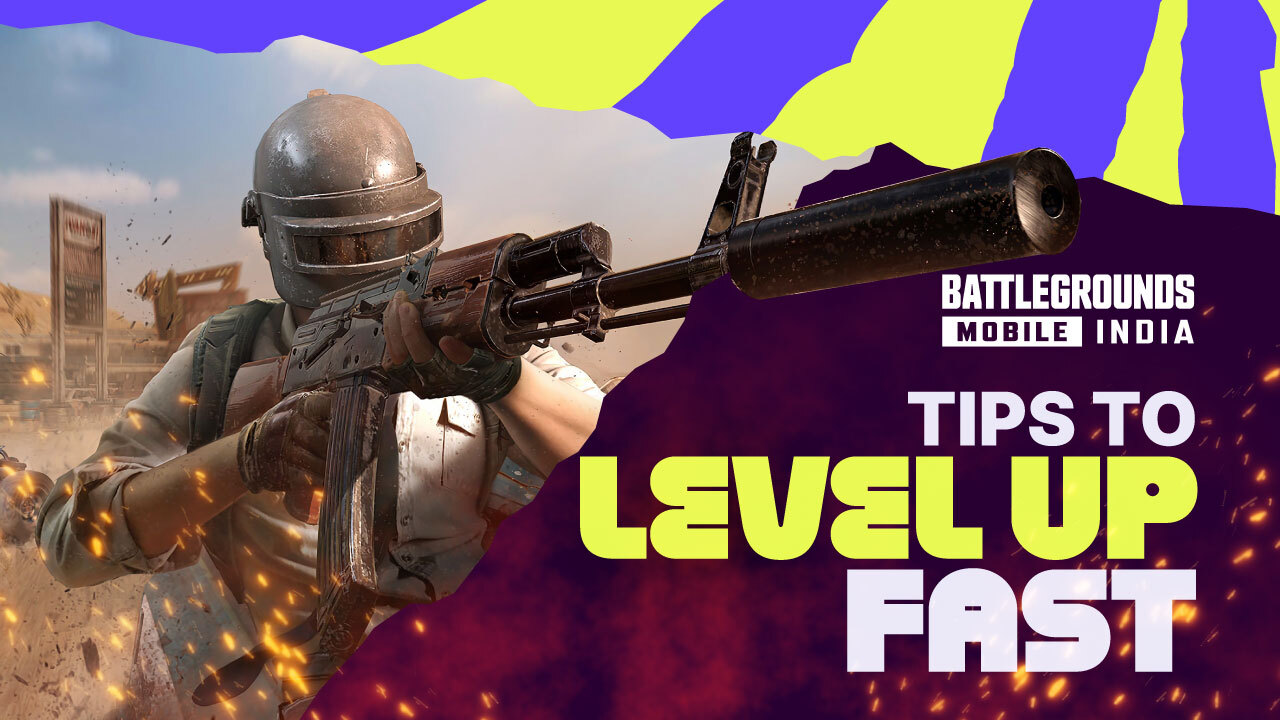 The battle royale action continues to heat up in Battlegrounds Mobile India (BGMI) as many players duke it out to claim the fancied chicken dinner. Winning games is a tough challenge, but that shouldn't take away the fun and excitement of playing to get more experience points. In this post, let's look at some of the easiest tips and tricks that every BGMI player must know to help them level up faster.

Finish your Progress Missions
A key element to level up faster in BGMI is by completing your Progress Missions. The required missions are pretty easy to accomplish and provide an amazing amount of EXP and other cool bonus rewards. If you're a consistent gamer, you can even complete all the missions in one sitting.
Play (and play more) Classic Matches
If you want to level up quickly, just go ahead and play more Classic Matches! Indeed, doing Arena and Arcade modes is a lot of fun, but if you aim to get more EXP, classic is the way to go. Here's a tip: the longer you survive in a classic match, the more EXP points you can get. Choose maps like Miramar or Erangel, and make sure to check out the hot drops for more loot to help you gain the upper hand.
Never underestimate the value of your EXP Cards. These cards simply deliver outstanding results besides getting them for free via Royale Pass Missions and other in-game events. If you have the extra resources, you can also buy one from the shop for 10 UC. Use your EXP Card to increase the EXP you get by 100% for a 1-hour duration. 
We previously mentioned how completing Progress Missions help you earn more EXP. You can also obtain a couple more just by doing super easy tasks. From simply logging in to the game, playing several matches, and picking up specific items — you will be rewarded with EXP Points to help you level up fast. It may be routinary but helps to rack up the experience.
Survive! Survive! Survive!
Eyes on the prize, soldier! In this case, it's the chicken dinner! Remember the golden rule — survive longer, get more EXP Points. Put your game face on and play well. Don't show off with those risky moves, but instead play smart and safe. Pick a safe landing spot, prioritize healing, and stay alive until the end. Grabbing the all-important win is what you should always be aiming for if you want to level up quickly.
Don't forget to top up on your BGMI UC only at Codashop! We guarantee a better, faster, and safer top-up experience with convenient payment options available.