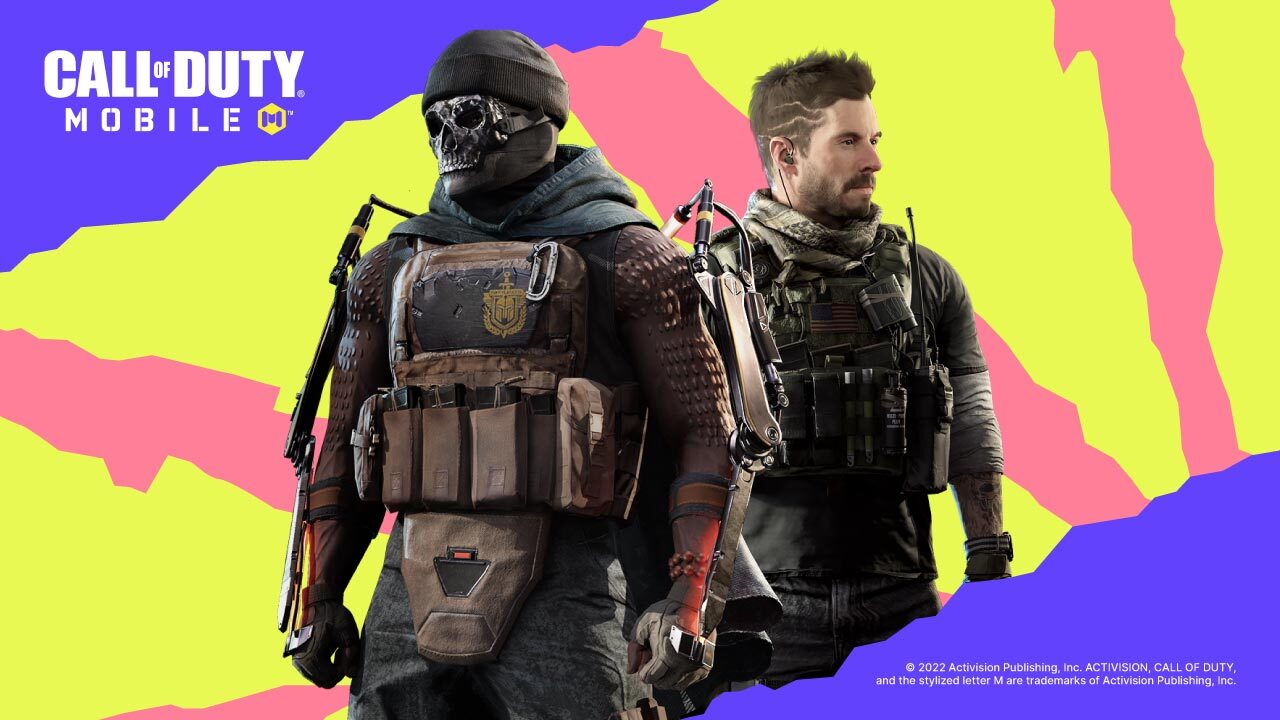 Your game, your style. 
Players differ in their preferred game genres, titles, and platforms. But, they also unite when the concern is about looking for ways to lessen game burnout and improve gameplay. An example of this is the advantage gaming controllers bring to one's overall performance.
Using a game controller has a lot of benefits. The most obvious perk is that it can improve gaming accuracy and provide ergonomic benefits. Since you can hold a gaming controller in your hands and use the buttons and analogue sticks to control the game, it may also make gaming more comfortable. These are all especially true with shooter games, as they require visual memory, great attention, and impeccable shooting accuracy skills. 
To Call of Duty: Mobile fans out there, today's your lucky day to test your gaming performance to the limit because below on this page are easy-peasy steps on how to play CODM with controller. 
A brief history of CODM controller feature 
Call of Duty: Mobile (CODM) became immensely popular right after its official launch in 2019. But during its beta days, certain features were disabled or not added to its official release. Part of the removal is the support for controllers for IOS and Android game versions. 
Some COD fans were looking forward to this function that would help them enjoy the game more, as they were looking forward to playing COD on the go while also getting that nostalgic COD gameplay. But, fans were able to raise their concerns to the game's publisher. Lo and behold, Activision added it back into the game. On November 24, 2020, the CODM update included the revival of its controller support, although it is limited to a few controllers like DualShock and Xbox controllers.
Connecting one's controller is relatively easy. You need to open your Bluetooth setting on your phone and access your controller's pairing function.
Open your controller pairing function. For DualShocks (PS4 controller), hold down the PS and SHARE buttons simultaneously. Wait until a flashing blue light appears on its light bar, as it will indicate that your DualShock is ready for pairing. For the Xbox controllers, hold down the Xbox button and the sync button together.

Open your Bluetooth settings on your phone. Hold down to open your Bluetooth settings, or locate it on your settings app.
In your Bluetooth settings, locate your controller under the name 'wireless controller', and wait for them to sync up.
When you enter CODM, it will usually ask you what type of controller you are using. It should look like this: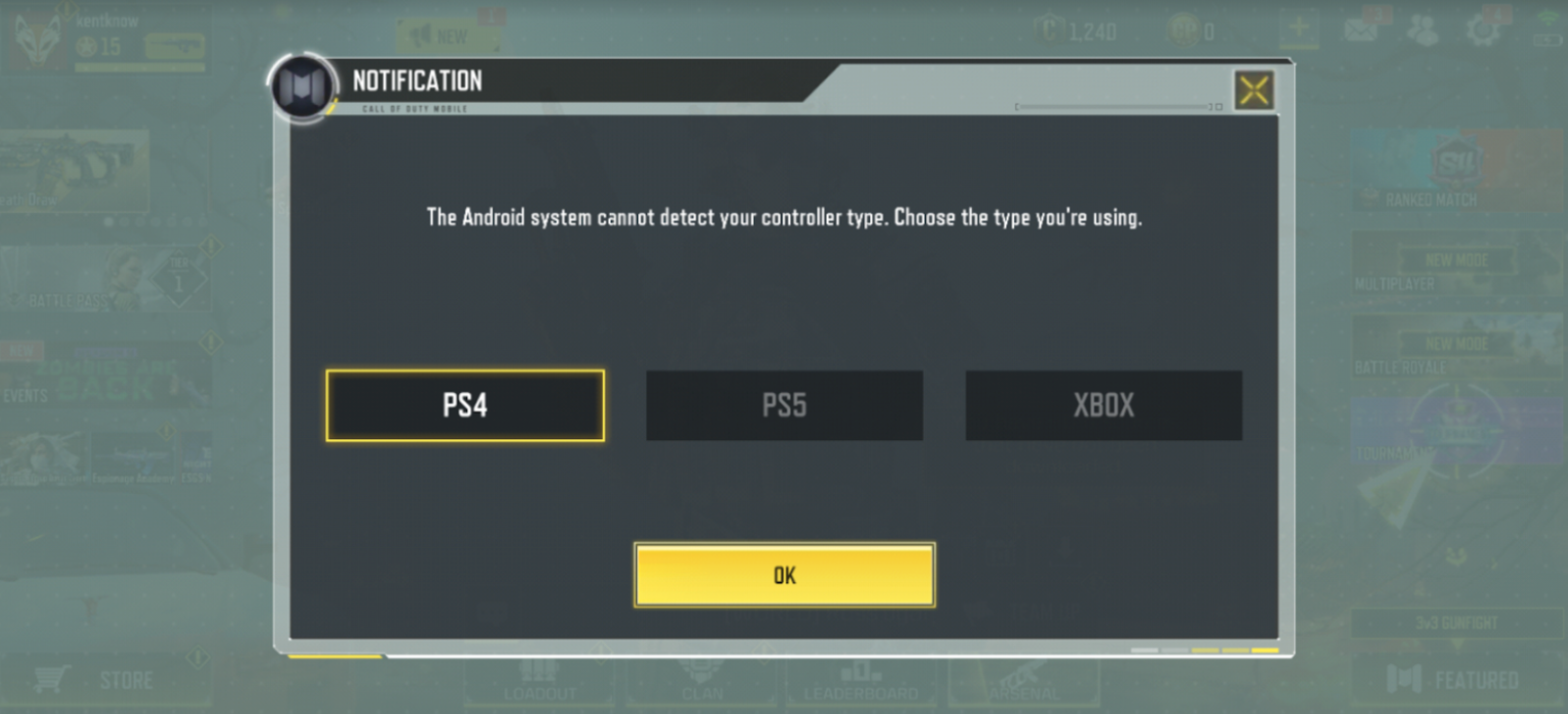 5. You can check the controls when using a controller, as the controllers differ per game mode: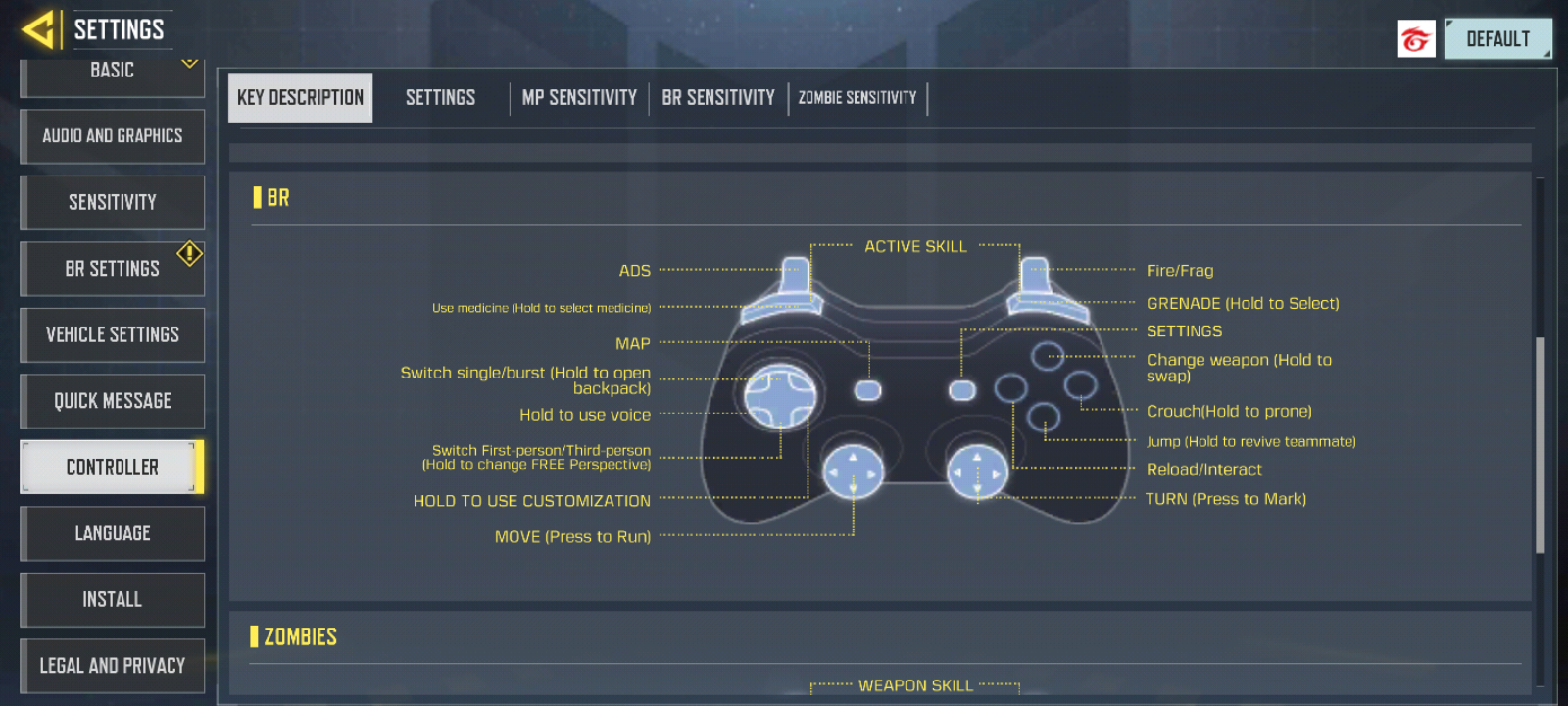 From there, you can begin customising your in-game sensitivity and change it differently per game mode: Battle royale, Multiplayer, and Zombie sensitivity. While customising your controls is not yet featured in CODM, hopefully, there will be an update that will allow you to personalise controls based on your preferences freely. In the meantime, downloading an emulator, such as Bluestacks or the official Call of Duty: Mobile Emulator, can allow you to tailor your controls fully. 
To ensure fair gameplay, players who play on controllers can only fight players who also play with controllers. When in the lobby, a notification should appear on your screen to inform you of the 'special matchmaking'.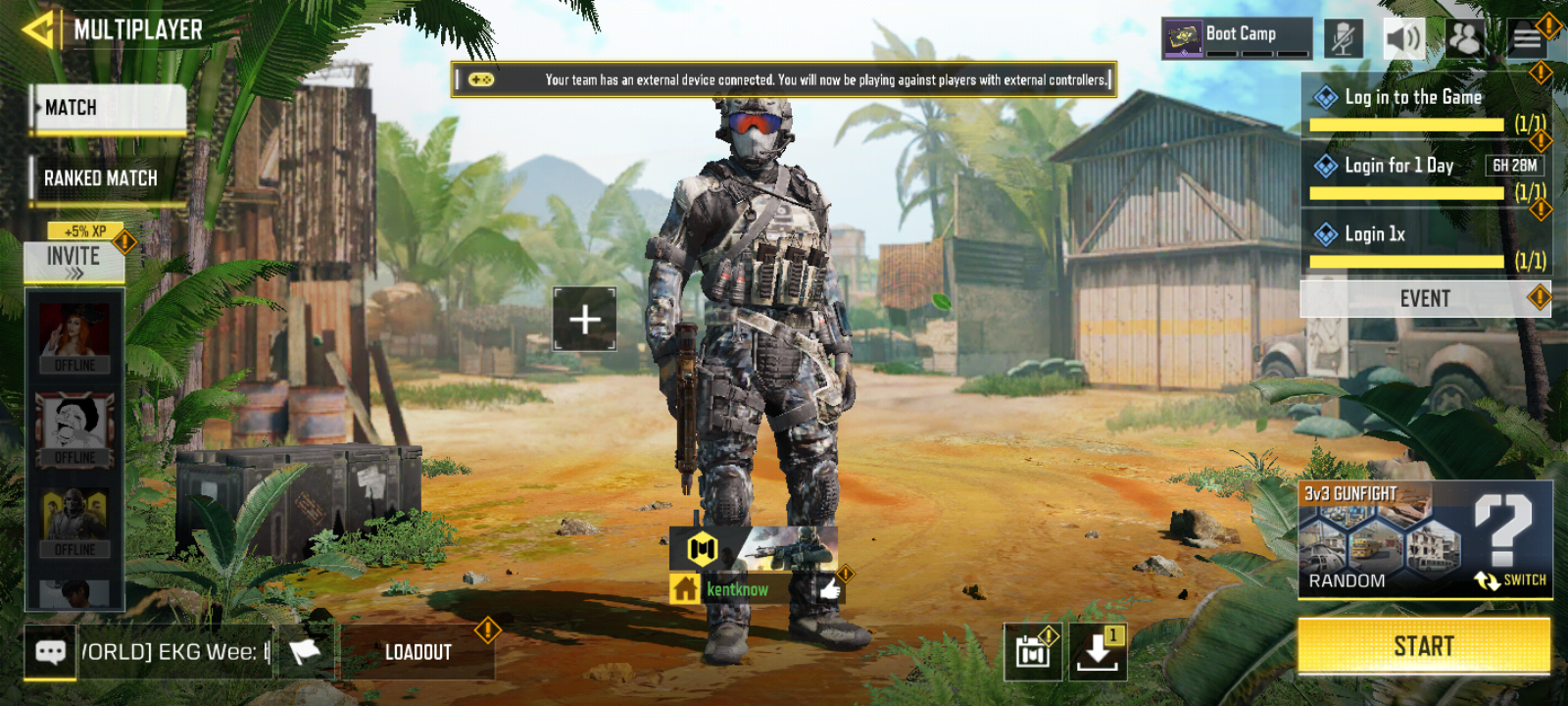 As you set your gears ready for battle with your CODM controller, don't forget to top up CODM only at Codashop. It's easier and faster, with plenty of safe and convenient payment methods available.