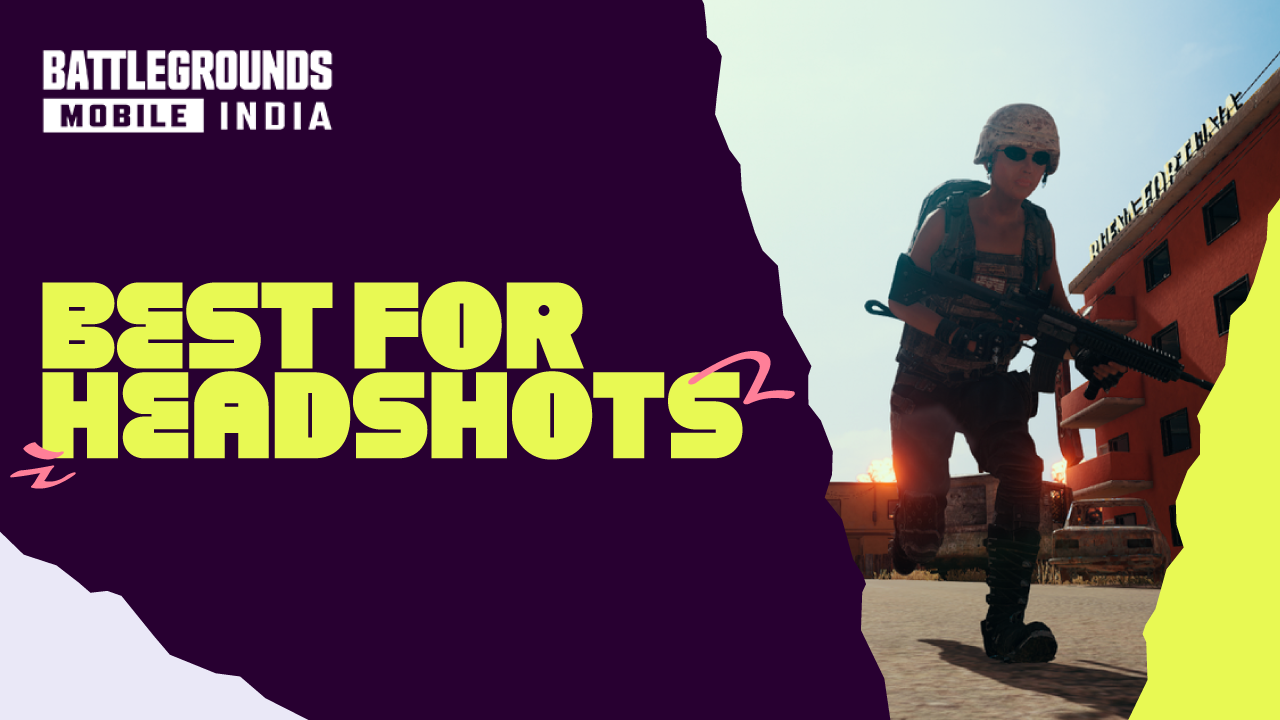 In Battlegrounds Mobile India, getting a fast and sure kill is significant. One of the best ways to achieve this is to execute more headshots during the game. The challenge lies in choosing the suitable guns to do the job and understanding each weapon's features to maximize its damage potential to the head. We recommend our top weapon picks to help you get more headshots in a match in this post.
AWM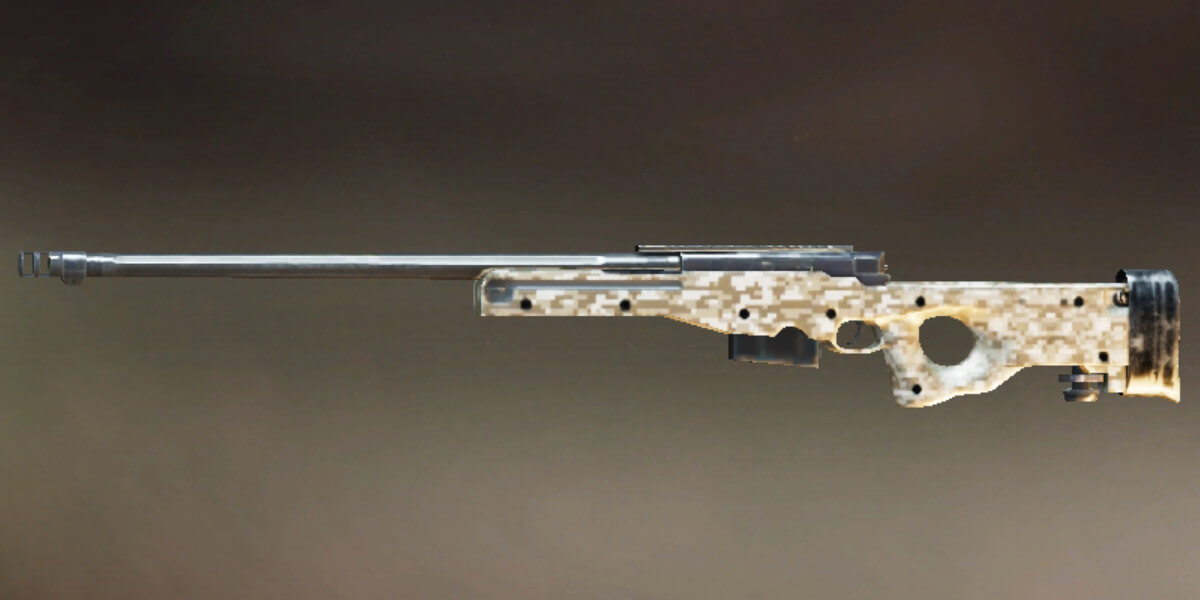 We start the list with this special weapon, the AWM. Regarded as the most powerful weapon in BGMI in terms of maximum damage ratio, the AWM can only be found via an Airdrop crate. Its range can go up to 1000m, and using it for close range can quickly demolish an enemy wearing a level 3 helmet. It comes with multiple attachments, including muzzle, scope, magazine, and stock. Practice the AWM to get a one-shot headshot accurately.
M24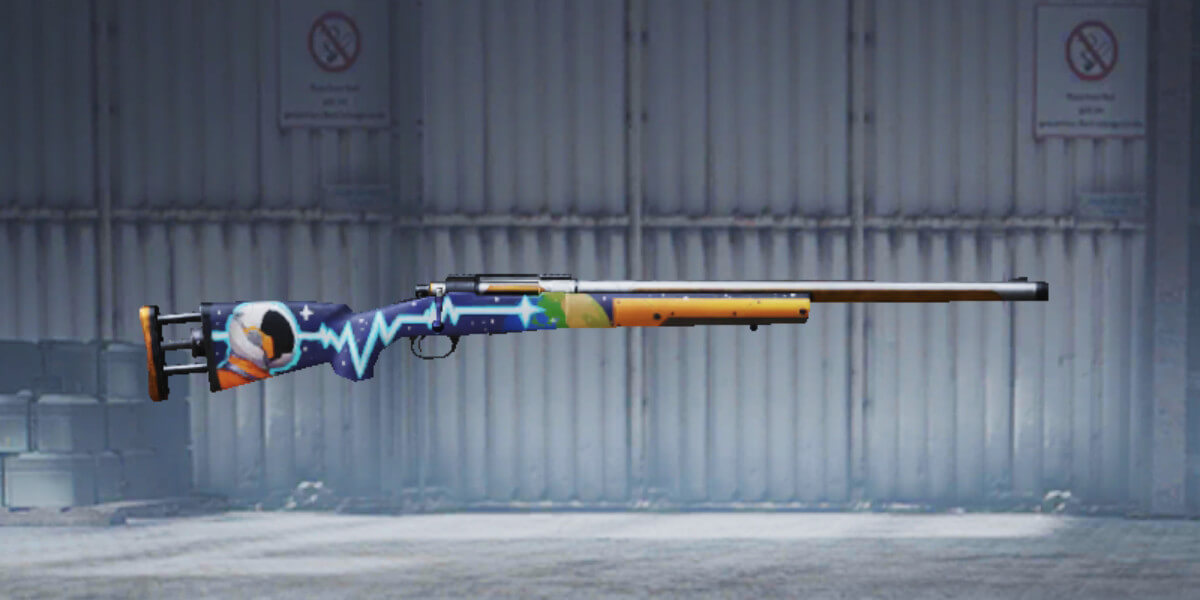 Snipers with scopes are the next best option to get you that coveted headshot. Another certified achiever is the bolt action sniper M24. The M24 is the most powerful sniper in BGMI, second only to the king in AWM. With a hit damage of 79, you can take down an enemy with a single shot at close range. The extended mag support also helps you to get more shots. The AWM can be found across different locations on the map, but it takes quite an effort to find one.
Kar98K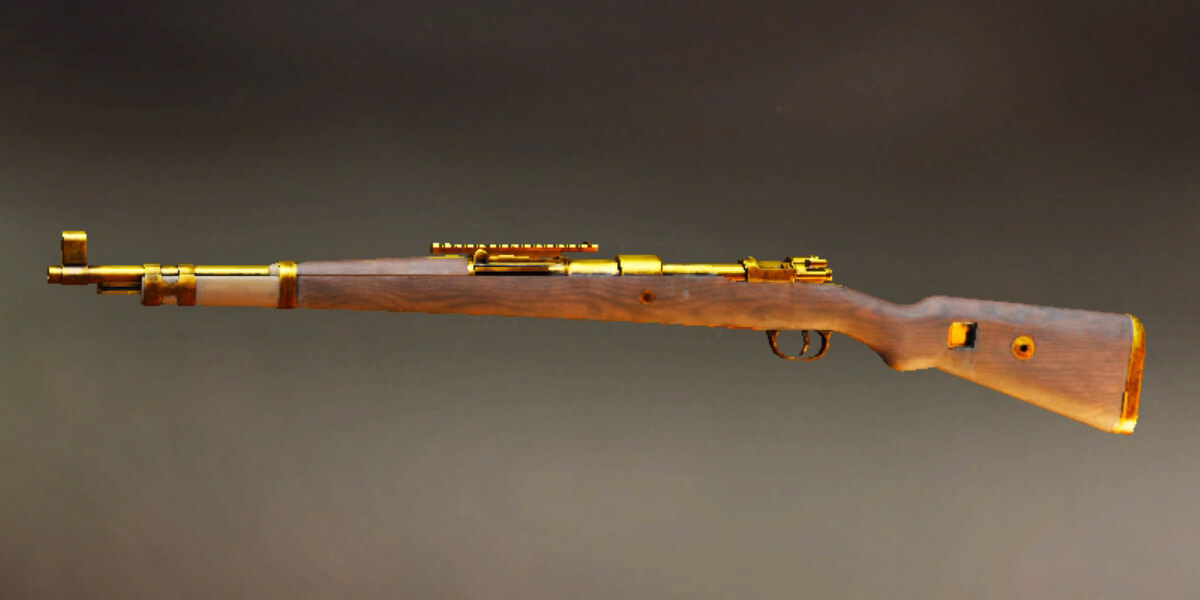 Next, we have the classic sniper in the Kar98K. Given its hit damage of 75, this gun has the potential to kill a player with a level 2 helmet in one headshot. The Kar98K comes with several advantages, including a higher spawn rate and good iron sight. But unlike the M24, the Kar98K does not come with extended magazine support. Ideal for long-range combat, the clicking sound of the Kar98K's bolt is enough to scare your enemies away. Tip: get a scope and use a compensator to maximize its kill potential.
GROZA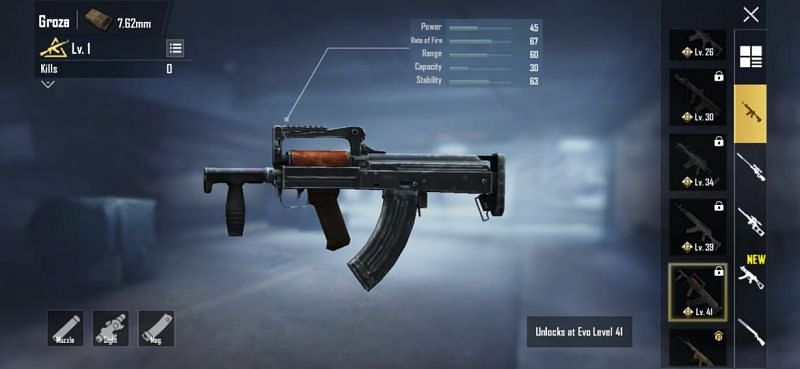 Another airdrop-exclusive weapon, the Groza, is one of the most lethal Assault Rifles in BGMI. This weapon comes with an automatic and single fire mode and is effective for close and mid-range combat, even with limited attachments. Use the Groza to aim towards the head, and you'll get the desired result! The Groza is ideal for aggressive type players.
MK14

The MK14 is a top-notch DMR (Designated Marksman Rifle) in BGMI. It has high hit damage sitting at 61, uses 7.62 mm rounds, and has automatic and single firing modes. Players can use the MK14 to deliver the killer blows both for mid and long-range combat, given you equip an 8x scope for good measure. Due to the immense power of this weapon, make sure to attach a compensator to rescue recoil. This weapon only spawns via an Airdrop.
SLR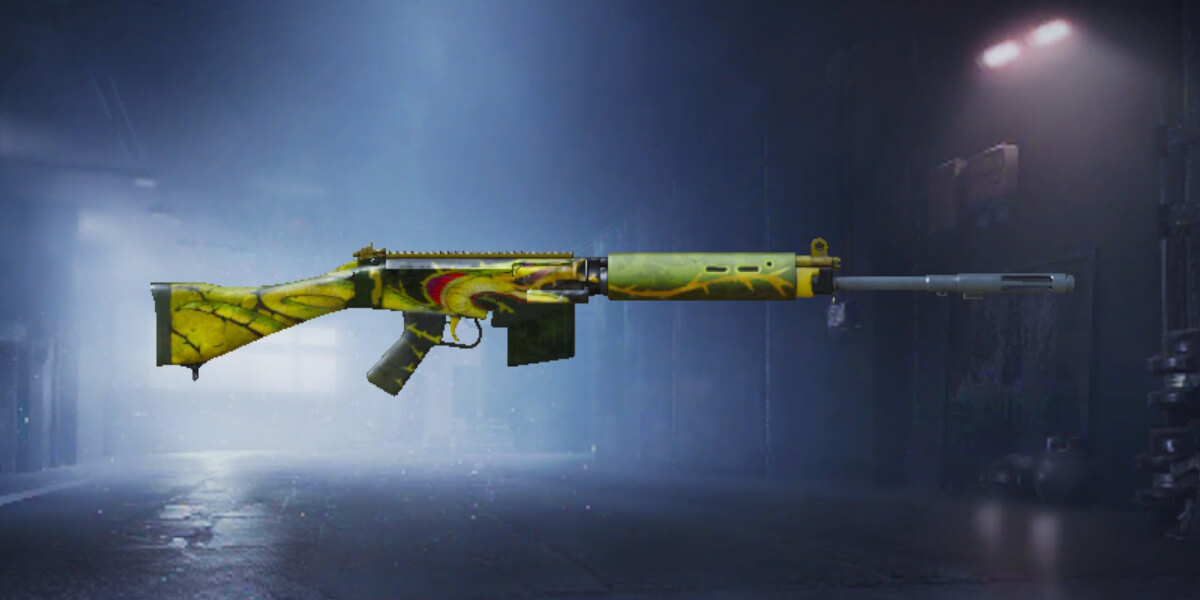 Lastly, we have the can that SLR or Self-Loading Rifle. This sniper rifle is suited for mid and long-range combat. It has a hit damage of 58 and makes use of 7.62 ammo. The SLR is also quite effective for headshots, needing only several bullets to take out an enemy. Make sure to practice the SLR as it requires ample time and cover to engage with your enemies.
Don't forget to top up on your BGMI UC only at Codashop! We guarantee a better, faster, and safer top-up experience with convenient payment options available.