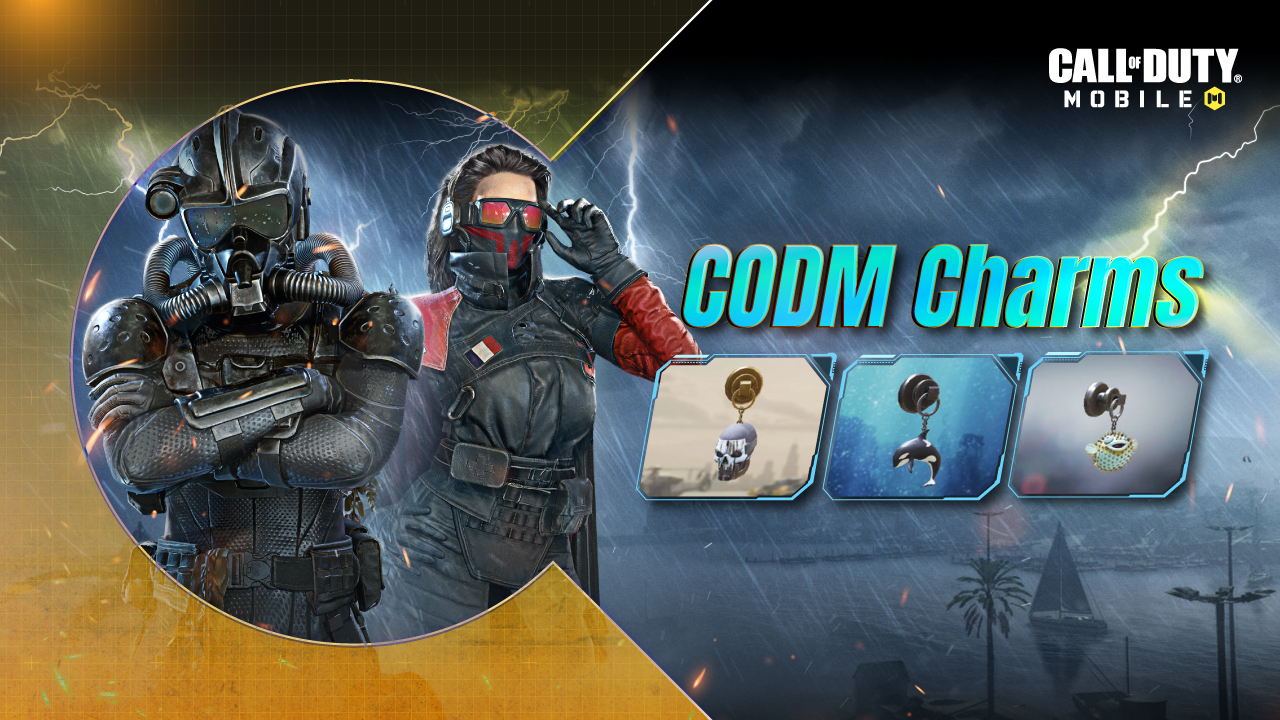 Call of Duty: Mobile is one of the most exciting FPS titles today. Its success stems mainly from incorporating the most notable features of the COD franchise. Players have been engrossed in the elaborate gameplay and customization options for skins, weapons, and other cosmetics like charms. Speaking of which, let's talk about charms and how you can give style points to your gun.
What are Charms in Call of Duty: Mobile?
Charms in Call of Duty: Mobile are small ornaments attached to your weapons to give them style, a distinctive feature. Charms are available for use on all weapons except launchers and melee items. They can be equipped in Battle Royale and multiplayer mode. Charms also come in different rarities, including Uncommon, Rare, Epic, and Legendary.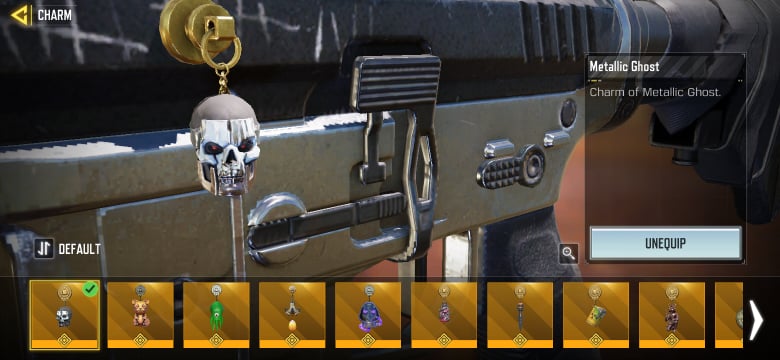 You can access and customize charms in the Gunsmith section.
How to obtain Charms in Call of Duty: Mobile?
In CODM, players can obtain hundreds of charms to style their weapons. Weapon charms can be unlocked through various sources like purchasing via microtransactions, completing Battle Pass ranks, and participating in different events. Let's check out the different methods.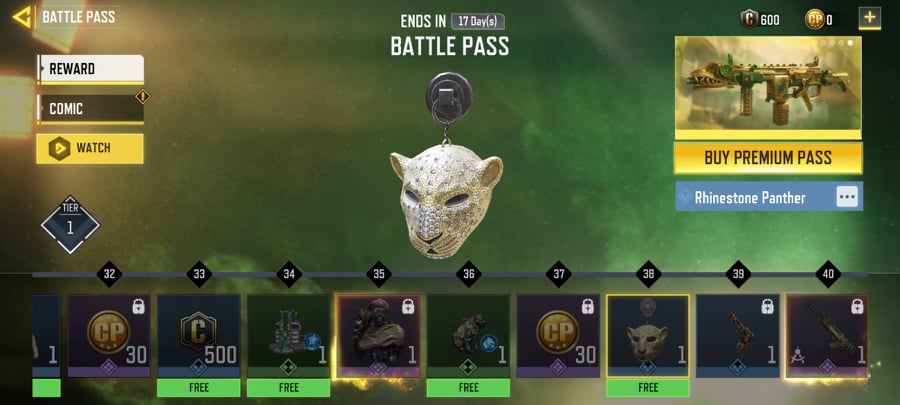 Players can generally obtain charms via the Battle Pass. There's the Premium version and the Free path, which give players the chance to get a charm by progressing through the tiers. For Season 6, the Charms of Stay Frosty and Rhinestone Panther are featured.
 Obtain by participating in Events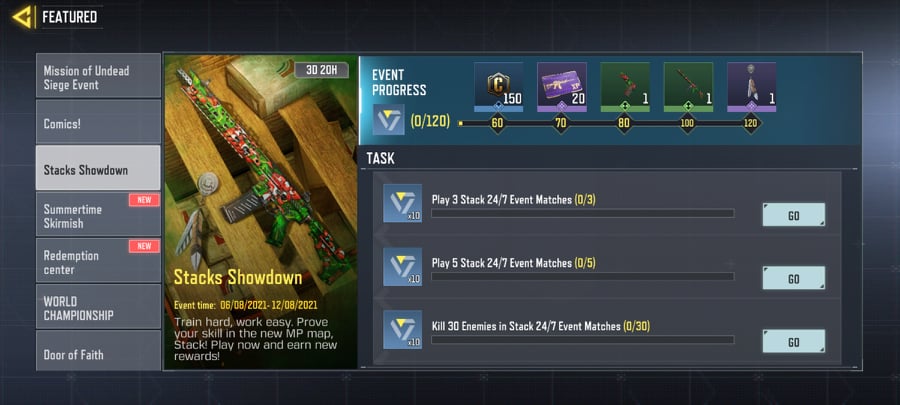 Charm of Heritage available in the Featured Event 'Stacks Showdown.'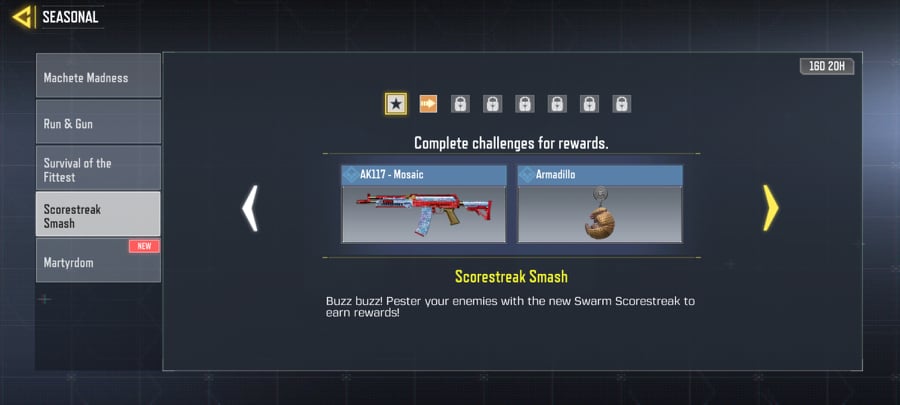 Charm of Armadillo available in the Seasonal Event 'Scorestreak Smash.'
Call of Duty: Mobile features different events where players can earn rewards. The rewards are charms, and players can obtain them simply by completing a set of challenges and participating in the event matches. Players should also watch out for Special Events to get a shot at earning this item.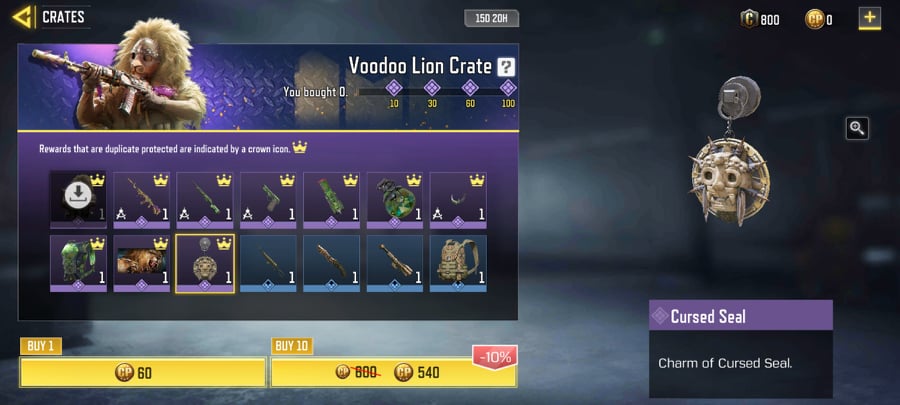 Another great source of charms is via crates available in the Store. Each crate allows you to draw cool rewards, including charms. You can purchase crates using your CP. The Charm of Cursed Seal is currently featured in the Voodoo Lion Crate.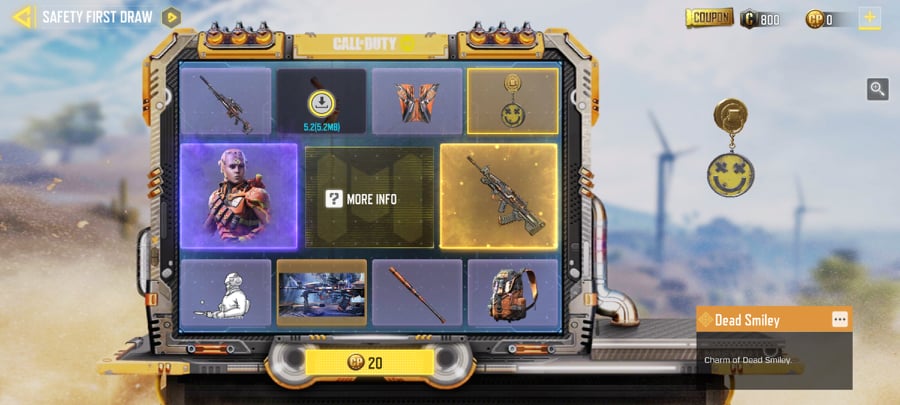 Charm of Dead Smiley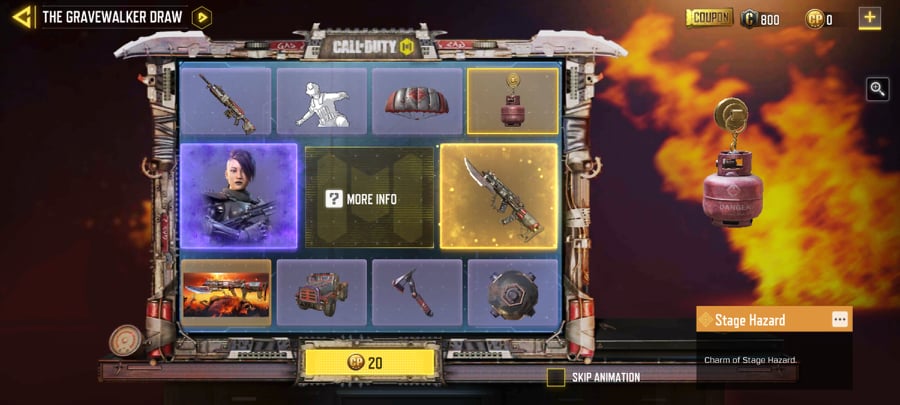 Charm of Stage Hazard
Players can also obtain Legendary Charms by participating in various lucky draws. The Charm of Dead Smiley is currently available in the Safety First Draw, while the fancy-looking Charm of Stage Hazard is featured in The Gravewalker Draw.
Have you earned your first Charms yet? Share your favorite Charms on Codaclub Community; it's our newest forum where you can meet and share experiences with fellow Codashop gamers!

Need CP for Call of Duty: Mobile? Top up now on Codashop! Pay conveniently using PayTM Wallet, UPI, FreeCharge, Payzapp, Bank Transfers, and Card Payments. No credit card, registration, or login is required!