Who do you think is better at helping your team dish out the Booyahs?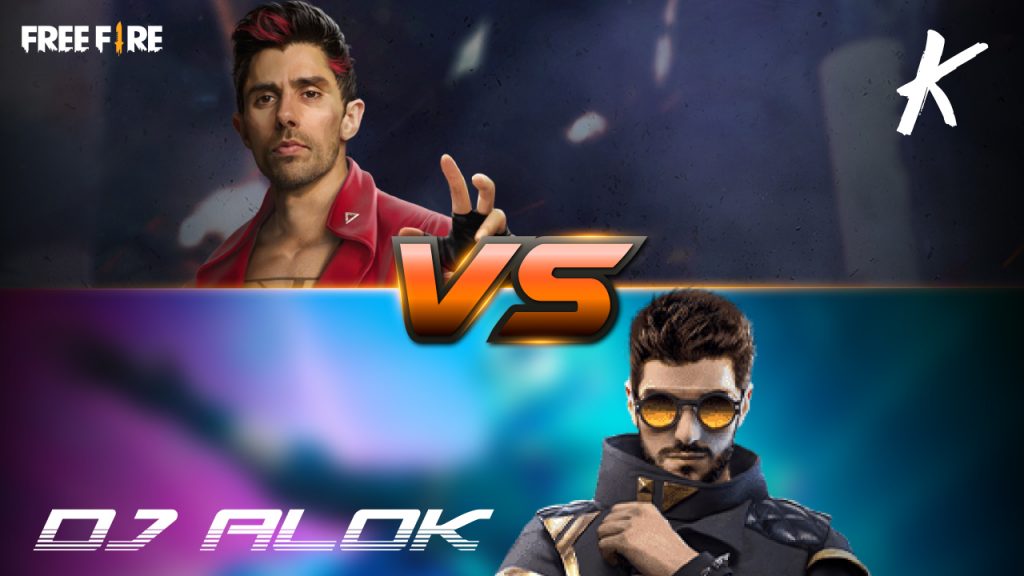 Free Fire continuously attracts gamers by raising the stakes to its battle royale table. With more creative content like the game's elaborate character roster, FPS fans always have someone exciting and new to look forward to doing their (Booyah) bidding.
In this edition, we turn the spotlight on a pair of real-life DJs-turned-Free-Fire-characters: K (based on American musician DJ KSHMR) and DJ Alok (Brazilian record producer/musician). Besides dishing out tunes, let's see how the two compare in terms of their individual battle skills.
CHARACTER ABILITIES
DJ Alok: Drop the Beat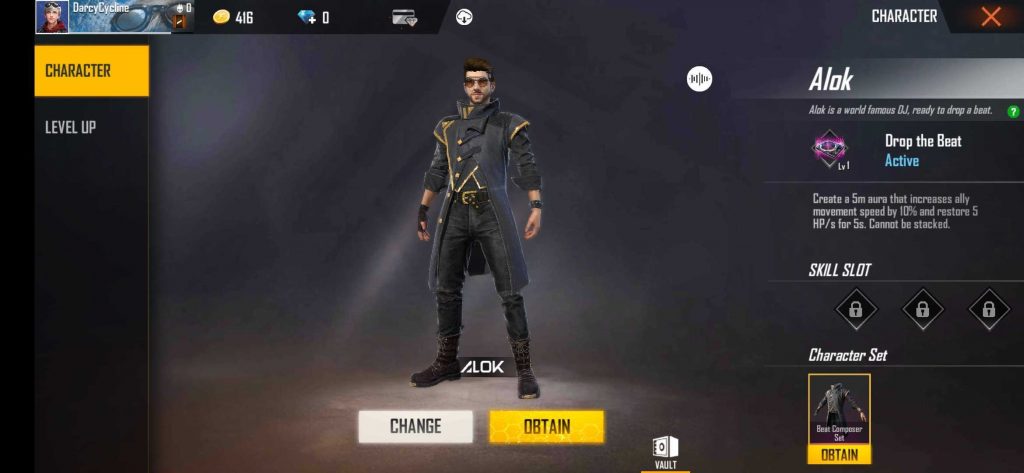 Arguably one of the strongest characters in the game, Alok's special survival ability is fittingly called Drop the Beat. His skill creates a 5m aura that increases moving and sprinting speed. It also restores 5 HP for 5 seconds. At its peak level, a player will generate an aura of 5m, which would heal 5 HP for 10 seconds and boost the movement speed of allies by 15%. This skill makes Alok a lot tougher during the battle and an instant asset to team survivability when the game is on the line.
K: Master of All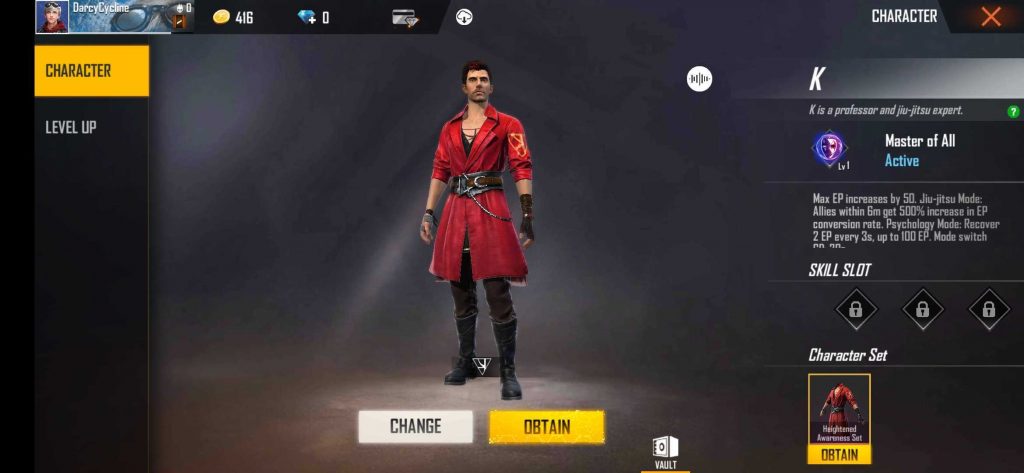 A professor and Jiu-Jitsu expert, K's character skill is called 'Master of All.' It allows him to switch between two modes with different effects. It requires getting used to though, as it can be a little tricky. This active skill emphasizes EP regeneration.
Jiu-Jitsu Mode: Allies nearby (6m) receive a 500% increase in Energy Points conversion. In other words, everyone can heal 5 HP per second from their EP.
Psychology Mode: Regain 2 Energy Points every 3 seconds up to 100 EP. It's a passive heal of 1 HP per second, so you brush off splinter damage. At max level, the mode can regain 2 EP every 2 seconds up to 150.
Switching between modes has a 20-second cooldown effect. Nonetheless, the players' Max EP expands by 50 at any mode. 
TALE OF THE TUNE
Putting these two characters in comparison, it can be seen that both are gifted with excellent healing skillset. Alok may appear stronger with an extra boost on movement speed, but K takes it up a notch with an always active skill.
Simply put, if you want to go for increased EP, pick K. Recovering 150 EP in 150 seconds is a big deal! If you're going to take on the role of support with decent HP healing while providing better mobility for allies, go for Alok. Try putting them in tandem for your team and see how far you can go without going down.
Don't forget to top up on your Free Fire account only at Codashop. We guarantee a better, faster, and safer top-up experience with more payment options available to choose from.