Plus a rundown of her top MCU moments
The massive mobile strategy RPG from Scopely, MARVEL Strike Force, is celebrating the big-screen release of its top assassin Black Widow with a special event. Commanders will have their hands full as the special in-game takeover allows players (both veterans and newbies) to earn loads of rewards including her iconic Snow Suit.
But wait there's more! As a tribute to her much-deserved solo movie debut, we also put Agent Romanoff in the spotlight to find out which among the Natasha's (from the movies) had the most memorable appearance in the MCU. Check it out!
Black Widow Special Event
MARVEL Strike Force has rolled out a special event for Black Widow in time for her film debut this July 9. The two-week event features the iconic Snow Suit costume inspired by the upcoming film, daily log-in bonuses, extra milestones and rewards, and more!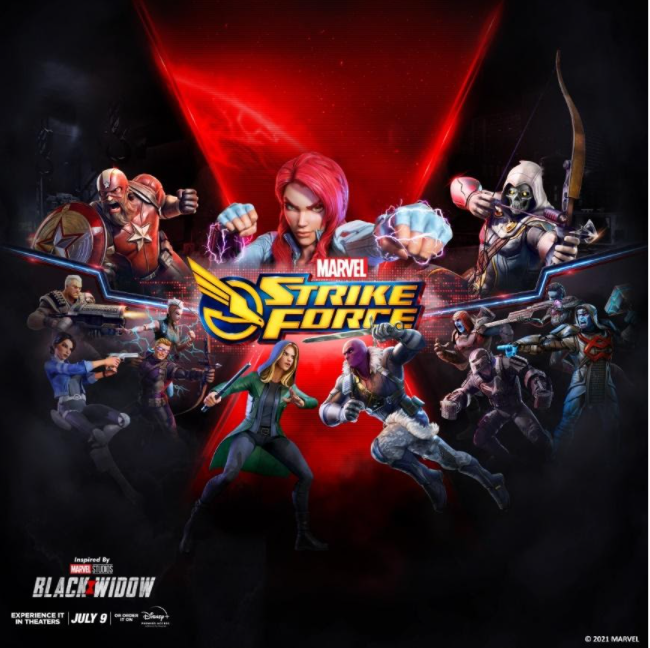 Catch Black Widow in MARVEL Strike Force! Image Credit: Scopely
Most often used on the "Skill Military" team along with Yelena and Red Guardian for her Assist-Attack capabilities, Black Widow is a powerful character for her ability to grant her team bonus Speed and inflict Stun on her enemies. Details of the in-game takeover running from 2 July – 16 are as follows:
Black Widow character unlocked for all new players to welcome them to the game

15 days of daily log-in bonuses and rewards

New milestones and rewards across all game modes for players level 14+

The chance to earn Black Widow's iconic Snow Suit Costume inspired by the upcoming film by completing milestones and collecting Costume Bits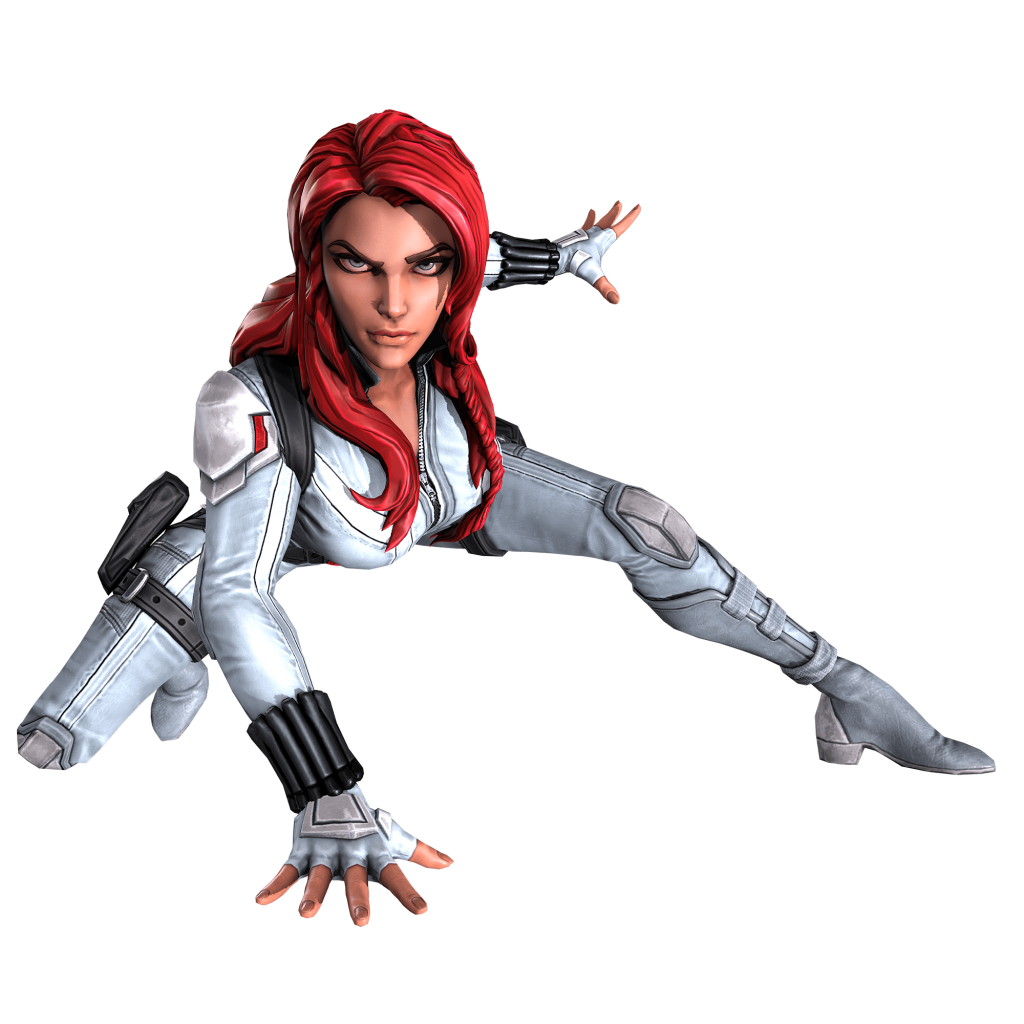 Get the chance to earn the iconic Black Widow Snow Suit! Image Credit: Scopely
Codashop users can also enjoy an exclusive 20% launch promotion from July 2 – 18 when they top up MARVEL Strike Force credits on Codashop. 
One Natasha to rule them all: Black Widow's most memorable moments in the MCU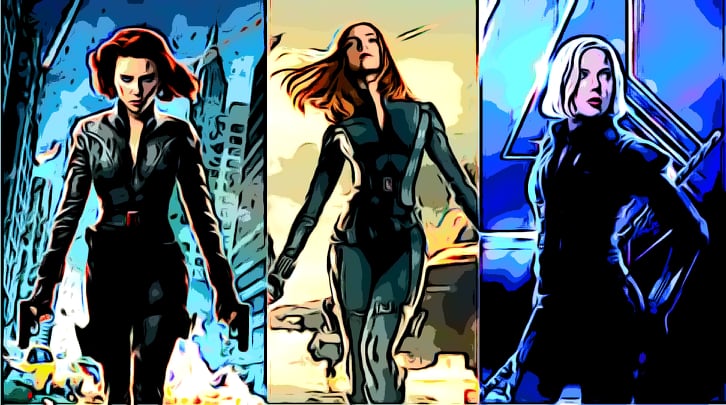 After numerous release date changes, we are finally getting the standalone Black Widow movie that we all deserve! MARVEL fans have seen her kickass moments and heard her most memorable lines. And with that, we pay homage by taking a look at some of Natasha Romanoff's defining moments in the MCU films.
Iron Man 2 (2010)
This film from more than a decade ago ushered the first live-action superhero debut of Natasha on the big screen. Black Widow fans were treated to pure excitement as Agent Romanoff finally displayed her highly acrobatic fighting skills — a clear showing that she is ready to become a vital cog for the Avengers for years to come.
The Avengers (2012)
Who could ever forget Black Widow's interrogation scene from the first-ever Avengers movie? It shows Natasha all tied up to a chair and being interrogated by baddies. Thinking that they've got her all in trouble, Natasha receives a call from Coulson asking her to come in. From there, she spits the iconic line: "Let me put you on hold", before taking apart the bad guys with brutal headbutts and throw kicks. Vintage Natasha. 
Captain America: The Winter Soldier (2014)
This goes without saying that Black Widow is not just about lightning-quick combat expertise. She is also a master spy. During a scene where antagonist Alexander Pierce (Robert Redford), seemed to have succeeded in laying out his grand scheme, Natasha reveals herself as a councilwoman and exposes the HYDRA operatives to the world. With her flawless espionage skills and a bit of self-sacrifice, Black Widow has proven that you don't need superpowers to save the day.
Captain America: Civil War (2016)
Black Widow isn't Black Widow if you don't put the 'double-crossing' element in her character development. In Civil War, our beloved Avengers took their respective sides to go with Cap and Tony to fight for what they believed in. As the internal war breaks loose, there has to be someone who will come out as a betrayer and will switch sides. Guess who? Yes, Natasha did it thinking it was the right thing to do.
Avengers: Endgame (2019)
Let's admit it, Black Widow has become the soul of the Avengers. Being an OG member, she has had a strong connection with Clint and was the only few who could reason out with the Hulk and talk him down. Besides her skills as an assassin, her worth beyond all the fights and mind games was also unwavering to the point that she made the ultimate sacrifice in order to obtain the Soul Stone. The rest is history.