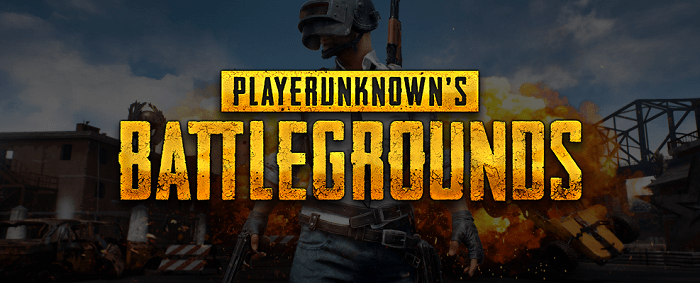 So, how do you survive getting thrown onto a humongous murder island with your self-made sniper skills, and look superbly cool in the process? Throw in some swell Redeem Codes to get some free skins, outfits and accessories to get you ahead of the pack.
Once in a while, the good fellas of PUBG Mobile Team share these Redeem Codes via their social media platforms, including Facebook, Discord, Instagram and YouTube. Be sure to browse their pages, stay notified and be on the lookout for big events and special dates to snag fee codes.
A quick primer for newbies who are still unfamiliar what a Redeem Code is and what to do with it.
PUBG Mobile has developed its own Redemption Center on its official website where you can key in your Character ID and Redeem Code to get your hands on some shiny goodies. You can access your Character ID by checking in your Profile and tapping on your avatar on the main screen. Then, all you need to do is fill the Redeem Code correctly and hit the Redeem button. After that, you should be able to receive the luxury items for free once you log in to the game. It's easy for both Android and iOS users.
For now, here are some of the active Redeem Codes of 2020 to put a smile on your face.
Popularity Items
People can't help it when you're 'popular' in PUBG. Having extra popularity simply means that more players look up to you as a good' old, reliable hitman. To raise that popularity-o-meter, you can use the following redeem codes:
UKUZBZGWF: Get 2 Fireworks. One Firework increases your Popularity by 100.
TQIZBz76F: Get 3 Motorcycles. A motorcycle adds to your Popularity by 200.
R89FPLM9S: Get a free Companion. This addition to the game enables a player to bring a pet into the battle. Currently, the game features a Falcon as a companion. *This code may be specific to certain regions only.
Gun Skins
Guns will be your tools to get the job done and give you that elusive Chicken Dinner. Bless your weapon with these redeemable Gun Skins to give it a cosmetic edge and get you out of slump. 
PGHZDBTFZM24U: Get a permanent UMP9 Skin.
PGHZDBTFZ95U: Get limited-time Golden Trigger M416 Skin. Available for the first 5000 players only.
S78FTU2XJ: Get a new skin for a M16A4 gun.
KARZBZYTR: Get a free skin for a KAR98 Sniper gun.
RAAZBZJGS: Get a free M416 Orange skin.
SD14G84FCC: Get an AKM Glacier skin
SD16Z66XHH: Get a free skin for the SCAR-L gun.
Extra Gems
There is a lot of neat stuff in the PUBG universe to keep the game more interesting and highly customizable. Additionally, you can use the redeem code TQIZBZ76F to get a motor vehicle skin to pimp your ride. Type the code JJCZCDZJ9U and you'll get a Golden Pan to smack dead unarmed opponents and block bullets to salvage your dear life.
That's it for now. Subscribe to our blog and get up-to-date news on PUBG Mobile.