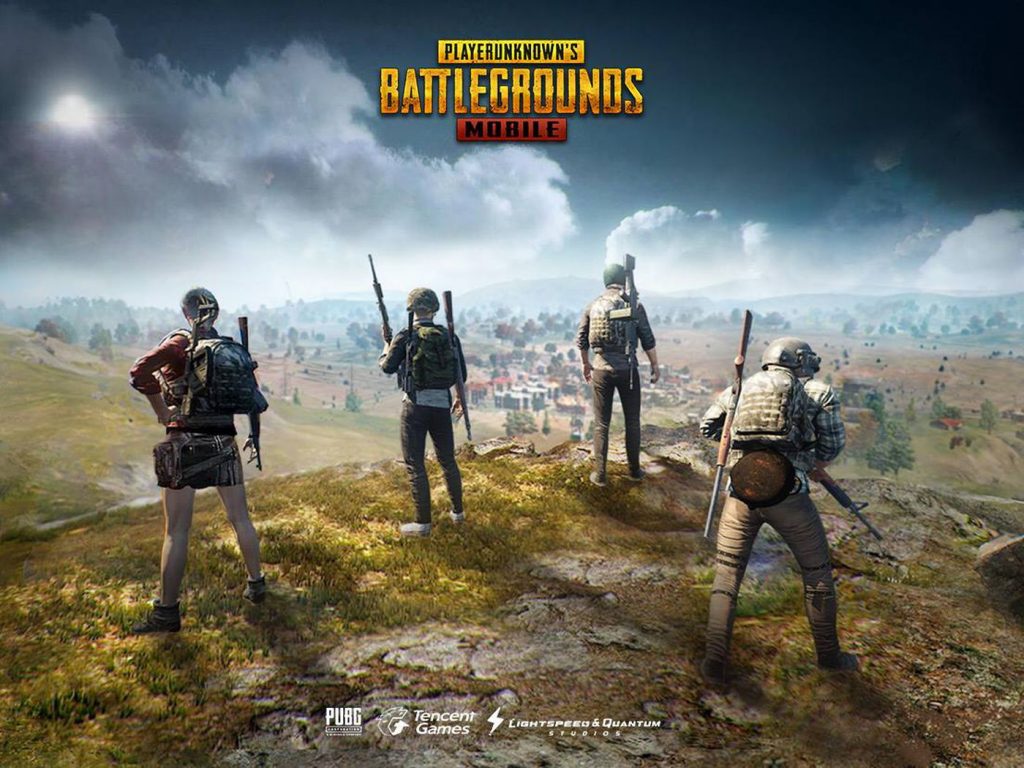 Top up your PUBG Mobile account via Codashop with some precious UC using your Paytm wallet in as simple as 1-2-3
Paytm (pronounced as "Pay-T-M") is an e-commerce digital payments platform based in India which allows users to transfer money to a wallet via online banking, credit and debit cards, and cash deposits via select banks and partners. 
You can use your Paytm wallet to pay cashless and do bills payment, mobile recharge, and of course, top up your favorite game accounts. To top up in PUBG Mobile using Paytm, simply follow these steps:
Step 1.  Go to Codashop and click on PUBG Mobile.
Step 2. You will then be redirected to Midasbuy page where you can click on the Top Up button under Unknown Cash.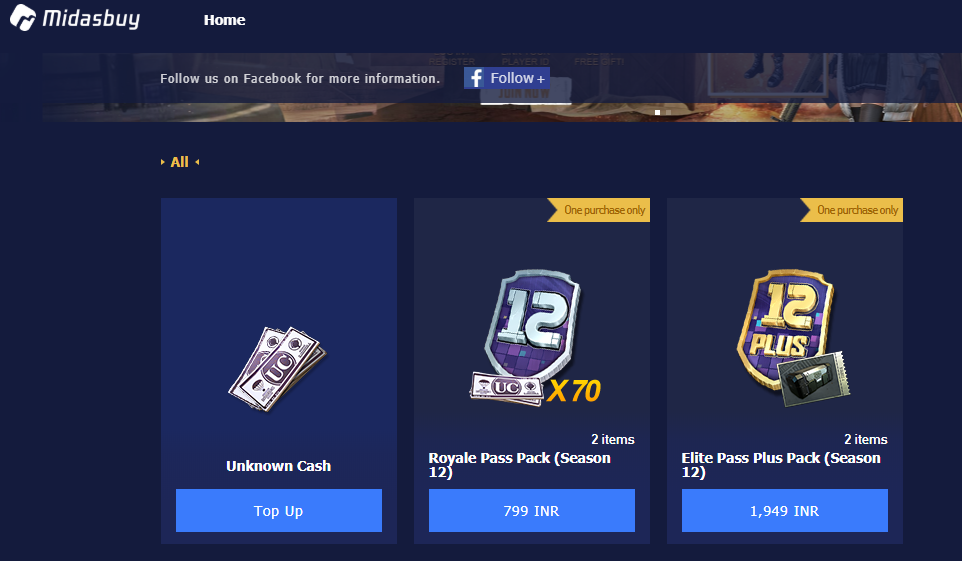 Step 3. Type your Player ID. Your Player ID is a unique number usually of 5-12 characters assigned to your account. You can find it in the main menu of your profile section.

Step 4. In the Payment Method, select the Paytm option.

Step 5. Select the amount you wish to purchase.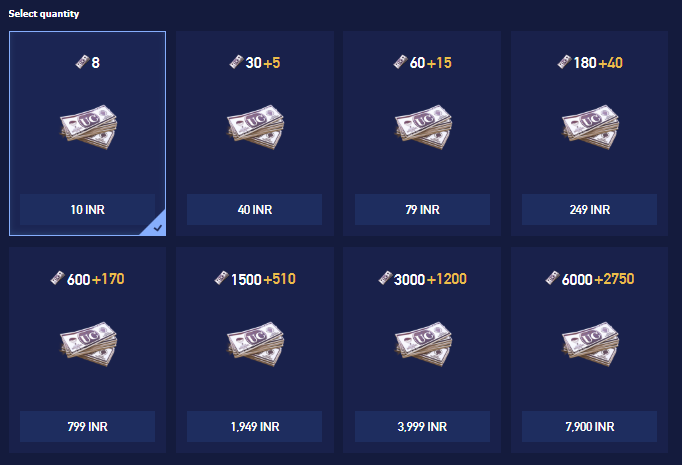 Step 6. Review your purchase and click "Pay Now" and you're all set!
Happy Gaming!