Bounty Hunters Guild turns gamers into influencers.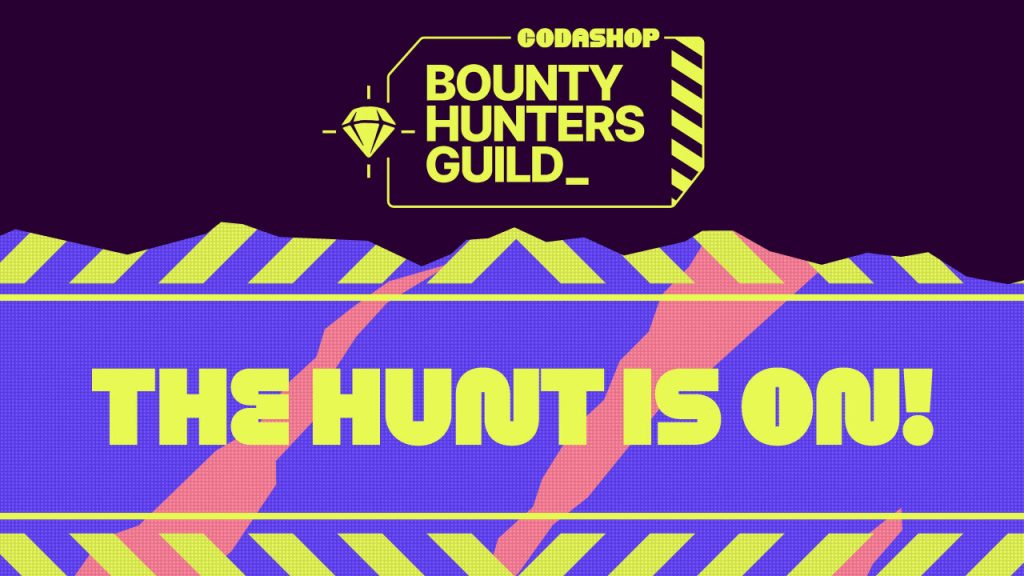 Gamers, are you up for an epic mission? Gather your squad and put your game face on; the Codashop Bounty Hunters Guild wants you! As fifty of Codashop's top Influencers from Indonesia, Philippines, Malaysia, Thailand, and India stream your favorite games, participants team up as a Guild to hunt down each Influencer. More than 4000 battle passes are up for grabs, including that of MLBB, VALORANT, COD Mobile, Battlegrounds Mobile India, and more!
Take screenshots, win rewards!
Being a Bounty Hunter is easy, but it comes with great responsibility. Players have to survive the game, track down the Most Wanted Influencer, and get a close-up screenshot of the rare skin or weapon they don. Once players have a perfect shot, they can submit entries at Coda.shop/BountyHunters. Once the Guild collects enough screenshots, the battle passes will be unlocked.
Meet the Influencers
India fans will have a grand time chasing influencers for both Battlegrounds Mobile India and Call of Duty: Mobile! Week 1 will feature Copknit and company for BGMI. Week 2 is a battle of wits and snips for CODM with Murdablast, Ednox, and more! Finally, the Week 3 challenge will see Defender Gaming, Neon X, 8bit MAMBA, and Hind Gaming going for another round of BGMI action.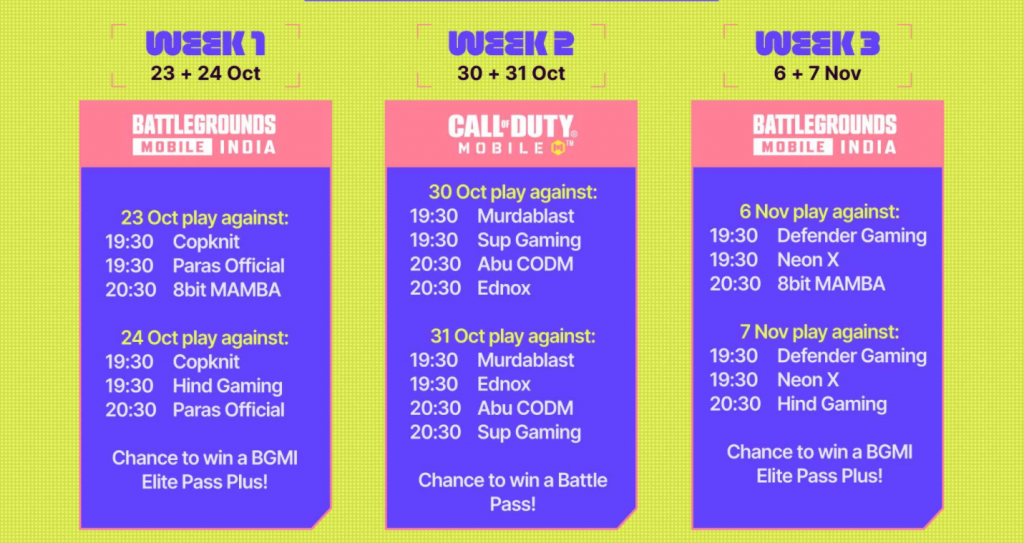 The Bounty Hunters Guild is a massive gaming event that enables participants to get more creative with their play, showcase their playstyle, and ultimately have lots of fun. Now that's taking your gaming to the next level! So what are you waiting for? Join Codashop's Bounty Hunters Guild now!