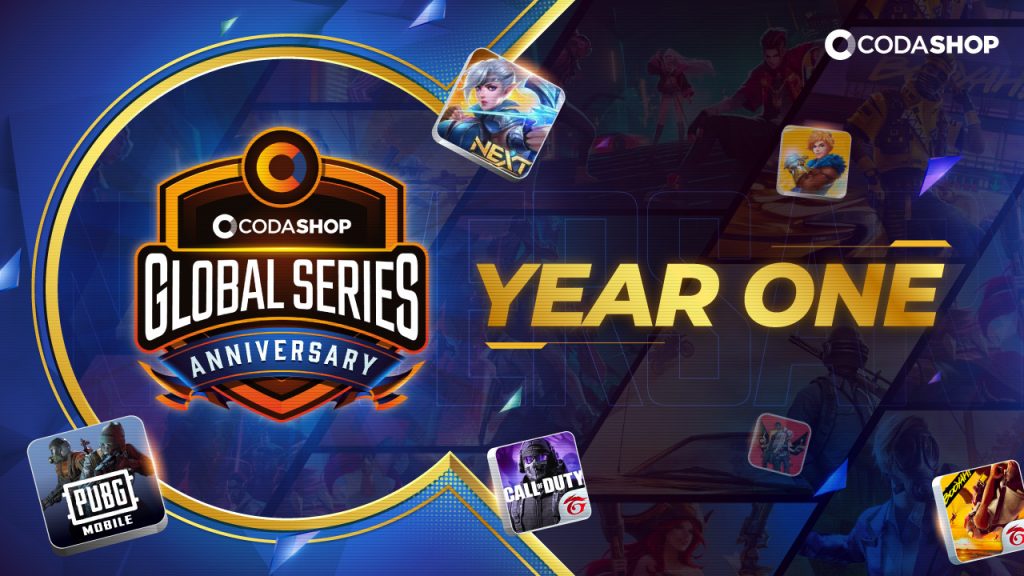 Codashop community's esports tournament, Codashop Global Series or CGS, is celebrating its first anniversary this August with the Challenge of Champions! As the best place to put your thumb-tapping skills to use, CGS expanded to cover more countries and reached out to thousands of participants, all geared up to show the community who's boss! Let's look back at some of the milestones and most incredible stories during its maiden year.
The rise of Coda
Codashop's monthly local tournaments have become extremely popular over the world, with 16 countries participating: from Thailand to Taiwan, Malaysia to Mexico, Brazil to Bangladesh, potential esports stars popped up from every corner to represent their squad. We've helped around 70,000 adrenaline-charged participants show their mantle of gaming genius over the last year. Their matches in Mobile Legends, PUBG Mobile, Call of Duty: Mobile, VALORANT, have reached out to 30 million on social media with live streams and updates, becoming the talk of the town!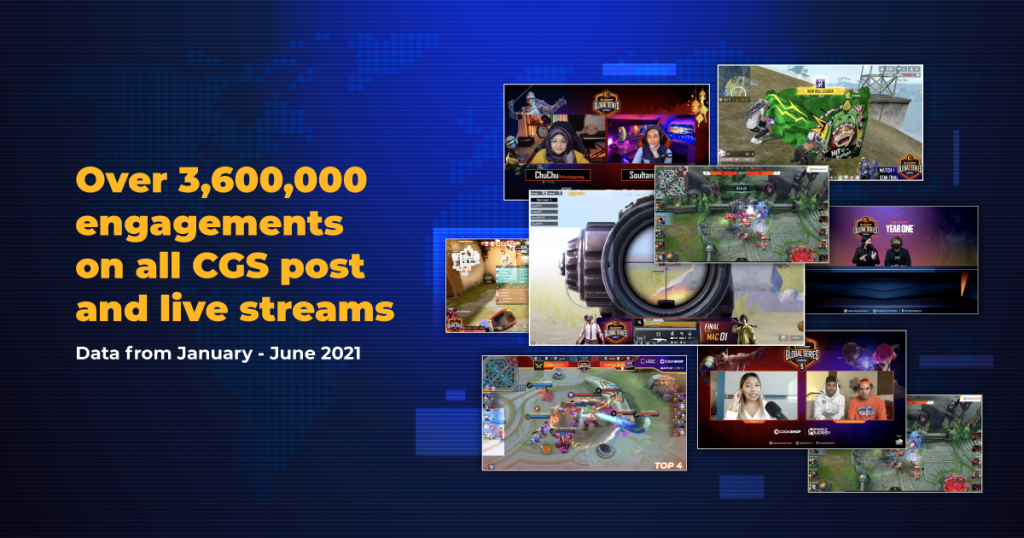 CGS Star Power
Top influencers from different countries brought the star power to promote CGS. In the Philippines, fans enjoyed the Q&A session of Nexplay EVOS trio of H2WO, Renejay, and Yawi. Their TikTok interview with Madam P generated an insane 1.2 Million views!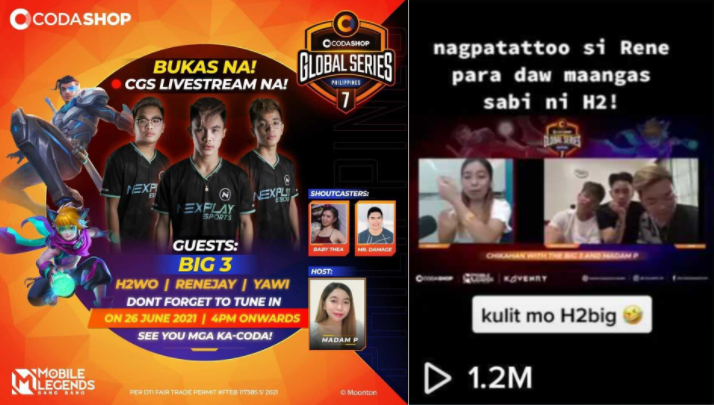 In India, Enoxide Gaming (749K YT subs), Titanium Gamer (2.99M YT subs), and Pro Nation (1.68M YT subs) all did their part and promoted Codashop in their streams.
Thailand tapped one of the most famous VALORANT players in the country, viperdemon, to promote CGS via a watch party on Twitch. They also had BOOMBURAPA providing support in his stream to hype the event.
Malaysia's top streamer and member of Team Bosskurr, Soloz, did a fantastic job promoting CGS and Codashop on his social media. Malaysian fans know Soloz for buying his own Ford Mustang in slippers!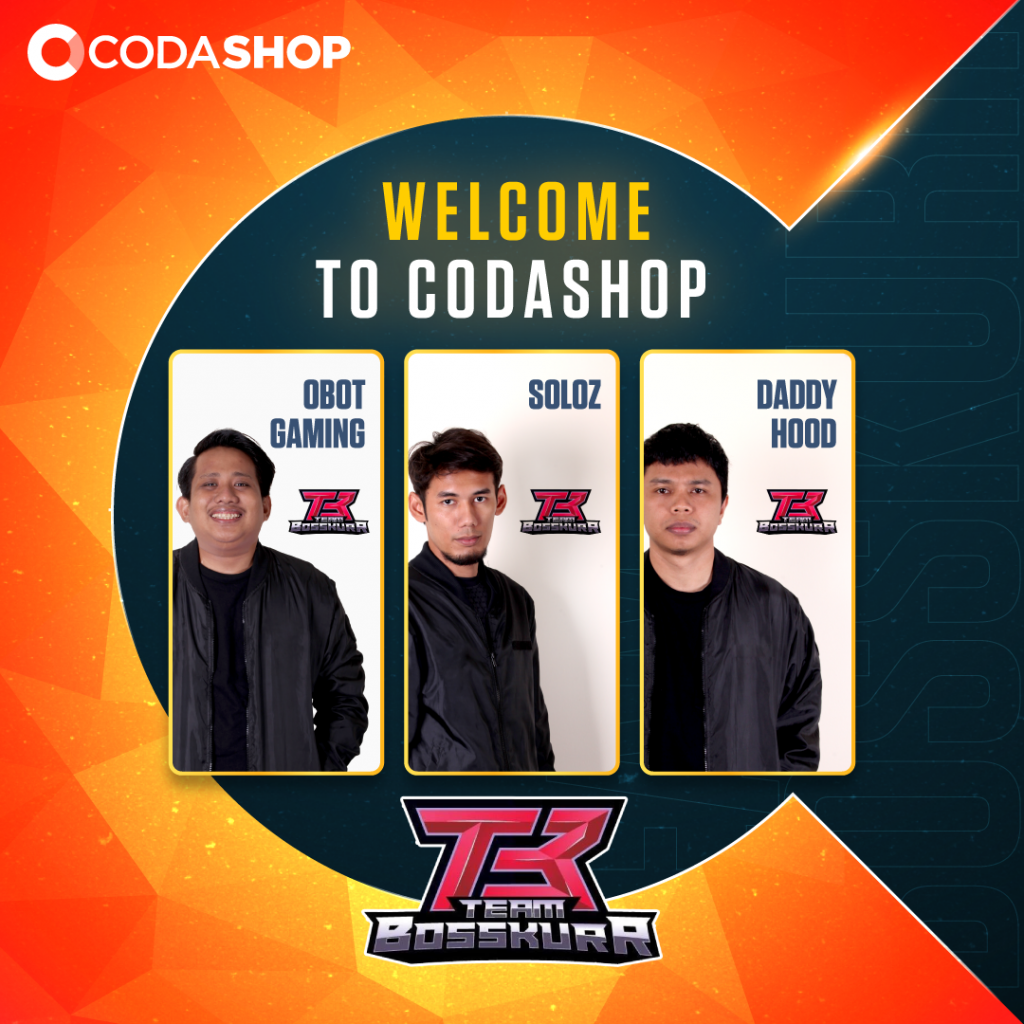 Beyond the games
Codashop Global Series has allowed gamers from different localities to own the world as their stage. Apart from the fun and camaraderie, CGS generated unforeseen and inspiring stories that made the experience more memorable.
Laos revolutionized the CGS experience, from being the first country to hold the event to running the tournament for 12 seasons. They further elevated the scene by producing a CGS Documentary featuring the 6-time champions, Niightmare Esport. There's no sign of CGS – LA slowing down anytime soon.

In Latin America, professional streamer, influencer, and KOL Yue Aish led a new age in gaming for CGS Brazil. Being a proud member of the LGBTQI+ community, Yue Aish's participation in CGS inspired more girls in their community to try esports. Team Yue Aish also won the CGS MLBB championship with flying colors!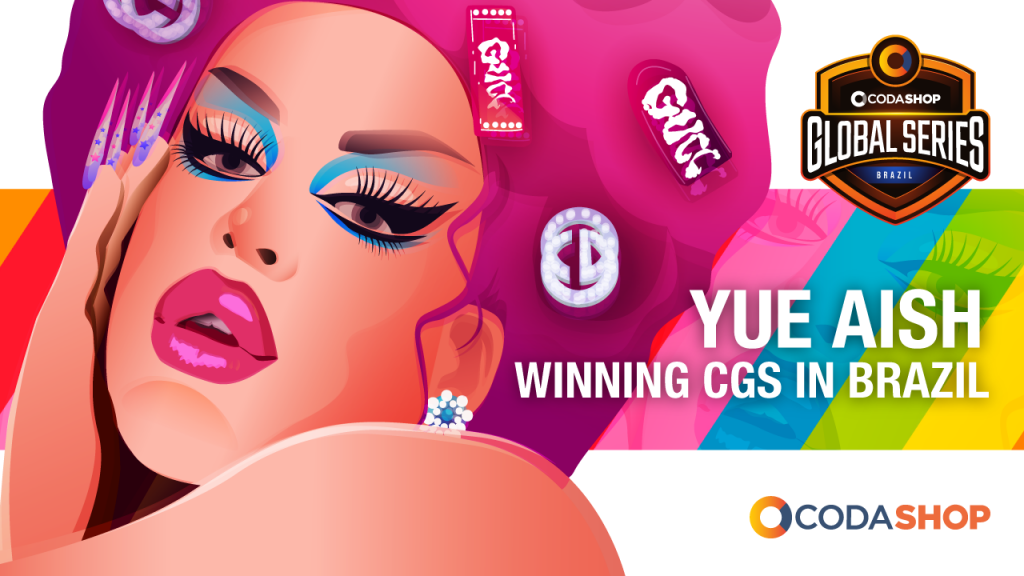 Indonesia also had its memorable run of the tournament. Season 4 saw an all-female team, Echo Brielle, flexing their battle royale skills. Cute and polite, the ladies made sure that they are not to be taken lightly in battle. CGS also became a stepping stone for amateur teams to be recognized by professional esports organizations like West Bandits and FF Soloco.
Bourne Bravo, CGS Season 2 champs from the Philippines, had an unusual strategy to win the title. They were used to playing under lagging conditions that they knew precisely how to adjust. And they did it like a boss to capture the championship!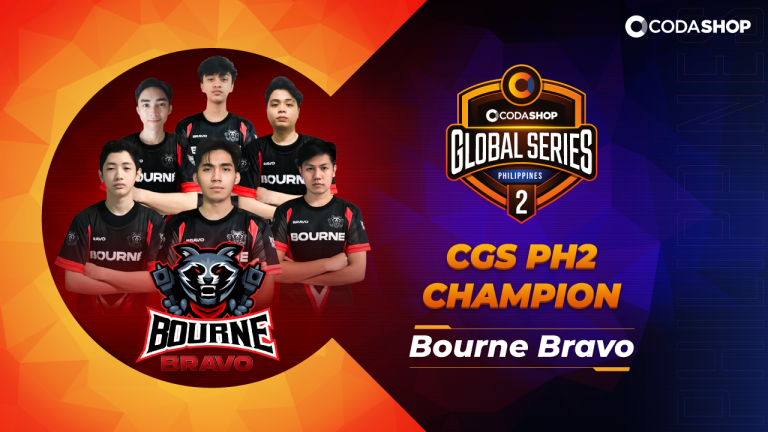 Codashop Global Series also debuted in Mexico, and for two seasons, the team Los del OXXO dominated and captured both crowns. The cool thing is that the team got more love from the community because of their logo, which is based on a viral meme of a kid doing funny faces. Talk about getting one for the meme!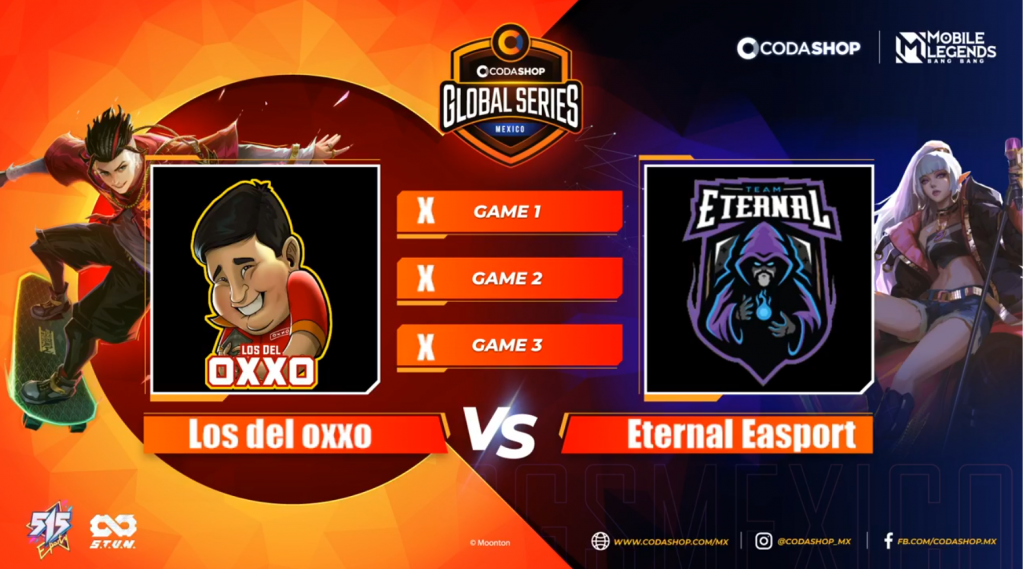 Finally, CGS also represented well in Cambodia, rocking strong the tournament for eleven seasons to date. Perhaps the most notable result is having Cambodia's representative to major MLBB pro tournaments – Impunity KH.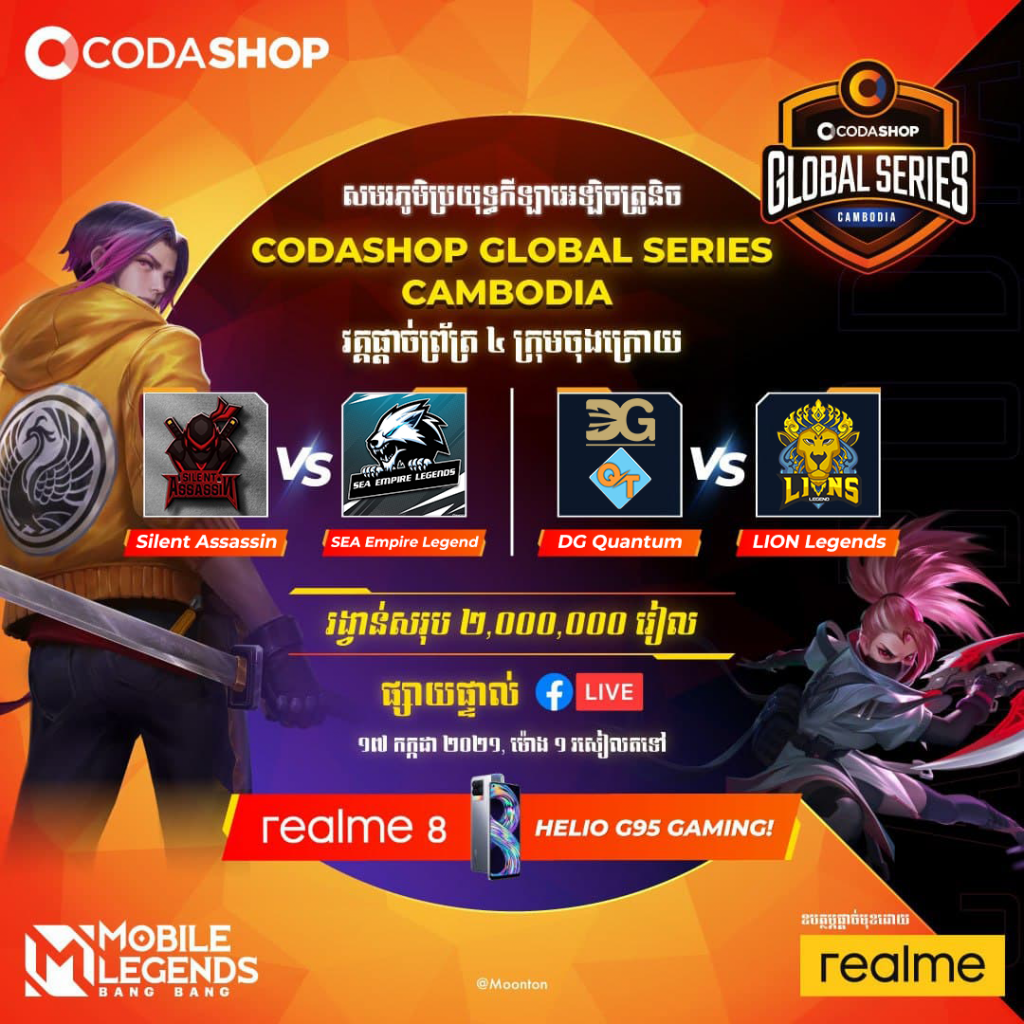 The boys represented the country in the recent M2 Mobile Legends World Championship 2020 held in Singapore. They also participated in Mobile Legends Southeast Asia Cup (MSC) 2021 last June, where they battled against the best teams from South East Asia.
Make sure to stay tuned in our official social media channels to know how you and your squad can join the next big CGS Event!