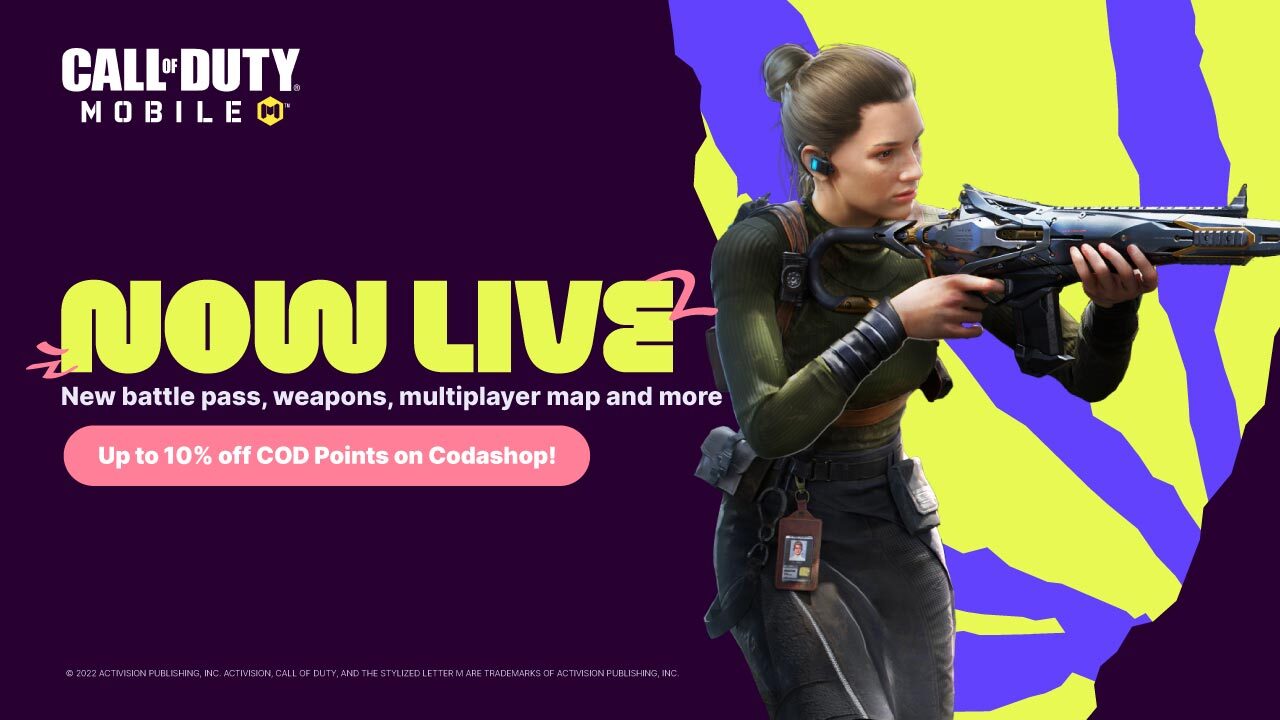 Call of Duty: Mobile Season 8 – Train to Nowhere has finally arrived with two new functional weapons, a new multiplayer map and perk, and lots more. The latest Battle Royale class and a new themed event are also available. Operators, get ready to become a double agent! There are so many things you don't want to miss for the new season!
Release Date
Call of Duty: Mobile Season 8 was launched in the game last September 7 at 5 PM PT. 
What's New
COD Mobile Season 8 brings you tons of new content, including a multiplayer map, a pair of new weapons, the Spycraft perk, and more! 
New Multiplayer Map – Express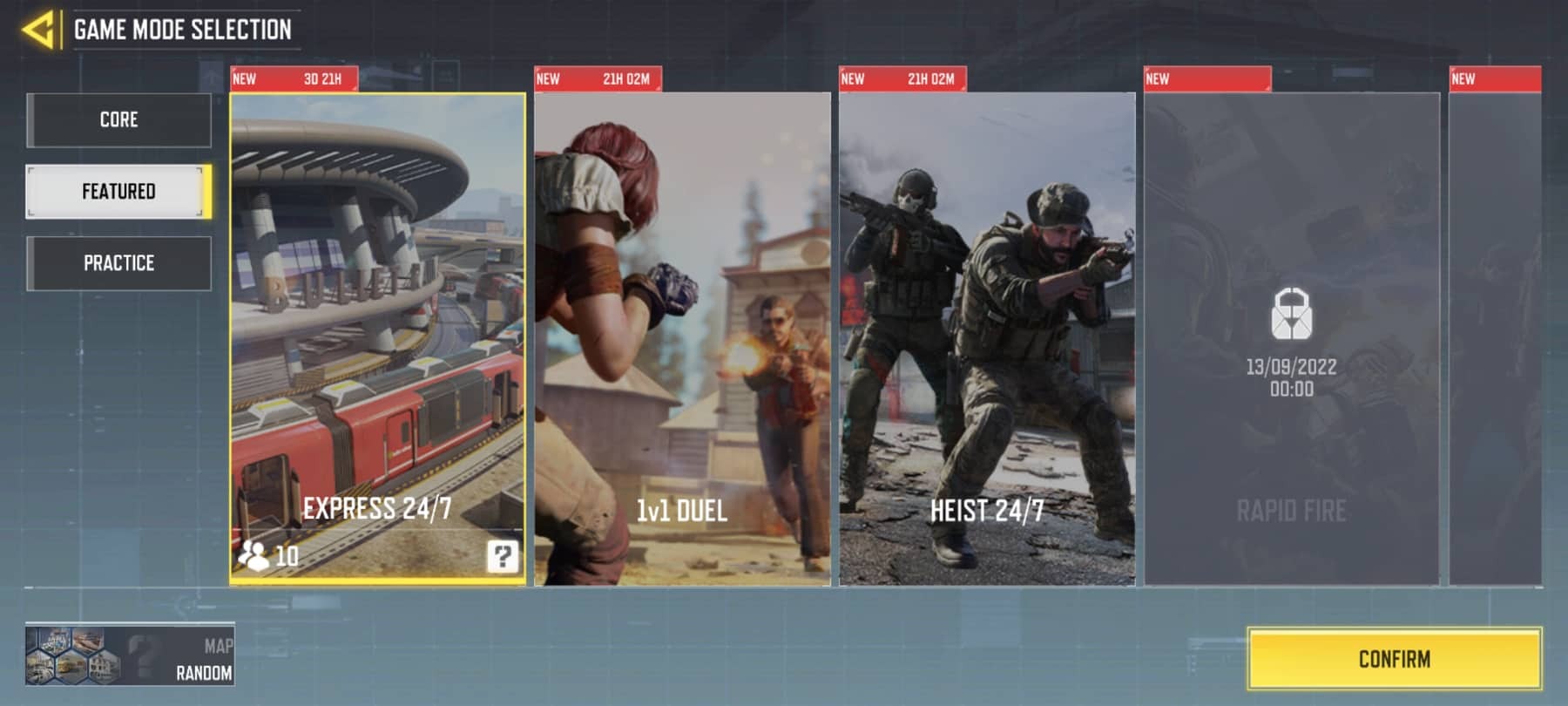 Express is the new multiplayer map in a high-speed trail transit. It lets players play in and out of the rail, bringing more excitement and adrenaline into play. Navigate through the semi-circle layout of the Express map that features tight corridors, rail platforms, and parked trains, enabling you to flank enemies from one platform to another. The map also allows players to aim at enemies from the southern power position. Be wary of positioning within the rail during gunfights, as you may get hit by a barrelling bullet train. 
New Perk – Spycraft
Battle your foes using the new perk called Spycraft with the ability to hack land-based enemy items like the Trophy System, Trip Mine, SAM Turret, Sentry Gun, Transform Shield, and Munitions Box. This perk enables you to let your enemies' attacks turn against them. Complete the manual hack and watch them work in your favor. The Spycraft can be earned by completing a Seasonal Challenge. 
New weapons
A new sniper rifle, the ZRG 20mm, arrives in COD Mobile Season 8 and is unlockable for free at Tier 21 of the new battle pass. The ZRG 20mm is capable of wiping out opponents with its powerful bolt-action mechanism, making the player unstoppable during gunfights. The ZRG 20mm may be powerful, but note that it only contains three rounds for each magazine.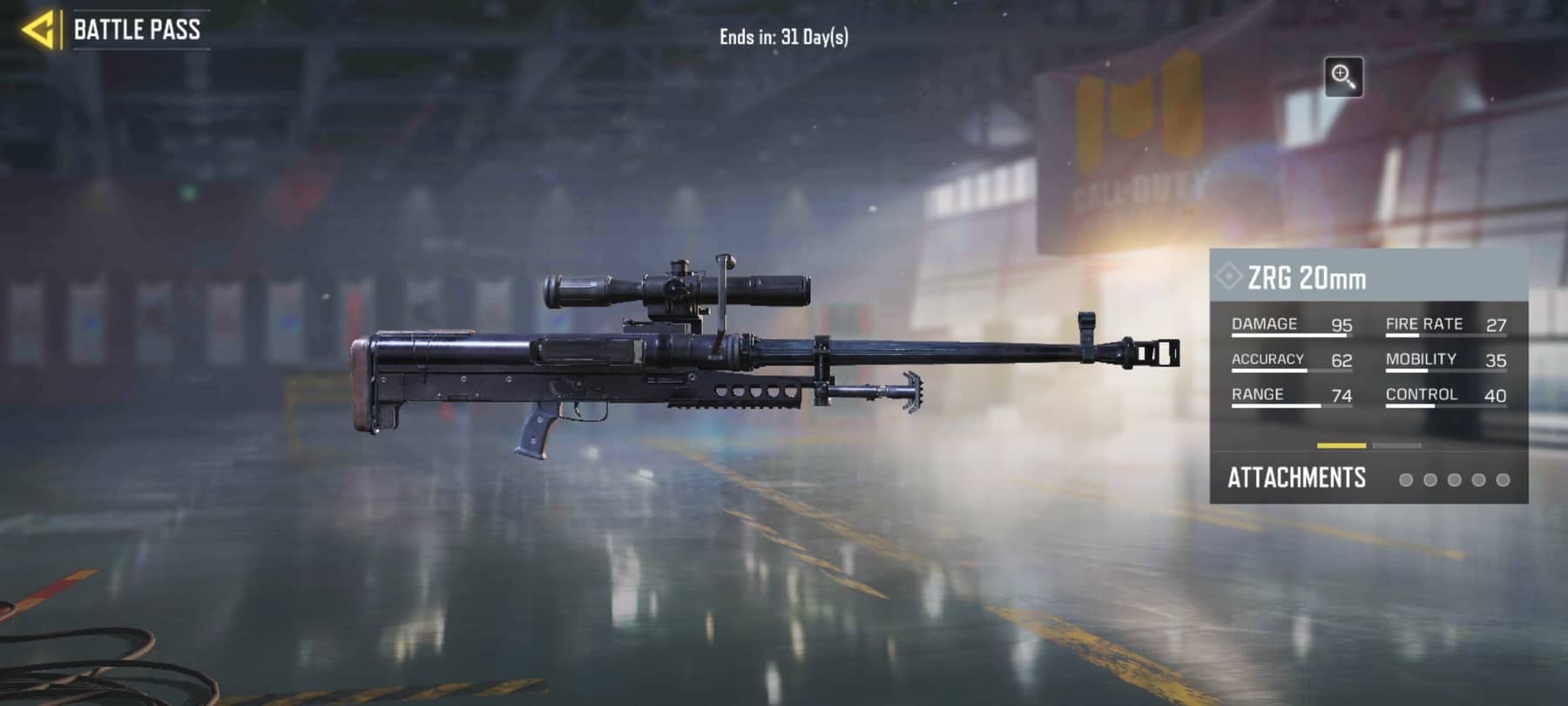 There's also the new melee weapon available for every low-key spy, the Butterfly Knife. This weapon can be obtained through a seasonal challenge. 
New Battle Royale Class – Igniter
The new Igniter Battle Royal class can lay down flaming tar traps to slow down and damage enemy Operators. Use the traps to disable access to critical locations, make your escape, or hold off rushing enemies. This new class cannot be damaged by its traps and gains additional burn and explosive damage resistance.
New themed event – Operation: Spy Hunt
Season 8's Operation: Spy Hunt-themed event lets you channel your inner spy! Deliver the best intel back to base by using clues from competing in Multiplayer and Battle Royale matches. Stand to receive rewards such as the Lerch — Gumshoe, the GKS — Claw, and the Charm — Servant of Doom upon completion of the event.
Train to Nowhere Battle Pass
The new Battle Pass for Season 8 amps up the action with free and premium items like the new ZRG 20mm bolt-action Sniper Rifle, which you can unlock at Tier 21 alongside the new Battle Royale Class – Igniter available at Tier 14. This season's Battle Pass Free Tiers also brings you a variety of camos, Weapon Blueprints, and the Spider Chow Calling Card at Tier 50.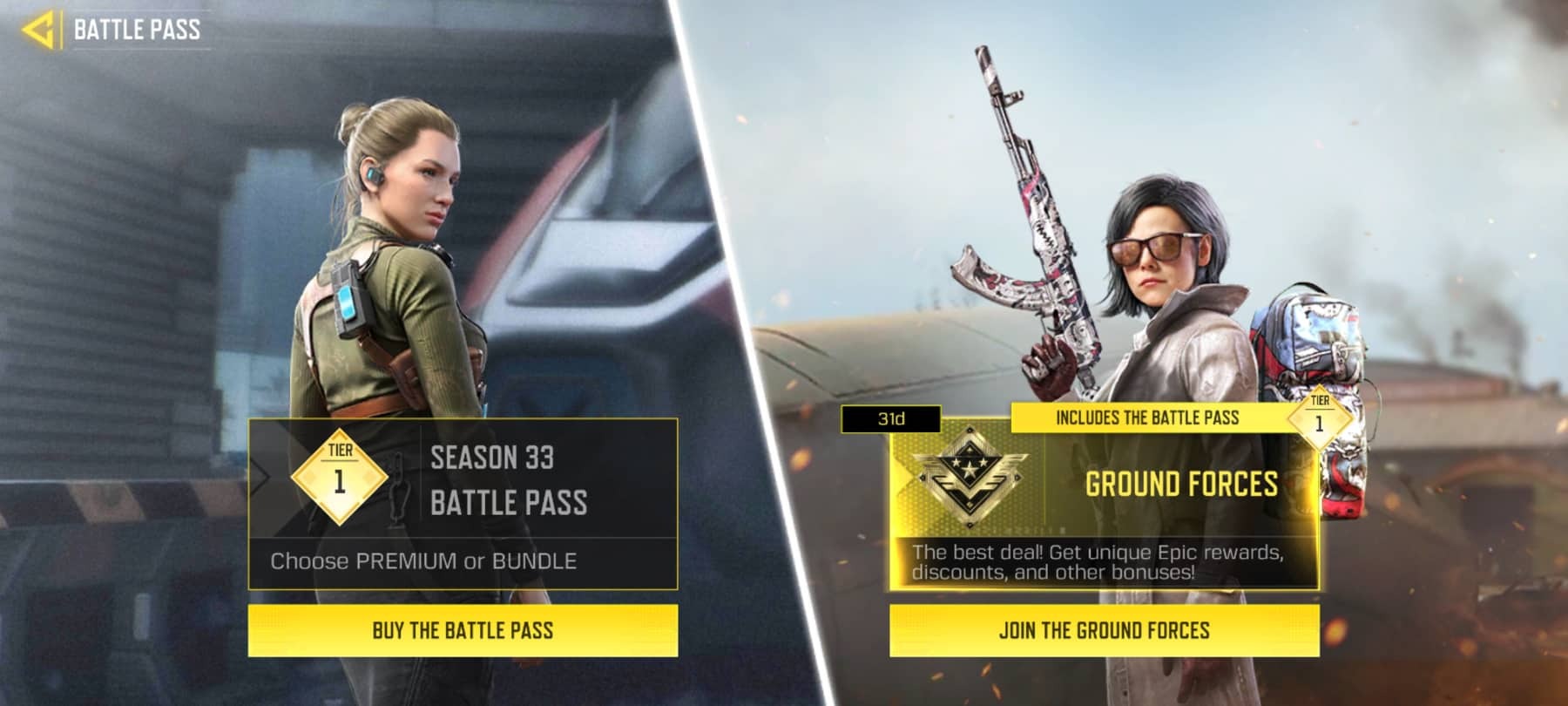 On the other hand, the Premium Pass Tier allows players to earn all of the content available in the Spy vs. Spy stream once purchased. This is one of the best things in Season 8 that you don't want to miss out on! Also included in the premium rewards are new Operator Skins like Misty (Undercover), Seraph (Double Agent), Vanguard (Nocturnal Elite), and Adler (Dapper).
Store Update
Apart from the features mentioned above, there are other things to be excited about for Season 8. Don't forget to check the Store, which features impressive draw rewards such as the new Legendary Sophia — Errant Knight. There's also the Director, Tempest, Templar – Royal Knight to watch out for. Each Draw has unique additional content, so get ready to try your luck!

Call of Duty: Mobile Season 8 delivers big thrills as you get through the safe zone and battle for victory. Try the new features, and don't forget to top up on Codashop to enhance your game experience! So what are we waiting for? Catch the S8 train, and good luck, operator!
Don't forget, top up CODM only at Codashop. It's safer, faster, and more convenient, with plenty of payment options available.