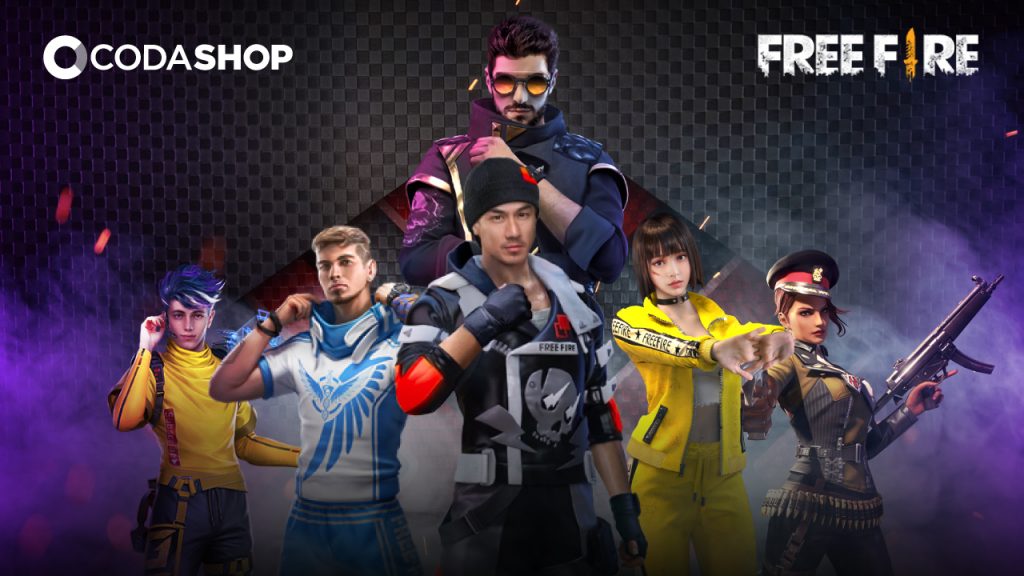 As the Battle Royale scene continues to surge, it's no surprise that Free Fire is soaring high with its unique approach.One of the factors for its solid performance is its roster loaded with exceptional characters. Each one has a unique skill that sticks out during battles and is capable of synergizing with the team.
With over 30 characters available, we suggest that you look at this bunch to match your playing style and guide you to grabbing that all-important Booyah.
Paloma


If you're into using AR's more often, Paloma, the reigning arms queen of the underworld, is your best pick. She's an absolute pro using Assault Rifles (SKS and Groza are her BFF)! Let that be a fair warning to enemies. With her extremely genius arms dealing skill, Paloma makes it easy to carry more items in her inventory as much as she wants. This means loading more grenades and first aid kits, which can spell the difference between death and survival.
Cost: 499 Diamonds
Alok


Apart from all the action, Alok also brings the excitement to the Rush Hour battlefield. His clever skill called Drop the Beat, creates an aura that heals and increases movement speed for him and his allies. Offense and defense-wise, Alok is your go-to guy. His ability is beneficial for the entire team as it delivers extra buff vital during critical situations. He is arguably the strongest character in the game.
Cost: 599 Diamonds
Kelly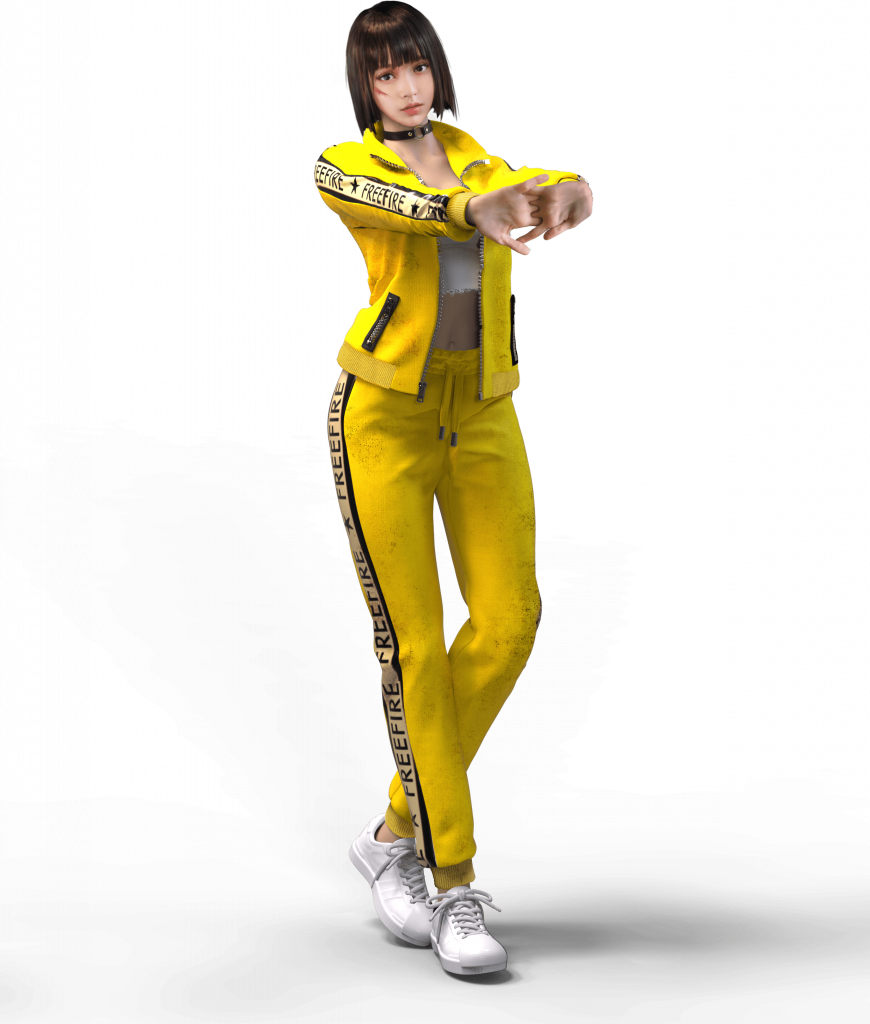 As a sprinter extraordinaire, Kelly is a human dynamo. Her athletic capabilities particularly running, makes her an asset in snatching loots and running away to the safest zones. Kelly's great agility allows her to rotate faster than most characters. Try to max out her skill and see for yourself. If you're the designated scout of the team, Kelly is the one for you.
Cost: 399 Diamonds
Jota



If you pick Jota and are proficient with a shotgun or an SMG, consider yourself hard to kill. His Sustained Raids skill restores up to 40HP (at maximum level) when using a shotgun or an SMG to kill an enemy. This makes you pretty valuable during late game scenarios when survivability is everything.
Cost: 499 Diamonds
Luqueta



As one of the newest characters in the game, this rising soccer star can easily light up the stats sheet with his passive skill called Hat Trick. Luqueta's every kill increases his maximum HP by 8, up to 35. Once you're at the verge of kills, your health remains at 230 HP as long as you heal. Team up with Alok to create one of the best chemistry in the game.
Cost: Available via Character Royale
Wolfrahh



This lanky teenager is your resident streamer/ Esports player. Wolfrahh's passive skill dubbed as Limelight has two effects. It reduces headshot injuries by 25% when enemies hit him. It also increases his damage by 25% if he gets them enemies in the arms and limbs. This skill is very handy for almost all players because it guarantees increased damage when you miss critical hits.
What do you think of our list? Please share your thoughts with us and try out the rest of the characters too. Good luck on that Booyah! Don't forget to top up your Free Fire account only on Codashop. It's faster, more convenient and no log-ins required.
Top up on your Free Fire account only at Codashop. We guarantee #BetterFasterSafer top-up experience with more payment options to choose from.