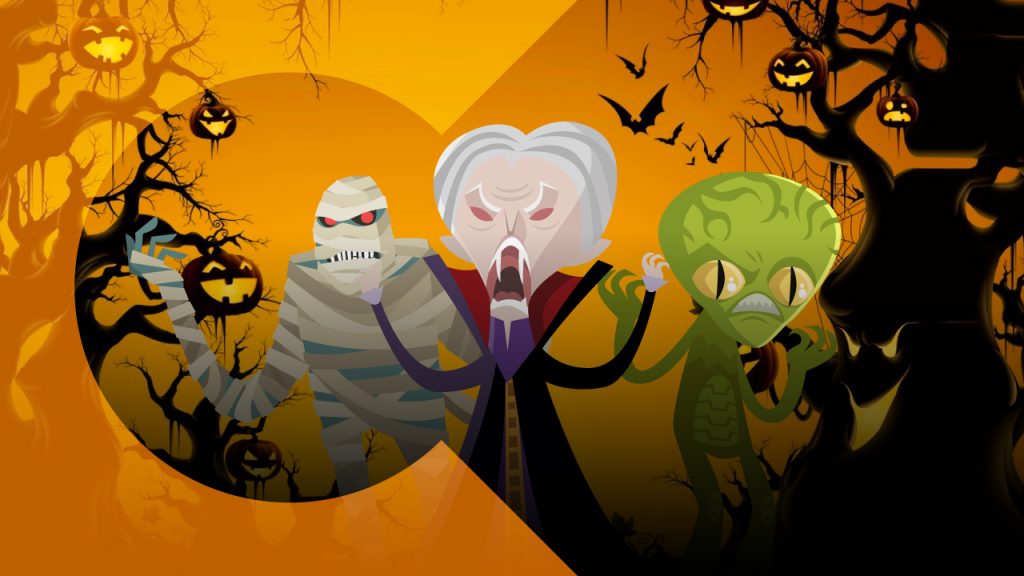 Say you're in a tight spot and highly-pressured to whip up a last-minute costume for your online Halloween ball. You're also stuck in the house. Salvaging materials to put together an interesting ensemble will depend on your parents' closet, spare parts from the garage and kitchen essentials. Worry no more! These easy-to-do costume ideas will save your wardrobe restrictions!
PUBG's Man in White Shirt

. Wiping out your online friends is easy peasy. The iconic main character from the highly popular shooter game is the representative of normal people in battle. Pull off this costume with a white shirt, black necktie (both from Dad's closet) and jeans. Complete the look by donning a welder's helmet, borrowing mom's frying pan and sneaking your brother's training gloves. Use little bro's Nerf gun and you're set for chicken dinner.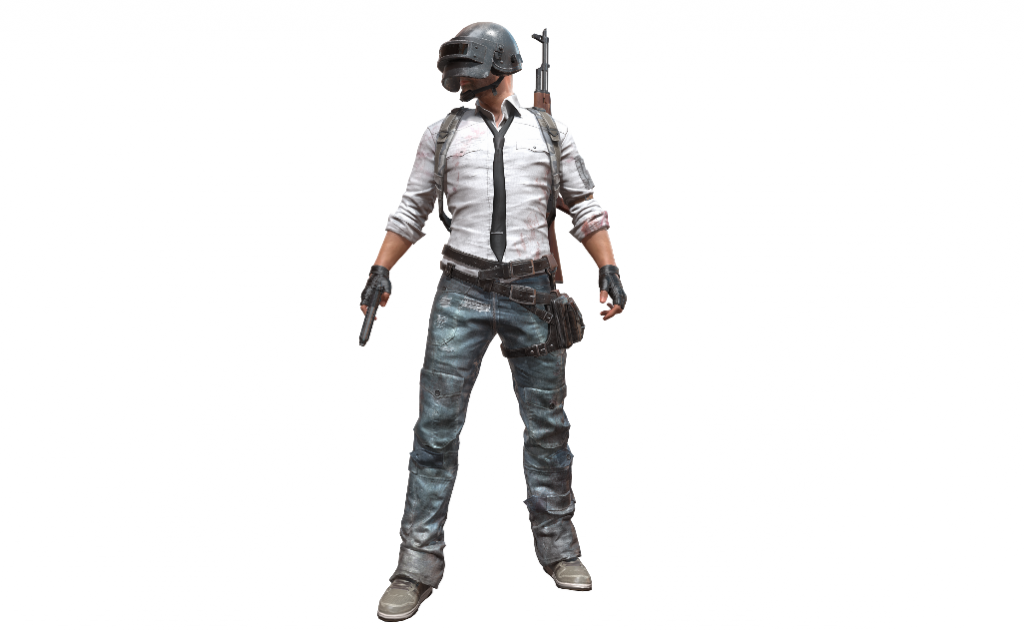 Pennywise.

This is for both the ladies and gents.For the infamous look use a white face paint. Hype up your eyebrows with your sister's brow pencil. Use a bloody red lipstick to include your nose. Draw in two red lines all the way up through your eyebrows. For your outfit, find something monochromatic. White leggings + a ruffled, long-sleeved shirt or dress will do the trick. Finish it off with a red balloon. Optional: Red wig. Now make them all float in your Google Meet.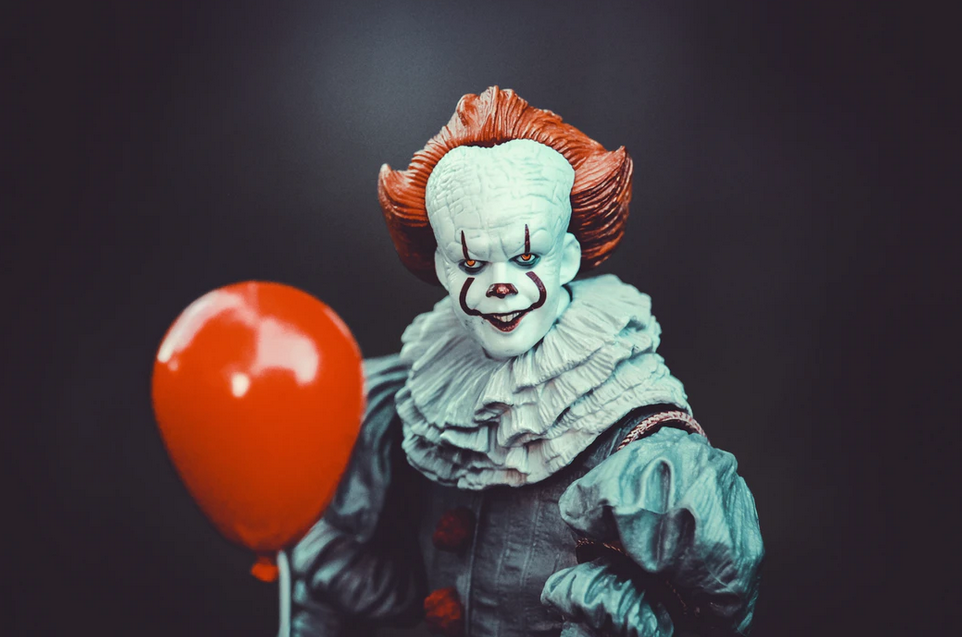 Men in Black.

For couples, this is your last-minute tandem resort. Go and rummage your parent's closet and dig deep until you find yourselves some good old suit and tie. Double the effort to make sure there are no creases or wrinkles whatsoever on your suit. Put on some sleek wayfarers (or any dark shades). Finally, hold a mini flashlight in front of the monitor and flash empty your friends' memories if they mock you.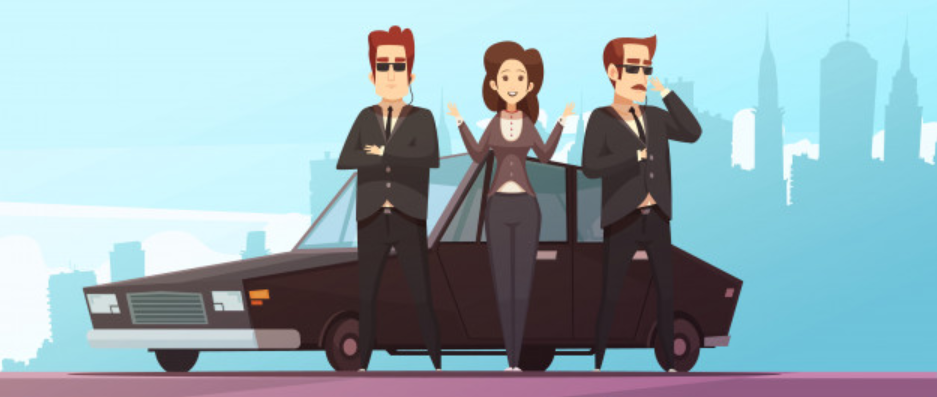 Joker.

If you're a fan of last year's award winner about Batman's archnemesis, doing the Joaquin Phoenix version of the Clown Prince of Crime should suit you well. Achieve the look with white face paint. Draw 2 green diamonds on both the upper and lower portion of your eyes. Use mom's red lipstick to accentuate your nose, brows and lips. Overshoot on the last part. Green hair is a plus. For the clothes, use a neon green long sleeve and an orange vest. Act desolate and you get the last laugh in your Zoom call.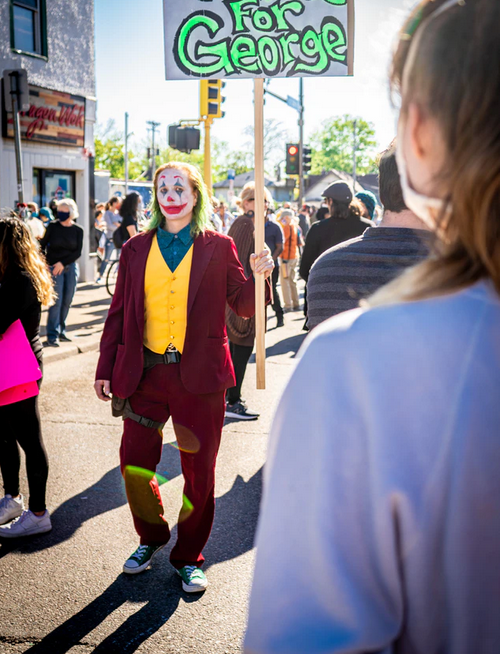 Georgie from IT.

Well, Pennywise won't be complete without his Georgie to torment. For this, all you need can be found in your siblings' dresser. Yellow hoodie. Check. The hoodie will do just fine if a yellow raincoat is not available. The red balloon is a must to get the drama and desired creepy effect. Top it off with naive demeanor and you've transformed yourself to poor Georgie popping with character in your virtual event.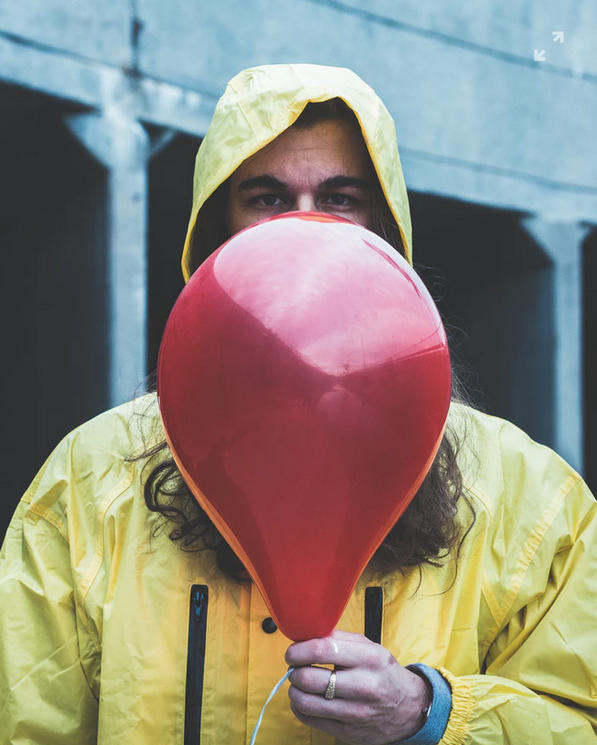 Honorable mention: The Breadwinner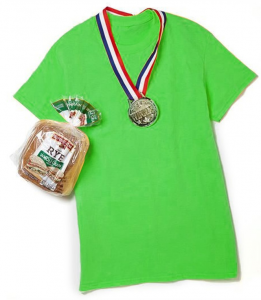 If you've really gone desperate and there's nothing Halloween-ish that you can come up with, use your ultimate wits and creativity to win the crowd. This literal get up is composed of any t-shirt, your medal (or your brother's or sister's if you don't have any) and a loaf of bread. Act naturally in front of the screen. Now, all you gotta do is to wait for everyone to figure out your one hell of a genius idea.