Who is TenZ
TenZ, whose real name is Tyson Ngo, is a renowned professional VALORANT player from Canada. He is known for his incredible aim, agility, and mechanical prowess. He has competed at the highest level of VALORANT esports, showcasing his talent and contributing to his team's success. With a dedicated fan base and numerous achievements, TenZ has become an iconic figure in the VALORANT community.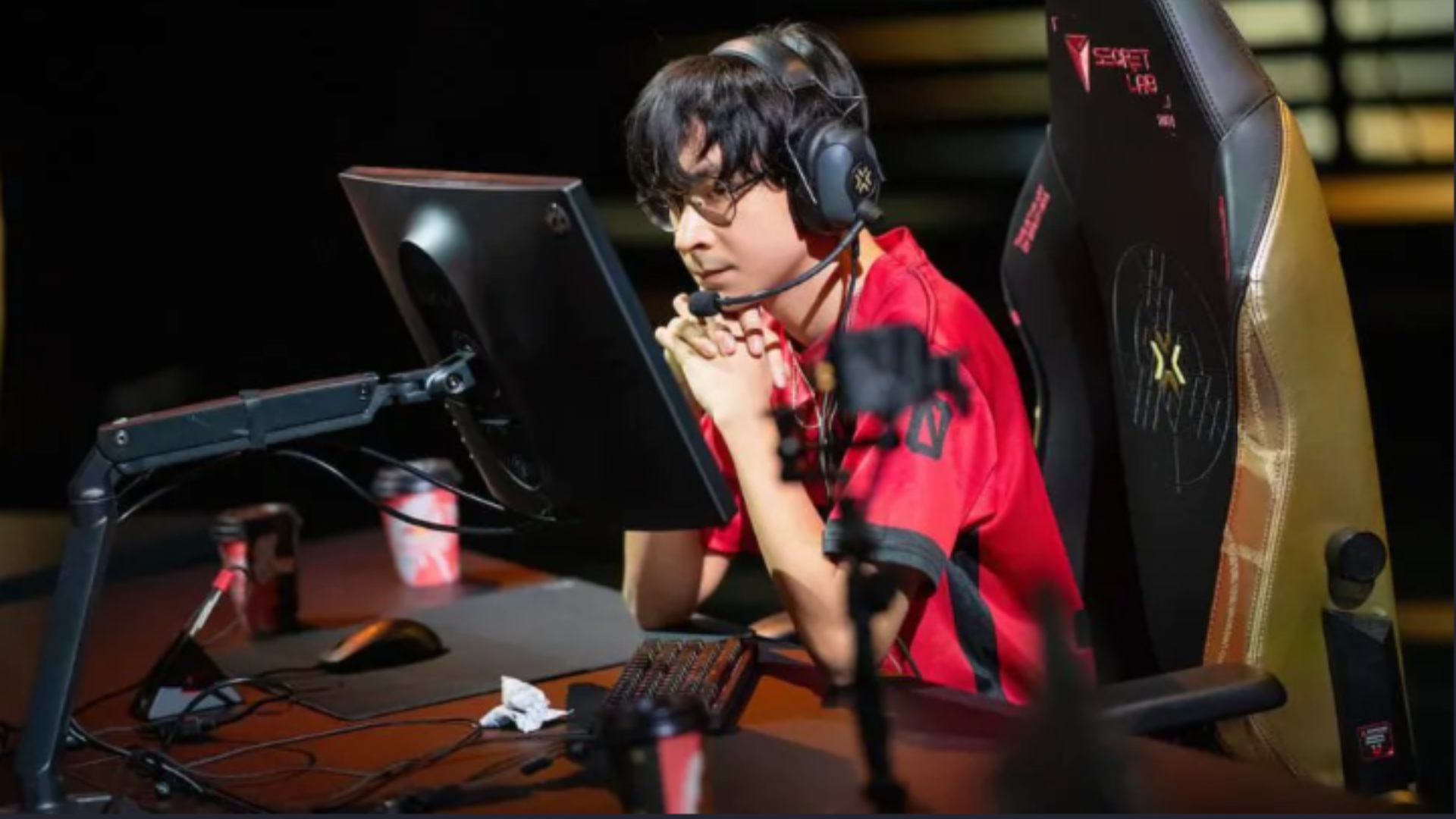 TenZ's Gaming Gears
TenZ uses a wide variety of premium gaming equipment to maximize his performance in competitive matches, including:
Benq ZOWIE XL2566K gaming monitor
The BenQ ZOWIE XL2566K, featuring a 25-inch frame size and an impressive 360Hz refresh rate, is purpose-built for gamers seeking an exceptional gaming experience. Its high-speed refresh rate and response time ensure crystal-clear visuals and minimal motion blur when dealing with fast-moving objects. The monitor also offers customizable overdrive settings, allowing users to optimize motion handling at any refresh rate. With superbly low input lag and support for FreeSync variable refresh rate technology, screen tearing is effectively reduced.
Razer Deathadder V3 Pro Black gaming mouse
The Razer DeathAdder V3 Pro offers versatility for office work and multimedia tasks, although it is not explicitly designed for these purposes. It provides wireless connectivity through its USB receiver and allows users to reprogram all buttons using the customization software. However, it lacks Bluetooth connectivity and does not feature a free-scrolling mode or left-right tilt inputs on the scroll wheel.
Wooting 60 HE mechanical keyboard
The Wooting 60HE stands out as an excellent gaming keyboard. It impresses with its superb construction and remarkably low latency. The keyboard's analog switches offer extensive customization options, allowing users to adjust the pre-travel distance for specific keys and enable joystick-like analog control or rapid trigger behavior, among other configurable settings. However, the keyboard's ergonomics are average, featuring a high profile and fixed incline. It does not come with a bundled wrist rest, although Wooting offers a separate one.
Xtrfy H1 headset
Designed specifically for the highest echelons of esports, the H1 headset results from collaboration with seasoned professional gamers, ensuring an impeccable audio experience tailored for gaming. With the H1, you can immerse yourself in the finest soundscape, capturing every detail and anticipating what lies ahead to gain a competitive edge. 
XTEN Control mousepad
The XTEN gaming mouse pad comprises three layers created using advanced stamping and crimping techniques. Each material possesses distinct characteristics. The bonding process requires specific tape, and the stacking of materials must be done evenly. Optimal crimping speed is crucial to achieving a flat surface without bubbles, wrinkles, or unevenness while ensuring sufficient adhesive strength.
These devices offer TenZ a smooth and precise gaming experience. The devices' customizable functionalities and excellent audio quality enables him to unleash his competitive spirit and maximize his potential.
Top-tier gamers understand the importance of equipping themselves with a formidable gaming setup to unlock their potential. What about you? Which peripherals do you favor, and would TenZ's setup suit you too? Feel free to express your opinions in the comments section.
Don't forget to top up your VALORANT Points at Codashop. We have a fast and convenient way to purchase VALORANT Points. Just provide your Riot ID, choose the amount of VALORANT Points you want to buy, and the method of payment you prefer. It's simple, fast, and effortless.