Did your favorite make it to the list?
We recently posted about Genshin Impact's best waifu, and now we're doing the husbando edition! We've listed six male characters who lead the pack regarding looks, personality, charisma, and talent. Do you think they're boyfriend/husband material too? Let us know in the comments!
Diluc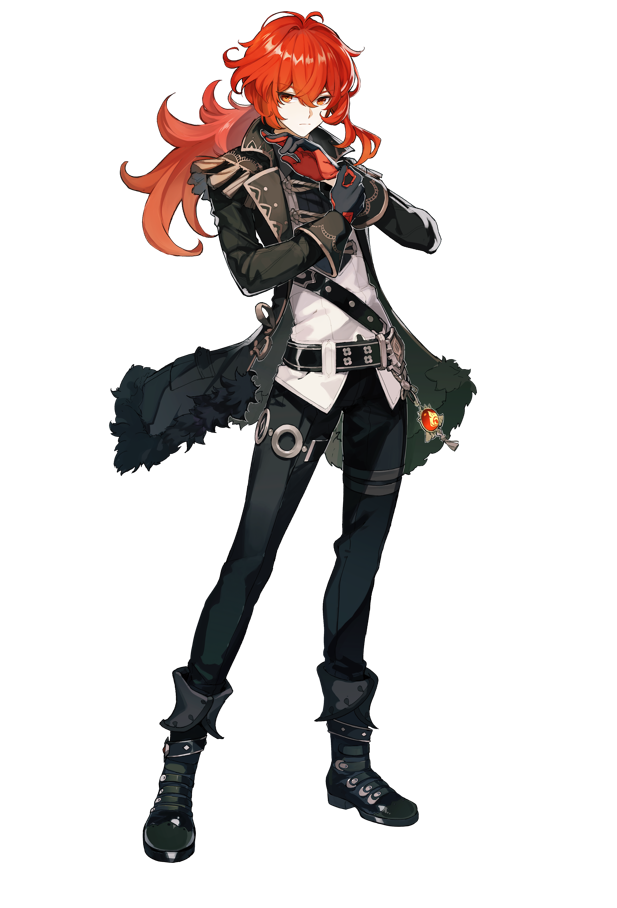 Leading the list is the wealthiest gentleman in Mondstadt, the Darknight Hero, Diluc. Perhaps the most famous red hair character in the game, this dashing Pyro gentleman oozes confidence in how he carries himself. His mysterious ways also add to his charming appeal. As a perfectionist, Diluc will do whatever it takes to protect his city at all costs. Diluc is one of the strongest characters in Genshin Impact, and his insane DPS potential is as striking as his red hair. 
Zhongli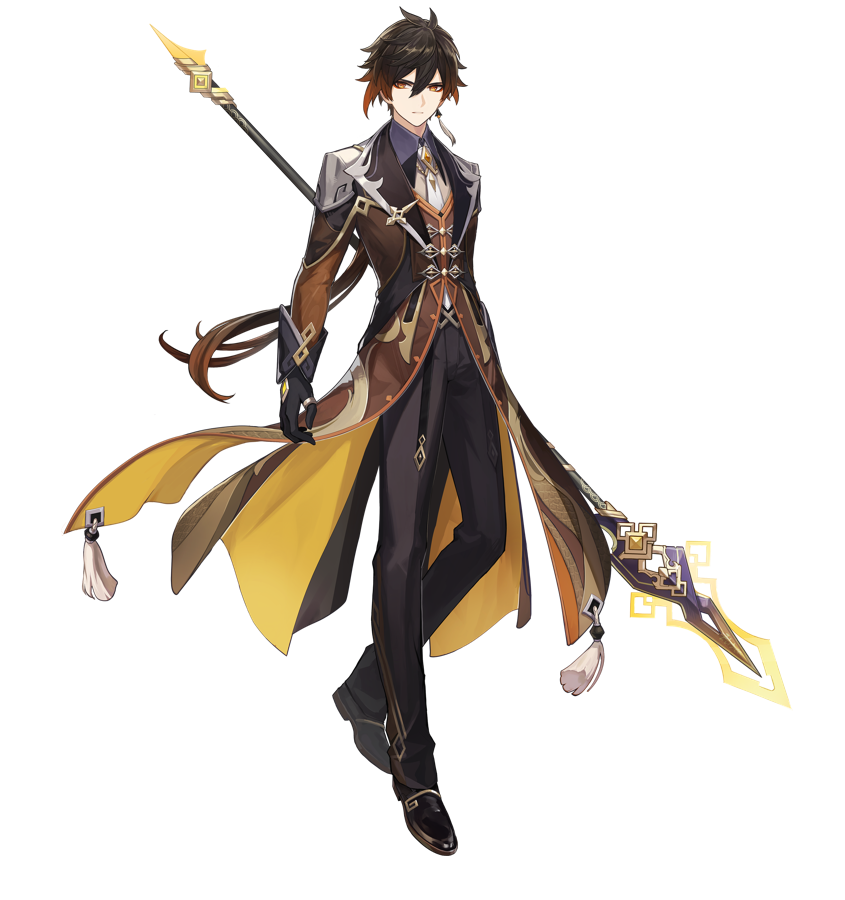 Next is Zhongli, the Vago Mundo from Liyue. This 5-star Geo character first appeared in Chapter I: Act II – Farewell, the Archaic Lord, and from there, he immediately impacted fans. His character has a unique mix of mystery, elegance, politeness, and intelligence, making him extra fascinating than others. Even his style and his voice are a cut above the rest. Combat-wise, Zhongli belongs to the S-tier list capable of dealing tremendous damage.
Xiao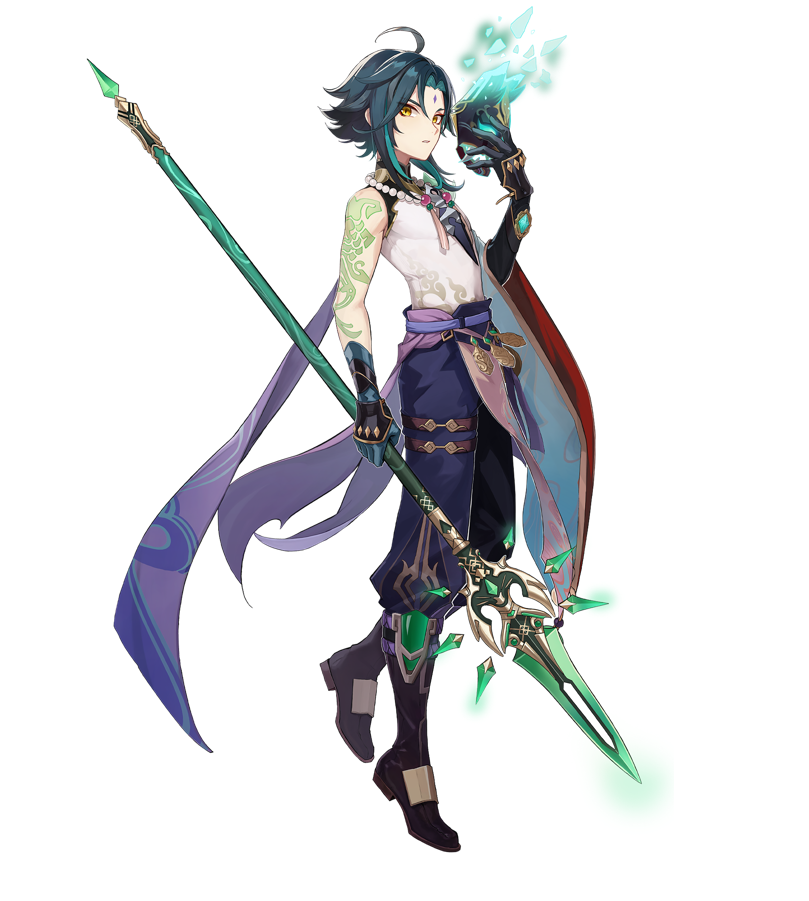 Xiao, the Vigilant Yaksha, is the rockstar on this list. This 5-star Anemo character is famous for his aggressive play, intense plunging attacks, and the fancy mask he puts on when destroying his foes. This demon hunter has a reserved attitude and tends to be aloof to others. But Xiao more than makes up for it with his sheer dedication to protect Liyue and its citizen even with his life. Consider Xiao as a true performer with the attitude.
Tartaglia/Childe
No argument needed: Tartaglia, aka 'Childe,' is one of the most captivating dudes in Teyvat. Apart from his pretty-boy looks, he is also the bestest big brother ever. One will never go bored with his company because he is always up for the challenge. Childe is also unpredictable: can be warm and friendly one minute, ruthless killer in the next. This leaves enemies clueless about his next move. He can easily rip monsters apart with his Hydro attacks and give Diluc a run for the best character in the game.
Kaeya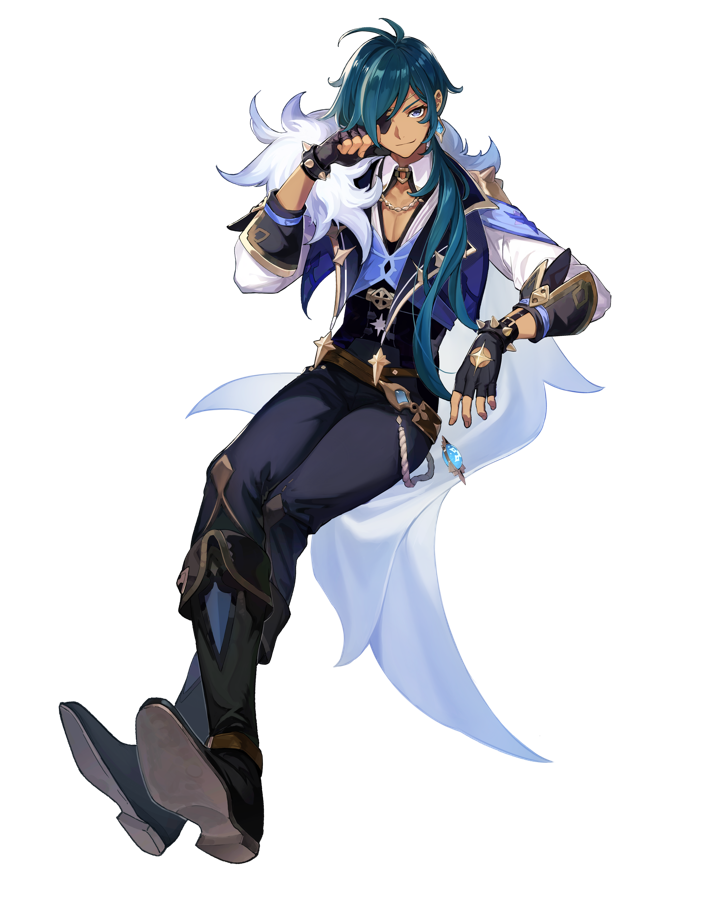 Also making it in the list is the enigmatic Cavalry Captain of the Knights of Favonius, Kaeya. Many consider this Frostwind Swordsman underrated in the game, but many do not realize he packs one of the best combinations to confront the Abyss. Kaeya is like no other — a problem solver and strategic thinker, but can also be laid-back and lazy. Overall, he is still admired by many because of his qualities. We also think that his bangs trimmed in a lengthy fringe to cover his eyepatch works nicely.
Albedo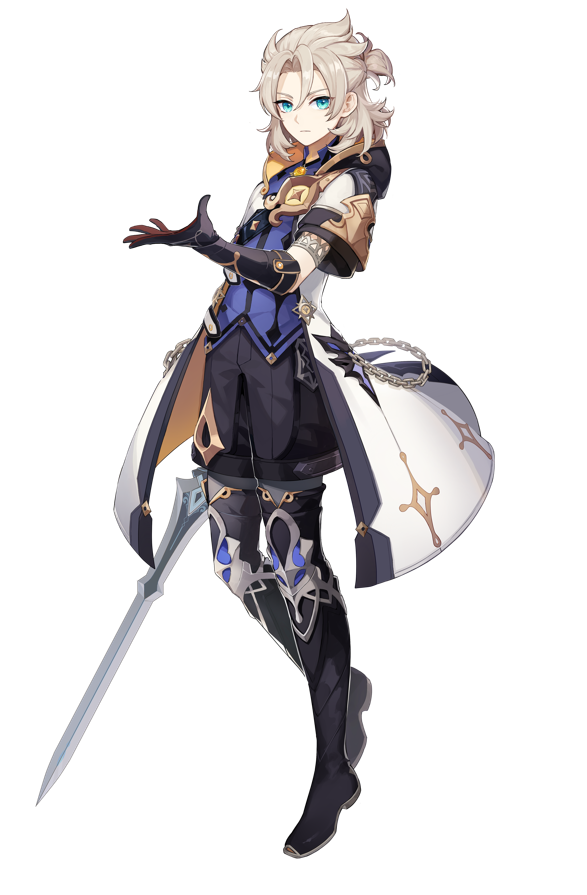 If sheer dedication alone, we give our thumbs up to the mysterious Albedo, Chief Alchemist, and Captain of the Investigation Team of the Knights of Favonius. The genius Kreideprinz pours significant commitment to pursue knowledge. Despite being a hermit, Albedo is friendly, patient, and good with children. He is also a talented artist. Looks-wise, his bright teal eyes with three dots in his iris make him more alluring. Albedo is an excellent secondary DPS character with his severe AoE damage. 
*All image credits to Mihoyo / Genshin Impact
Don't forget to top up Genesis Crystals for Genshin Impact on Codashop. It's faster and easier, with plenty of convenient payment methods available.