Agree or disagree, we know one thing for sure: Waifu is eternal!
Genshin Impact is a lovely game. We attest to that with its captivating storyline, a visually pleasing environment, and fantastic voice acting. There's also a roster of well-rounded characters that walk Teyvat with grit and charisma. That said, we're giving you the rundown of our best female Genshin Impact leads based on their looks, personality, and overall pizzazz! Best waifu characters? Check out if your favorites made it to the list!
Mona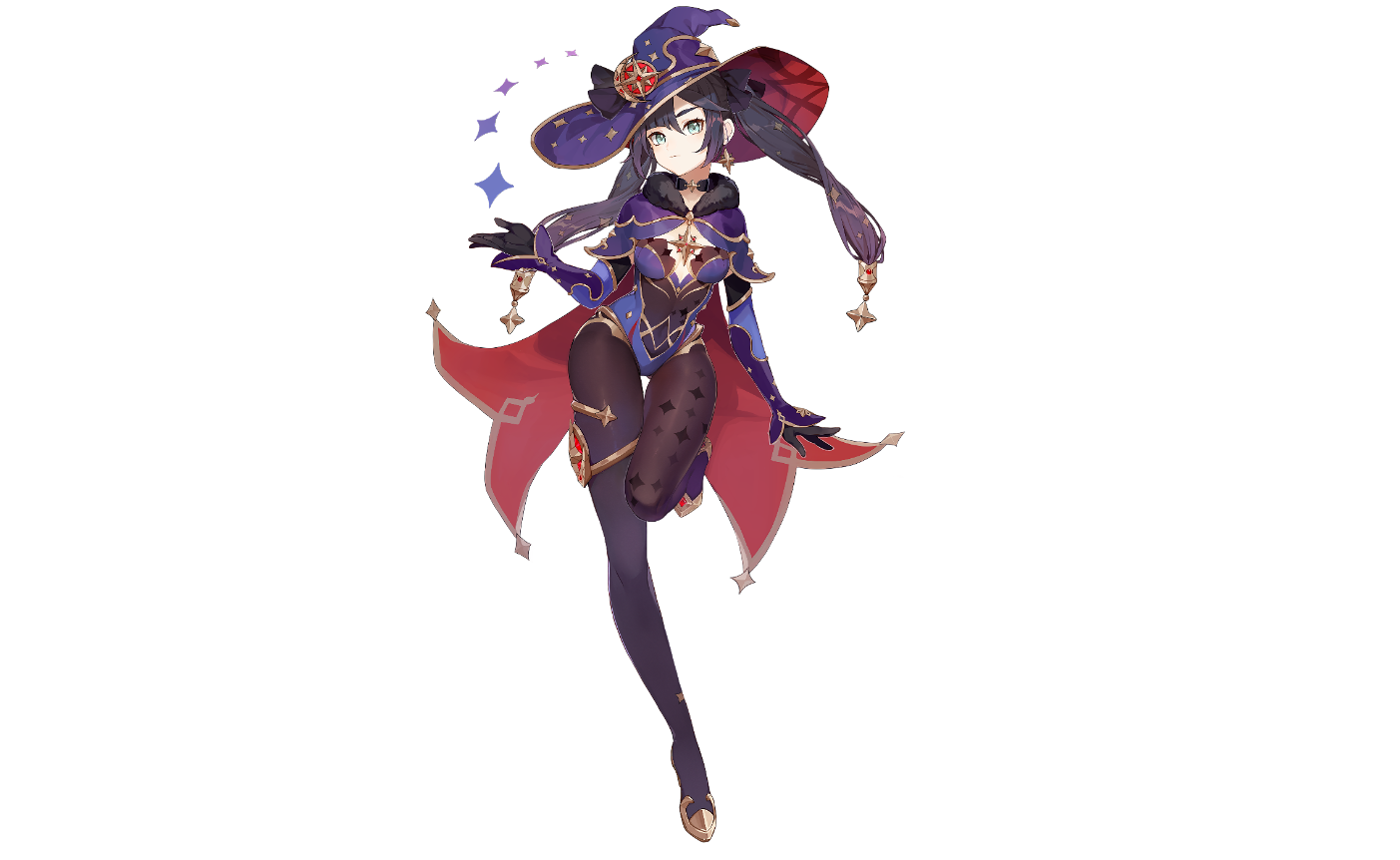 We start with Mona, the mysterious young astrologer from Mondstadt. Mona has one of the most adorable faces in the game. Her pale green eyes and curvy build, coupled with a scholarly personality are unique qualities that can leave anyone enchanted. What makes her more admirable is that she is resolved to never use astrology for profit. Extra pretty points for her style and how she can sprint on water which can be very handy during the game.
Sucrose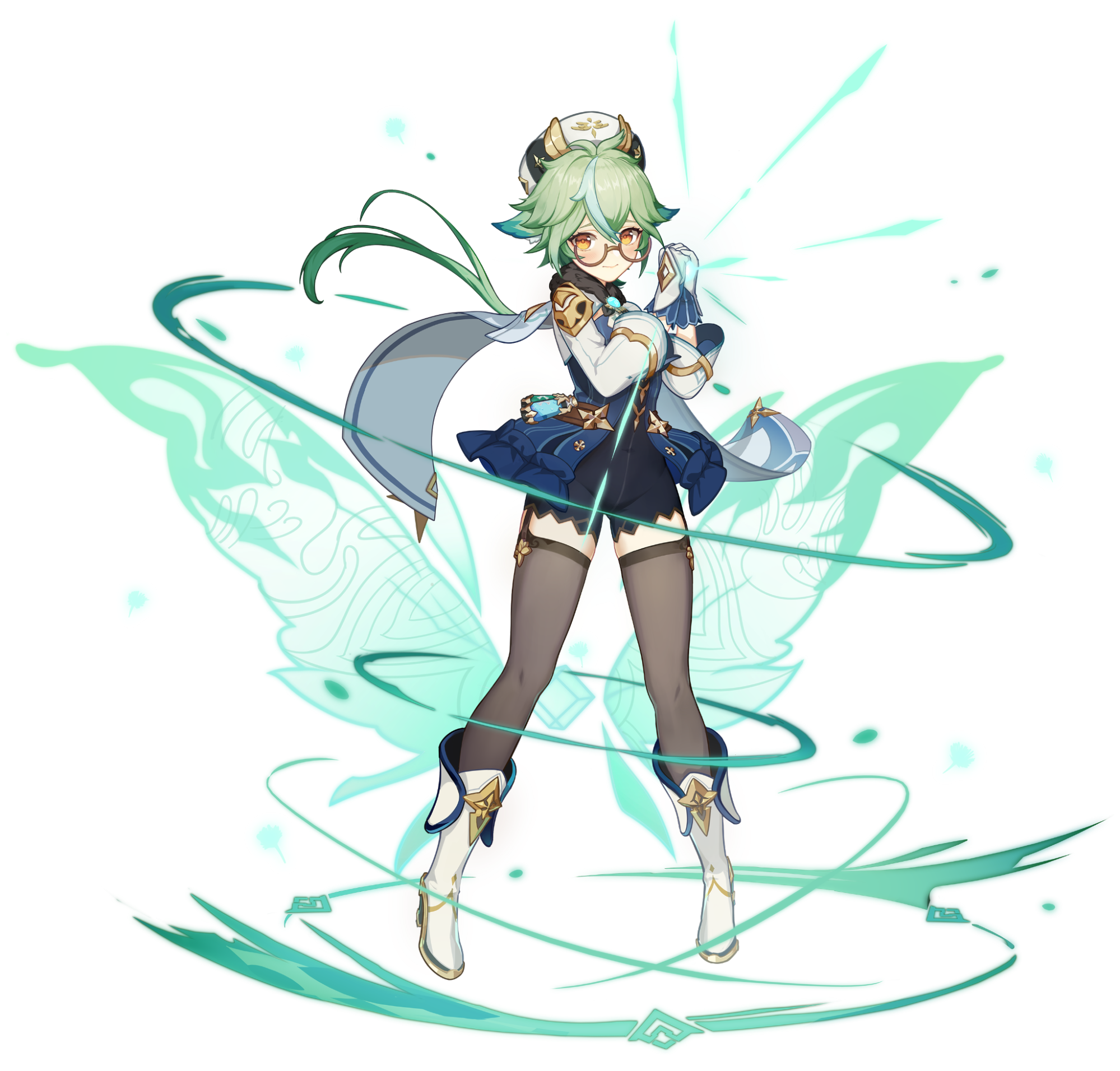 This Anemo alchemist is a must on the list. Sucrose is curious about all things, and it's not every day you meet someone who wants to improve the world using magic.  If there is anyone who epitomizes support for DPS, she's the one. Sucrose is extremely good at setting up combos and has good CC too. Timid and kawaii (sometimes), that's what we love about Sucrose. Extra props to her black-rimmed glasses as a focal point of her cuteness. Just don't mind her ability names though, they're a bit hard to dig.
Jean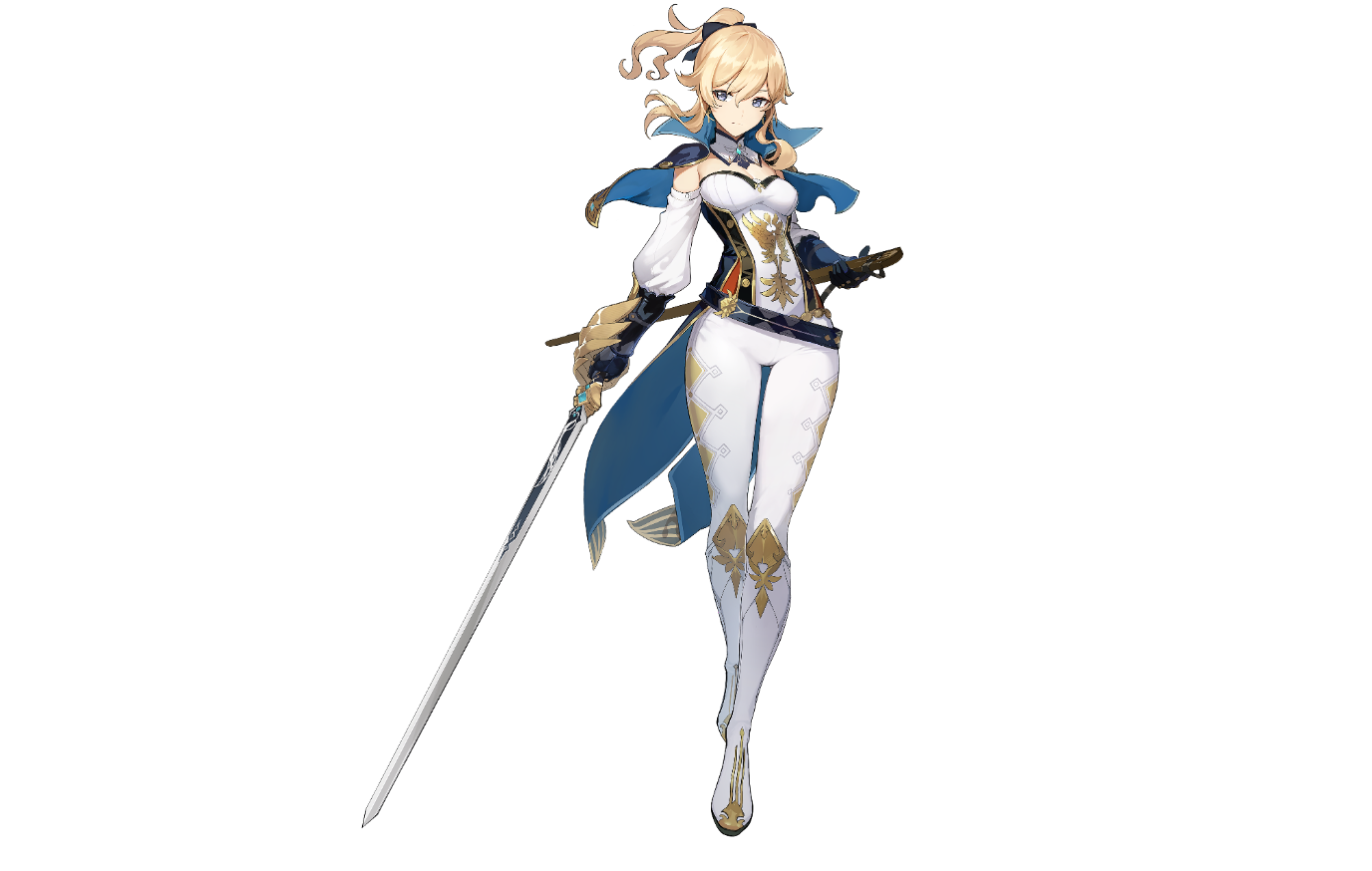 Jean, the Dandelion Knight, has an impressive resume: a proud citizen of Mondstadt and an Acting Grand Master of the Knights of Favonius. People love Jean for being a tireless hard worker who will do whatever it takes to fix any unrest. She takes her responsibilities seriously, including finding a lost cat! Despite her seriousness, Jean has a relaxed personality. In the forefront of the battle, she sees to it that no one is badly hurt while providing healing to her party. Cute, responsible, and unwavering, what's not to love about Jean?
Fischl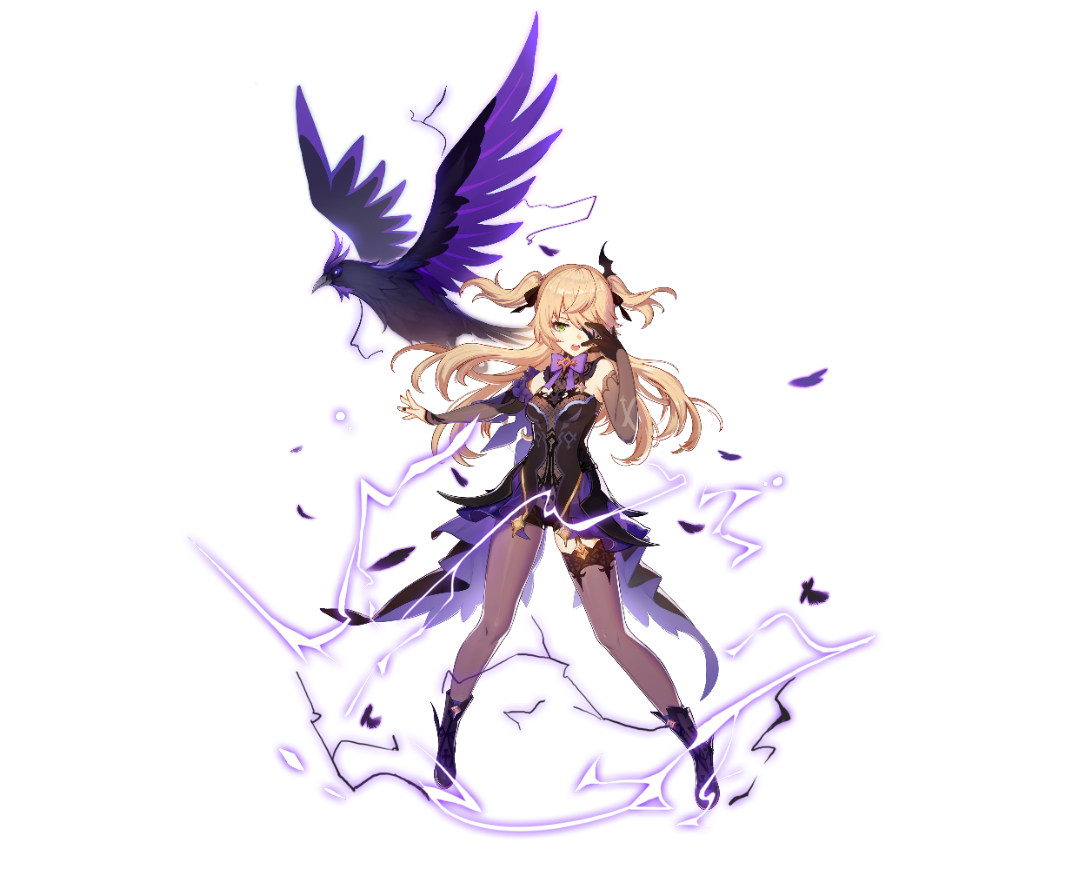 If you like daring adventures, you're in good company with this investigator for the Adventurer's Guild. Fischl travels with her trusty night raven Oz and together, they become rising stars. She may have more questions than answers but her keen instincts help prove her outlandish theories true. Fischl is the most eccentric on this list and with two voice lines, makes her more fascinating. Utility and mobility place her on the top tier, with skills extremely useful both for attack and defense.
Barbara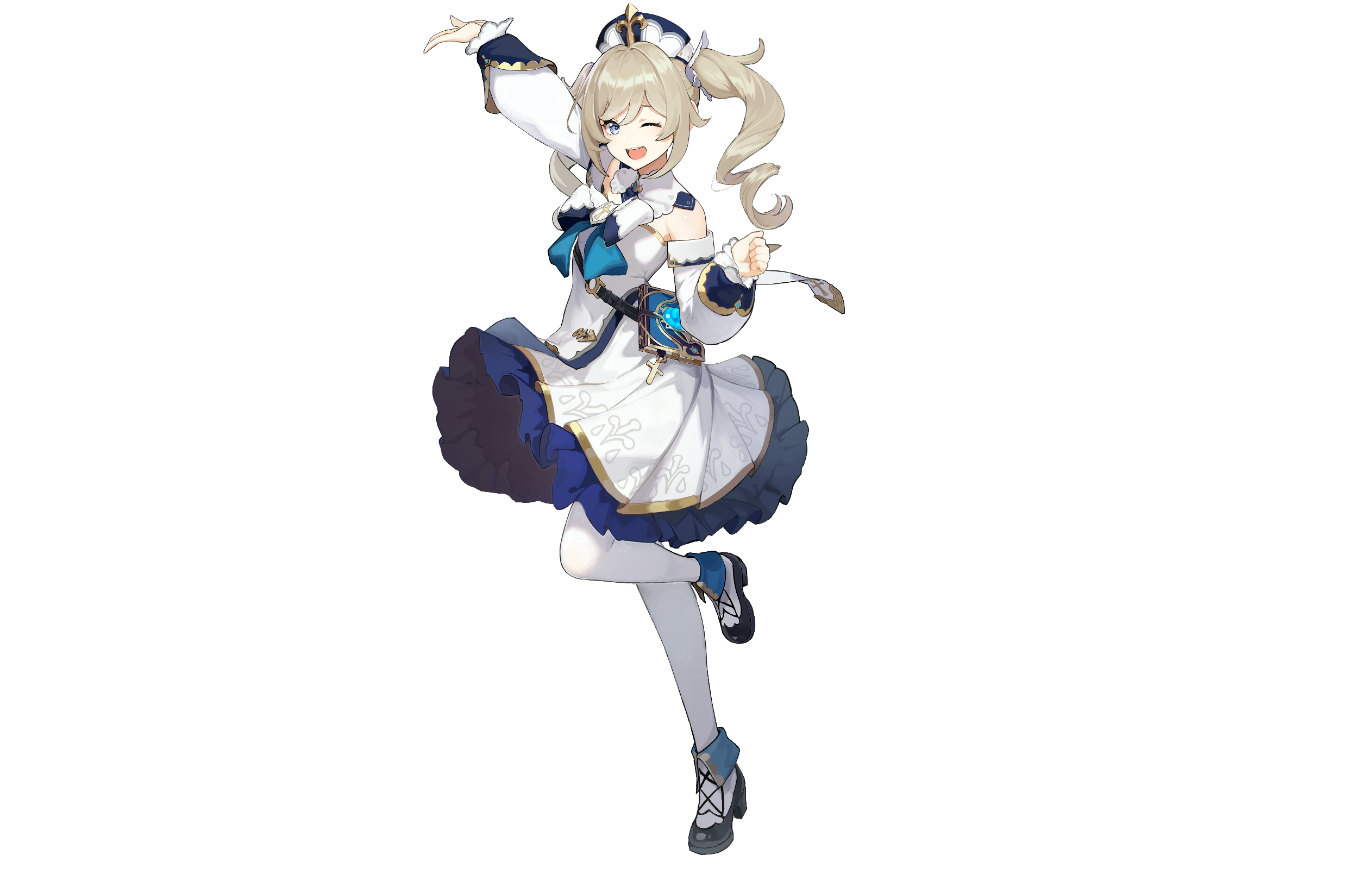 It can be told that 'every citizen of Mondstadt adores Barbara'. She is charismatic and does everything she can to spread joy. Bright and optimistic, her mere sight alone can boost people's spirits. It's the qualities beyond skin deep make Barbara more attractive. In-game, she is easy to use and pretty competent at what she does. We must admit, her pigtails are kinda cute with her petite build. In short (no pun intended), Barbara has become an idol of the masses  because of her 'everyone-else-first' attitude.
*All images credit to Mihoyo / Genshin Impact
Don't forget to top up Genesis Crystals for Genshin Impact on Codashop. It's faster and easier, with plenty of convenient payment methods to choose from.