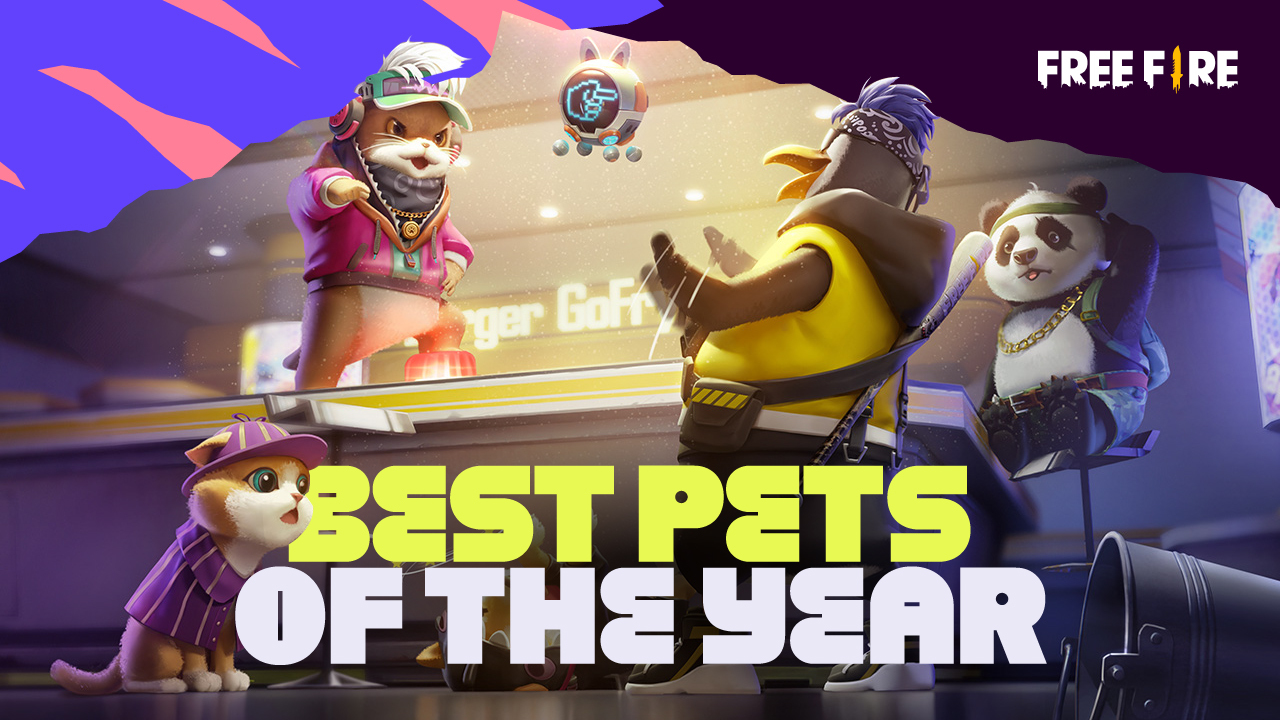 You won't regret bringing them in battle!
One of the most remarkable features of Free Fire is that you can have pets by your side during the game. These pets are not just ordinary characters that you bring for the company — they have unique abilities that enhance your performance in battle. As 2021 comes to a close, we've listed our top 5 best pets that made the biggest impact on the battlefield. Did your favorite make it to the list? Read on to find out.
Rockie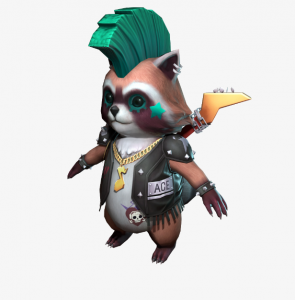 Starting our list is Rockie, the mohawk-toting, punk rock raccoon! This pet has the ability called Stay Chil,l that reduces the cooldown time of a character's skill by as high as 15%. The skill is a game-changer as players can improve their performance by casting their skills more often. Best to pair Rockie with Chrono to make him more effective in battle.
Ottero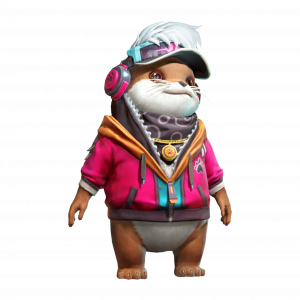 Coming in at the fourth spot is this cool otter named Ottero. Our buddy here is easily the best pet healer among the group with the skill called Double Blubber. It grants players up to 65% of healing from Medkits in the form of EP. Characters like K and A124, both EP-hungry, can benefit a lot with Ottero on their side.
Falco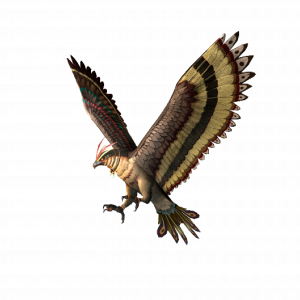 At number 3, we have the fierce flying companion in Falco. This pet has the ability called Skyline Spree, which increases the landing speed of an entire team by up to 25% and another 15% when it comes to gliding. This ability is most helpful so you can land faster ahead of others (especially in hot drops), loot for more items, and set up an ambush—pair Alok with Falco for speedy loot.
Mr. Waggor
Next at number 2 is the adorable Mr. Waggor. This penguin can give you an unlimited supply of Gloo Wall grenades, a big boost for defense, especially in the crucial stages of the game. At max level, the ability allows Mr. Waggor to produce an extra grenade every 100 seconds. Many players utilize this to create a cover, to regroup, and to restore health. Best to pair Mr. Waggor with Skyler's Riptide Rhythm as it increases his HP recovery for each gloo wall deployed.
Detective Panda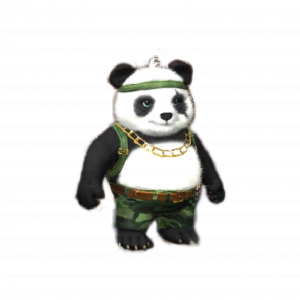 Finally, taking the crown for the best pet of the year goes to everyone's favorite — the cute and cuddly Detective Panda! With a skill similar to Jota's, Panda's Blessing restores up to 10 HP after every kill. This master pet easily complements aggressive players who like close-range combats and rushing in for the kills. With his HP-granting skill,  Alok is the perfect tandem for Panda.
*Special Mention – Dreki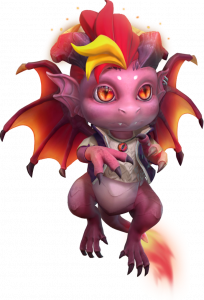 We are also giving special recognition to this rare pet dragon! Dreki's ability called Dragon Glare allows the owner to spot one opponent using a medkit within a 30-meter radius for up to five seconds. Getting this intel can be a big advantage in turning the tides of battle.
*All images credit to Garena Free Fire
Who is the best pet in Free Fire for you? Let us know by putting them in the comments section. Thanks! Don't forget to top up on your Free Fire account only at Codashop. We guarantee a better, faster, and safer top-up experience with more payment options available.