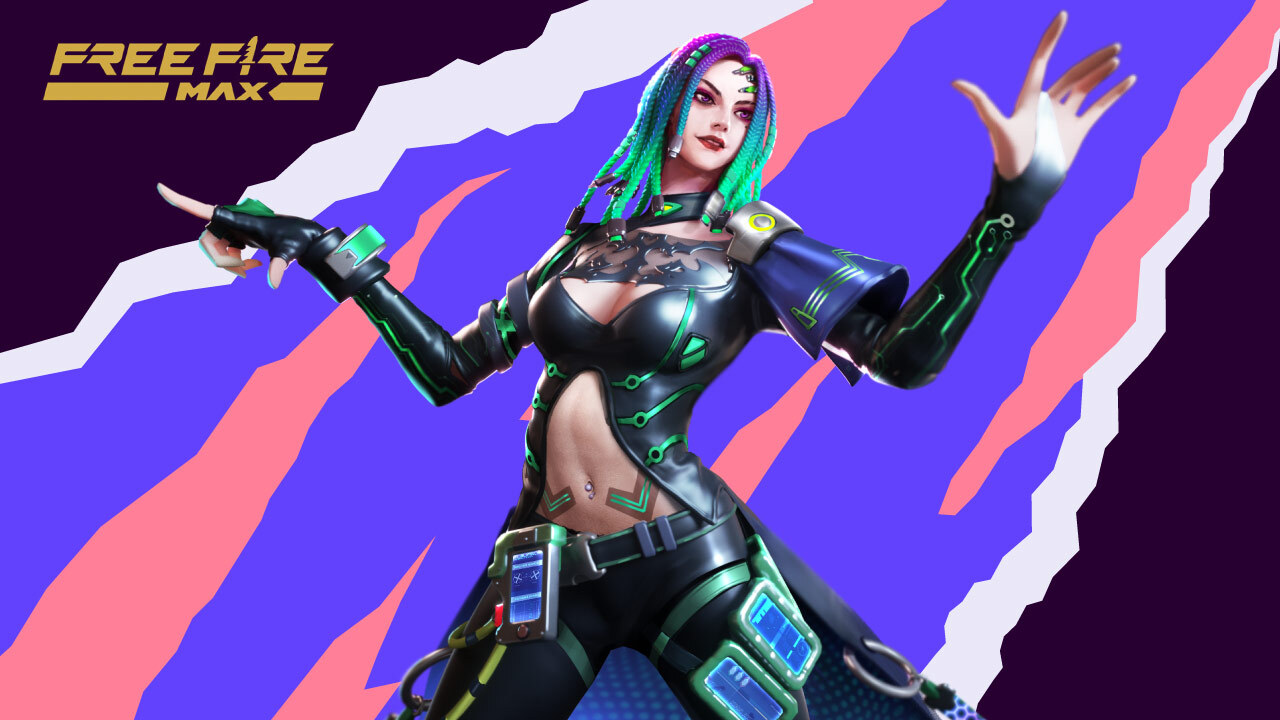 Like in many other shooter games, getting into higher levels and ranks makes the gaming experience fun and more straightforward to access rewards and acquire new items. The challenge is, rising up through the ranks is easier said than done. 
While playing the game and adapting to its meta very often can guarantee a rank up, this battle royale game developed by 111dot Studio and published by Garena offers you plenty of excellent ways to speed up the process. Play smarter with the six following tips to rank up Free Fire MAX.
EXP Cards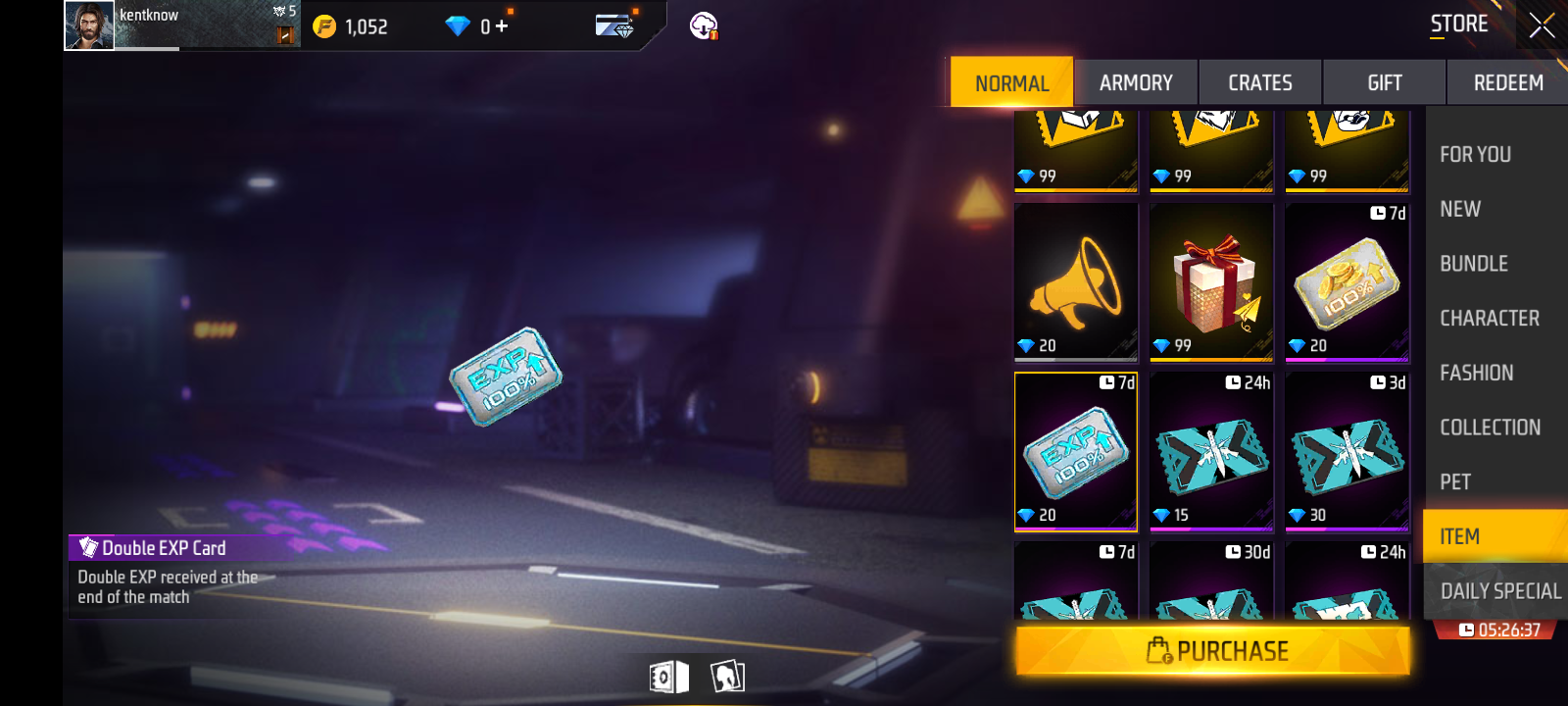 Add EXP cards to your balance account. For only 20 diamonds in the store, you can see a significant difference or boost to your gameplay after equipping it. 
Note that the extra experience given by the XP card is provided after a match. So, let's say you finish a match under the Top 40 to 30. The experience will be less than completing a game in the Top 10s.
Clash Squad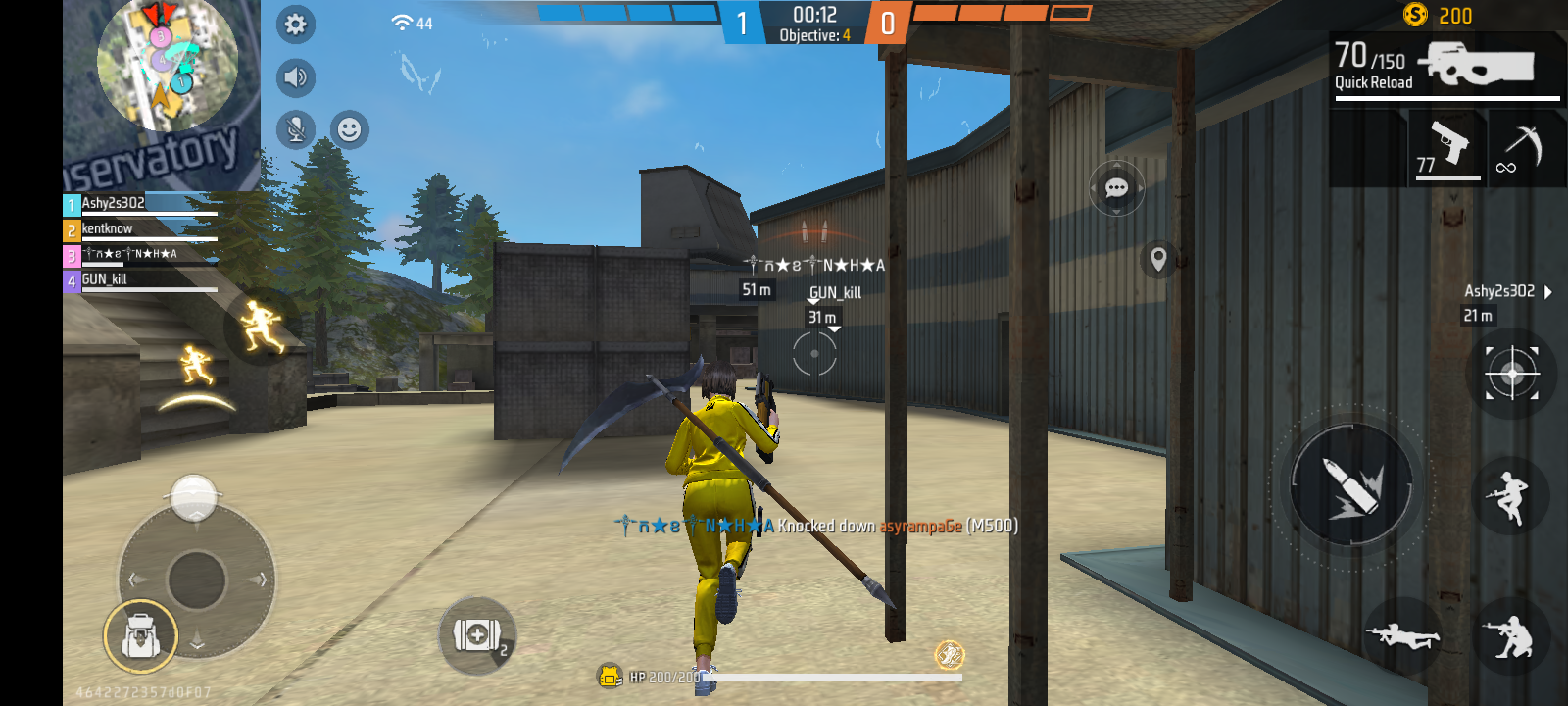 Clash Squad is a 4v4 fast-paced game mode that Free Fire MAX offers. Here, you're in it to win it. You are allowed to buy items and clash with the enemy team in places on one of the maps of the battle royale game. You fight in a small ring, intending to finish the enemy before they finish you. As you progress throughout the match, your loadout will get better until you MAX it out until the game is over. 
If your performance is ready to take on more challenges, consider playing on Clash Squad Ranked because it gives out more exp since Free Fire MAX shells out more rewards on its ranked modes.
Battle Royale Mode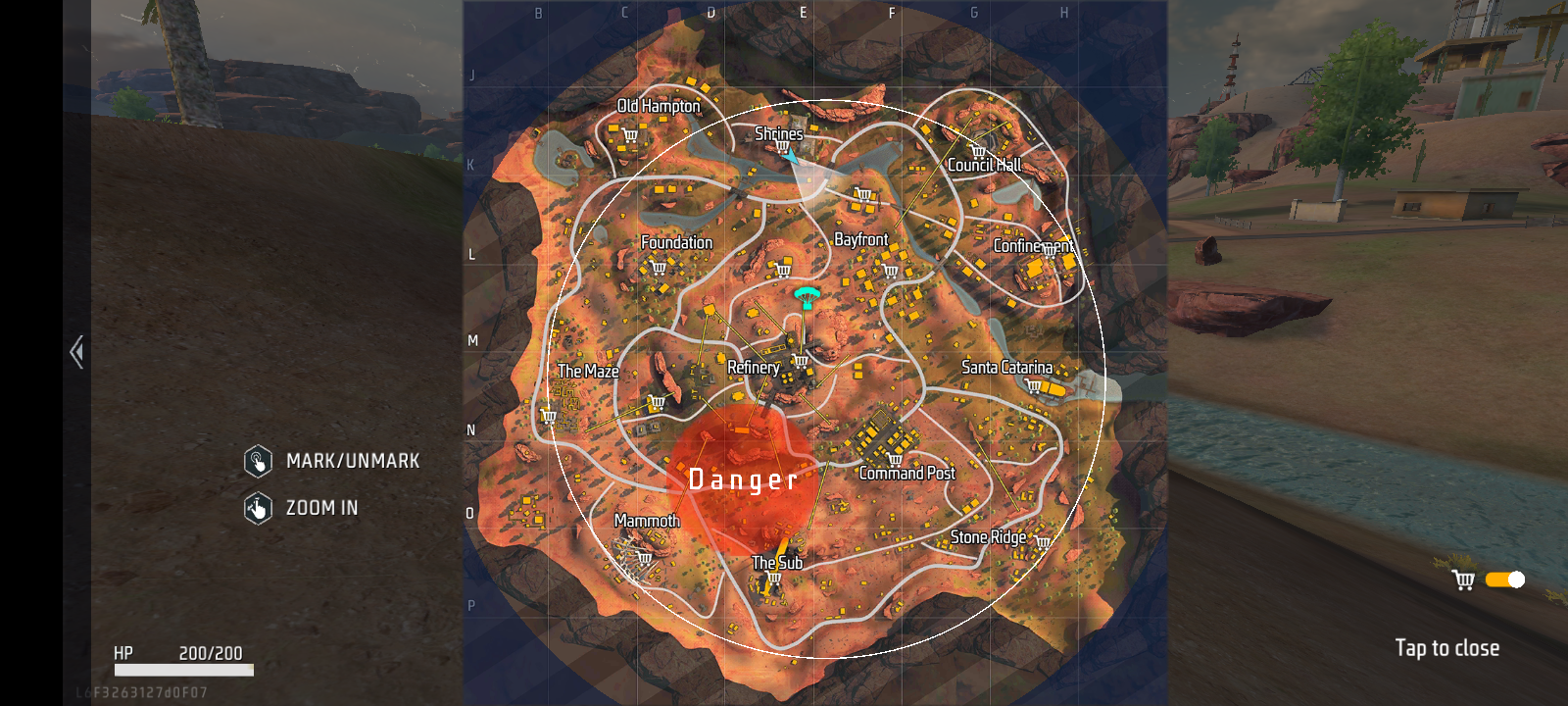 Your experience points are based on your performance in every game. So, always make it a habit to try to get into the Top 10 while racking up kills. 
Another way of getting experience is playing on Free Fire MAX's Squad Mode Rank. Here, placements matter more than getting a high number of kills. So, make sure you communicate with your team to earn those sweet, sweet victories. If you need a good introduction, it is highly suggested to begin with the Kalahari map because it's the smallest map in all of the map pool in the Battle Royale Mode.
Here are two things to remember when playing the Kalahari map. First, repercussions are inevitable on it because of its small size, but not to worry, it features more action than on any other map. So, be prepared for more duelling with other players because it's not a guaranteed great space for each team/player.
Second, try not to quit when you get knocked down or killed in a match while your teammate/s is/are alive. Otherwise, you'll lose all the experience given to you in that match. 
Lasting long in matches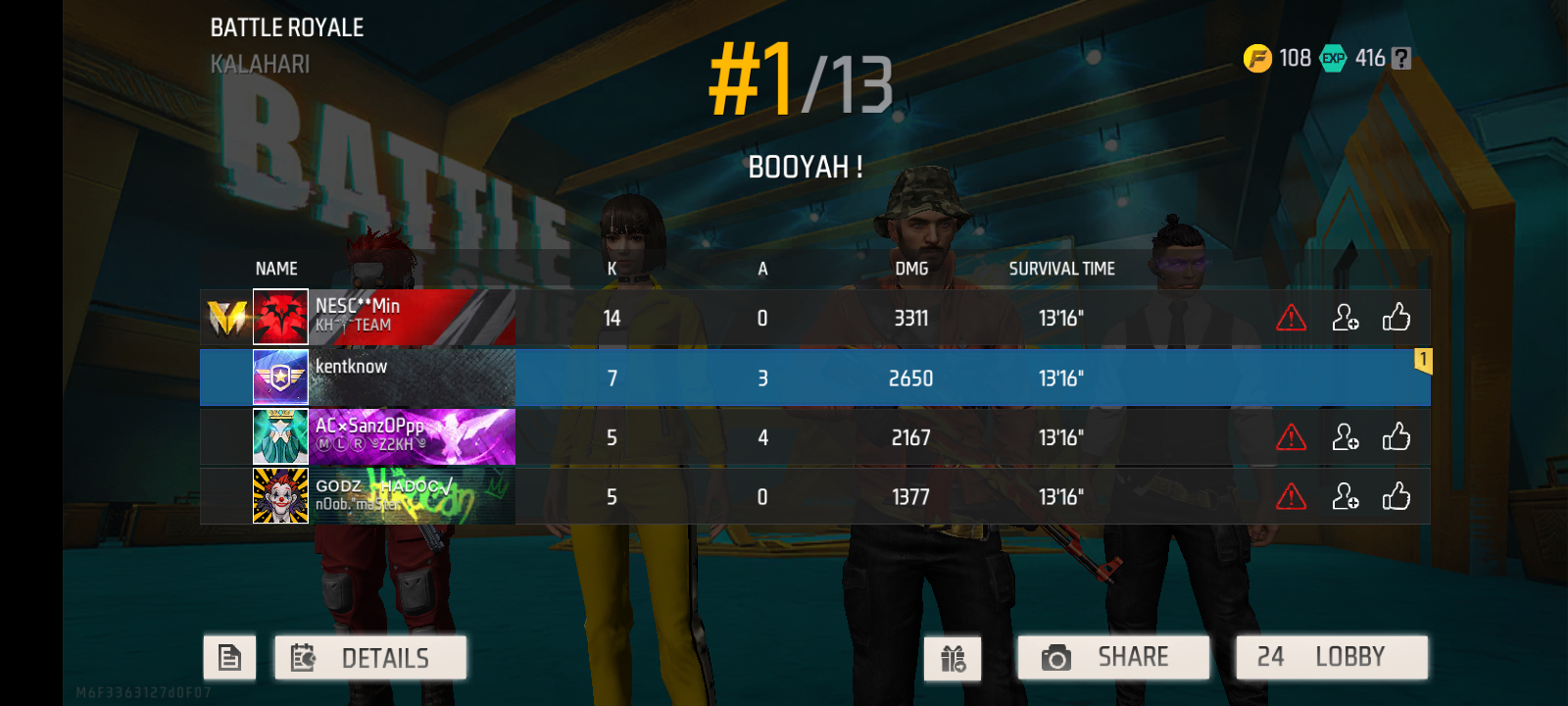 Since Free Fire MAX is a battle royale shooter game where survivability is a crucial indicator of your success, lasting long in matches promises a reasonable amount of experience that will be rewarded to you.
Daily missions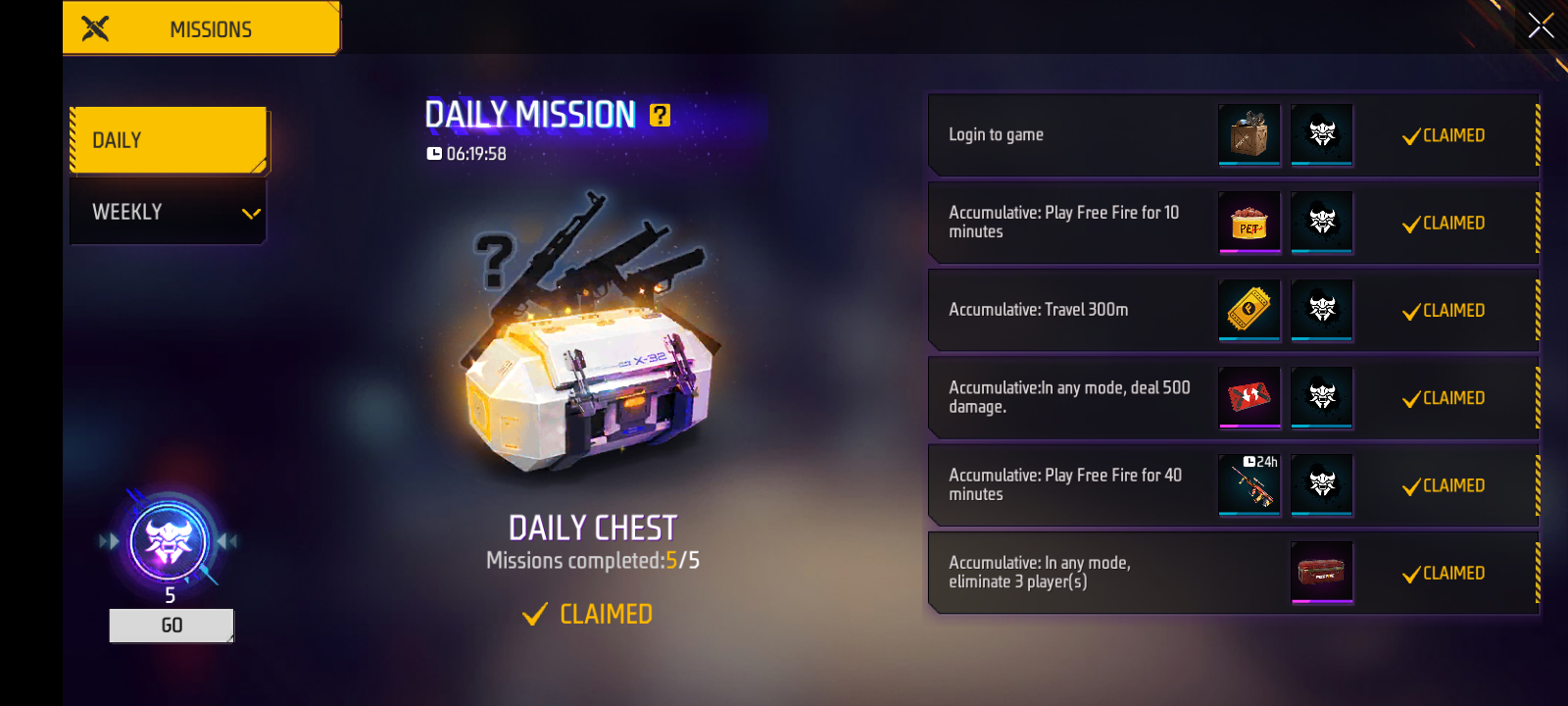 Like in other games, completing daily missions or tasks in Free Fire MAX can reward you with cosmetics and experience.
Spending Diamonds/ Topping up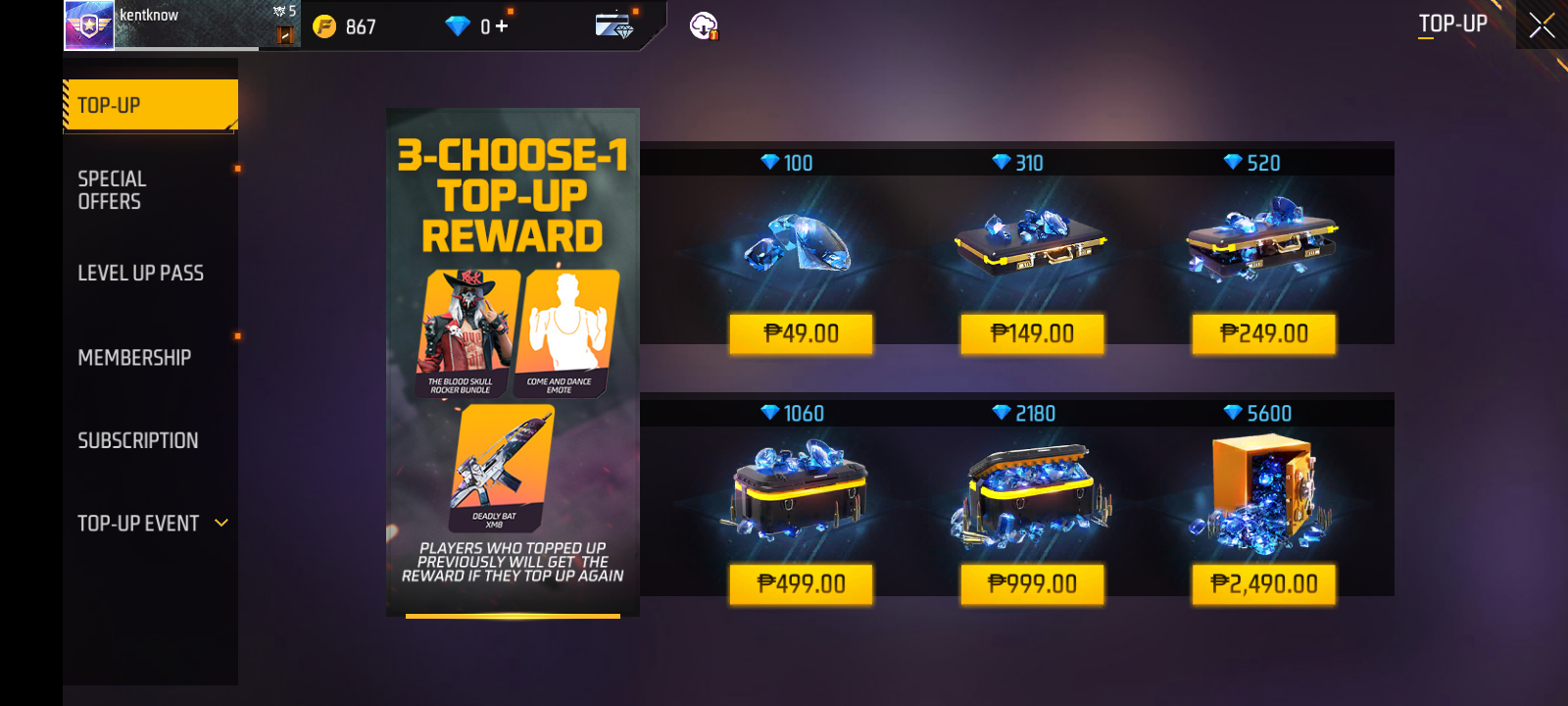 Lastly, if you have excess money to spend to focus more on improving your gameplay, you can top up or buy diamonds in Free Fire MAX. Doing this can reward you with some bonus EXP points, further allowing you to level up your character and rank up Free Fire MAX quickly. 
Ready to rank your way up the leaderboards and earn the celebratory hoorah of 'Booyah!'? Don't forget to top up your Free Fire MAX account only at Codashop. It's easier and faster, with plenty of safe and convenient payment methods available.