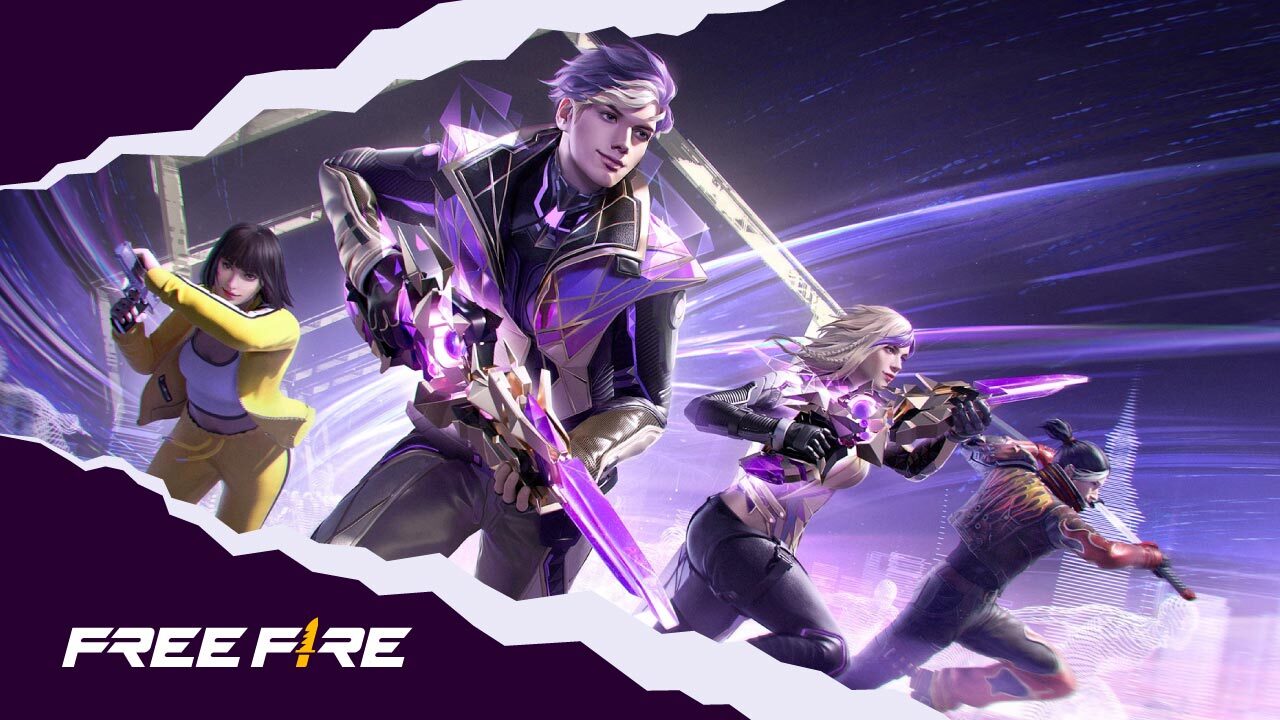 The new Free Fire Battle Royale Season 31 is finally here! The latest update brings significant changes and adjustments, such as rank points adjustments, loadout changes, and timing adjustments. Don't forget the new improvements, items, and features that will elevate your Free Fire gaming experience to the next level.
There have been many changes for Season 31 that intend to set a standard gaming experience. The Rank Points System is adjusted as well as the Clash Squad Zone. 
New BR Battle Airships have also been introduced. Players can only unlock the rare defense airdrops by staying in the same defense area to accumulate progress. The player's progress can be seen displayed on the map. The longer they hold the airdrops, the better loot they will get. 
BR Ranked Points Adjustments
The Free Fire Battle Royale Points have been adjusted to enable Heroic ranks to accumulate more points than they used to deal with. Given that the journey from Bronze to Diamond is smooth and steady and later on becomes more challenging once the player reaches the Heroic ranks, Free Fire adjusted the rank point system. This ensures the playing performance in the Master rank is excellent and consistent, with minimal common issues reported. 
Here's a sample of BR rank points adjustments: 
Booyah + eliminated 1 enemy: 10-25 rank points → 18-35 rank points 

Booyah + eliminated 10 enemies: 25-50 rank points → 30-60 rank points 

End match at #10 + 1 eliminated enemy: 35  -15 rank points → -20 – -10 rank points 

End match at #10 + eliminated 10 enemies: 15 – 10 rank points → -5 – 15 rank points
List of Changes and New Features
Battle Royale mode adjustments 
The first airdrop appears at the 120th second.

The first airdrop vending machines appear at the 360th second.

Revival Point closing time at the 520th second.

Revival duration adjusted to 25s.

Revival Point cooldown adjusted to 120s.

M82B drop rate increased by 1%.

New item drop includes Launch Pad. 
New Items and Weapons
There are new items, such as Trogon, attachments, and more features that you can read further here. 
New Launchpad
The Launchpad is the new airdrop item introduced in Free Fire Season 31, where you use it to direct the projection. You can utilize this by having it on the ground and tapping 'Use.' 
New Minimap
The new Minimap has been introduced this Season 31, and you can see it in the right corner of your screen to see what's happening in the fighting pit. You can view it by tapping the map and closing it again by clicking the 'X' icon. 
New Crosshair
The Crosshair this Season 31 changes color as you aim your weapon. Here are the corresponding colors. 
Green – Healing a teammate.

Red – An enemy.

Orange – Destroyable objects like Gloo Wall or breakable cover.
However, this is only limited to the following weapons: 
​​Melees

Shotguns

Rifles

Marksman Rifles

Treatment guns

Grenade Launcher
Stay updated and in tune with Free Fire Battle Royale newest changes. Level up your gaming experience and dominate the battlefield with Codashop.com.