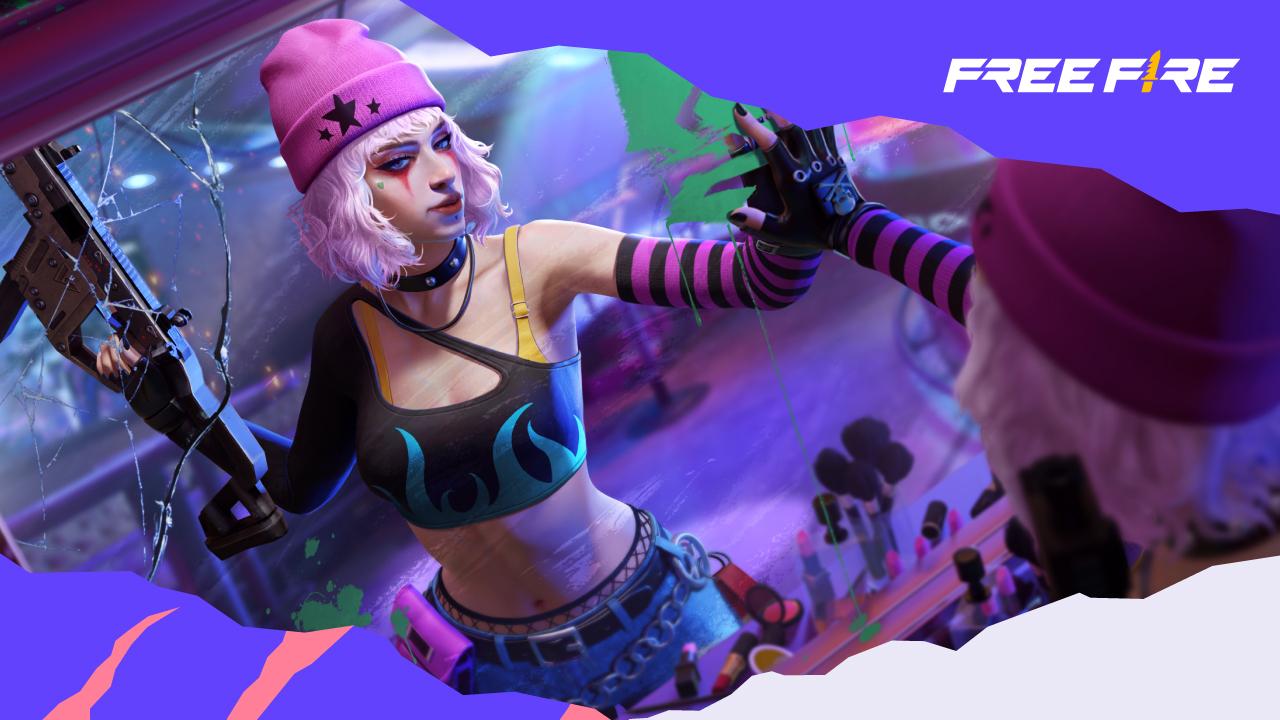 After months of waiting, Free Fire finally released their OB37 patch last November 16, 2022. It features new game modes, pets, weapons, adjustments, and optimizations! The latest update  also introduced the Weapon Mastery System and many cool features that players will be excited about. 
New Game Modes
Garena developers brought the Free Fire player's gaming experience to the next level by adding a new game mode in the OB37 patch update. 
New PvE Mode: Zombie Hunt
Zombies have been getting in the way of battle royale games. The new PvE mode Zombie Hunt challenges players to eliminate zombies, including the boss, to earn buffs. Players can also get talent points to enhance their talent for even more powerful combos. This mode is available for solo and squad gaming and can be played via Easy, Normal, and Hard mode 
New 5v5 Bomb Squad and Football in Social Island
Unlike with other updates; the revamped 5v5 bomb squad features upgraded mechanisms. Players carry a bomb, and anyone can detonate it, so make sure to have a solid offense and defense strategy. This mode features a new spawn-point system, and you must keep up with the fast-paced combat to avoid elimination. 
In Football Fire – Social Island, you cannot only play the usual Free Fire battle royale but also feature football-friendly competition with other players. This mode lasts 6 minutes, and the team with the highest number of goals wins.
New Weapon and Items
Free Fire introduced a new weapon and items that players will surely want to have! 
OB37 introduced the Trogon: a grenade launcher and shotgun in one. Players can use both modes, whether for short-range or mid-long-range combat.
The new update also introduced the portable human launcher, taking your combat and gameplay into the sky. It allows a maximum of four (4) players to cover greater distances while on the battlefield.
New Pet
Free Fire Arvon is the newly added pet that will help you detect your enemies' whereabouts. Arvon is equipped with Dinoculars and can be obtained for free. 
Loadout in Clash Squad Mode
The incoming new loadout will be part of the Clash Squad Mode as an addition to the current battle royale mode. Players can have a range of selections from Armor Crate, Supply Crate, Leg Supply, Scan, Bonfire, Airdrop Aid, Secret Clue, Bounty Token, and more before the match. 
Weapon Mastery System 
Free Fire released a new system that enables players to track their mastery level from Amateur, Trained, Experienced, Advanced, and Pro. Players can accumulate EXP for a specific weapon by killing, headshot, eliminating, inflicting damage, and healing in battle royale or clash squad modes. Aside from having a dazzling effect for every weapon expertise, players also win mastery rewards. 
Improvements and Optimization
Free Fire has introduced many exciting features and items to improve the players' gaming experience. Several weapons have been adjusted to maintain balance during matches
Buffed: 
M1014

Woodpecker

An94

Thompson

MAC10

FF Knife (in Lone Wolf mode)
Nerfed: 
AC80

M500

VSS

Kar98

Desert Eagle
Cheaper Level up Cost
On top of the Free Fire's left and right new features, the OB37 update brings cheaper character and skill upgrades. This new update makes leveling up more affordable and accessible for all players, honing an inclusive gaming experience. It requires lesser fragments and fewer skill slots. 
OB37 Free Rewards
Free Fire OB37 patch update brings you new features and items and free rewards to complement your gaming experience and make sure you get the most out of it. It brings gloo walls, emotes, and more, along with exciting events like Booyah Day. 
Don't forget to top up your Free Fire account only at Codashop. It's easier and faster, with plenty of safe and convenient payment methods available.