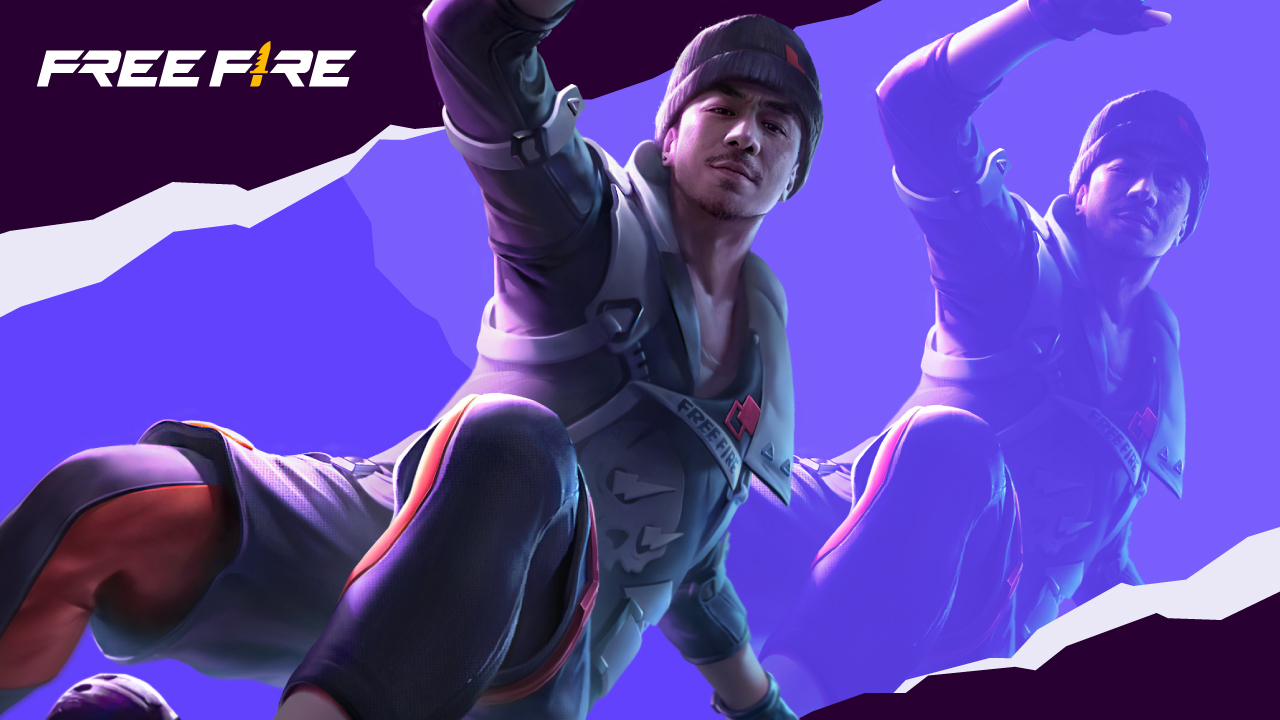 Playing games, like Free Fire, is one of the best feelings after a long day of work or even during breaks. However, experiencing game lag has become players' biggest nightmare. Imagine being in the heat of the game, where you are about to win with one opponent left, then suddenly, your game lags. Here's how you can fix it.
Guide on how to change settings
Configuring your Free Fire game to an optimal setting that best fits you and your device prevents you from having game lags. If you are using a low-spec device, you need to adjust your settings for graphics and fps. Here's how.
Launch the game and go to 'Settings' in the upper right corner of the screen.

Go to 'Display,' and you will see different adjustments that you can make. 

If you use a mid-to-high range device, optimize your gaming experience by setting your graphics to

'Ultra'

and FPS

'High

.' 

However, if you use a low-end device, it is best to set your graphics

to

'Smooth'

or

'Standard'

; and your FPS to

'Normal.'
Other things to adjust
You may wonder why despite your optimized settings, your game still lags. It may be caused by other factors such as background refresh and the like. Here are some other things to consider when fixing game lag. 
Close your applications running in the background refresh, especially if there are many. 

Clear your cache, or use the speed booster application to help you eliminate your cache. This applies to Android users mainly. 

Uninstall unnecessary applications that take up your phone's storage and RAM. This way, you let Free Fire have the space it needs, enabling you a smoother run.
Ping Issues
Free Fire is a multiplayer online game requiring stable internet. Aside from system requirements and settings optimization, one of the things that you have to check when it comes to smoother gameplay is your ping. Free Fire lags once it loses connection, disabling you from the game. Ensure that your ping during the game is around 1-150; otherwise, it might fade. 
Internet Connection
As mentioned, keep your ping – your internet connection in check before playing Free Fire. You may be using a mid-to-high-range device, but if your internet is not as reliable, you cannot solve your lag issue. Free Fire is highly dependent on your internet connection. So if you are unsure whether your internet will suddenly fluctuate during the game, keep your mobile data as a backup.