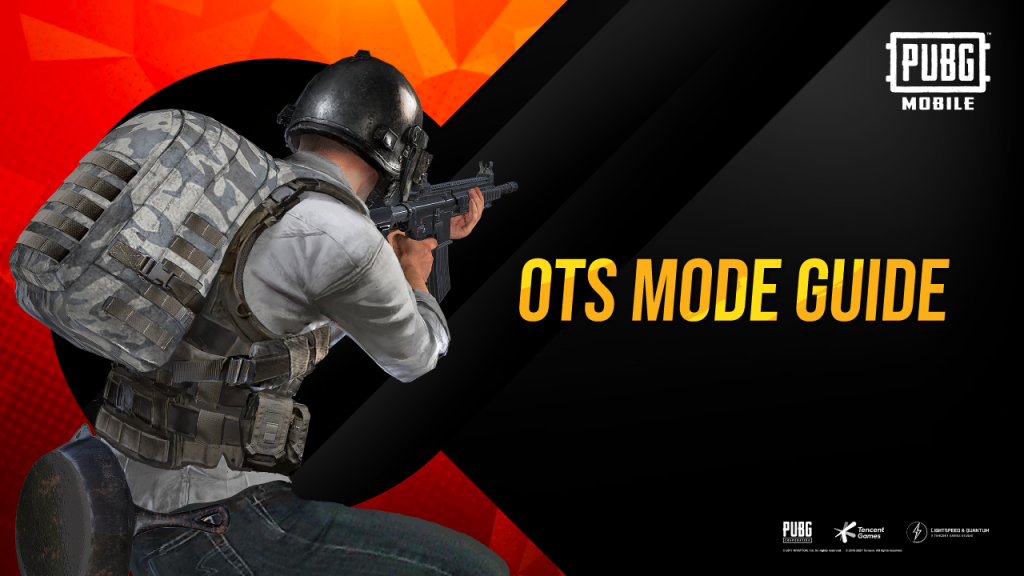 PUBG Mobile's continuous efforts to elevate the gaming experience of its players has reached another level with the addition of OTS or Over The Shoulder shooting mode. This new feature brings a different combat option for players by providing an 'over the shoulder' view of the action. Know more about the OTS Mode in this post.
What is OTS Mode in PUBG Mobile?
OTS (Over The Shoulder) Mode is a new combat option introduced in PUBG Mobile Version 1.4. In simple terms, OTS is actually a 'new way to aim'. To begin aiming, all you have to do is tap the Stable Aiming Button. This will allow you to quickly switch stances even without using a scope.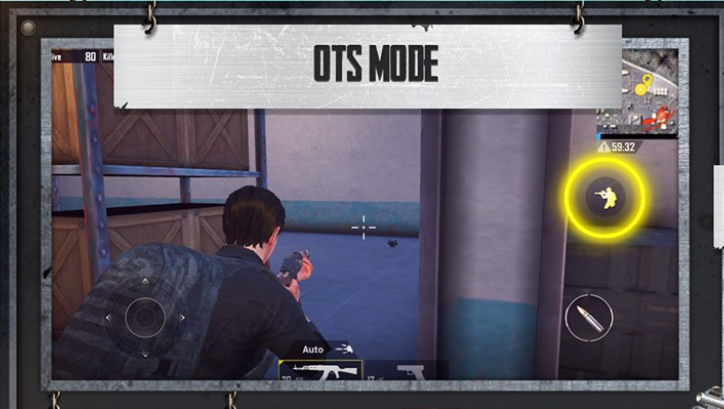 Image from PUBG Mobile Facebook
The OTS is very helpful as it offers a much stable stance when targeting enemies. This exciting shooting mode adds an aiming mechanic when players choose to do a  classic Battle Royale match. In addition, the OTS button is also fully customizable, with the sensitivity adjusted separately. 
How to enable OTS Mode
The OTS Mode is not enabled by default so you will need to manually switch it on. But take note that it's not really labelled as 'OTS Mode' when you go to the settings. Instead, the term Aim Features is where its at. Simply do the following steps: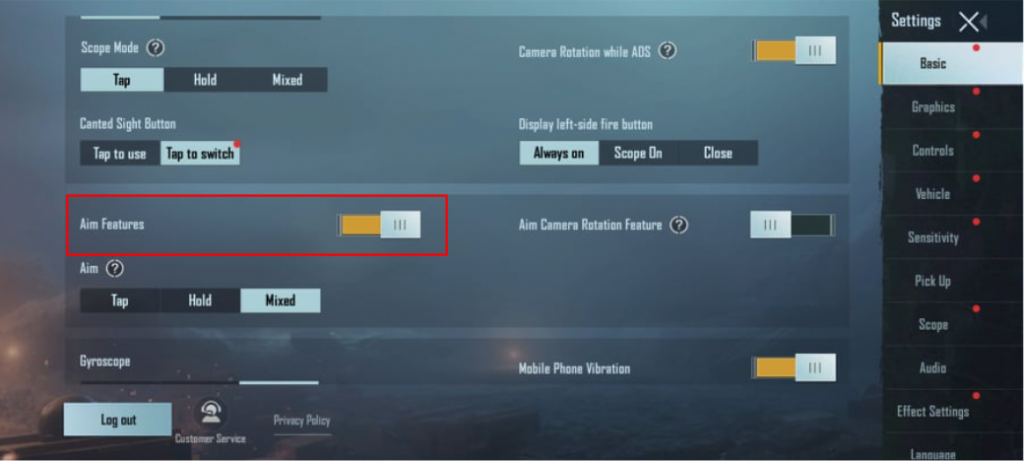 Launch the game and go to the Settings section.

Tap the Basic Tab.

Scroll down until you find the option for Aim Features. Turn it on.

Go to a match an pick up a gun.

Tap the OTS button to turn it on. Tap again to turn it off.
When activated, the OTS Mode will display a new icon in the control menu. It gives players a good shooting angle and also helps with recoil control. Note that the OTS Mode button will only appear when you have a weapon equipped. Also, make sure to adjust your Controls windows to make the OTS button appear visible at your chosen spot.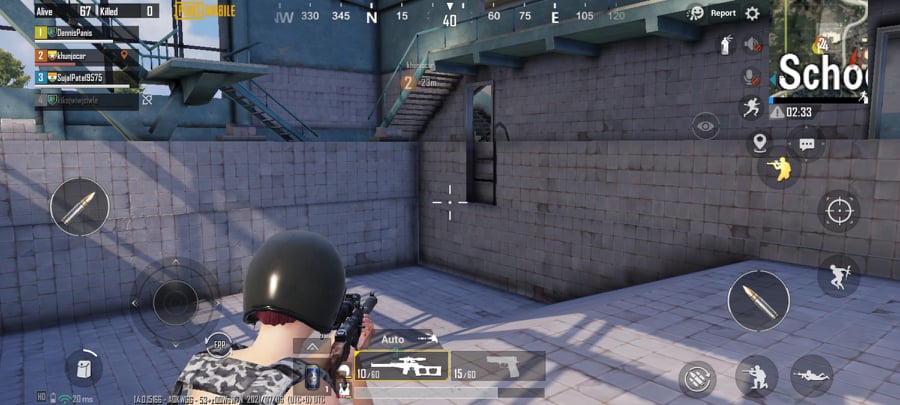 Tips for using the OTS Mode
The OTS Mode will be very handy during close to medium-range gunfights. It gives players better aiming accuracy with slightly lower recoil compared to hip firing.

When using OTS Mode, use crouch to get the best accuracy as possible.

As a trade off to enabling OTS Mode, take caution that it slows down your movement speed considerably in lieu of gaining visibility and aim control.

When you switch to OTS Mode, avoid moving around too much for you appear visibly slower to your enemies. Be certain that you will shoot and execute when in this mode.

High-powered guns go well with OTS Mode. Try using a shotgun to quickly deliver the kill.

Use OTS Mode when you know that your opponent is approaching from a certain direction. From there, wait for the opponent and shoot him down.
Don't forget to top up on your UC for PUBG Mobile only on Codashop. We offer easier and faster top-ups with no logins or passwords required.