Roblox and First-Person Shooters sound impossible together, isn't it? I thought so, too. That is, until these games entered my sights (pun not intended.) Some of the Experiences (Roblox term for games) are exclusive to the PC version of Roblox, so unless otherwise noted as such, the games can be played on both mobile and PC. These are also games you can play with friends.
Best Roblox FPS Games to Play With Friends
Phantom Forces

– I have featured this game in a previous article about the

most exciting Roblox games played in 2022

. The annoying problem of being taken to the main menu after getting eliminated still exists, but the game is still very enjoyable. I highly recommend the high-rise map, which is good for sniping.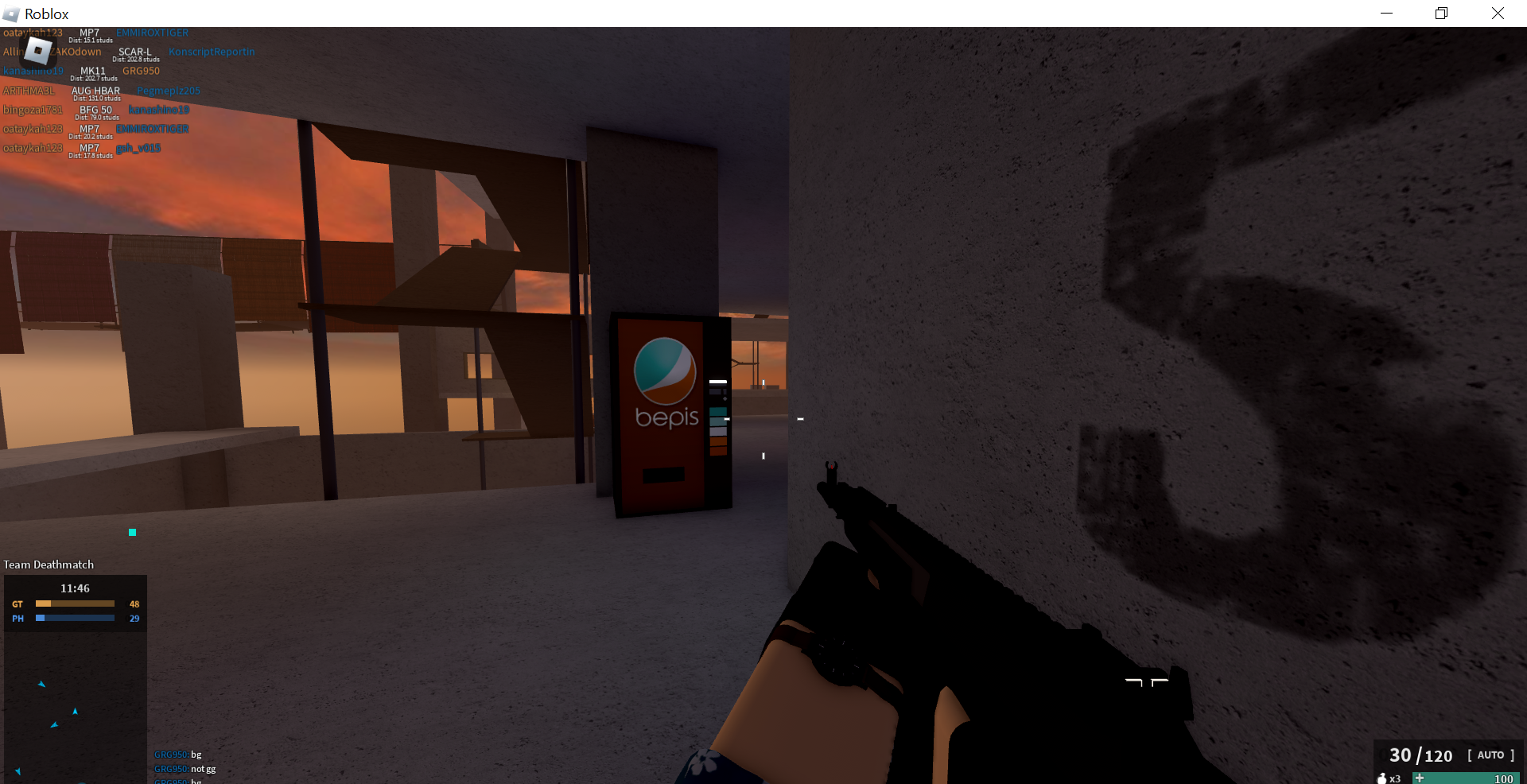 BIG Paintball

– From the same creators as Pet Simulator X, also featured in the most exciting Roblox games played in 2022, comes a Paintball shooter with two game modes: free for all and team deathmatch. Progression is straightforward, with higher-powered guns purchasable when you earn enough money from eliminations. Unlike bullet-based guns of other Experiences, paintball projectiles in this game can have infinite range by adjusting your vertical aim. Very fun to play.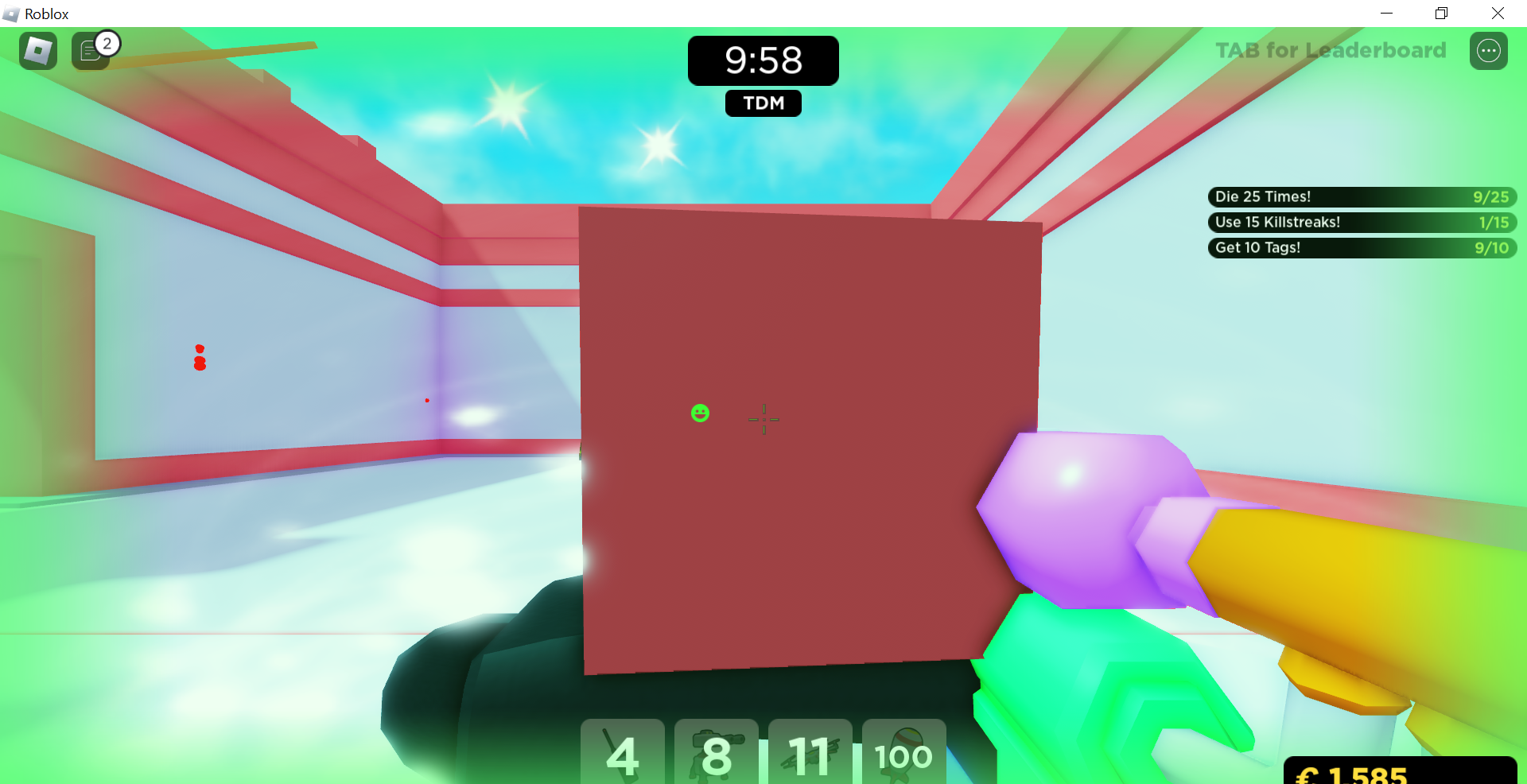 Arsenal

– A gun game-based team deathmatch Experience. It goes through a random progression of guns after every enemy kill. Weapons include normal guns and fantasy items such as a deathclaw and spellbooks. Very zany and utterly chaotic. This is a game I highly recommend for winding down. It is based on a game mode in a popular tactical first-person shooter.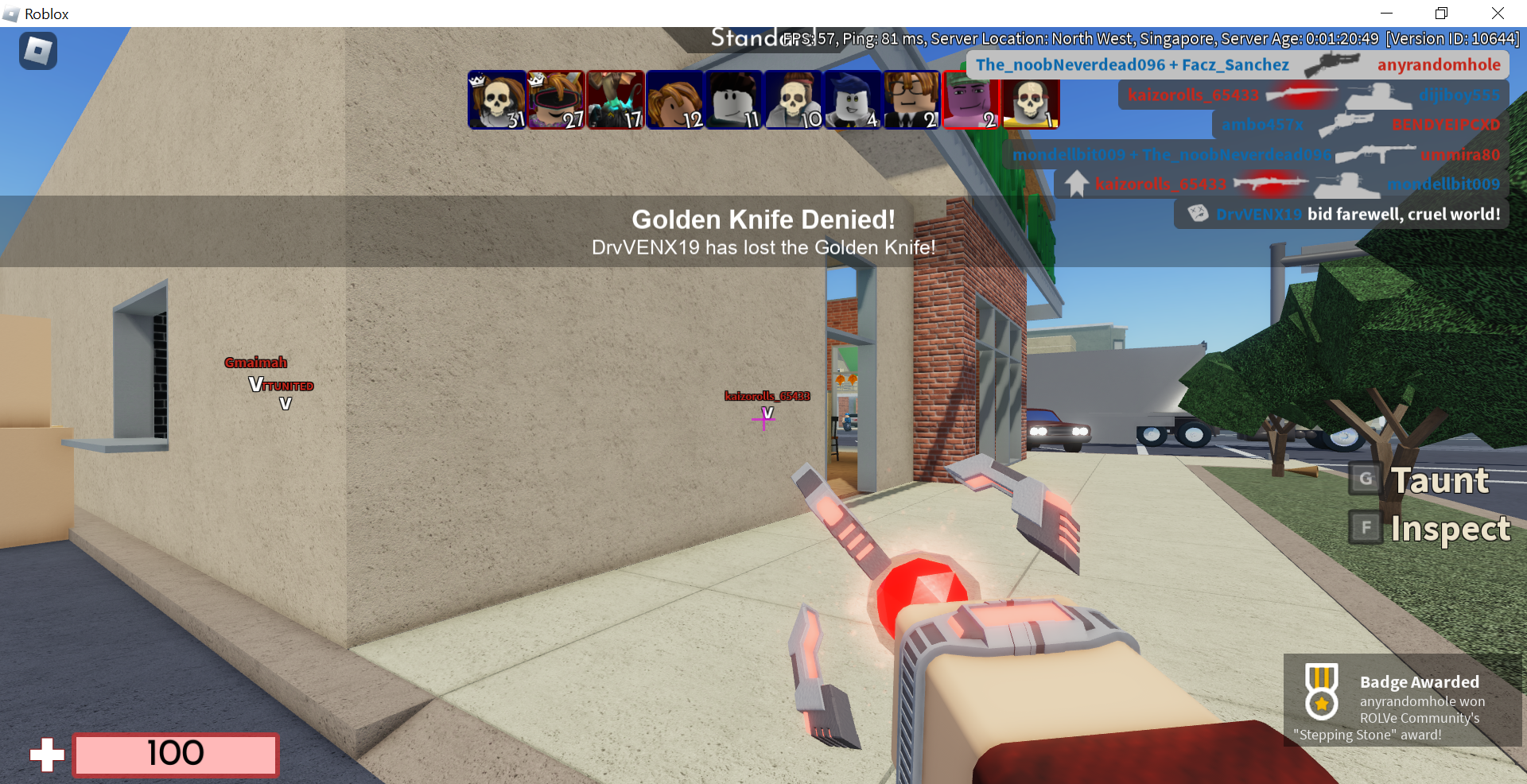 Zombie Uprising

– A typical zombie invasion game you can enjoy with friends. Playing it alone, as I did, is a bit frustrating as the other survivors rarely revived me. However, the game is fun and exciting.
Energy Assault

(

PC only

) – An arena shooter with game modes based on Unreal Tournament. It can be frustrating at times due to its weird hit detection. But the game, overall, is a great one. Highly recommended.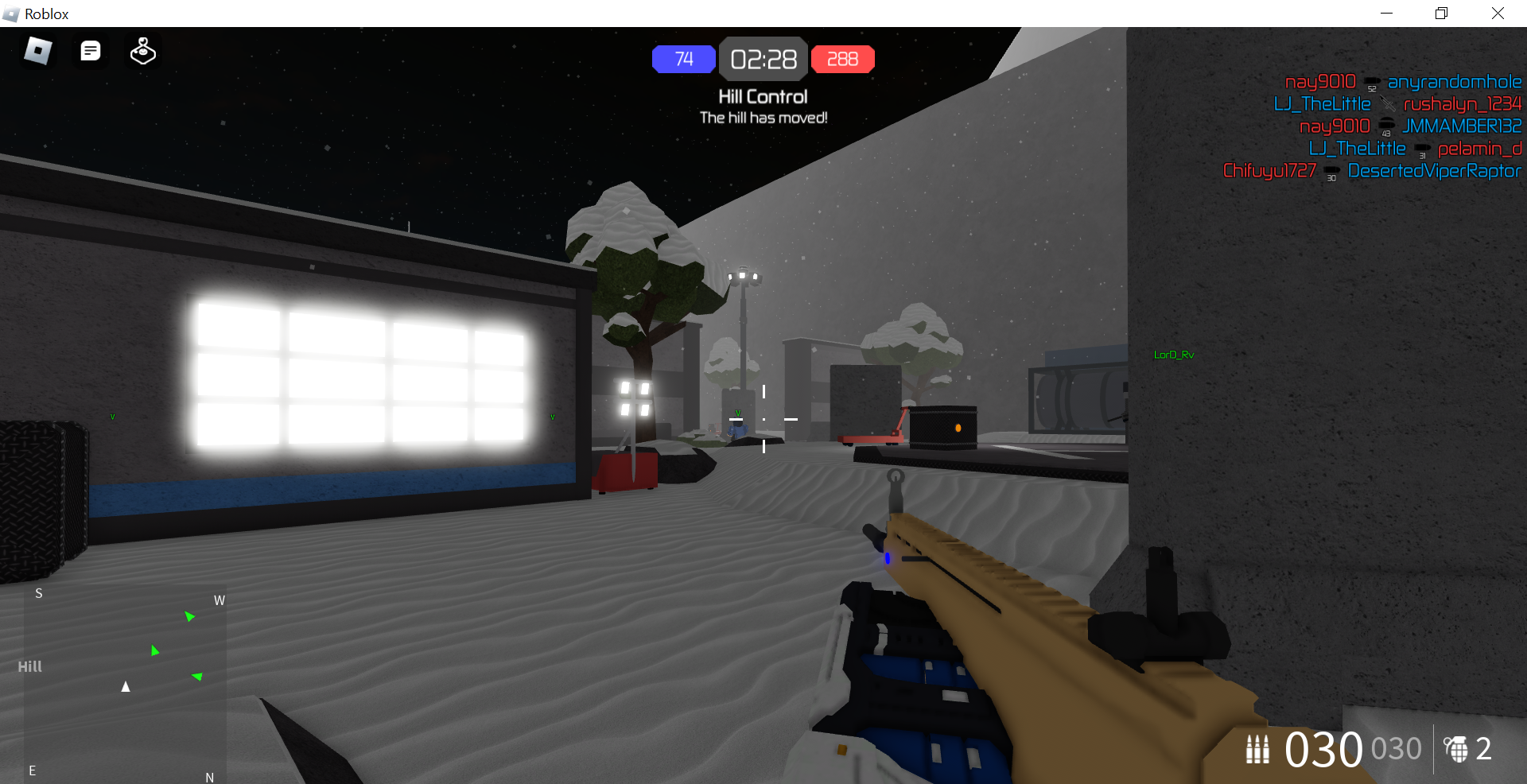 Counter Blox

(

PC only

) –

I put this here as the last item for a good reason: It is a recreation of a popular tactical first-person shooter. Choose between Counter-Terrorists or Terrorist and attack (as Terrorists) or defend (as Counter-Terrorists) the bombsite While it has some departure from the game it is based on, like silenced guns are purchasable and the Carbine does not have a suppressor, it's as close as one can get to play older versions of Counter-Strike. The maps are recreations of CSGO, but the overall feel reminds me of 1.6. However, the same problem with hit detection found in Energy Assault is present in this game.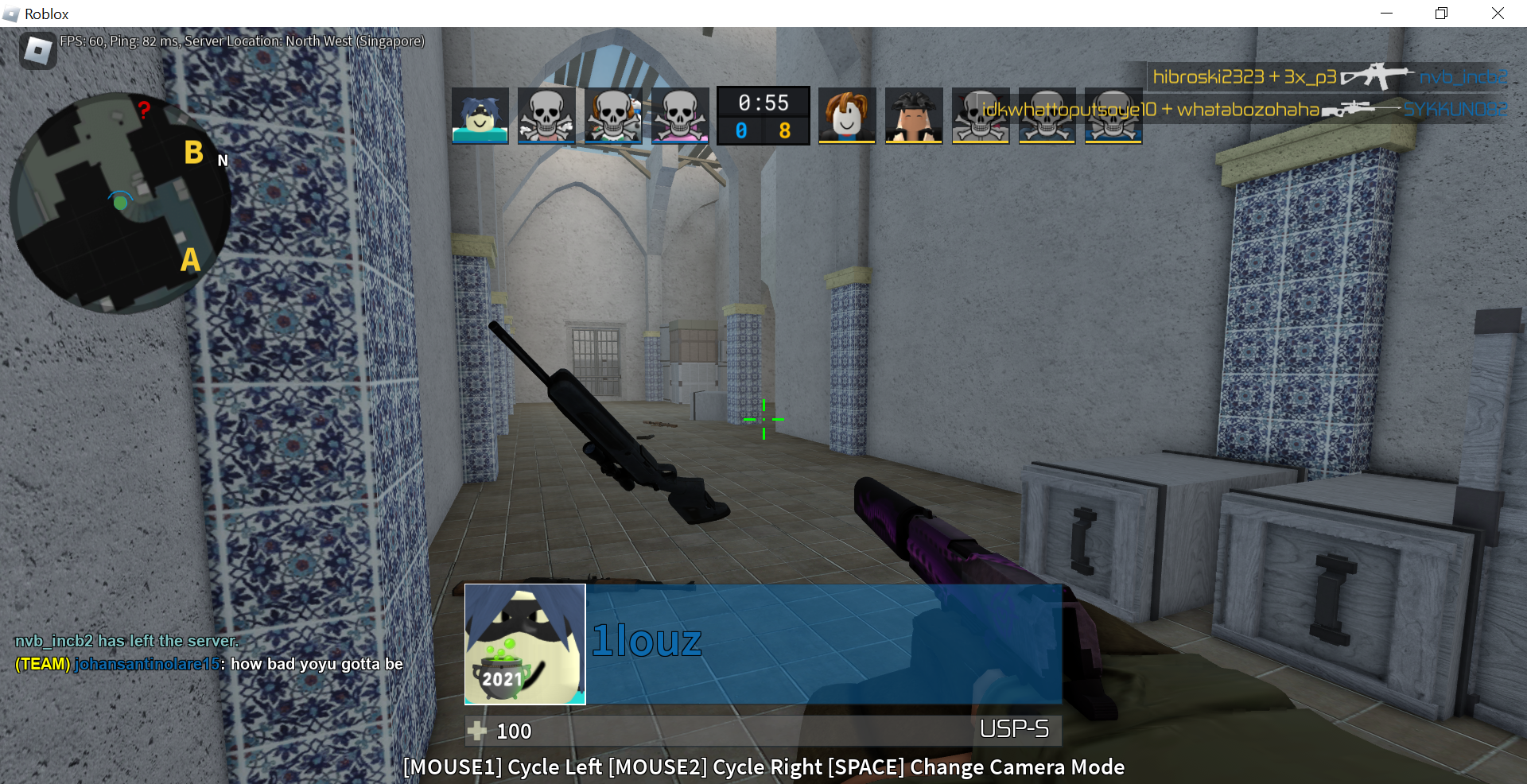 There is a competitive mode in this Experience as well, but it does not give ranks. That said, the gameplay of competitive and casual modes is the same: first to 15 for competitive and then to 7 for casual.
Island Royale

– This list won't be complete without a Battle Royale (BR) shooter. Based on a popular BR shooter, Island Royale is a good recreation of the game it was based on. All you have to do is loot items and survive. Pretty fun to play with friends.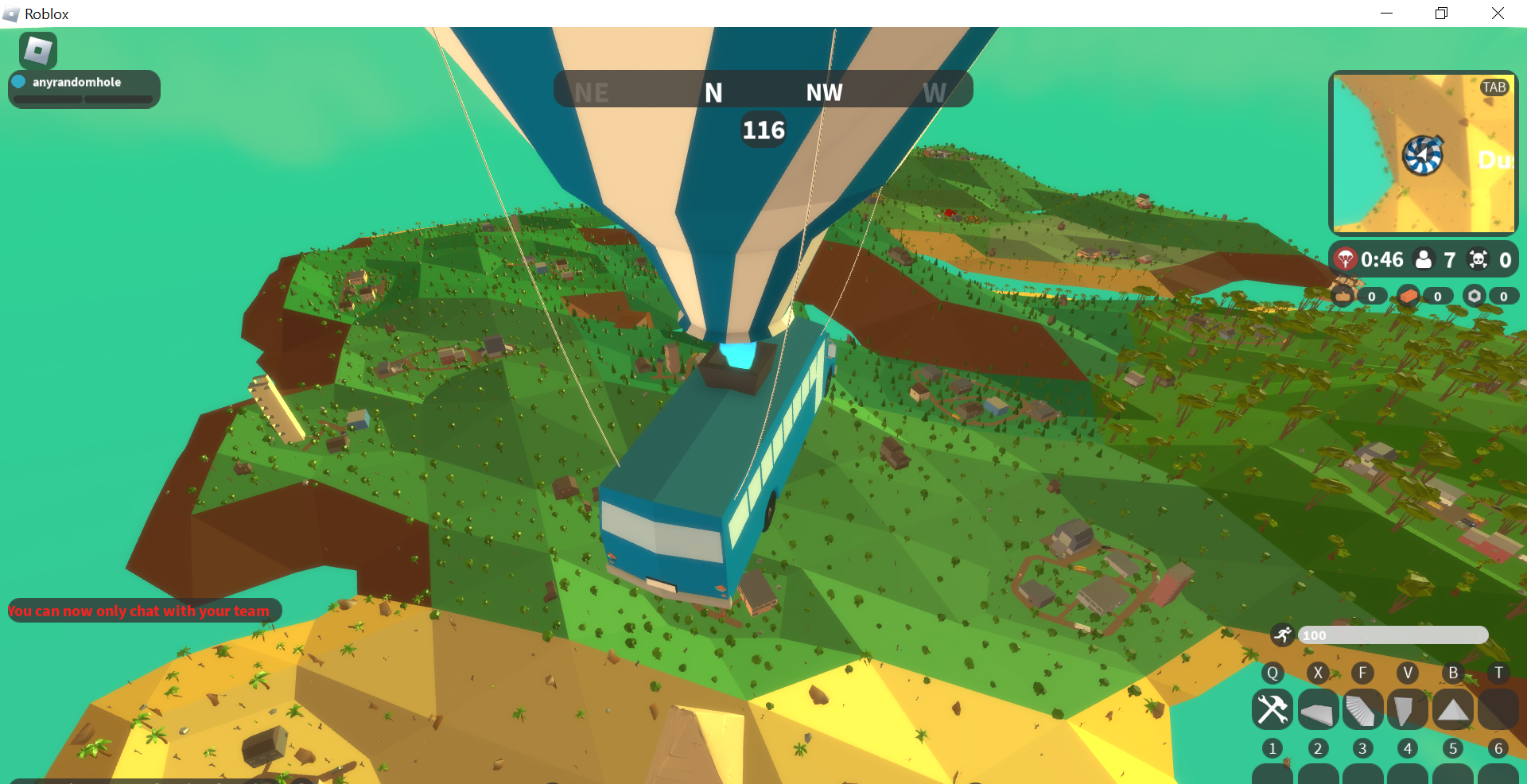 Conclusion
The featured games here are the ones you can play with friends. As of this writing, I invited some friends to play Counter Blox. There may be some problems regarding other players, especially in competitive games like Energy Assault and Counter Blox, but the overall experience is pretty much the same. You get to enjoy Roblox and gain new friends in the process. That's what makes Roblox different from other social gaming platforms.
Try out the games here and tell us what you think.
Also read Top 7 Roblox Games to Play With Your Friends, Five Roblox Games to Start 2023.
You can buy Roblox Digital Code voucher in Codashop. We offer a safe and convenient way to top up Roblox and upgrade your experience.