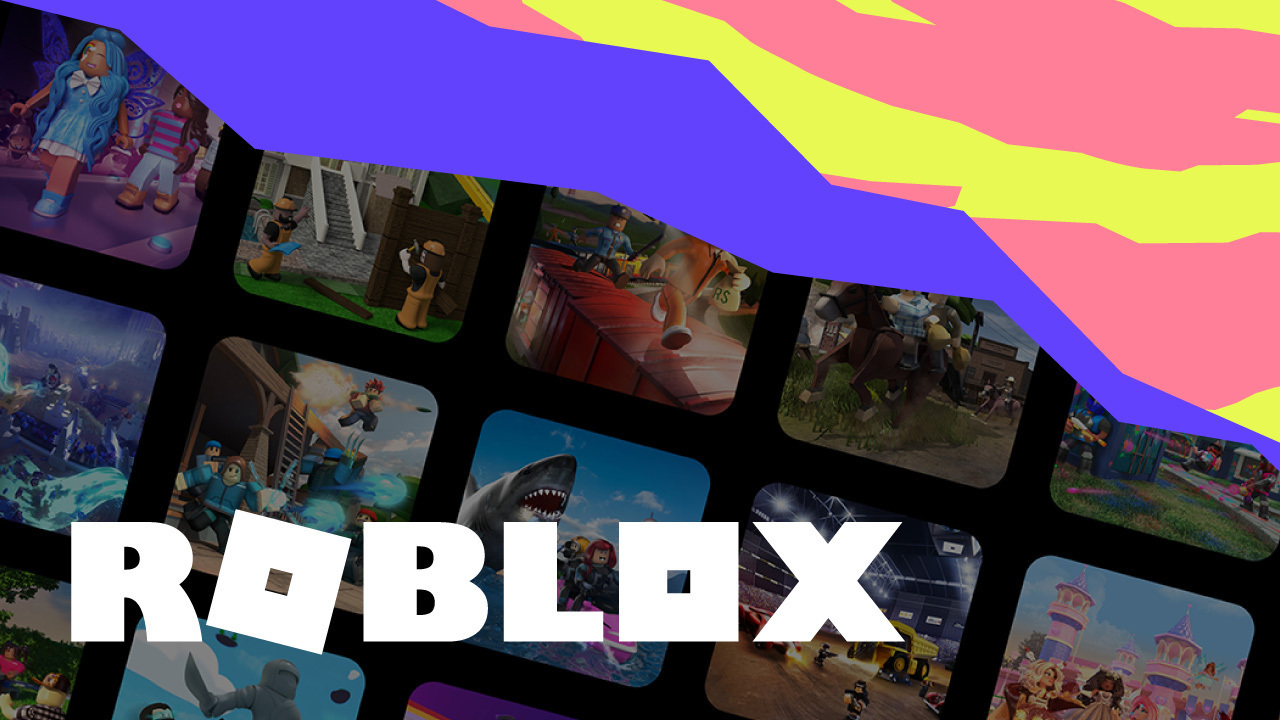 Playing online multiplayer games has always been a great source of fun, especially if you're playing with your friends. Now, there are limitless options out there when it comes to online multiplayer games. But if you want something simple, fun, and perfect for gamers of all ages, then look no further than Roblox! It's essentially an online gaming platform in itself, where you'll never run out of games to play. From racing to role-playing, there's something for everyone on Roblox. So, if you're ready to have some fun, here are the best Roblox games to play with your friends! 
Slap Battles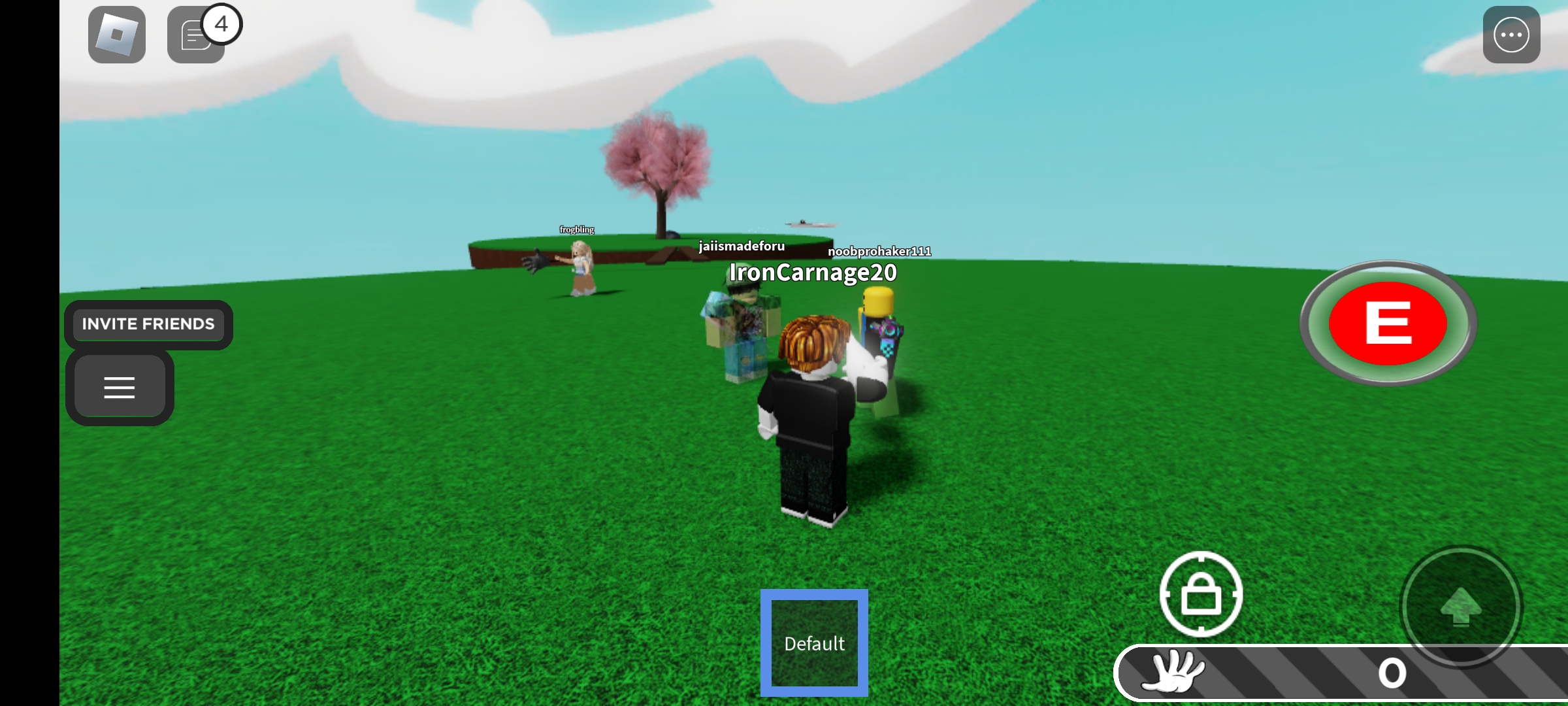 Now if you and your friends are in it for some pure chaos and fun, then Slap Battles should be at the top of your list. Slap Battles is a Roblox game that brings pure pandemonium to your mobile phone. Start with a simple slap, but quickly upgrade to an assortment of outrageous glove upgrades that will send you flying through the screen. You can have exploding gloves, anime-inspired weapons, and even wilder upgrades. This is a free-for-all game that can cater to thousands of players at once. It's a great game to play with your friends and see who can last the longest in the battle.
Jailbreak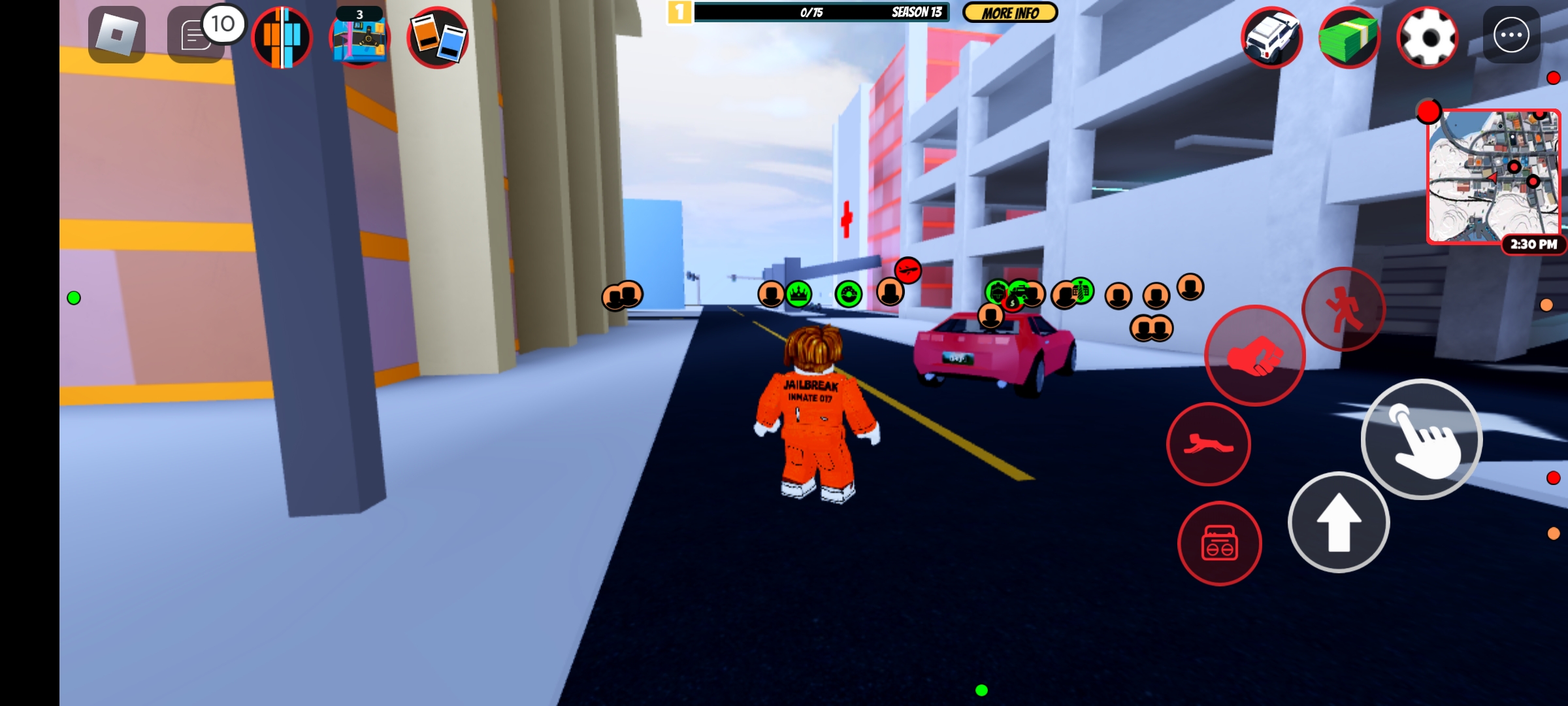 Here's a classic cops and robbers game where you can roam around an open world and wreak havoc as a prisoner trying to escape or as a cop trying to keep law and order. As a criminal, you can team up with friends to break out of jail, rob banks, and evade the police. As a cop, you can work with your friends to keep the streets safe and put criminals away. This isn't your typical punch-and-shoot game in Roblox. The game actually has some decent heist mechanics that make the game more interesting. So, if you're looking for a thrilling game to play with your friends, Jailbreak is the way to go.
Work at a Pizza Place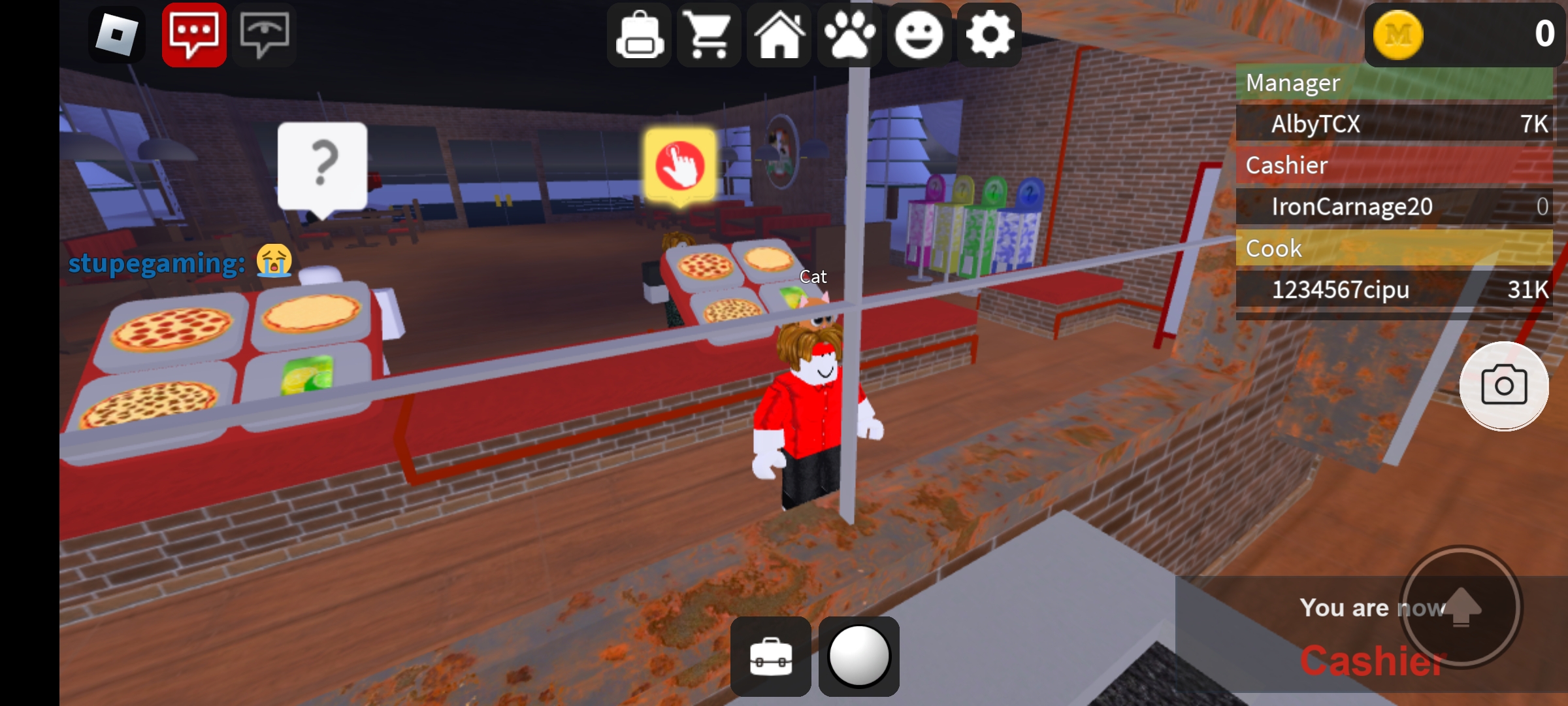 If you like something a little less chaotic but still quite fun, Work at a Pizza Place is the game for you. This is another Roblox role-playing game where you basically run a pizza parlour with your friends. You can take orders at the drive-thru or cash register, cook pizzas in the kitchen, package them in the next room, and even deliver orders with the truck. There are six roles you and your friends can choose to take and switch between, allowing for a dynamic and exciting experience. The excitement escalates as you and your friends try to run a virtual pizza parlour as smoothly as possible.
Islands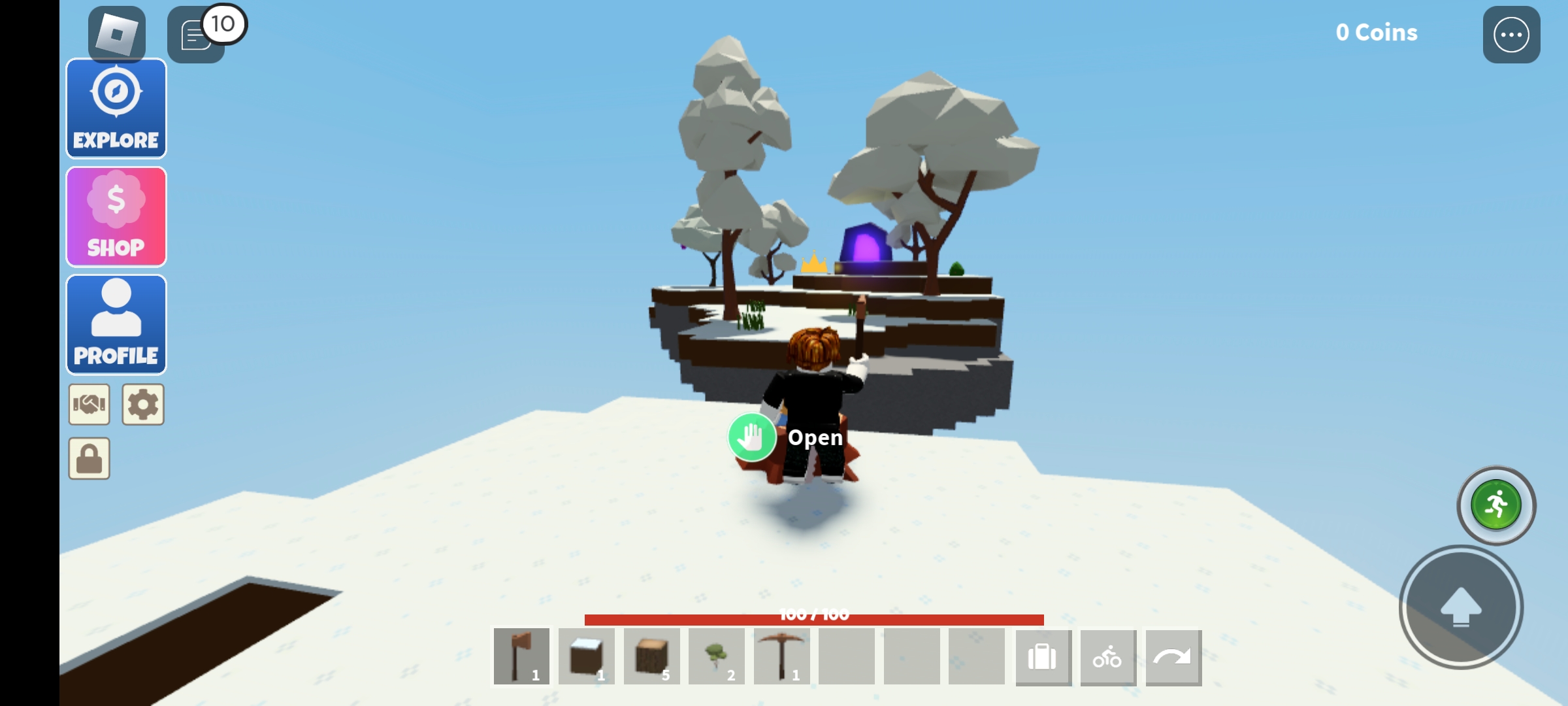 Are you and your friends a fan of Minecraft or other simulation and crafting games? Then Islands might just be your thing. In Islands, you can create your own floating island in the sky to explore, build and customise. You can craft tools and resources to expand your island and make it your own. This is a PVP world and up to 30 people can be on player's island at one, which means you can have endless fun with your friends while building structures and expanding your dream island. Of course, you can also team up and raid other people's islands and make them run for their lives. Whichever way you choose, Islands is a great game for socialising and having fun with your friends.
Expedition Antarctica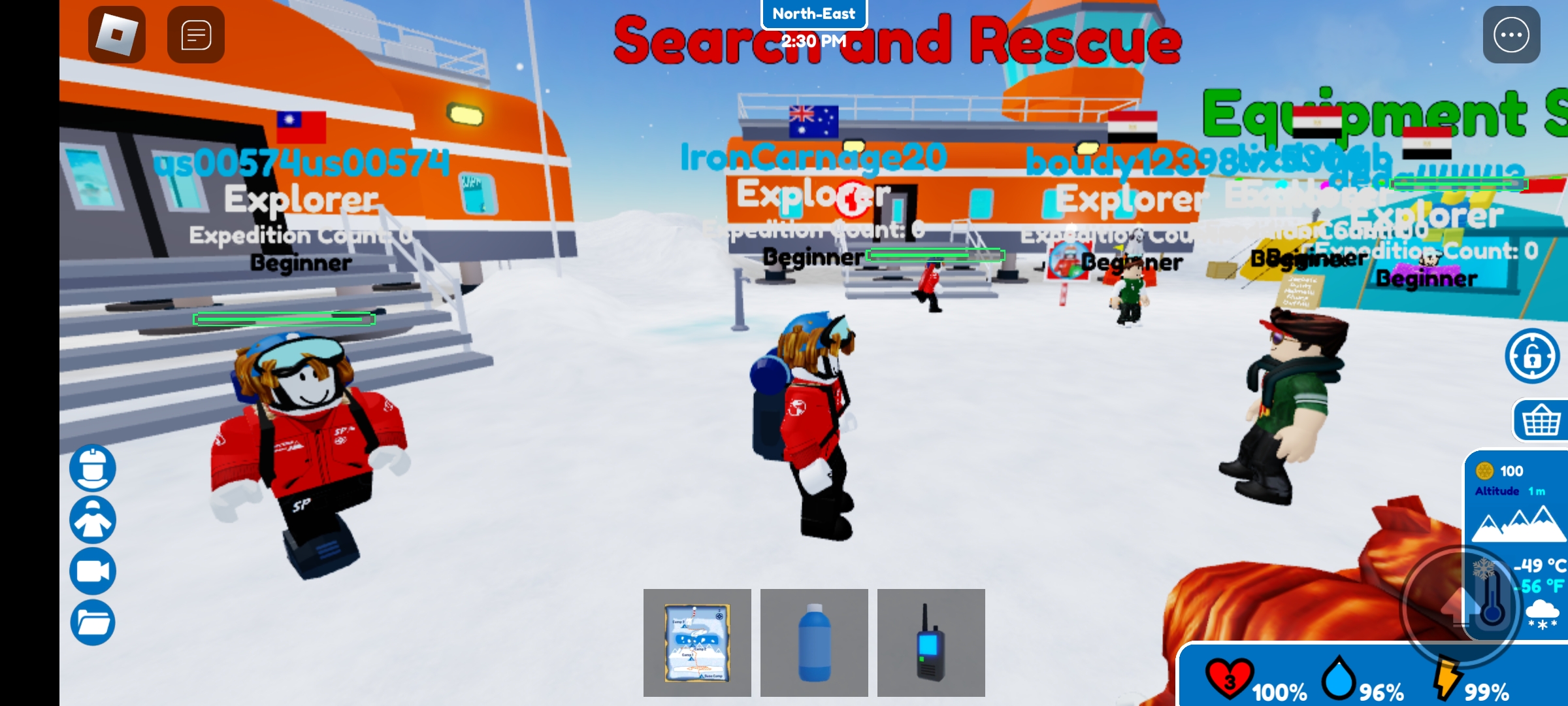 If you happen to be too busy to go out and have a vacation with your friends or just hang out, Expedition Antarctica could be the next best thing. Players can explore the icy continent with their friends, navigating through its majestic mountains and glaciers, along with its treacherous terrain and icy oceans. It's not all about exploring, though, as there are many adventures you'll encounter along the way that you should definitely discover with your friends. You'll encounter hundreds of people at any given time when playing the game.From interacting with cute little penguins to wandering around some complex terrain, Expedition Antarctica provides a unique virtual experience you'll definitely enjoy.
BedWars
Here's another Minecraft-inspired game that made its way into Roblox. BedWars takes the simple mechanic of a bed being your life and anchor point in the world of Minecraft and gives it a brutal and exhilarating spin. BedWars involves you and your friends battling it out against other teams, with the goal of destroying the other teams' beds while defending your own. As long as your bed is left untouched, you'll respawn and get back into battle as you eliminate your opponents. 
However, once your base gets destroyed along with your bed, it's game over. The last man standing basically wins the BedWars and is entitled to all the bragging rights and a soft bed to sleep on. You can team up with up to 16 players per team, so you better bring your friends with you to secure a win. This is a survival game that requires strategy, teamwork, and a bit of luck. It's a great way to pass the time with friends and have a blast while doing it.
Adopt Me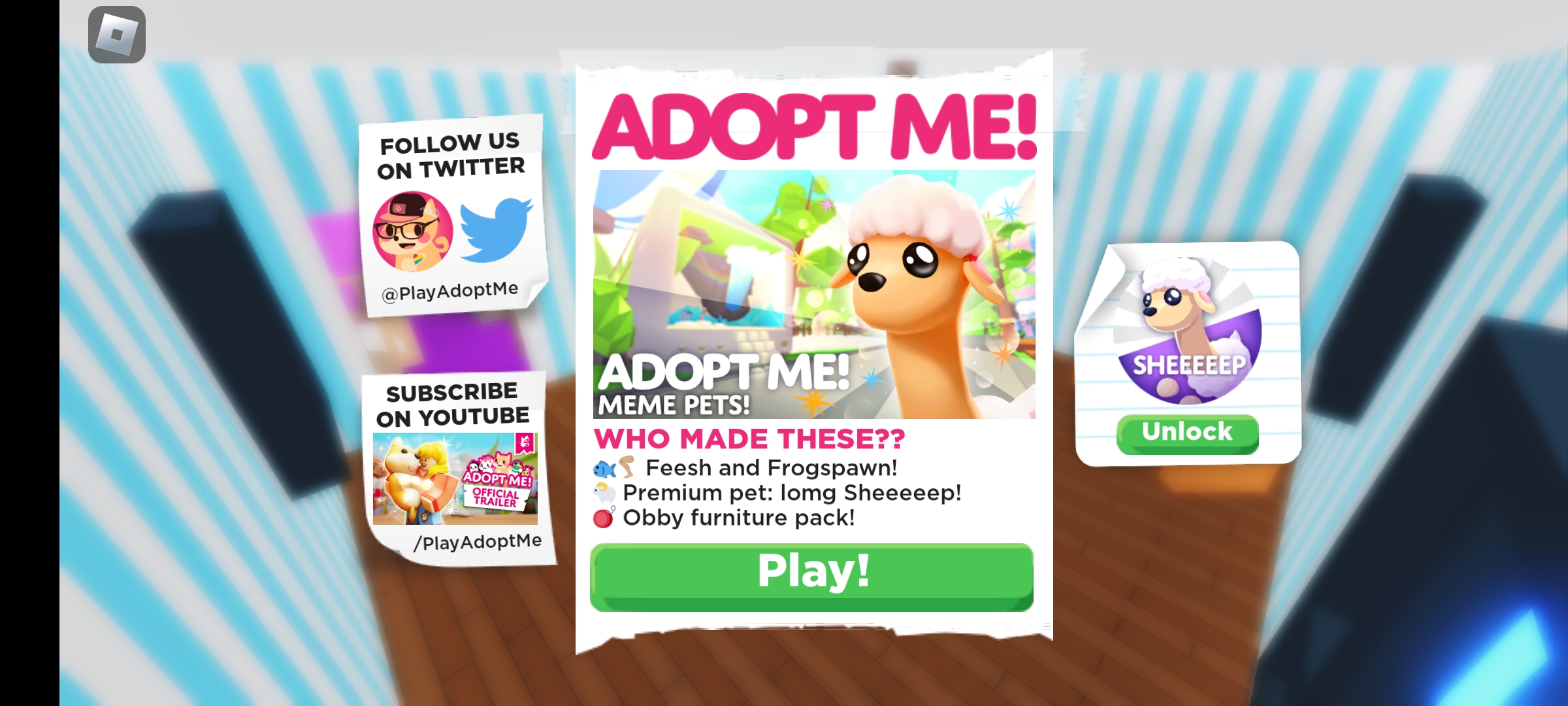 Now if you really want a more relaxed and cuddly type of game, Adopt Me is the perfect game for you. It's a virtual pet simulator where you can adopt a pet and take care of them while you do your everyday activities like going to school or playing minigames with your friends. The game also allows two players to role-play with one another; one taking on the role of the child, and the other the role of the adult. You can also switch roles, trade pets, and even take on jobs within the world of Adopt Me. It's such a simple but addictive game that you can't help but love it. Thousands of players play Adopt Me all the time but you can only interact with up to 48 players in a single instance. That said, it's still a fun game to play with friends.
No matter your interests, there's something for everyone in Roblox. Whether it's a racing game, a simulator, or an RPG, there are plenty of games to keep you and your friends entertained. So go ahead and explore the world of Roblox and find the perfect game to play with your friends.
Get the latest in-game items by purchasing a Roblox Digital Code voucher through Codashop today! We guarantee a fast and easy transaction with secure payment options available. So what are you waiting for? Get your Roblox Digital Code voucher now and start your Roblox adventure!