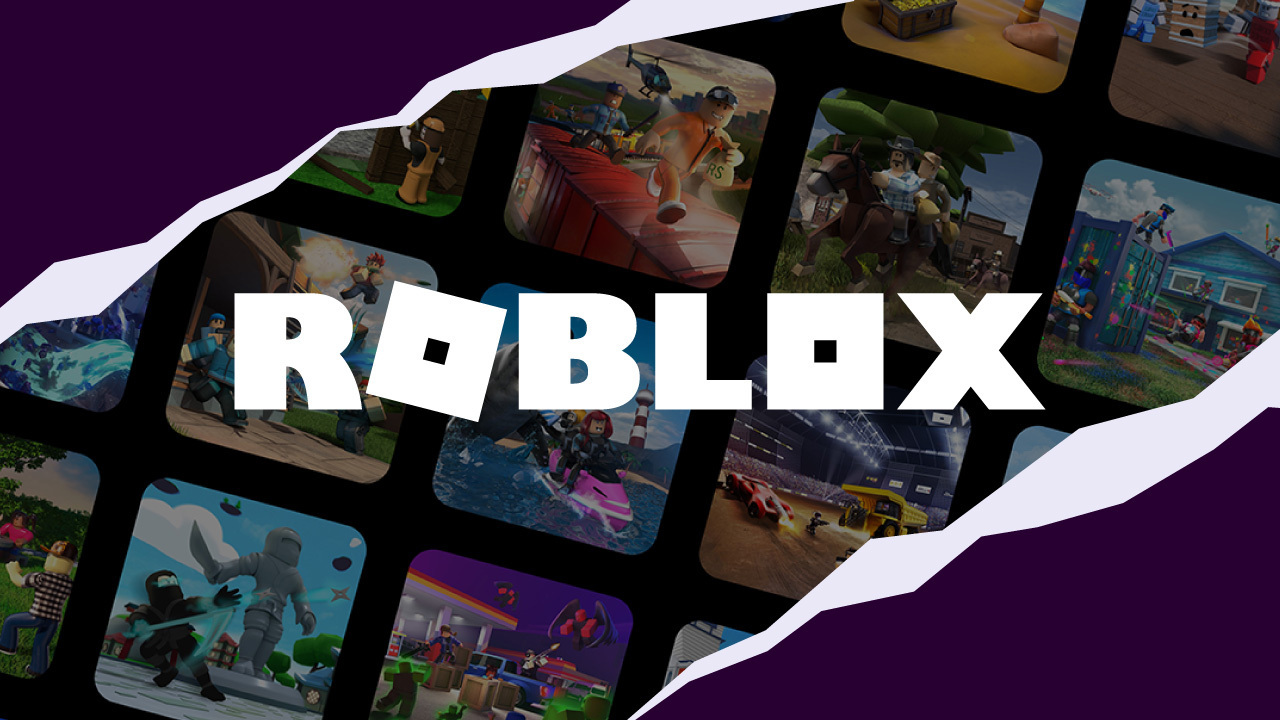 2023 has begun, and we are already waiting for our New Year's Resolution to be fulfilled. As we start the new year, let us suggest some games, particularly on one of my favorite platforms, Roblox. We already did a year-ender review of the best games in Roblox for 2022 so for this article; our focus is on Roblox games that are both interesting and exciting.
Scuba Diving at Quill Lake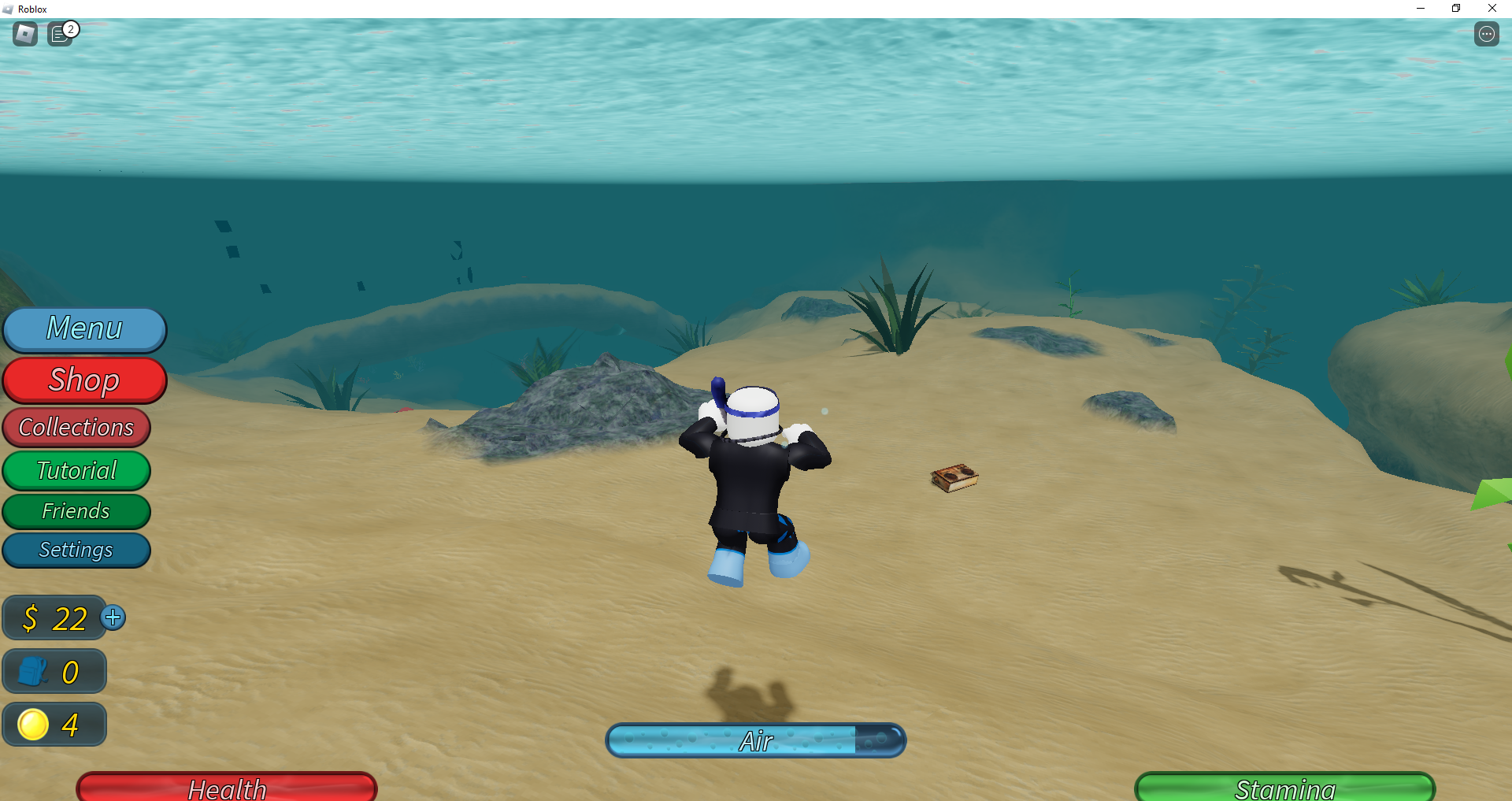 One of the most chill games I've played in Roblox is Scuba Diving at Quill Lake. This game puts your Roblox avatar in an environment where you must dive to collect coins (for upgrades), help non-player characters (NPC) by taking retrieval missions or main quests, and generally have a good time. One thing you have to take note of when playing this game is to pay attention to your health, air, and stamina bars at the bottom of the screen. If you want to relax and play some quick games, this is most likely for you.
Pizza Factory Tycoon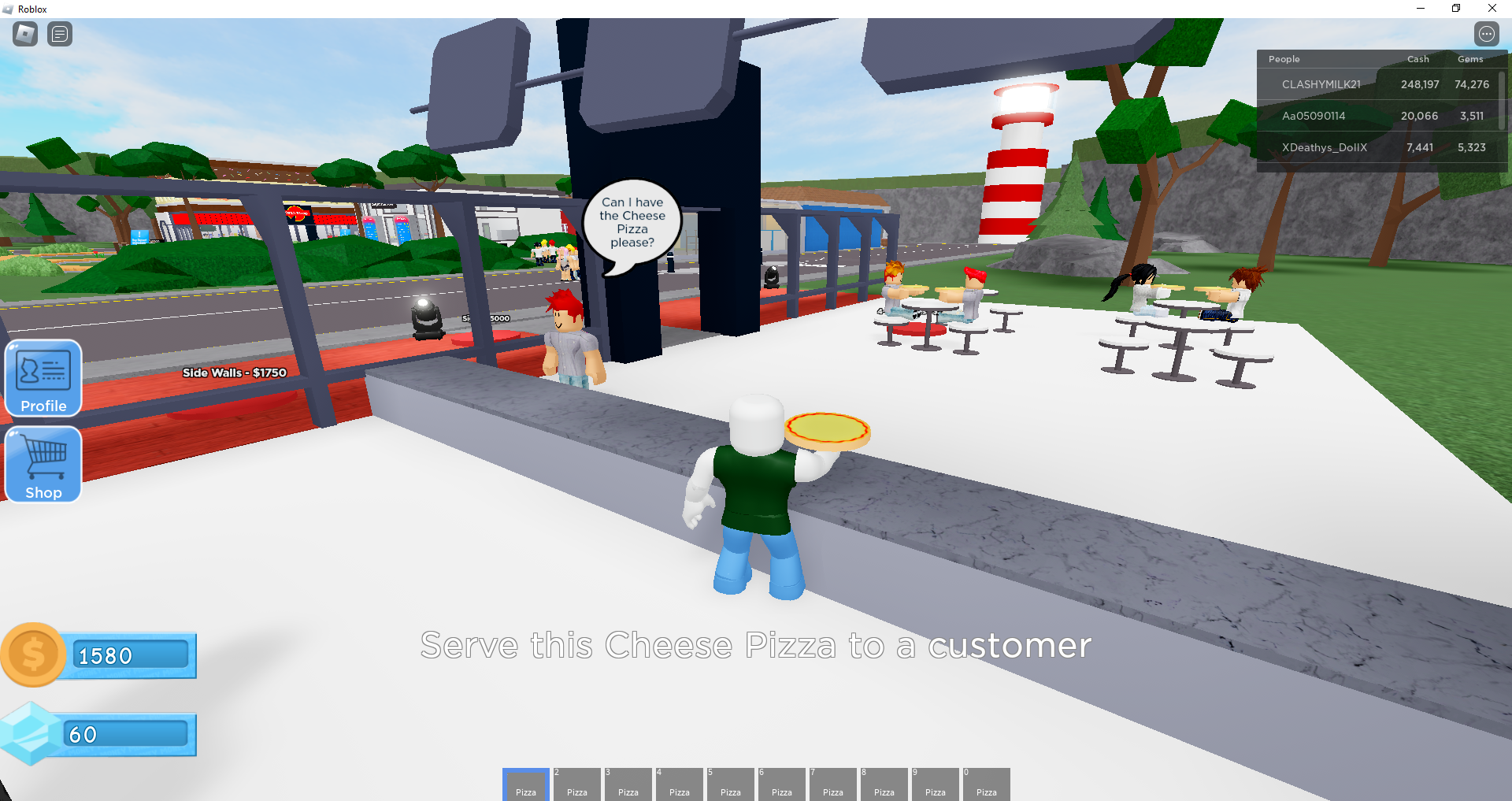 I've spent more hours in this trying to improve and expand my pizza shop. In this game, you get to be your pizza place's manager and delivery boy. Earn gems to buy ingredients and gold coins to expand your pizza parlor. Expansions include factory upgrades (which produces gold coins), interior decorations, research and development, and pizza options (normal pizzas, dessert pizzas, sci-fi pizzas, in that order). The game is very immersive since you get to see everything grow, and you're never idle since you get to do delivery duties.
British Railways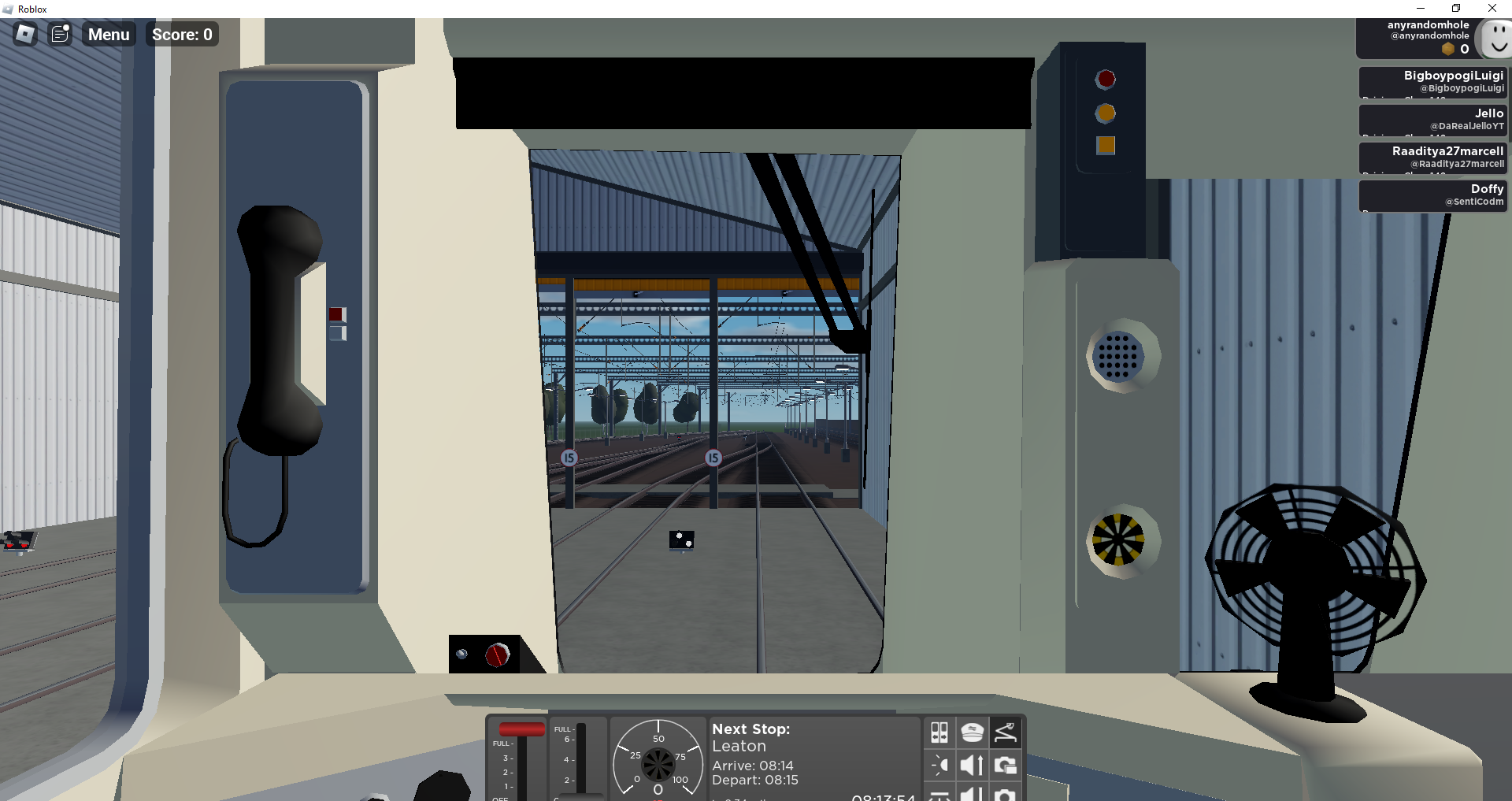 Inspired by a popular Japanese train simulation franchise, British Railways takes this concept to a much more accessible audience. In this game, you get to do one of three things: drive a train, be a guard inside the train, or be the passenger waiting for the train. Driving the train will give you the option of having 2 or 4 coaches to drive and about three different routes. You earn points based on your arrival time and the number of passengers you have. I have not tried being a passenger or a guard, but I had someone wanting to guard my train in one of my runs, reminding me that Roblox is a social gaming platform.
As with Roblox games, expansion can be bought using Robux. You can buy additional train lines, liveries, and routes. If you want a different and very realistic experience, this game is for you.
Wheat Farm Simulator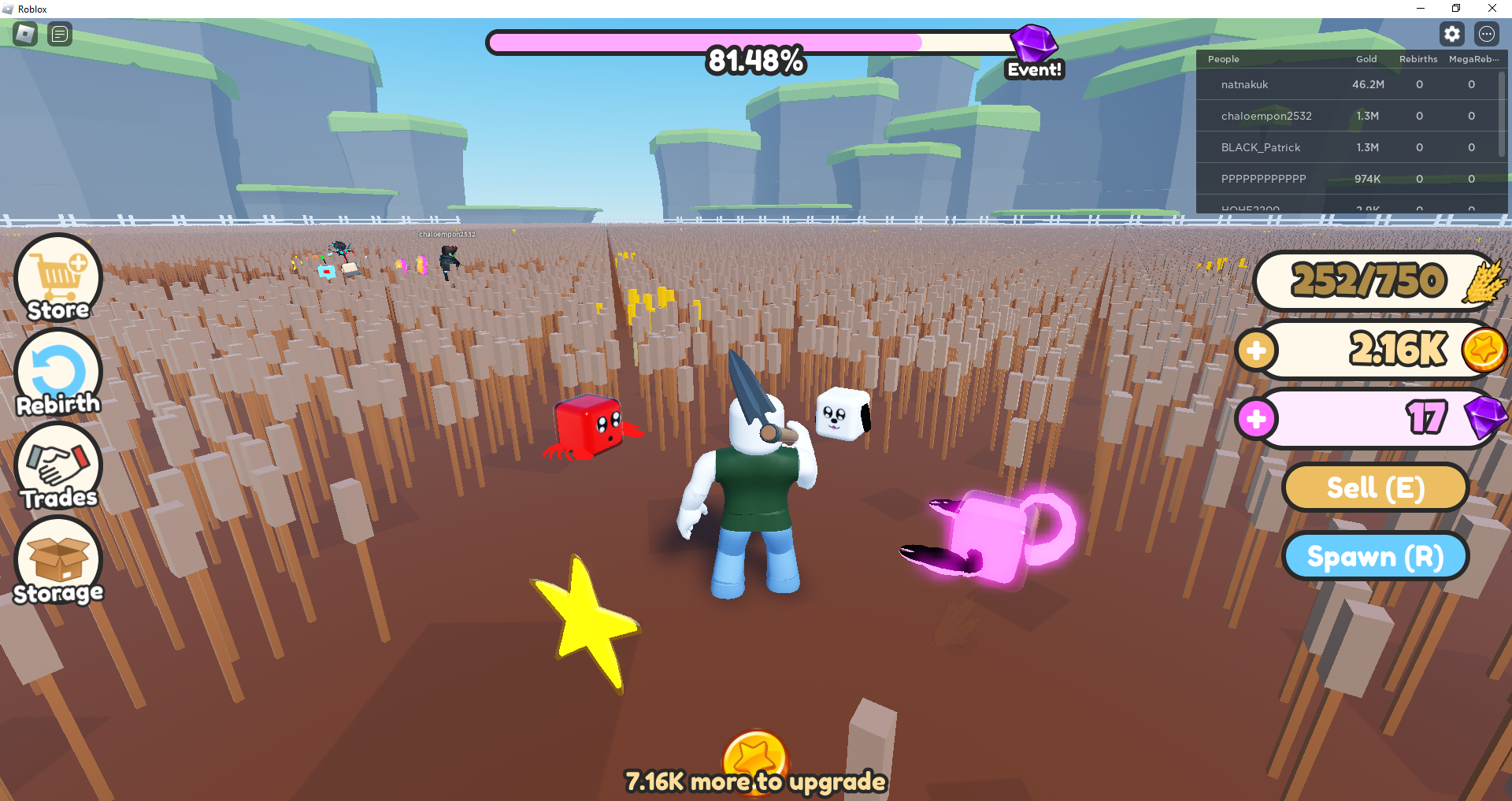 Another relaxing game that puts you on a wheat farm to harvest some wheat (duh) to sell and upgrade your harvesting tools. You get to tame pets scattered around the field for crystals that can also be harvested in the field or bought using Robux, and these pets can grant boosts like gold coin multiplier and additional storage. One other thing that's nice about this game: it has relaxing jazz-based music.
EGOIST: Football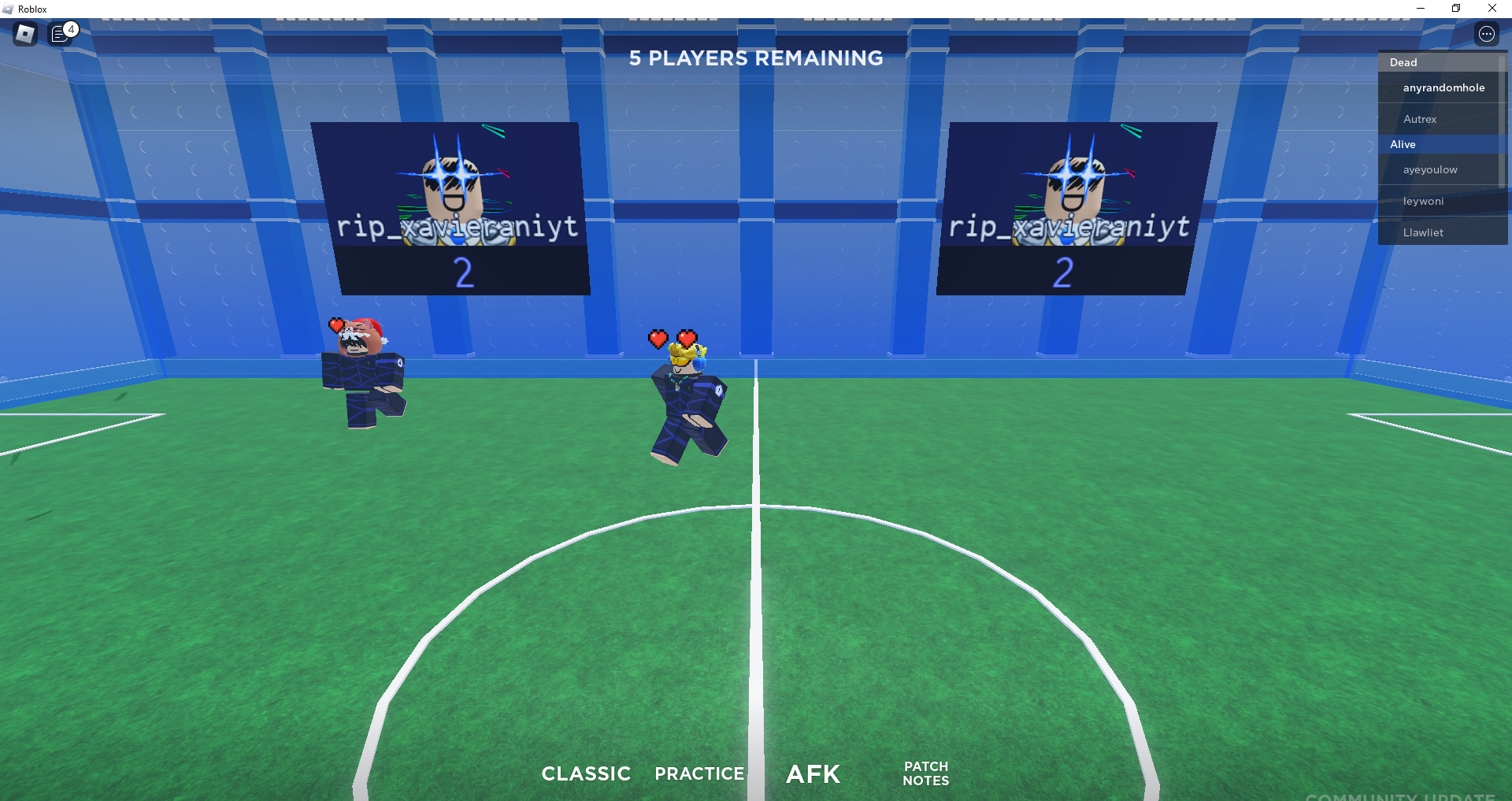 Another game inspired by a popular franchise, this time from a well-known Japanese animated series that is still ongoing. EGOIST: Football is essentially a touch football game based on one of the episodes of the animated series. The objective is to tag someone within seven seconds, or you lose one of your three lives. After having all your lives depleted, you are eliminated from the game. It sounds simple, but it is difficult to tag anyone. While this game is still in its early stage (beta as of this writing), I find it promising. Recommended for those who want to experience a specific mechanic in football/soccer, those who have watched the recently-concluded FIFA World Cup, or fans of the animated series.
You can buy Roblox Digital Code voucher in Codashop. We offer a safe and convenient way to top up Roblox and upgrade your experience.