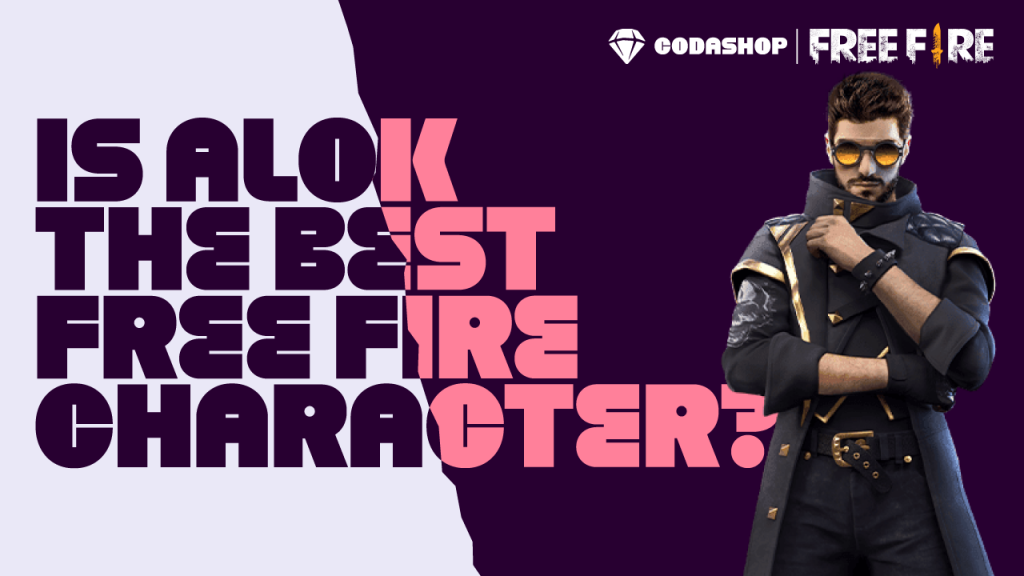 Free Fire is loaded with tons of cool content — thrilling game modes, high-powered weapons, bizarre pets, and of course, a unique character roster. The special abilities of these characters clearly distinguish the game from other titles. Speaking of which, what do you think of Alok? Does he really lord it over others to be dubbed as the best character in Free Fire? Let's find out.
Who is Alok in Free Fire?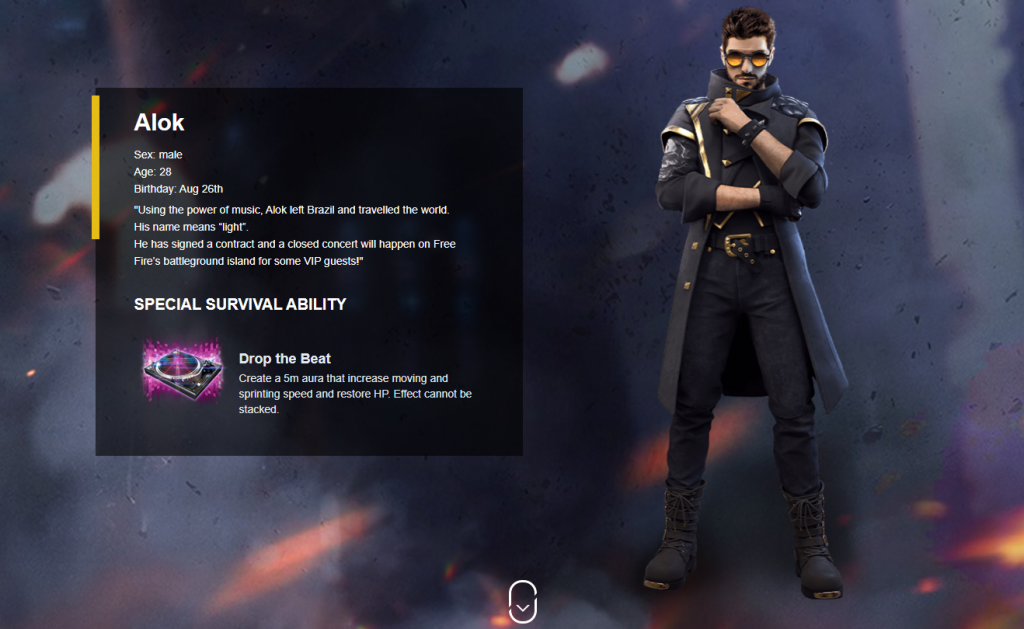 Image credit: Garena Free Fire
Based on his in-game description, Alok is a world-famous DJ who's ready to drop the beat! The character is inspired by real-life Brazilian DJ Alok Petrillo, who previously worked with Garena to produce music for Free Fire. His latest work includes the game's 4th Anniversary theme song 'Reunion' with fellow top DJs Dimitri Vegas & Like Mike and KSHMR.
Alok Character Ability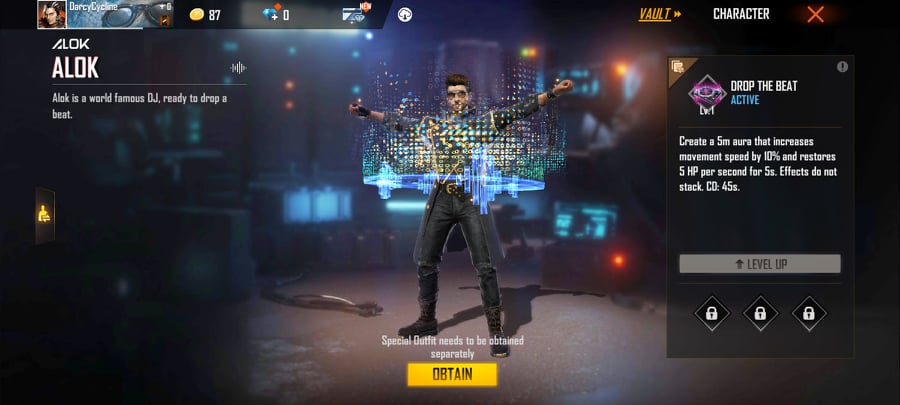 Arguably one of the strongest characters in the game, Alok's special survival ability is fittingly called Drop the Beat. His skill creates a 5m aura that increases moving and sprinting speed. It also restores 5 HP for 5 seconds.
At its peak level, a player will generate an aura of 5m, which would heal 5 HP for 10 seconds and boost allies' movement speed by 15%. This skill makes Alok a lot tougher during the battle and an instant asset to team survivability when the game is on the line.
What does Alok bring to the team?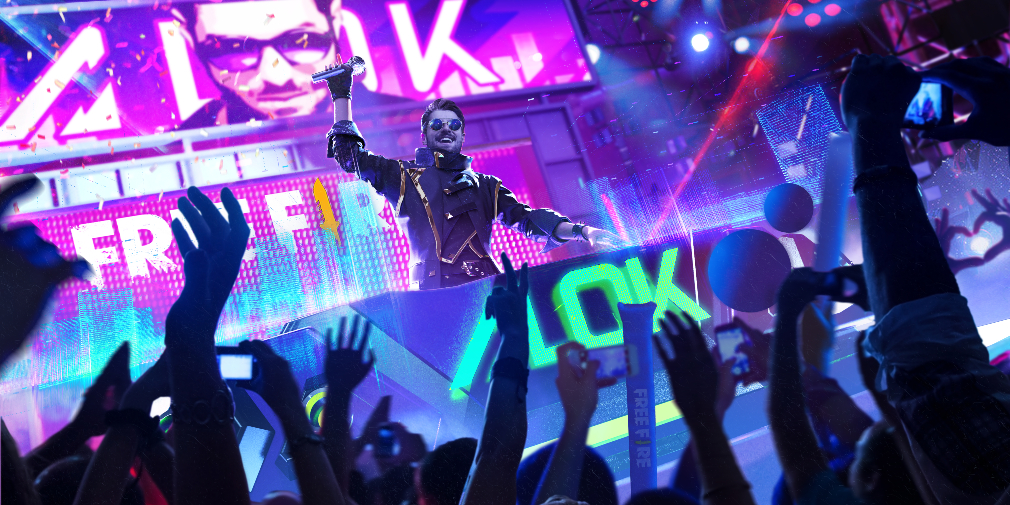 Image credit: Garena Free Fire
If you're opting to play this character as a support role, Alok is a must-pick for the team mainly because:
He has an impressive HP healing capability, and his sustain is quite remarkable.

He provides better mobility for allies, which can be very useful when rushing and escaping the blue zone.

When you have Alok on your team, you can preserve your med kits in case you need more during the late part of the game.

Alok can synergize pretty well with aggressive characters like Hayato, Jota, and Skyler to quickly restore their HP in the heat of the battle.
Final Thoughts
Given his tremendous skill set to heal and increase movement speed for allies, Alok is one of the most coveted characters in Free Fire. Players can quickly rush when he is around. Alok's worldwide popularity also comes in as a bonus. Best character in the game? You can say that again. You can get Alok in the game for 599 Diamonds.
Don't forget to top up on your Free Fire account only at Codashop. We guarantee a better, faster, and safer top-up experience with more payment options available.