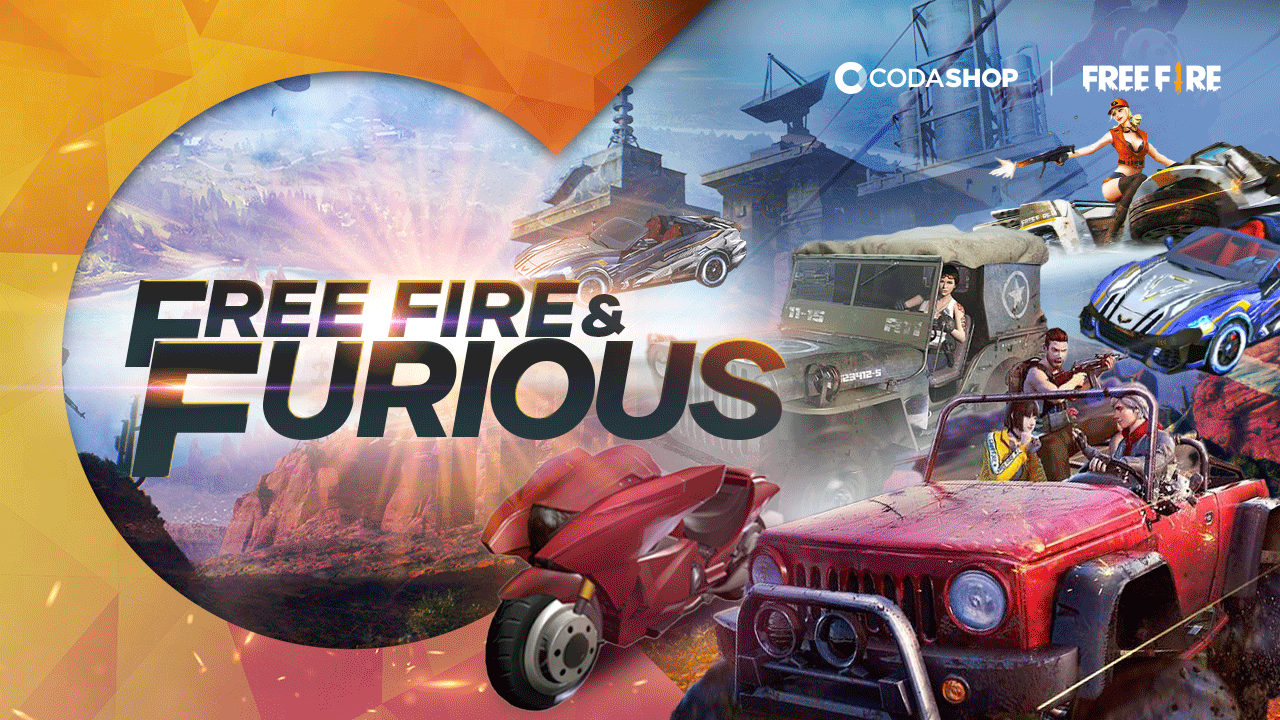 In Free Fire, apart from the shooting and other intangibles, you will need to act fast to survive and grab that booyah. You'll also need vehicles to complete the heist — like the high-speed sports car, the terrain-killer in the monster truck, and the versatile amphibious car.
Here's the thing. What if in an alternate universe, Dominic Toretto and his crew suddenly hijack the game? Who do you think will take the wheel of each car? We give our honest take on this 'Free Fire & Furious' idea. Note that these recommendations are based on prominent vehicles used in-game.
Monster Truck

Max speed: 112 km/h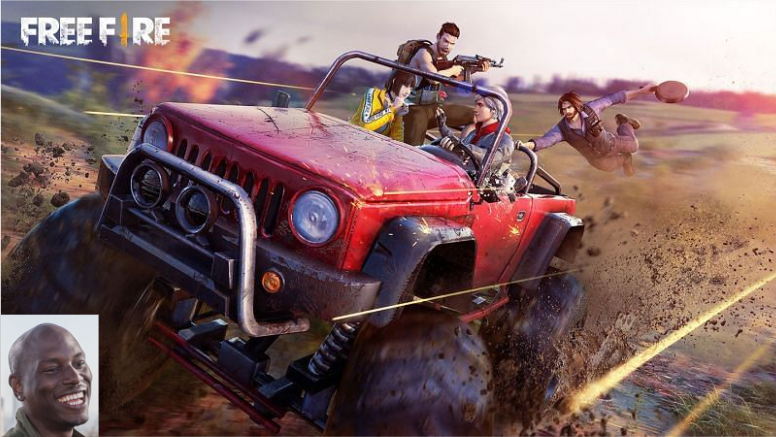 Curious why we gave the Monster Truck to Roman Pearce? Brian himself said that he has the biggest mouth, that's why! Seriously, the Monster Truck is the perfect vehicle to conquer the roughest terrain (like hills) easily. It has high protection and can seat up to four people. Roman can probably tag Rico and Tego should they get their ride busted or even use it to show off to Ramsey on their date.
We get it; Roman drives the sleekest, most expensive cars (2011 Bugatti Veyron, 2010 Bentley Continental GT Vorsteiner BR9 Edition, 2018 Acura NSX). Still, we feel like the Monster Truck is perfect to compensate for his clumsiness. Here's the catch: Roman has to get inside an airdrop to get the first dibs of the truck. We all know the man hates flying/falling, but we're in it for the big laughs. Sorry, bruh.
Motorbike

Max speed: 130 km/h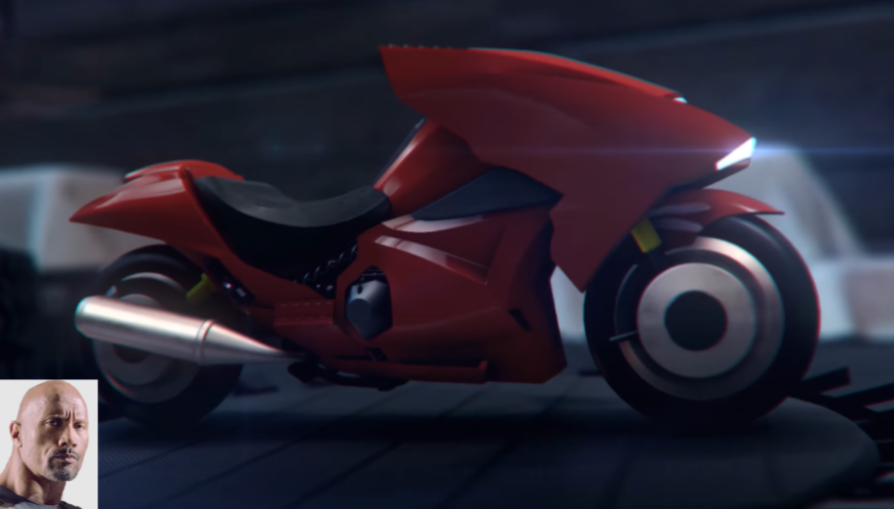 "Do you see what the Rock is driving?" Oh, shoot, wrong phrase. Okay, even if Hobbs was a latecomer in the family and the franchise, he sure did command the biggest and the toughest rides (Gurkha LAPV, Navistar MXT, Land Rover Defender, and even an ambulance!). So why not give him the Monster Truck then? 
You see, that's the beauty of it. We're giving the big fella a fresh challenge by letting him maneuver the thin-framed motorbike. It has low HP, so it'll be interesting to see how Hobbs can withstand (or avoid) a hail of bullets and talk smack after if he makes it out alive. The good news is that the motorbike is fast enough to give him a chance to catch Owen Shaw in one go. He can also strap the traitor Gina Carino at the back and head straight to prison.
Jeep

Max speed: 113 km/h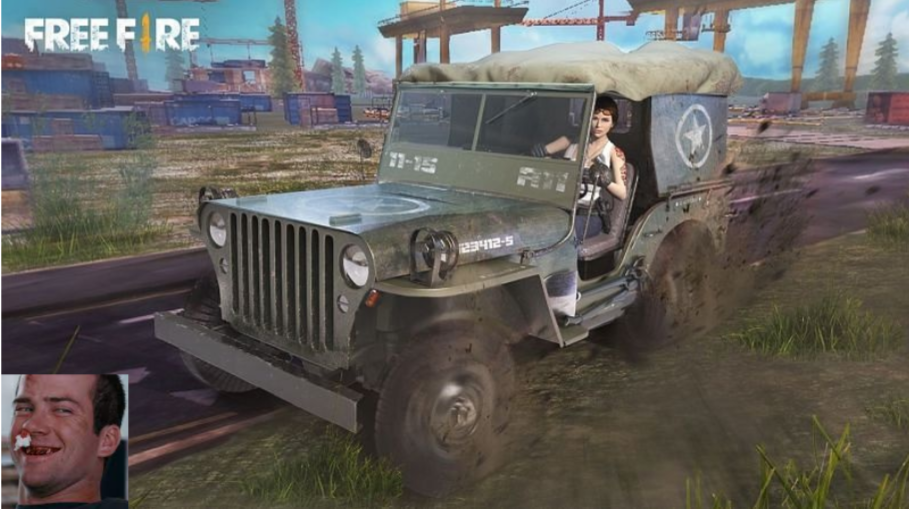 Sean Boswell, the trouble maker expat from Tokyo. The only trouble he has to figure out with the rugged-looking Jeep is how to upgrade it. We all know he has a talent for auto mechanics, so we're pretty curious how he can steal one in sunny Kalahari and put some drift power in it like what they did with the 1967 Ford Mustang Fastback.
The Jeep is a decent ride with medium speed and defense. It can seat up to four people, enough for Sean to get Twinkie (Bow Wow), her ladylove Neela, and even Han to join him in the hunt for the next big drift challenge. We're going bonkers if he can race Toretto with a Jeep across Bermuda.
Sports Car
Max speed: 160 km/h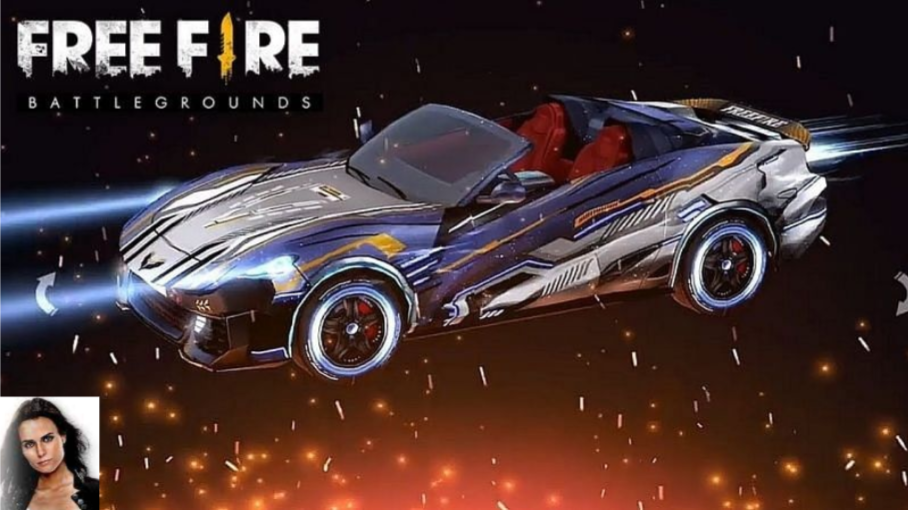 You might be wondering why we haven't given Dom or Brian their Free Fire cars yet; it's just that we decided to give others a chance. The two can pretty much drive any vehicle, and it'll look outstanding. 
Going back, we felt that Mia has been in the shadows being a Toretto herself, so we're giving her the Sports Car. She's already adept with the Acura's and the Supra's, so she can probably make good use of the car's insane high speed to chase the blues away. She can also use it to catch and snoop on Brian if he ever decides to lie about his whereabouts again. Just kidding. Mia and the Sports Car make an excellent pair to seize airdrops and escape the shrinking circle of death.
Pickup Truck

Max speed: 156 km/h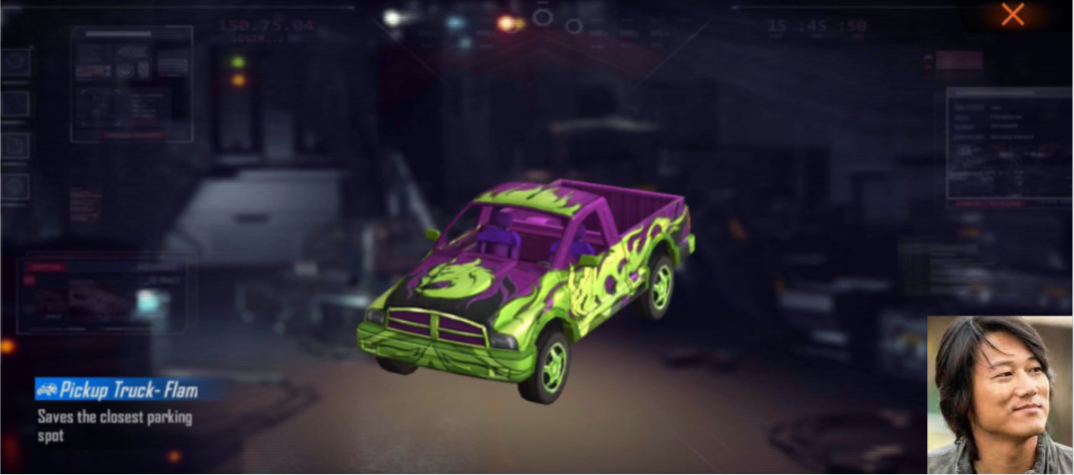 We're handing the Pickup Truck to Han to help him pick up all the dead bodies… of teammates in case their drive-by along Purgatory goes wrong. Besides having medium speed and defense and good steering angle, Free Fire's signature vehicle offers more benefit to Han than we could ever imagine.
For one, it can carry hundreds of bags of potato chips to last him up to the 20th installment of the film. He dies and spawns back to life right! Two, he can make good use of the back of the truck to save Giselle from falling to her demise. And three, he and Deckard Shaw can make amends privately since the truck can only accommodate two people. They can also fight for the wheel and see who survives another crash. The dead one goes to the back, of course.
Tu Tu Car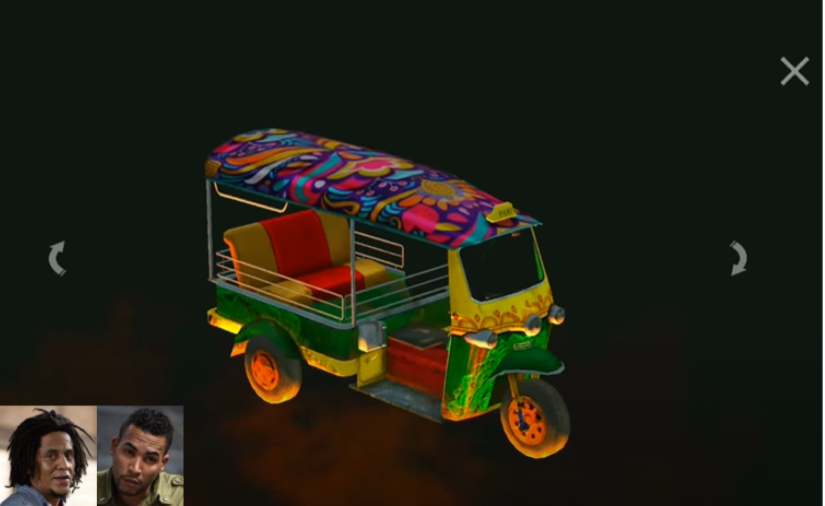 The Tu Tu is perfectly made for Tego Leo and his pal, Rico Santos. Tego takes the wheel while Rico does all the bantering at the back. The fun nature of the duo, plus the festive look of the Tu Tu is impeccable. What else can go wrong besides ending up in prison again for having a botched driver's license?
Besides, if ever Dom and Letty need some unsuspicious-looking vehicles to do reconnaissance work around the Clock Tower in Bermuda, the Tu Tu fits the bill. However, a word of advice is if the family decides to escape their enemies and the Tu Tu is the only vehicle left, just run. Don't drive; just run.
Amphibious Car
Max speed: 100 km/h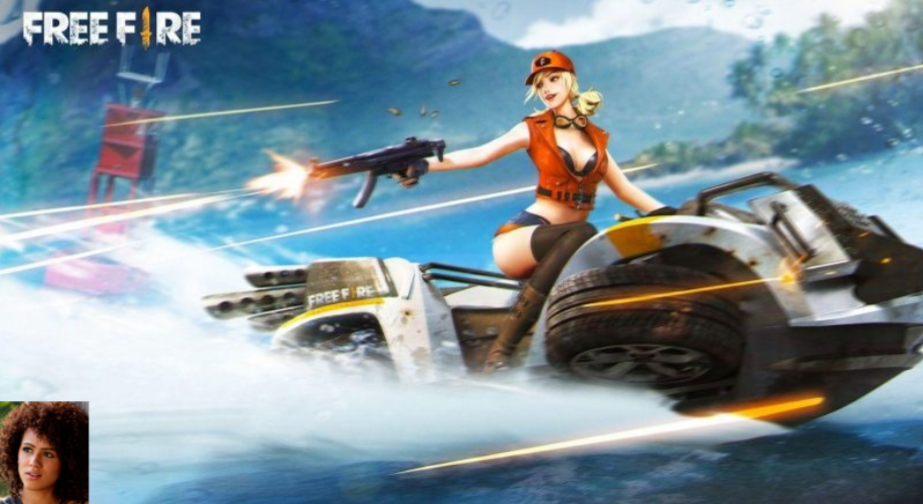 This one is a special mention. We feel like the scaredy genius of the crew has had it being just a co-pilot in intense chase sequences. It wouldn't take much of her technological prowess to drive this convertible vehicle, though, may it be on land or sea.
As this car can seat two people, Ramsey can tag along Tej for extra motivation. If worse comes to worst and they feel like they can't escape the death circle, Ramsey can just probably hack the crap out of it to save the day.
*Image credits to Garena Free Fire
What's you favorite vehicle in Free Fire? Share your answers with us via Codaclub Community; it's our newest forum where you can meet and share experiences with fellow Codashop gamers!

Don't forget to top up on your Free Fire account only at Codashop. We guarantee a better, faster, and safer top-up experience with more payment options to choose from.