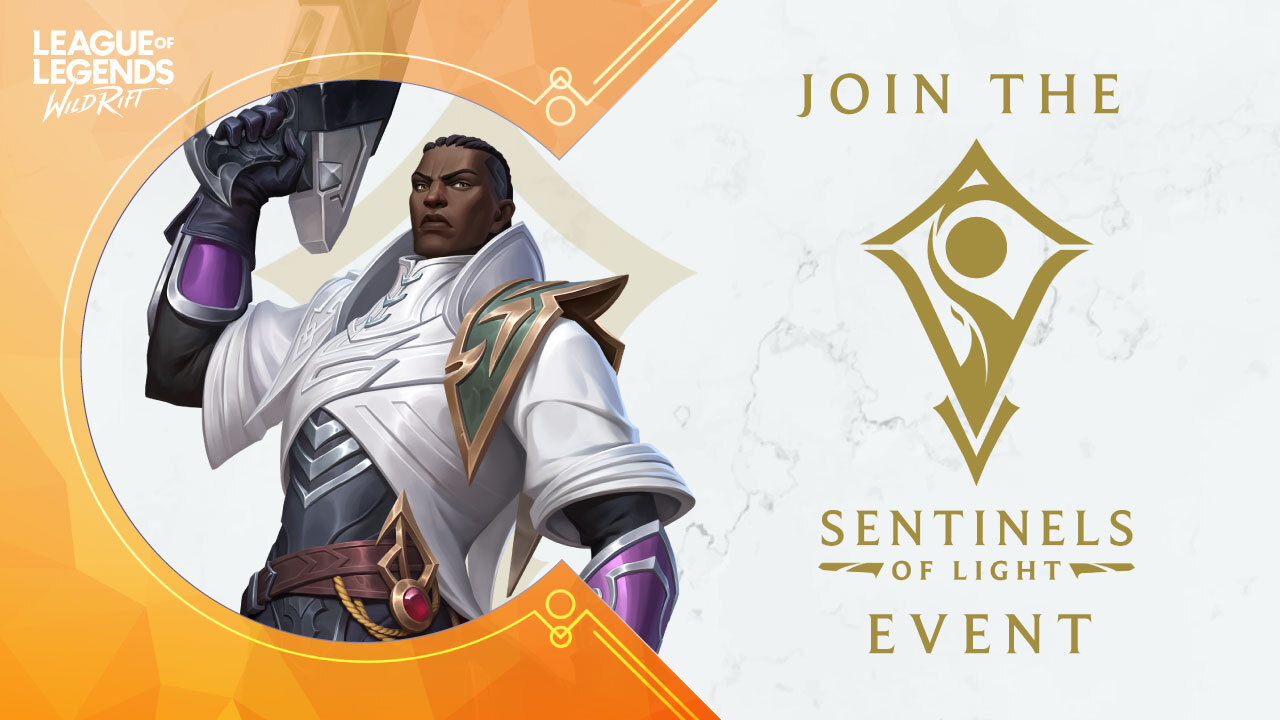 Summoners, join the adventure and explore the Sentinels of Light, Riot Games' biggest event spanning top titles including Wild Rift, League of Legends, Legends of Runeterra, and Teamfight Tactics.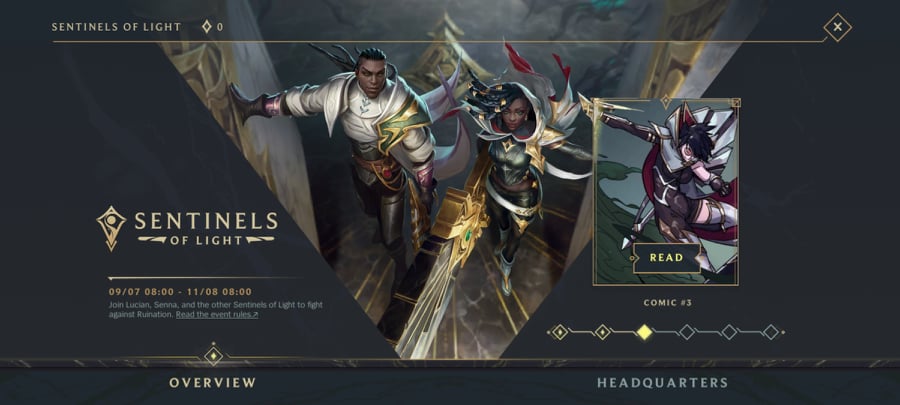 In Wild Rift, stand together with the Sentinels– Vayne, Riven, Irelia, and the star of the event himself, the Rogue Sentinel Akshan — as they fight to ward off the Ruination. The Sentinels of Light event also marks the arrival of two new champions, Lucian and Senna, into the game. 
Sentinels HQ
When players enter the event, they will come across the Sentinel Headquarters. From there, players will need to complete various objectives to help the Sentinels earn experience. Gather enough XP, and you'll level up your relationship, unlocking bond dialogues and other rewards. By playing matches, players can increase their Sentinel Bonds. As more players get bonded with specific Sentinels, the higher their Sentinel HQ level will become.
Players can also read a series of comics that tells the story of the Sentinels of Light and how they fought against the forces of the Ruined King and the Black Mist.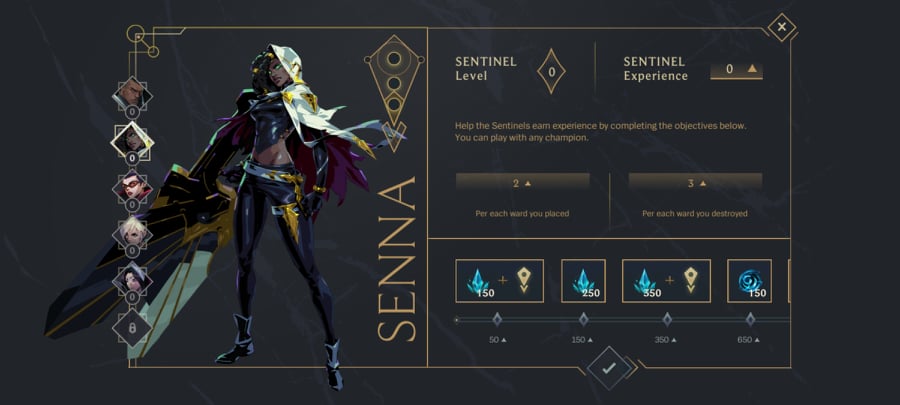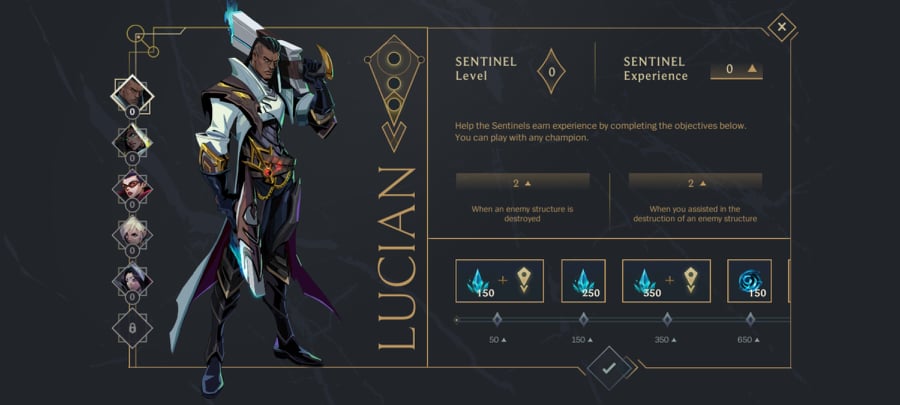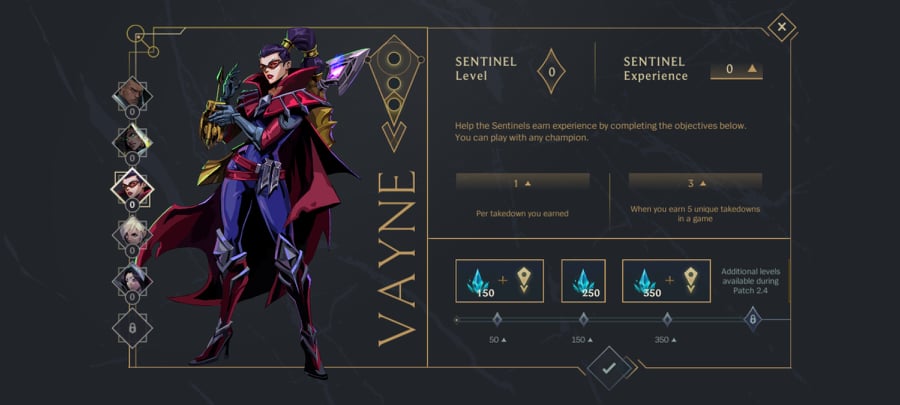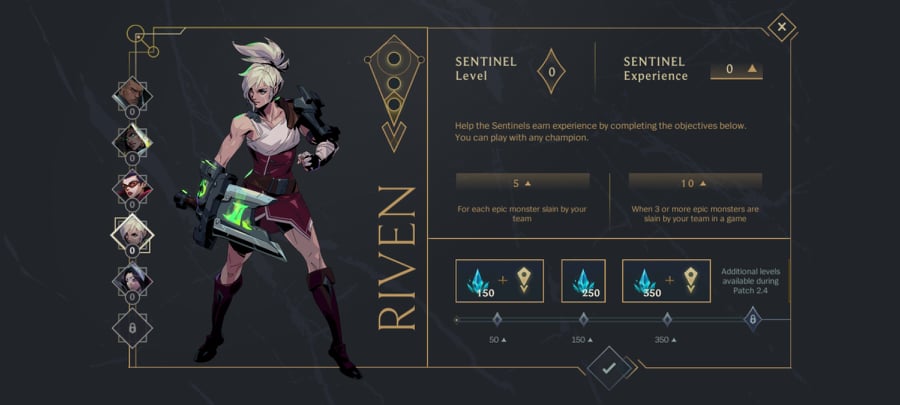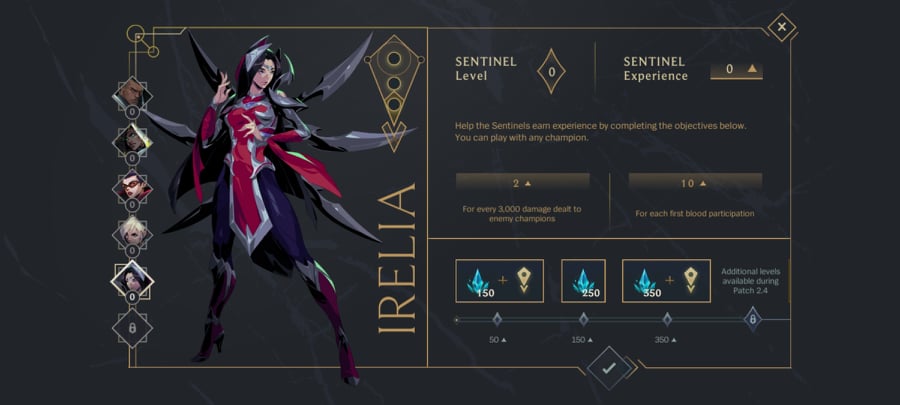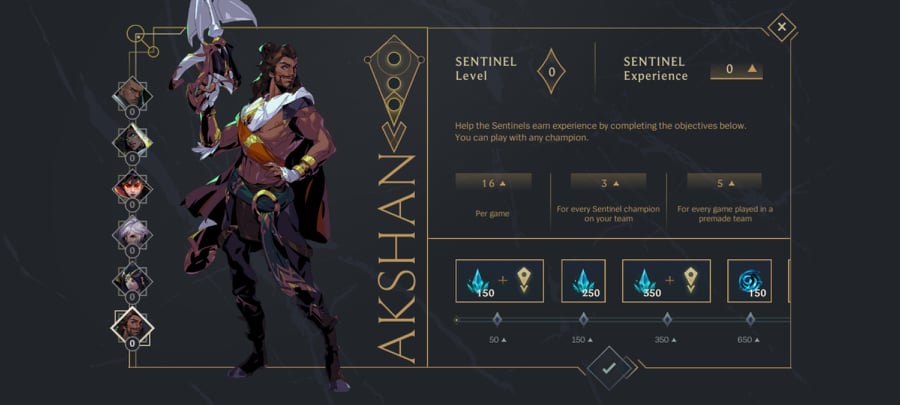 Sentinel Reward Track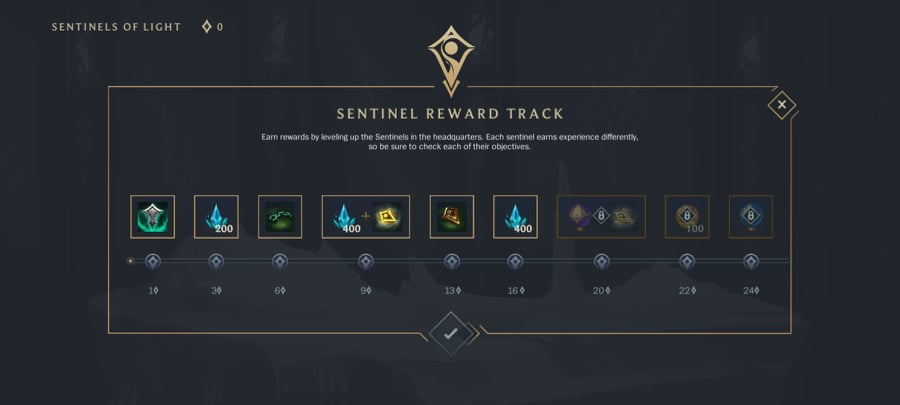 By participating in the event, players can obtain loads of amazing loots, including Baubles, Poro Energy, Blue Motes, Champion Poses, Spawn Tags, and more. Of course, the ultimate prize stands — a chance to unlock one of the six sentinel champions! The MOBA experience will run until the 10th of August.
New Skins
Several champions also get new skins, highlighting their stand with the Sentinels or succumbing to the Ruin. There's also the exclusive Battle Academia Akshan Bundle. What are you waiting for? Check them out now!
Sentinel Vayne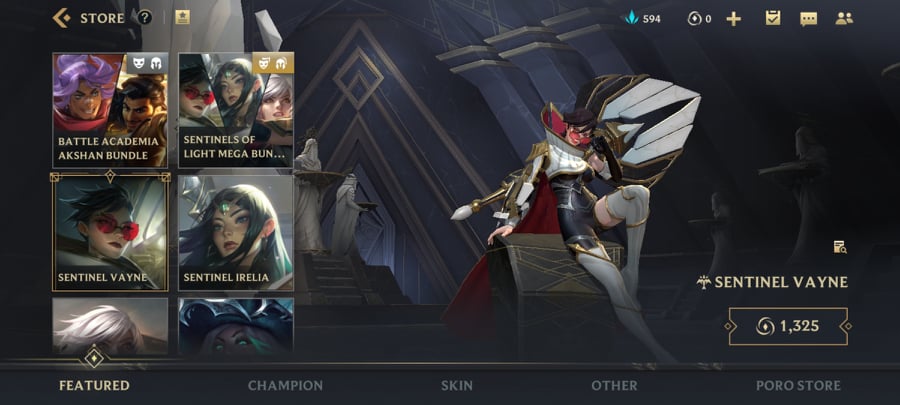 Sentinel Irelia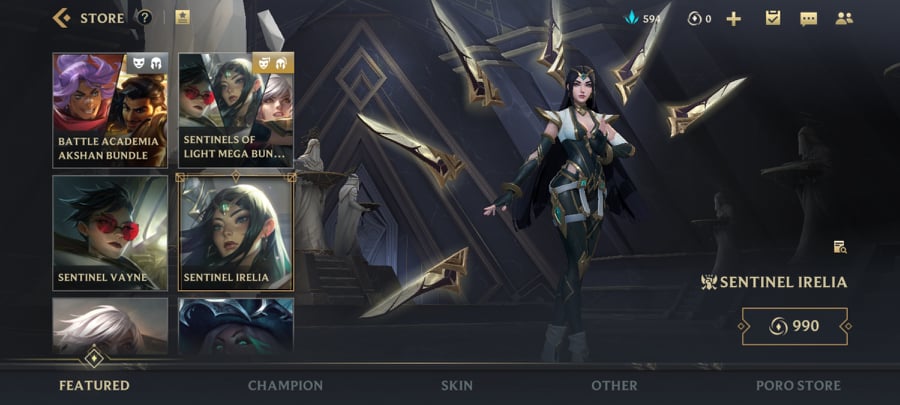 Sentinel Riven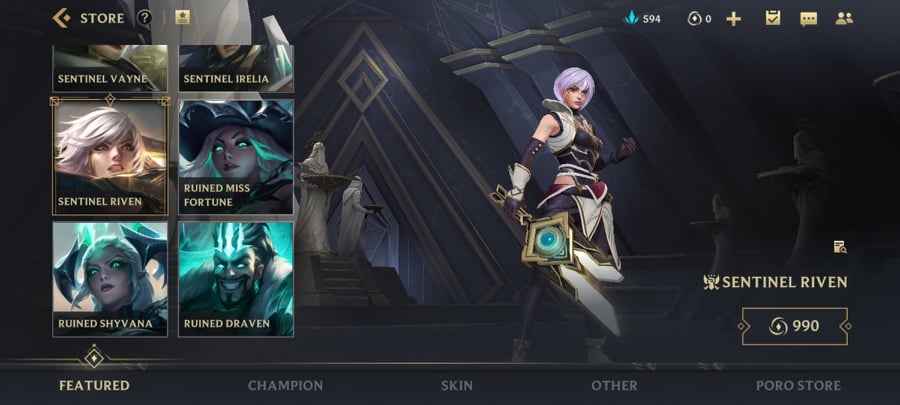 Ruined Miss Fortune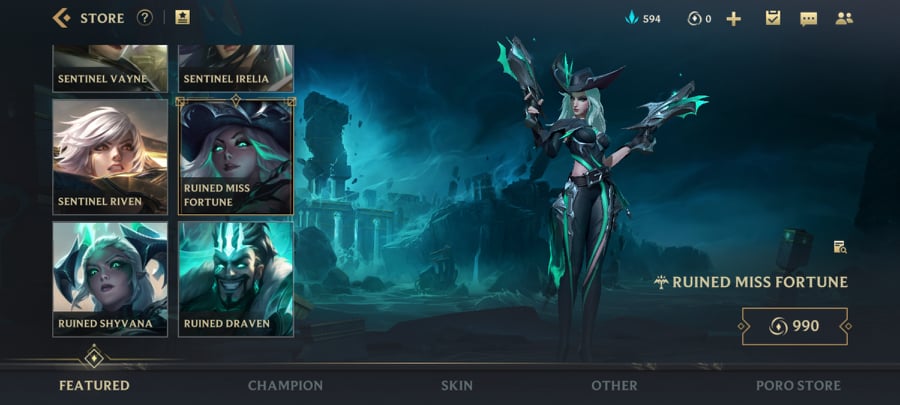 Ruined Shyvana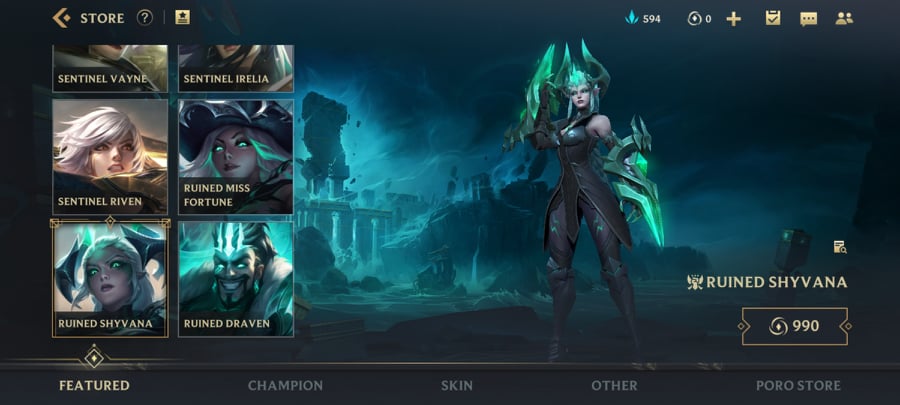 Ruined Draven
Battle Academia Akshan Bundle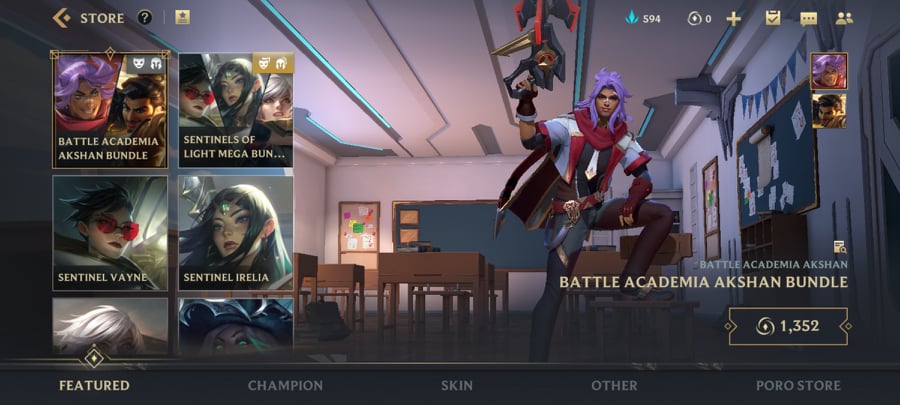 For more information on the event, check out Wild Rift's social media! 
Don't forget to top up Wild Cores only at Codashop. We guarantee faster and more convenient top-ups so you can enjoy a hassle-free gaming experience.