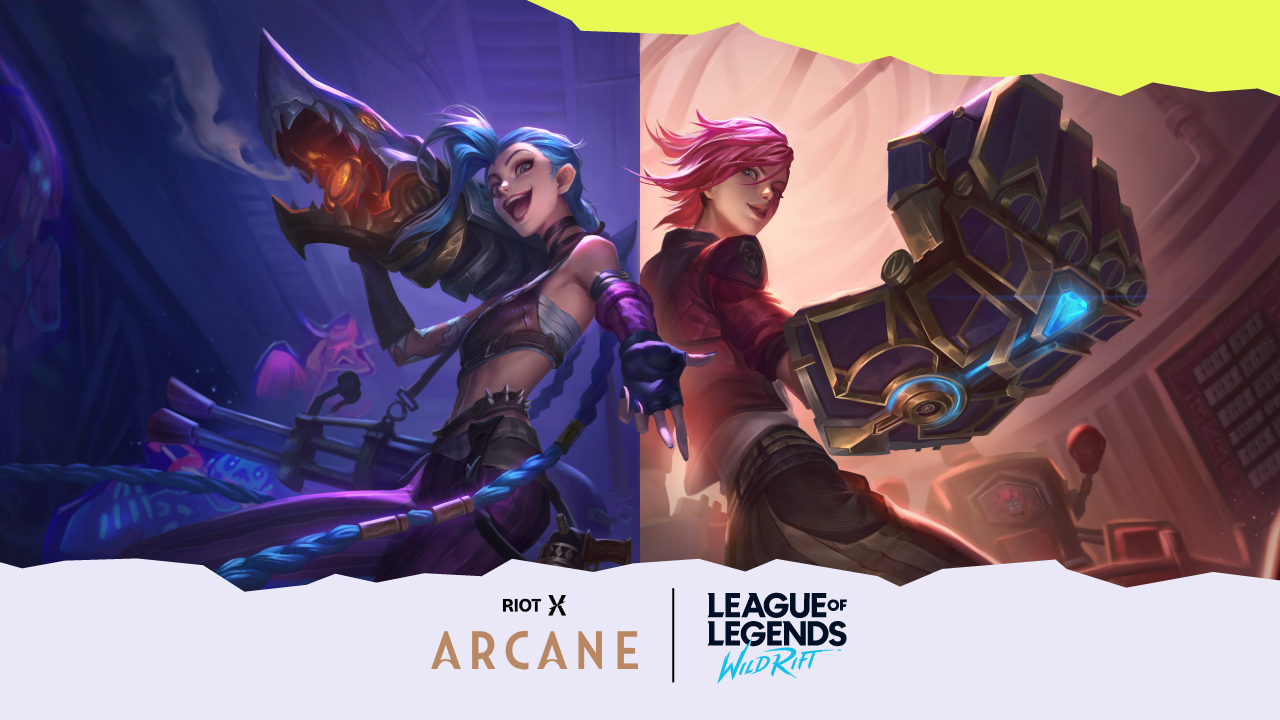 With the success of the highly-anticipated series Arcane on Netflix, the excitement continues with RiotX Arcane, a month-long spectacle happening this November. If you still haven't heard, Riot Games has endowed Arcane-related content in many of its popular titles to celebrate Progress Days and Undercity Nights. 
The massive RiotX Arcane cross-game event features the most popular titles from Riot Games, including League of Legends, VALORANT, League of Legends: Wild Rift, Legends of Runeterra, and more. Experience the magic of Arcane and catch up on all the fun and excitement. Here is your checklist of the fantastic features and events that are still taking place.
Undercity Nights (November 14 – 20)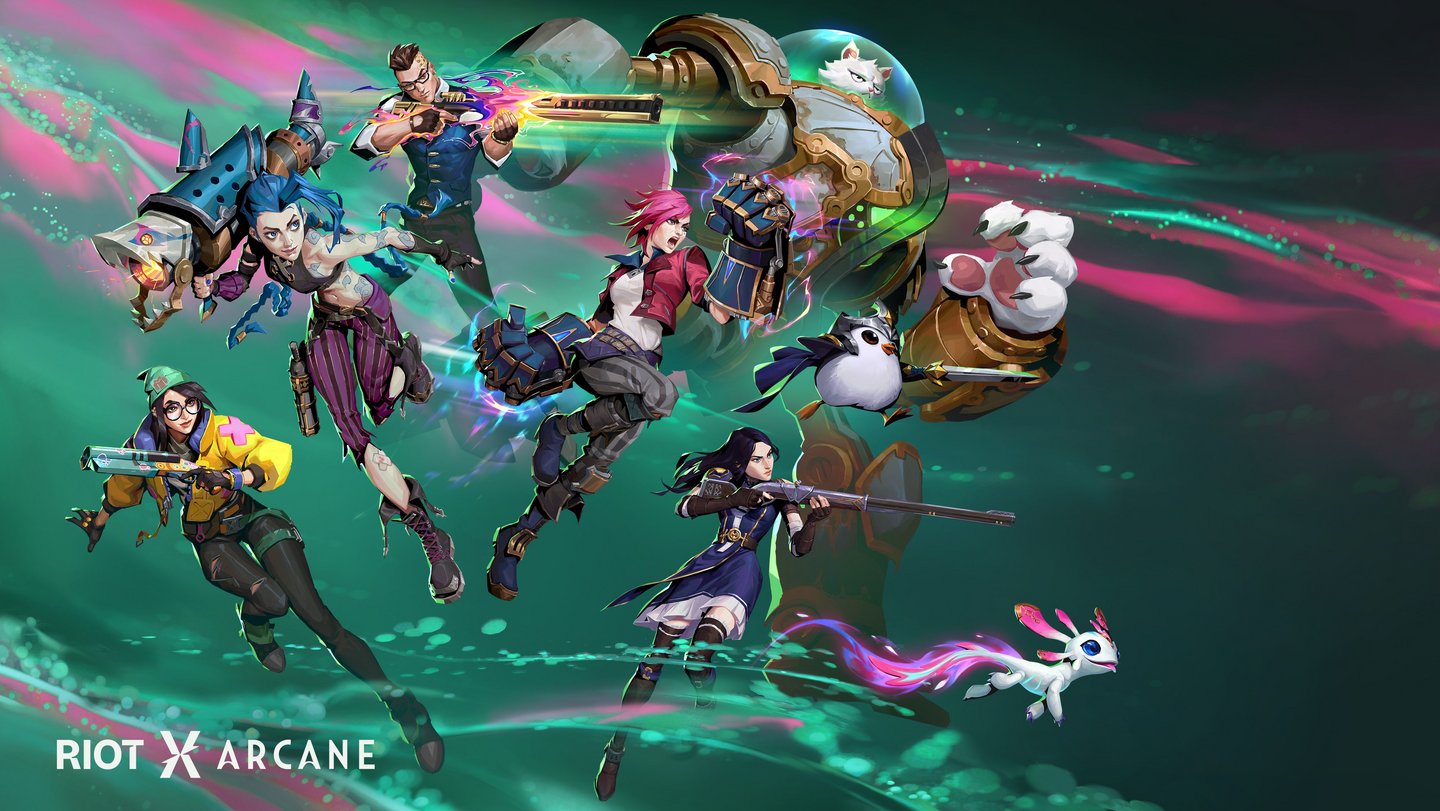 Image credit: Riot Games

Undercity Night refers to a second stint of rewards, missions, and more coming to different Riot titles. It's a week-long of in-game activities. This week, players can obtain Arcane Vi simply by winning one game in League of Legends or playing three games in any mode. There's also the mention of VALORANT's new agent Chamber which players will finally be able to meet. Undercity Nights concludes with a two-day live broadcast plus the release of Arcane's Act 3.

Games
RiotX Arcane has lined up a host of new features in its popular lineup of games to celebrate the extravaganza. Players can get free Arcane skins (as inspired by the show) in League of Legends. The featured champions include Jayce, Vi, Caitlyn, and Jinx. This comes with exciting updates for the Preseason 2022 and to the Summoner's Rift.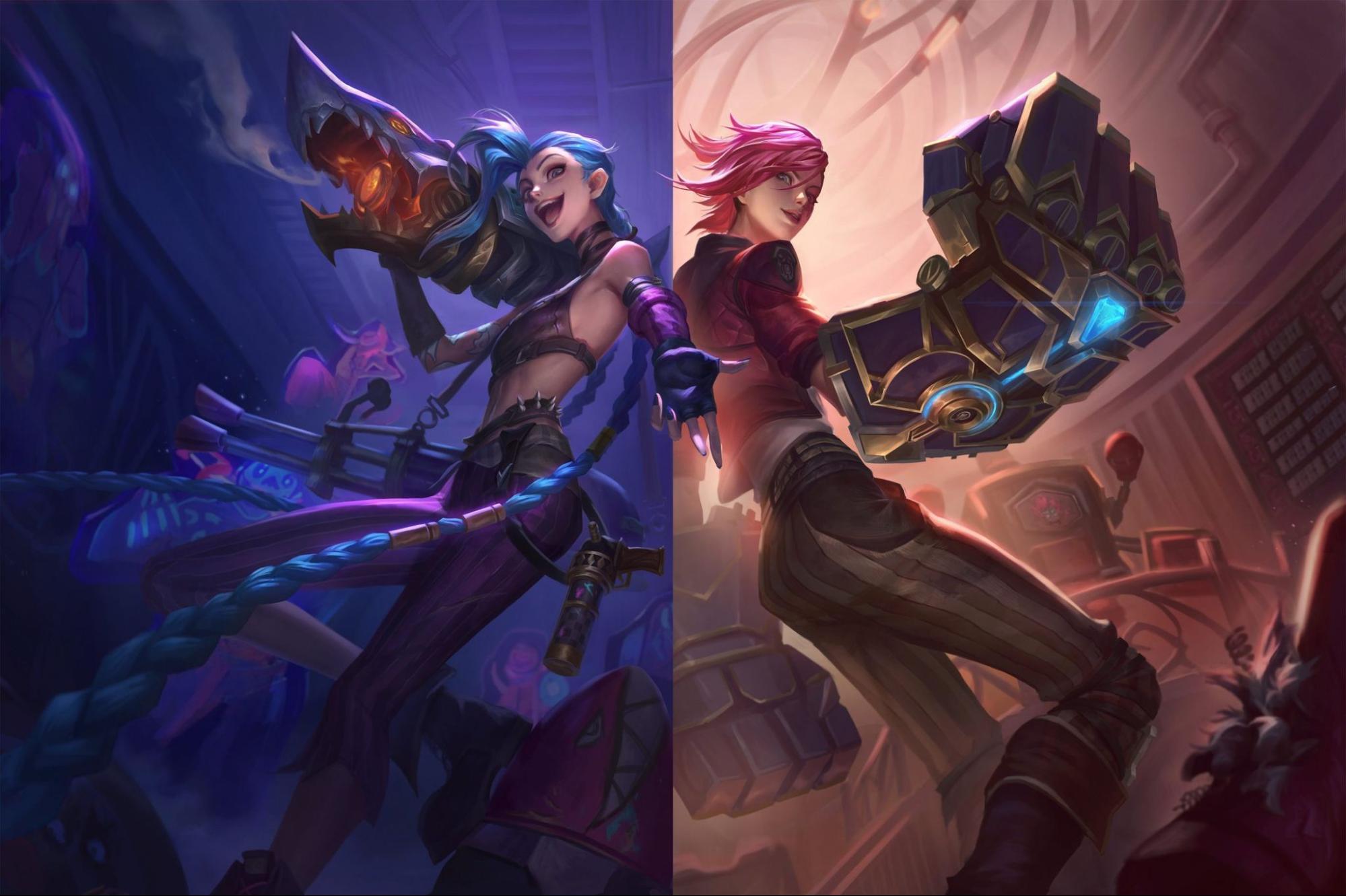 Image credit: Riot Games
The Arcane Experience in-game event leads the way for League of Legends: Wild Rift. Champion highlights are also available, including Jinx and VI Arcane skins and the Hextech Heist event featuring Jayce and Caitlyn. Rounding up the list is the Guild vs Guild, where teams go up against each other in head-to-head battles.
For Legends of Runeterra, there's the new permanent game mode called The Path of Champions. This PvE will allow players to explore Runeterra as their favorite champions. Jayce also joins the quest while support cards from Piltover and Zaun also come in.
VALORANT sees the new agent, Chamber, joining the fray. Be mesmerized by how his tattoos turn into guns! The agents also have the taste of Arcane with the Arcane Collector's Set skin line, including Arcane Sheriff, Arcane Gun Buddy Arcane Player Card, Jinx Title, and Spray. Also, have you gotten yourself the RiotX Arcane Pass?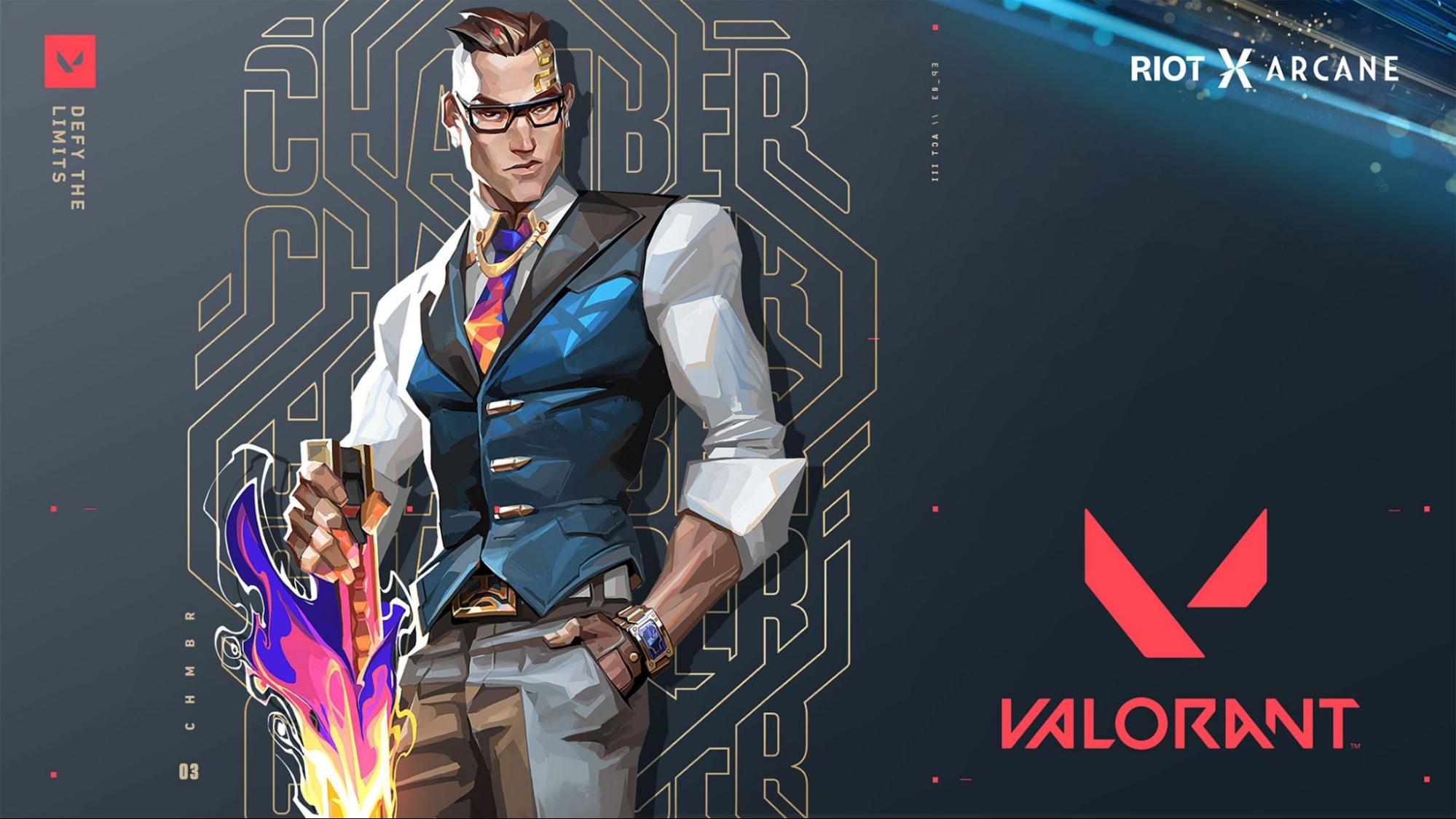 Image credit: Riot Games
On top of these exciting events are tons of cool rewards to be given away! There's the Arcane Capsule for League of Legends. Catch the "A Single Tear" Emote in Wild Rift. VALORANT will give away "Fishbones" Gun Buddy for agents, and a "Fascinating" Emote awaits Legends of Runeterra players.
Make sure to catch the animated web series, Arcane on Netflix to know more about the world of League of Legends and how it came to life as well as the story of two iconic champions Jinx and Vi.