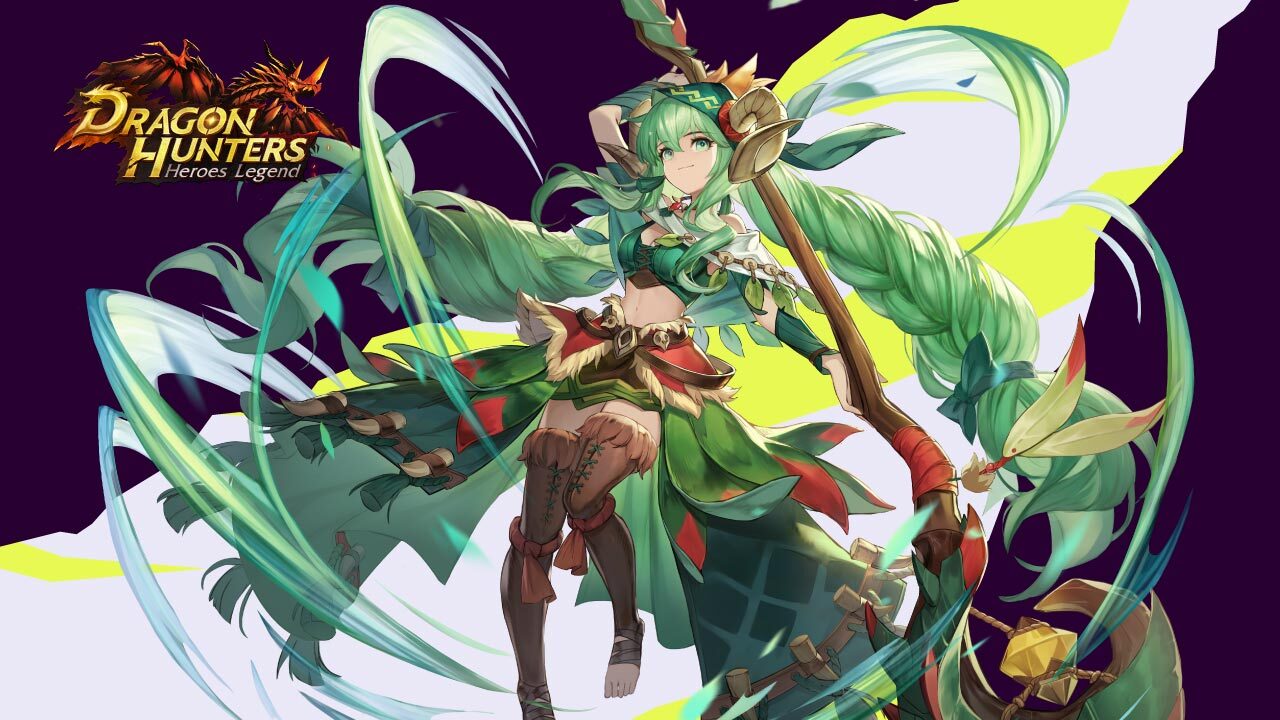 Dragon Hunters: Heroes Legend is an island tribal-themed MMORPG. It includes distinctive art, high-quality graphics, fascinating pets, cool gears, and an exclusive development system, which provides the player with a great tribal journey. In the realm of magnificent woodland on mystery land, the player takes on the role of a young tribal kid who follows his father's will and adventure to unveil the prophecy of the Book of Loyat. In this guide, we'll talk about how to increase your power to help you take down powerful monsters and climb to the top of the Arena.
How To Increase Your Power
Daily Tasks
Daily quests, also known as Dailies, is something most players know about by now. These are quests that you have to do on a daily basis to gain rewards! For Dungeon Heroes, your dailies include quests, dungeons, bosses, and logins.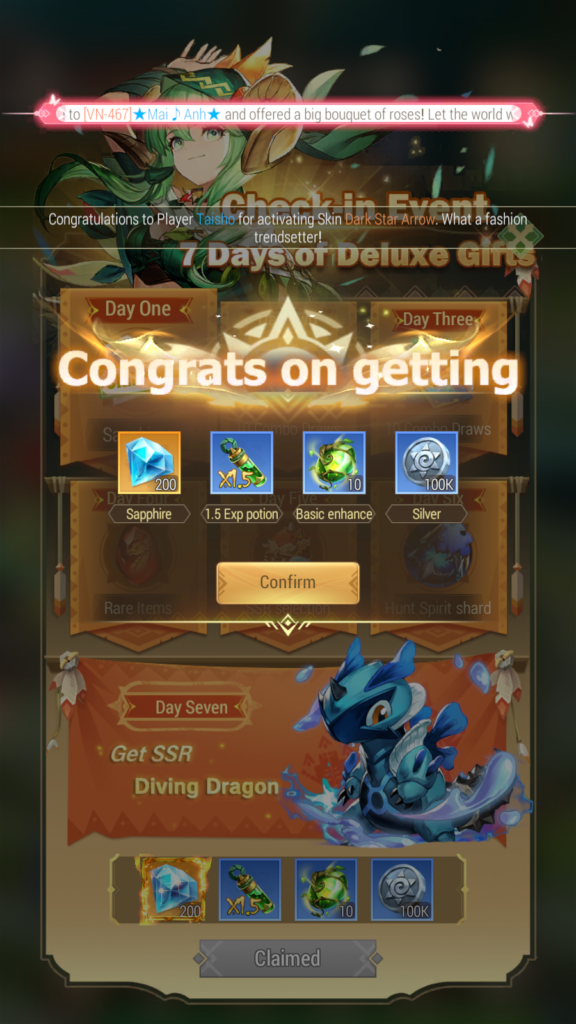 For players that don't have the time to log in religiously every day and do all the daily quests, you can focus on the simple quests and the dungeons. So don't forget to do these tasks to gain more resources to level up your heroes.
Join a Guild
Joining a guild is a popular theme in many games. Guilds provide additional content that allows players to gain the extra prizes they need to level up their heroes. These also give players a chance to partake in the social side of the game.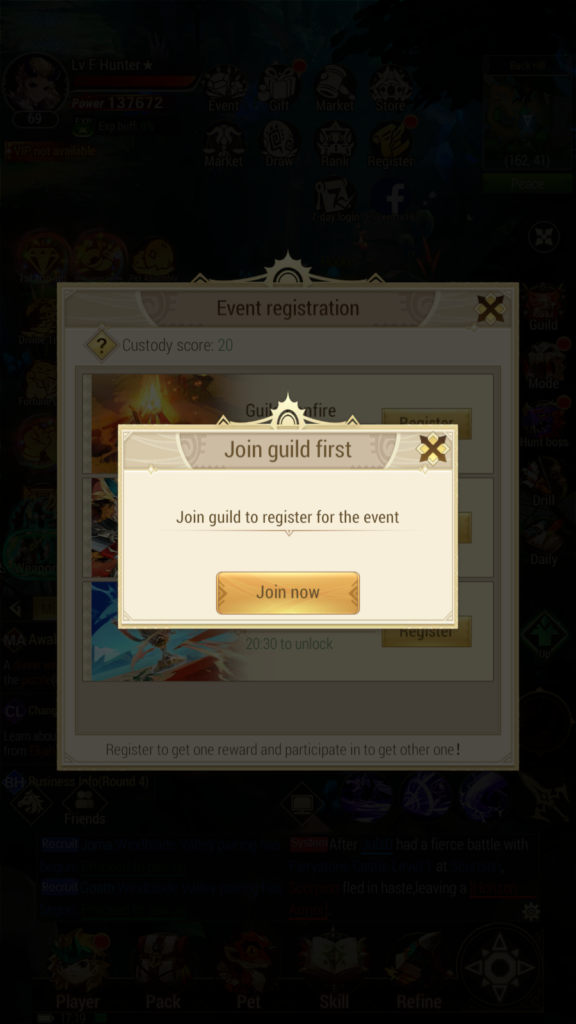 Guilds provide several advantages that players should consider, even if they like to play alone and do not wish to rely on others. Some of these advantages are guild-locked events, as shown in the screenshot.
Idle Rewards Collections
Collecting your idle rewards is significant in Dragon Hunters: Heroes Legend. If you're not the type of player that likes grinding, you can just leave the game and come back once or twice a day since idle rewards will become your primary source of experience points, gold, and gear. Furthermore, don't claim the rewards too frequently to improve your chances of finding high-rarity equipment.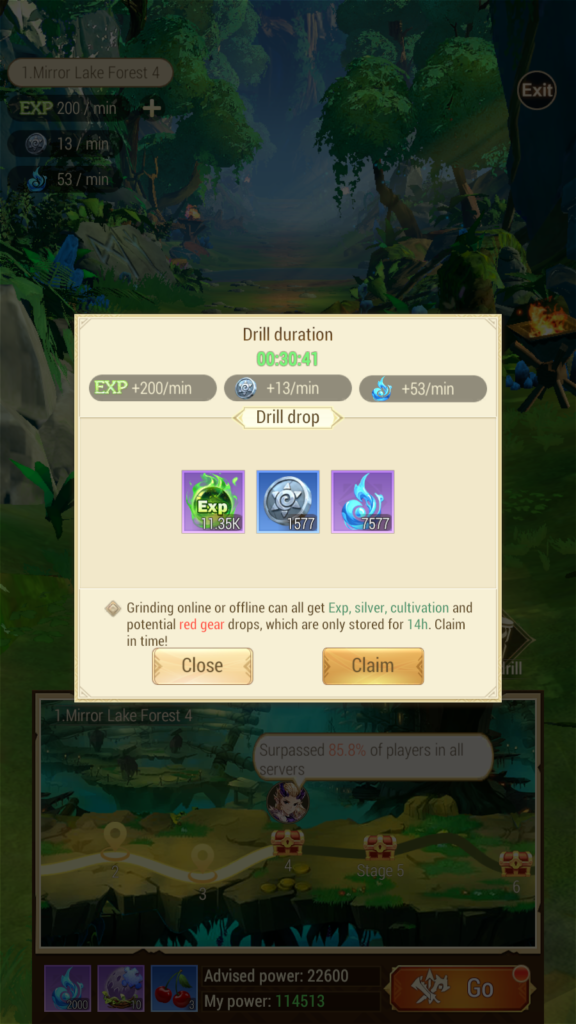 Go to the Drill page and look for the exact idle rewards in your account. Also, where they can find treasure is determined by how long they kept the drill system dormant and what stage of the drill system they reached.
Devouring Equipment
Smart equipment utilization is another crucial tip to remember in Dragon Hunters: Heroes Legend since it allows you to gain more advantages. Although it may seem blasphemous to other players, devouring or "feeding" equipment is quite common in the MMORPG scene.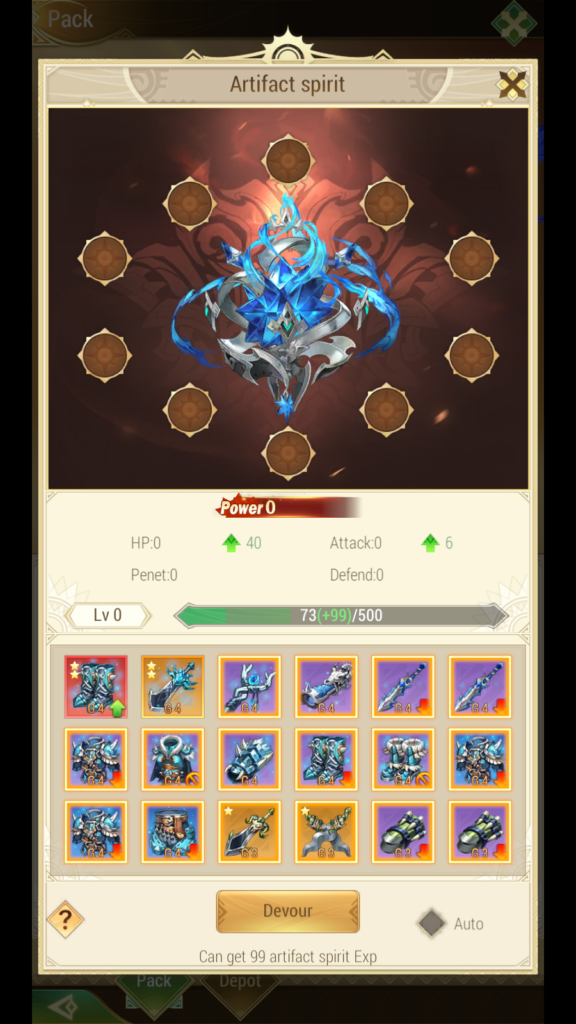 Your primary goal should be to consume any equipment you have available at the moment. Not only will it open up space in your backpack, it will also give you the needed equipment to enhance your current gear and increase overall power.
Summon Pets
These adorable and sometimes cool-looking creatures are a surefire way of increasing overall power in the game. We recommend you be patient and save your gems until you have collected enough for at least ten summons before pulling.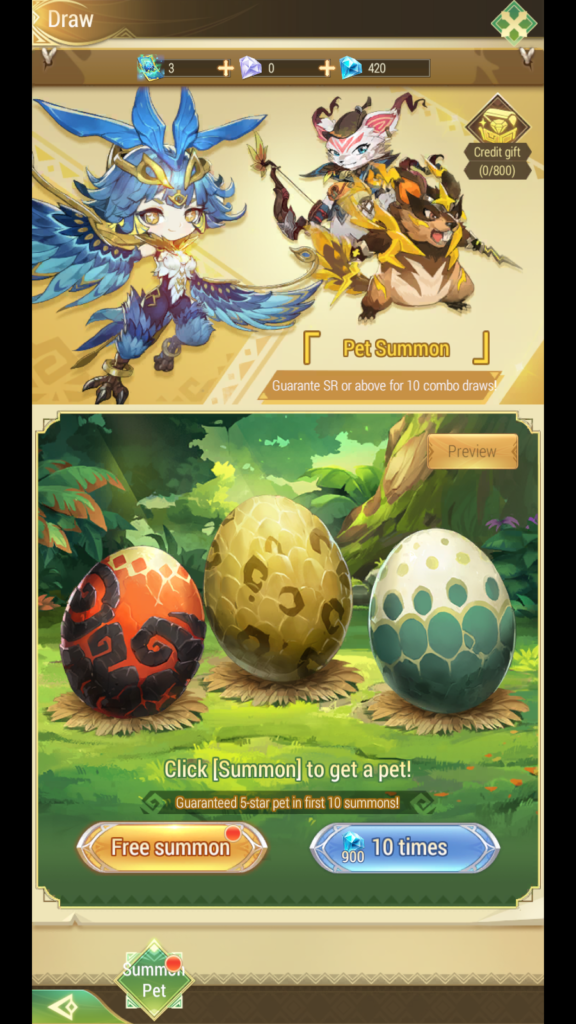 When you do a ten-pull instead of single pulls, the game boosts your odds of acquiring Specially Super Rare (SSR) units. As a result, getting powerful heroes into your group is more favorable. The player will be guaranteed to summon an SSR unit with specified elemental affinities after completing a certain amount of summons.
Conclusion
Dragon Hunters: Heroes Legend is an awesome game that lets players discover a beautiful story with a unique plot. Although it may be overwhelming at the beginning due to the many shining icons and notifications on your screen, just ease yourself into a pace that works for you and go from there.
It's also a perfect game for players who would rather reap idle rewards than grind for hours on their mobile phones. So, are you ready to climb to the top and become the strongest?
Top up your Dragon Hunters: Heroes Legend account on Codashop today. We provide simple and safe methods for topping up your favorite games so you can have a hassle-free gaming experience.