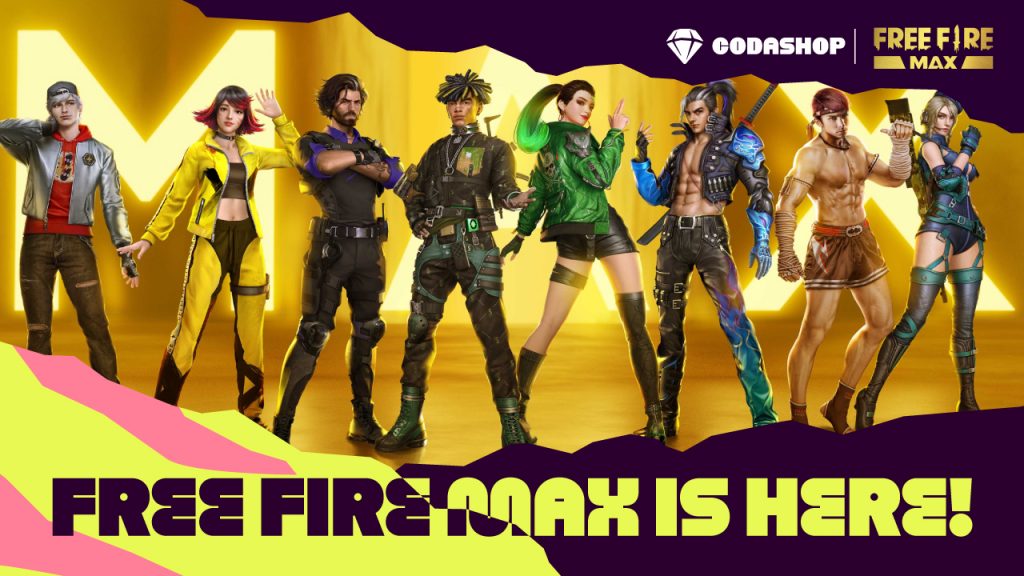 Here's why we think the enhanced version is worth the shot!
Have you tried Garena's Free Fire MAX — the enhanced version of its top battle royale shooter game, Free Fire? This version brings a whole new level of excitement to the game. Its Ultra HD resolution and stunning effects deliver an immersive gameplay experience for everyone. Players can easily log in using their existing Free Fire account to play MAX via Firelink technology. This means that players can sync their account progress and play all game modes with other Free Fire players hassle-free.
Check out the top three features we love about this new version!
Free Fire MAX Requirements
First, let's recap the download requirements. For countries where Free Fire MAX is accessible, the game is available for download for both Android and iOS. Downloading is relatively easy. 
For Android devices, the minimum requirement is Android OS 4.1 and above for the current version of the game. Storage size varies with the device, but the initial download size is around 0.98GB. For iOS users, the game takes up 1.7GB and is compatible with iPhone, iPad, and iPod touch running on iOS 11.0 and above.
Top 3 Features of Free Fire Max
The power of better graphics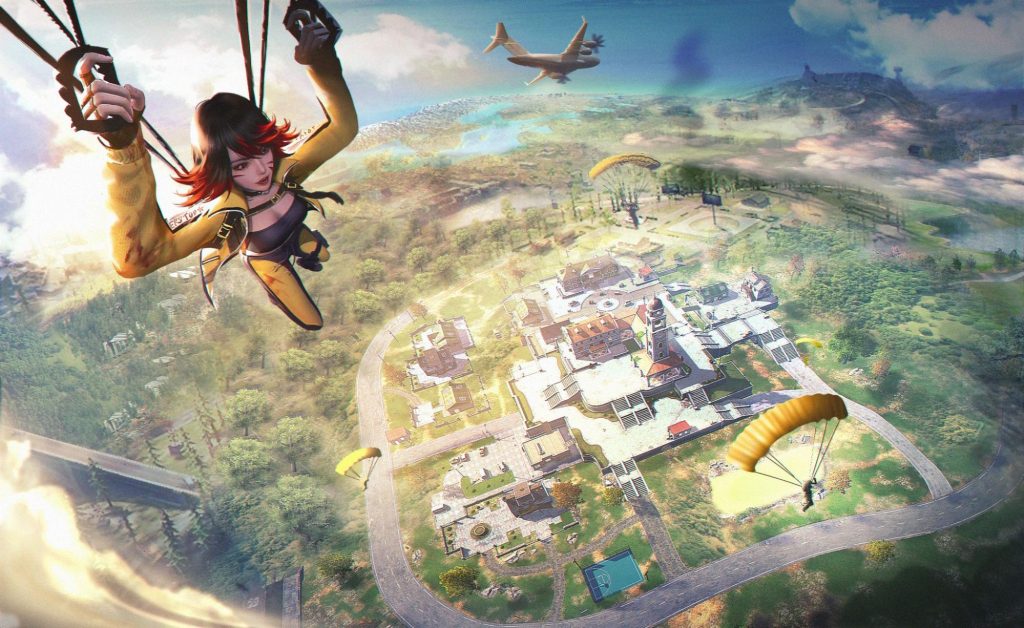 Image credit: Garena Free Fire MAX
There's no doubt that Free Fire MAX came into existence to provide a better, more immersive gaming experience for the fans. Imagine jumping into the action with stunning visuals — from the characters, the map and surroundings, and more. That's Ultra High Definition graphics right there! The enhanced graphics just makes every minute of the match more exciting and worth playing. On a side note, it helps if you have a more powerful smartphone to make the most of the MAX experience.

Love for the 360-degree lobby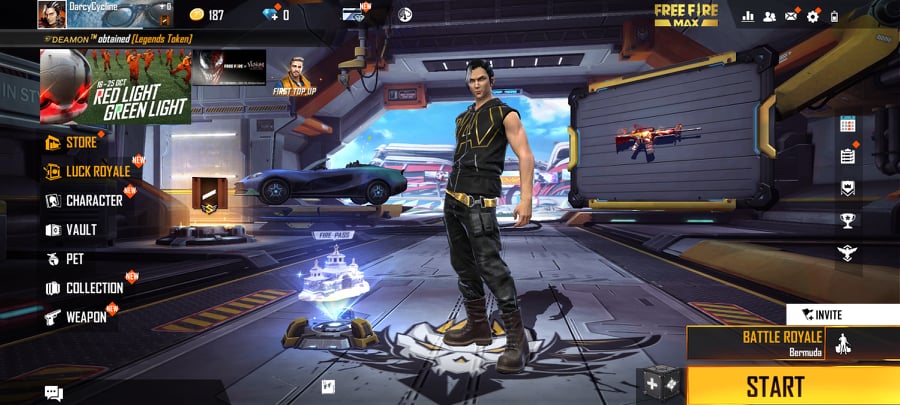 Being able to flex better your collection — from gun skins to vehicles to pets and more is absolutely a major crowd pleaser! Free Fire MAX's new and customizable 360-degree lobby lets you display your favorite items more engagingly. Stack your top 3 weapon skins, showcase your most kickass vehicle, flash your gloo wall skin, and flex that rank badge to full glory! Best of all, you can rotate your view 360 degrees to get a better angle of the entire lobby and see all your hard-earned stuff. 
Make your maps with Craftland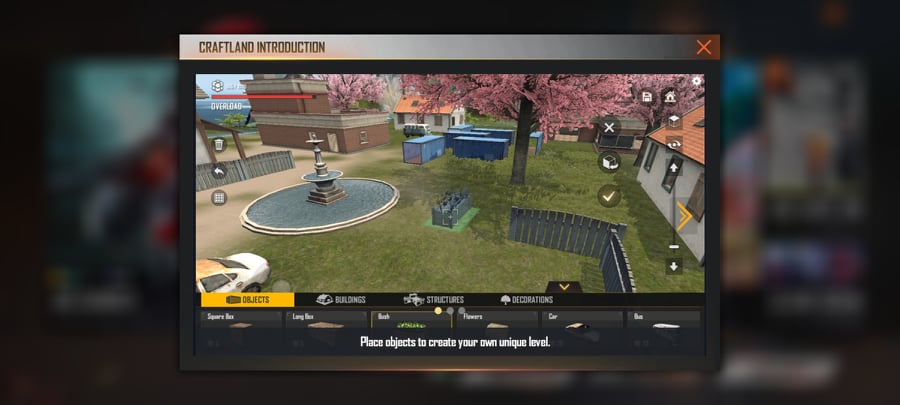 Perhaps the most exciting new addition to Free Fire MAX is Craftland. To simplify it, this new mode is great for players who love custom games, as it allows them to create their maps to play with friends. Players can use various materials and elements to design their maps — from buildings, vehicles, and bushes. The normal things you see on your usual map. To be able to access Craftland, specific requirements must be met, including the Creation Workshop card. Craftland also needs a custom room card so you and your friends can play together. And as such, this mode is not available on the original version; therefore, participants should have Free Fire MAX downloaded to their devices. Now you can let your imagination flow and take over with Craftland!
What's your favorite feature from Free Fire MAX?