Are you ready to engage in faster and intense combat with more resources, but without vehicles? Welcome to PUBG Mobile's newest map, Karakin! Time to conquer this dryland and enjoy that chicken dinner in the desert.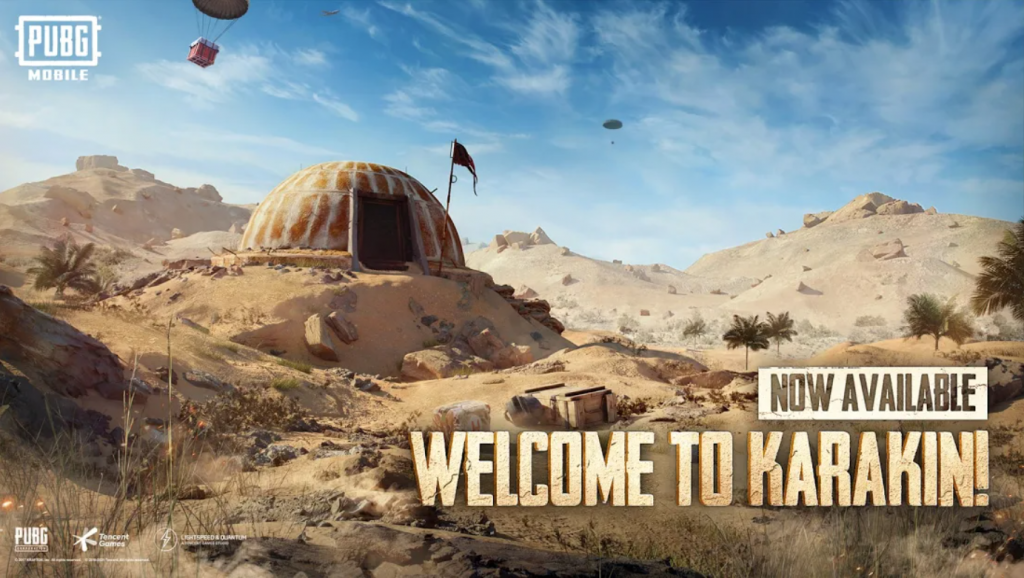 What is Karakin?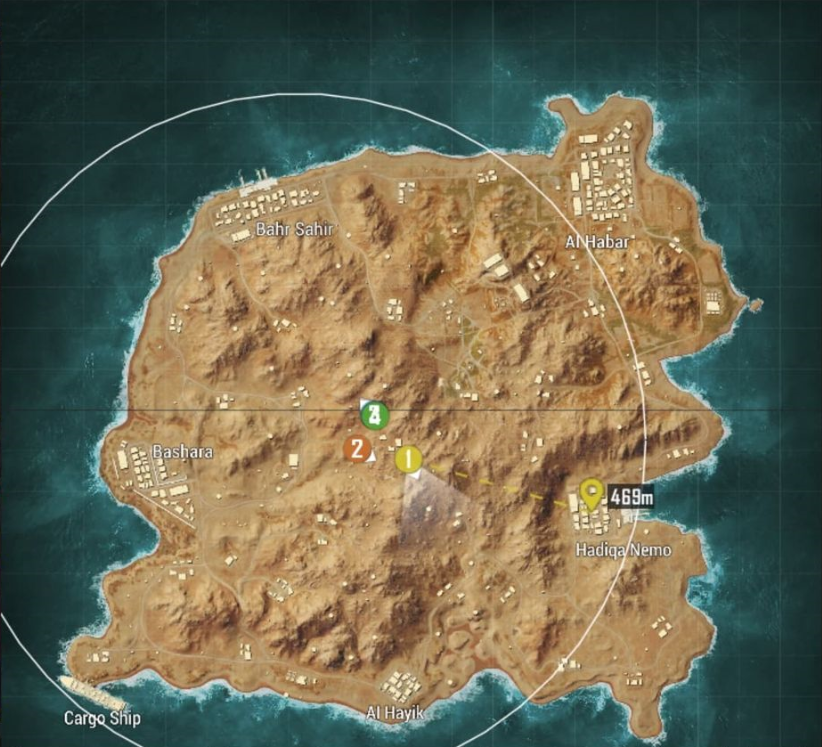 The Karakin features a smaller map area with a size of just 2km x 2km. In fact, Miramar is actually 16 times larger than Karakin! It's an open area engorged with bare rocks, a new terrain where you'll find scarce greenery and low-lying houses scattered under the dry climate. 
In Karakin, players can choose to land anywhere they like upon leaving the plane. Its urban zones are centralized on the edges of the island, and because of its swarming resources, players can quickly loot resources and jump right into the action. The smaller size of the map enables players to spend more time in actual fights brought about by the shorter traverse time. For fast-paced gamers and combat thrill-seekers, this is the perfect battleground.
Prepare to experience all the action from particularly the mid-ranged shootouts. Since prep time is considerably shorter, battles are made longer and more extreme. Slug it out to be the last man standing against a maximum of 64 players.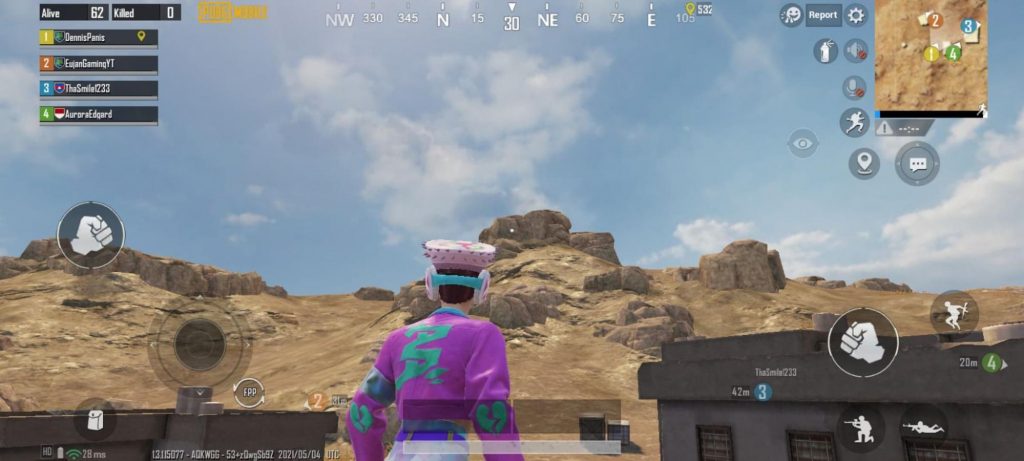 New Features and Items
Demolition Zone: The Demolition Zone is the most well-known feature in Karakin. Marked with a black circle, players will hear sirens when the bombings begin as the buildings within the said area will be destroyed by the Red Zone. This will also force players to come out of their hiding places. If you find yourself in the Demolition Zone, better get out of that forsaken place fast!
Thin Walls: There are plenty of breakable walls scattered on the map. In Karakin, you'll encounter such walls that may not be as sturdy as it looks. Use a Panzerfaust or a Sticky Bomb to break through them and surprise campers or even find new areas teeming with resources. There's also Thin Wall Bullet Penetration which makes fighting indoors more exciting. It allows players to shoot through thin walls to gun down their enemies.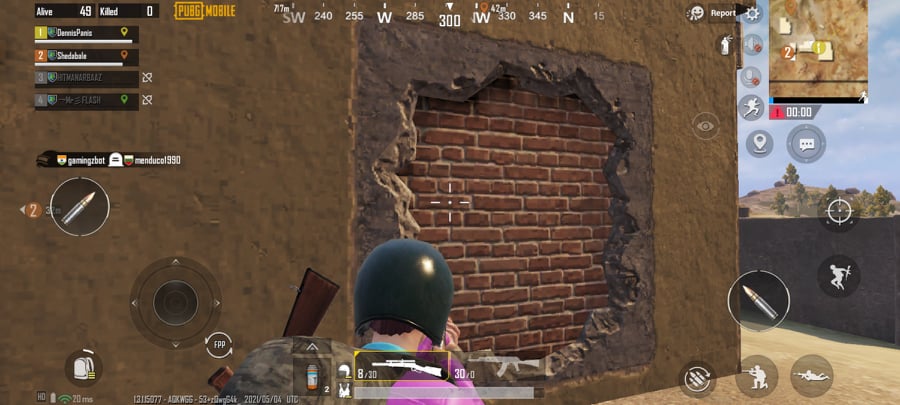 New firearm: Panzerfaust: This one-time use rocket launcher. It comes with a warhead that explodes upon impact but can also be blown up mid-air. Can use to breach thin walls. The Panzerfaust is also abe seen in Payload and Classic Mode. 
New throwable Sticky Bomb: If you think that hiding behind the walls is safe in Karakin, guess again. This new throwable sticks to thin walls of buildings and can blow holes to help you infiltrate. The destruction it causes is powerful enough to knock campers out cold. The Sticky Bomb makes the phrase 'backs against the wall' a lot more complicated.
Don't forget to top up on your UC for PUBG Mobile only on Codashop.  We offer easier and faster top-ups with no logins or passwords required.