Tayane Alves, better known as Raze, is an objector of Kingdom Corporation in Bahia, Brazil. Her efforts, which ultimately drove the corporation out of her hometown, earned her a spot in the elite VALORANT Protocol. Raze is a playful and impulsive engineer with an affinity for explosives and paint. She prefers to bring the fight to her opponents and go off with a bang with abilities that are as colourful as her Brazilian roots. 
If her flashy and aggressive play style draws you, you've come to the right place because today, we will talk about her role, abilities, and some tips and tricks so you can start painting the walls red.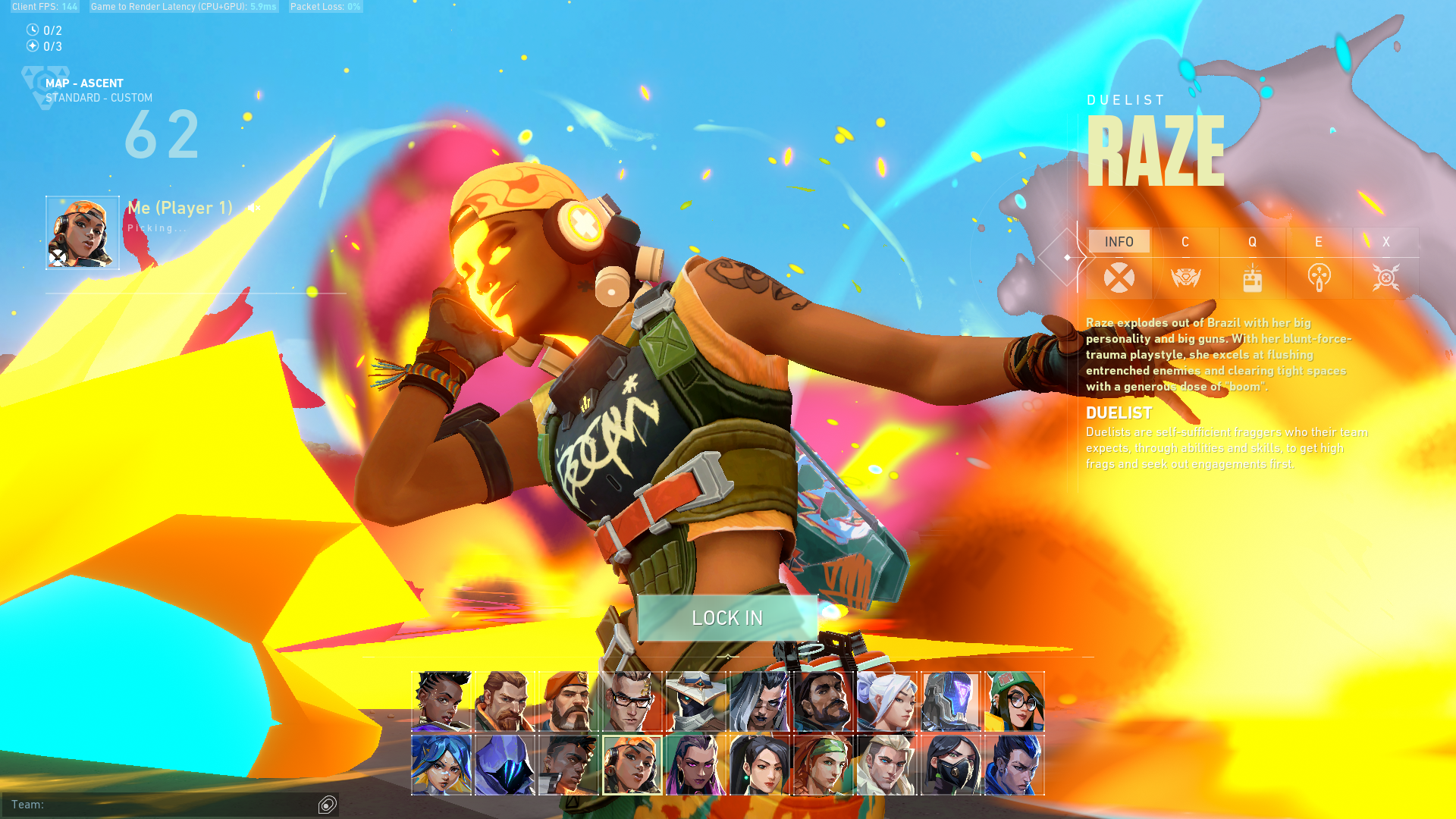 Abilities
Boom Bot (C)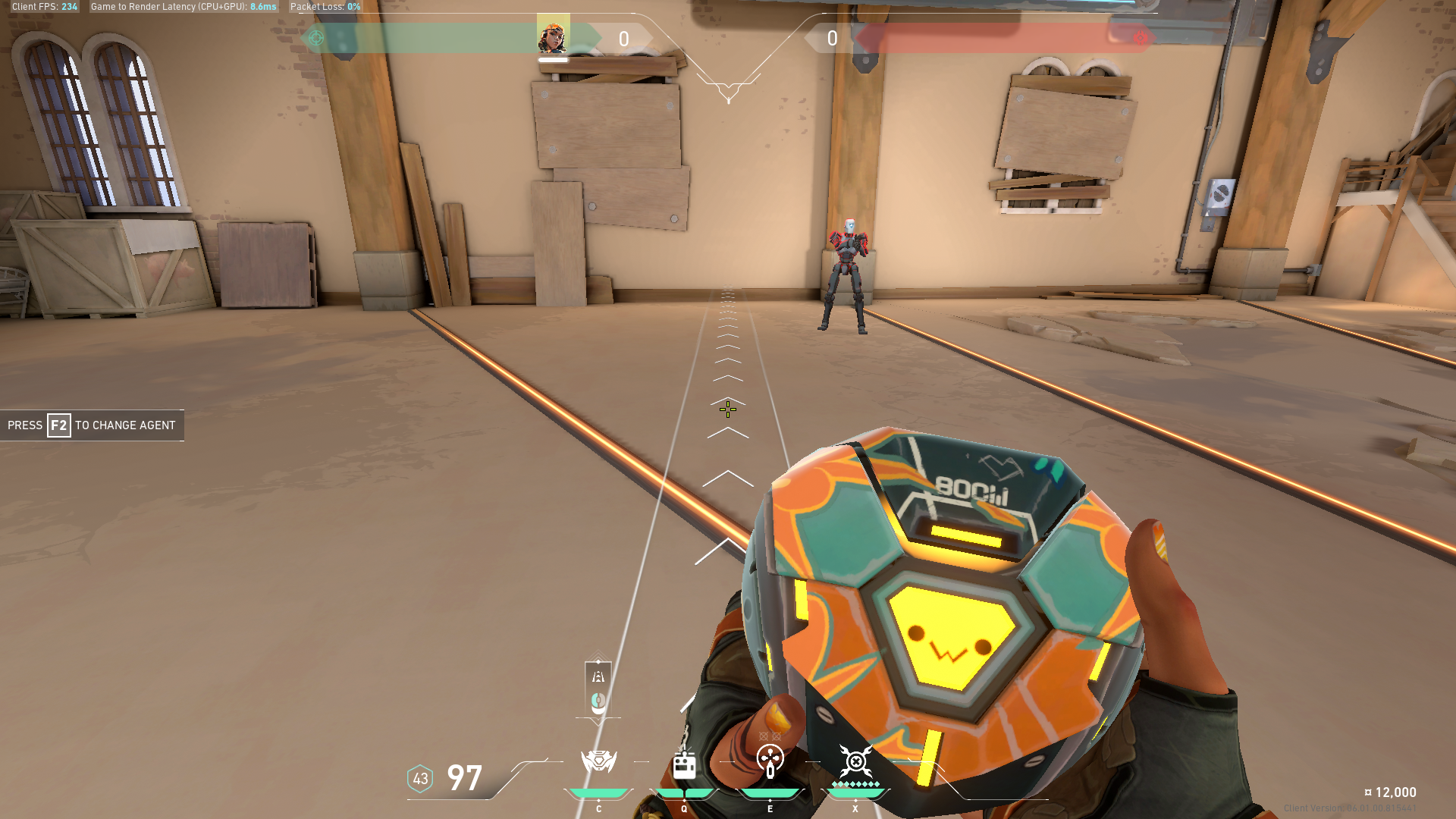 Equip a Boom Bot. FIRE will deploy the bot, causing it to travel in a straight line on the ground, bouncing off of walls. The Boom Bot will lock on any enemy in its frontal cone and chase them, exploding for heavy damage if it reaches them. 
Blast Pack (Q)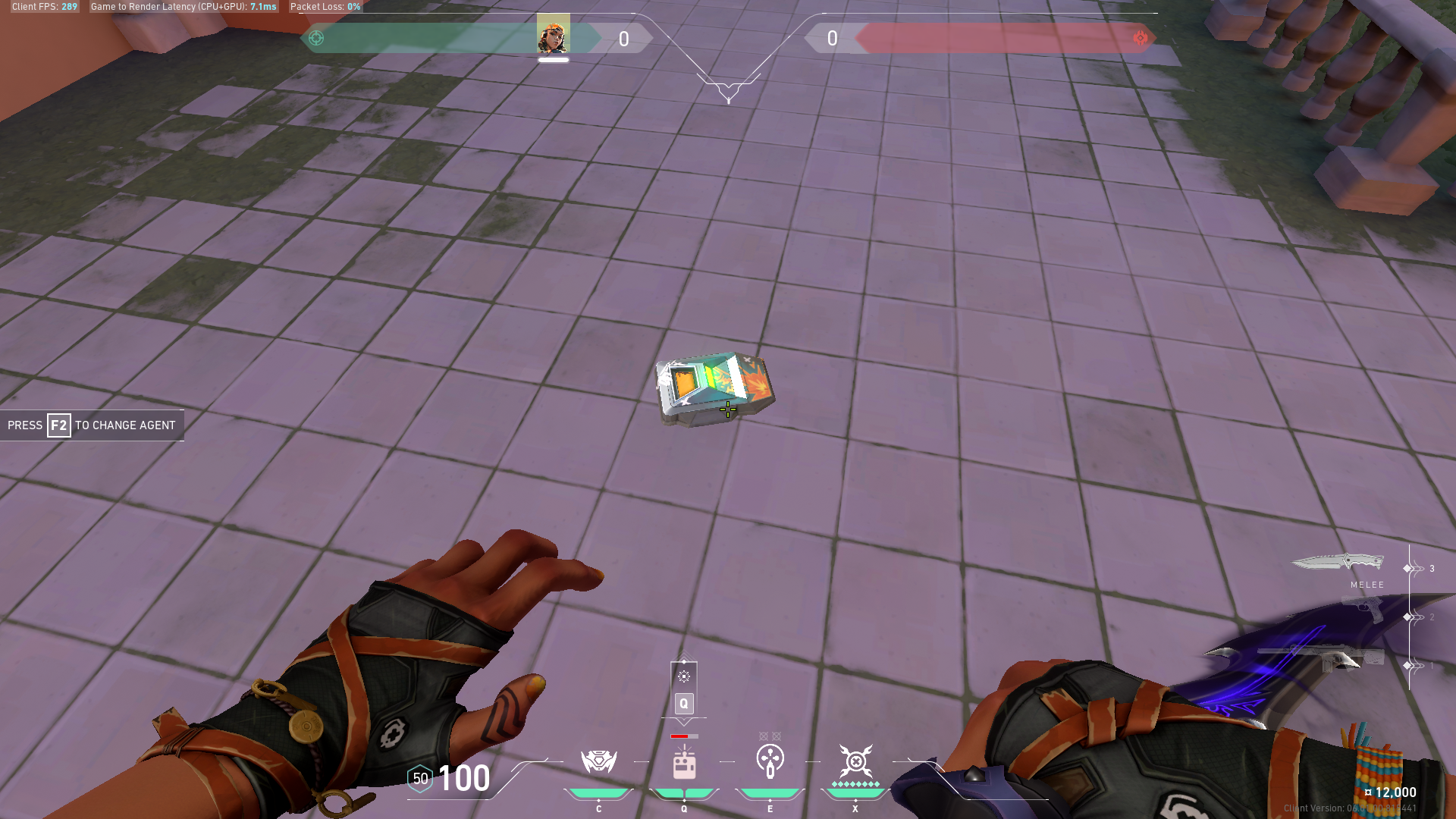 Instantly throw a Blast Pack that will stick to surfaces. Reuse the ability after deployment to detonate, damage, and move anything hit. 
Paint Shells (E)
Equip a cluster grenade. FIRE to throw the grenade, which does damage and creates sub-munitions, each doing damage to anyone in their range. ALT FIRE to lob. 
Showstopper (X)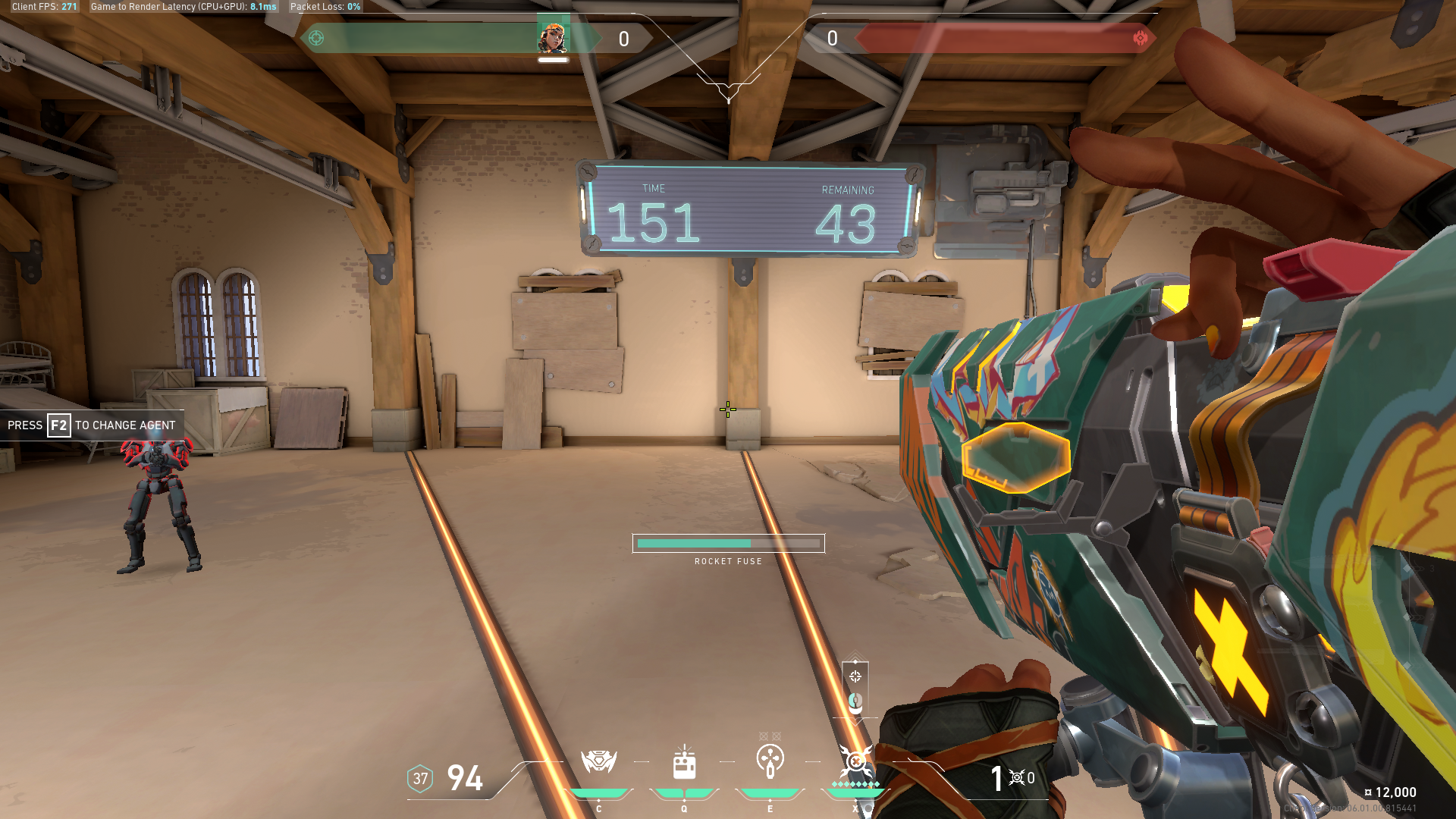 Equip a rocket launcher. FIRE shoots a rocket that does massive area damage in contact with anything. 
Tips
As a duelist, Raze is expected to engage with the enemies first and take map control. She does that exceptionally well with an arsenal that's specifically designed to clear Reactor Sites: 
You'll be in the front line most of the time, and you should be able to clear the corners before your team can commit. Use the Boom Bot to flush opponents out of common hiding spots or confuse and overwhelm them when you decide to rush in. 

Behind every flashy Raze play is a trusty set of Blast Packs. Catch enemies off-guard by repositioning yourself where it will hurt them the most. You can even fly through some sites and land behind them for easy kills, but that's for another article. Blast Packs, also known as satchels, are quite tricky as you'll have to consider angles and timings to reach your target destination.




Paint Shells work like your regular FPS 'nades but with a twist. I often use this to secure a kill once my Boom Bot detects an enemy or to slow down enemies rushing a site. It has a large AOE and can give you a ton of free kills.




If there's a list of the most satisfying abilities to use in VALORANT, Showstopper's got to be on top of it. With this Ultimate, you can get an ace at a click of a button. Just remember to aim at the ground or any construct near your enemies so you can catch them with the explosion's AOE.
When to pick Raze
All of Raze's abilities can kill, and even Blast Packs can snuff out opponents on rare occasions. However, this doesn't mean you'll always have a high amount of frags with her. Maps and the enemy team's agent lineup are significant factors that dictate her overall impact in a game, and recognizing these "weaknesses" can help you make more optimal decisions in-game. 
Counters

KAY/O – Most Raze players pop off with Blast Packs the moment the round starts. This head-on approach can be easily foiled by KAY/O's suppressing abilities. They can also throw their FRAG/ment (C) molly towards the site entrance preventing your teammates from rushing in and backing you up. 
Breach – You shouldn't be flying around when there's a Breach on the enemy team. Breach can disperse and disorient your team and retake a site with his Rolling Thunder Ultimate (X). 
Jett – Jett's Updraft (Q) and Tailwind (E) abilities will make you think twice before chucking out your gizmos. Don't get lured, as she can dodge all of your abilities and catch you while you're prepping for your next move. 
Best and Worst Maps for Raze

Icebox and Ascent's multiple elevations, and Raze's satchels are a match made in heaven. You can boost to and from these elevations and pick your opponents from the angles they least expect. These elevations can also help you single out certain opponents while your team takes care of the ones guarding the site entrance. Common jumps are from A Lobby to A Generator and B Market to B Lobby.
Breeze has a lot of open spaces, and it can be challenging for Raze to isolate areas to secure map control. In this case, you should wait for a Sova Recon or Fade's Haunt, as it can help you focus on a particular area. Saving your satchels as a get-out-of-trouble card is also more practical. 
Remember to top up your VALORANT Points at Codashop to enjoy a simple, fast, and hassle-free game time!