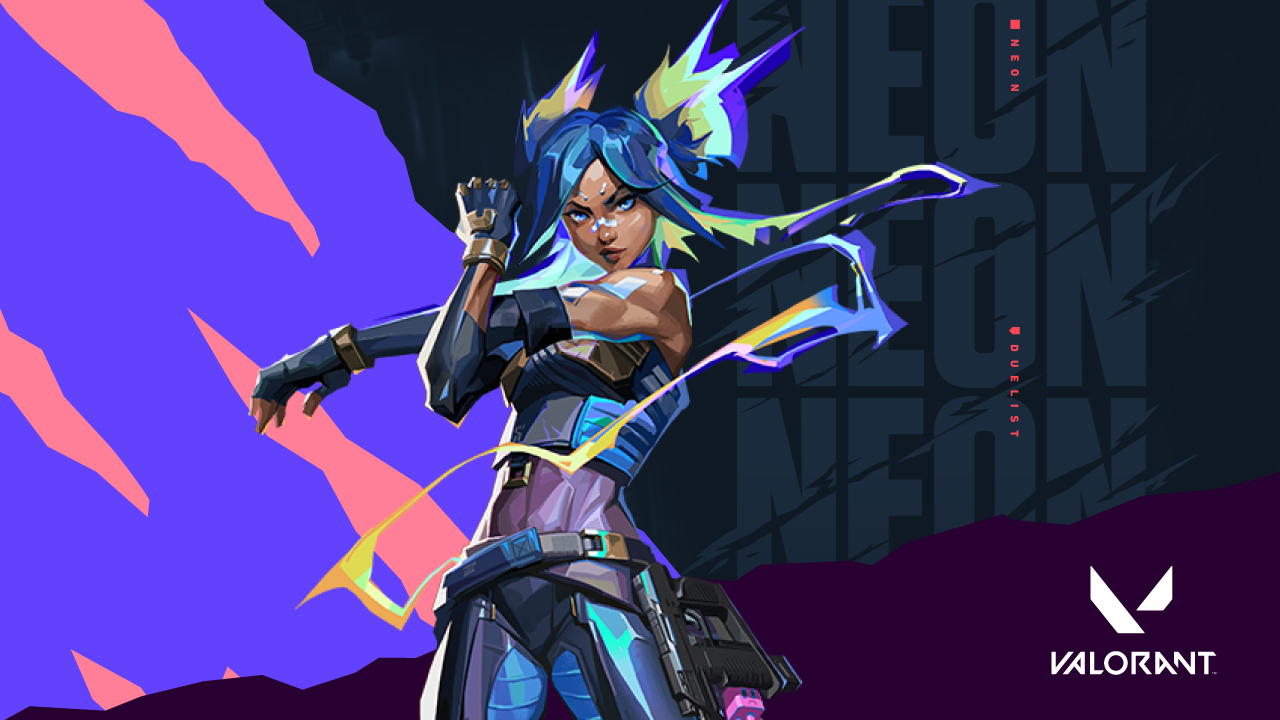 It's that time of the year again when we look back at what we have done for the whole year. Did we achieve small goals, like cleaning our room(s)? Did we learn a new skill? Or have we found new music to listen to? The list of things we have done the whole year may be very few or very many. But the most important part of all, it's about looking at how much we have learned and improved. And this applies even when we play video games.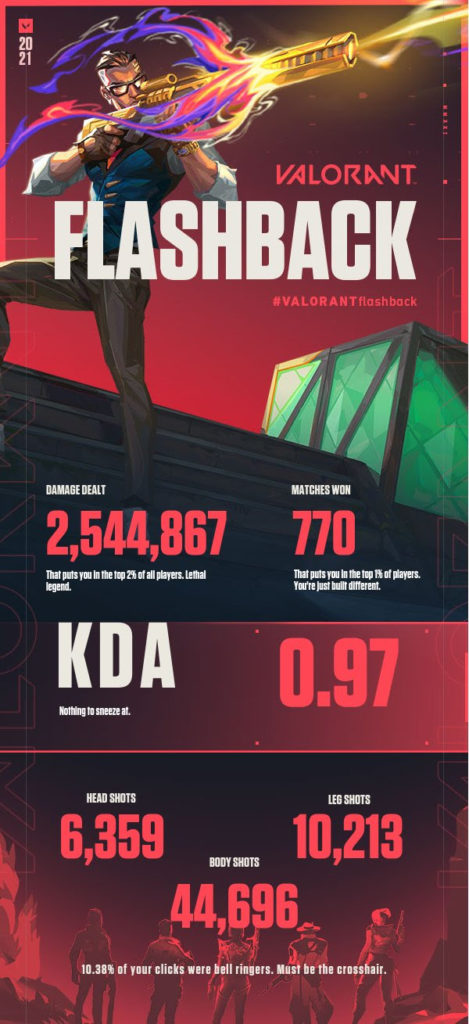 VALORANT is no stranger to this phenomenon. Introduced in July 2021,  VALORANT Flashback is one of the off-game features that tallies the player's data throughout the year and, if applicable, compares it to how they performed in the years prior. This is for players to see how they performed the whole year. Seeing the number go up is a really satisfying feeling. Making all those late-night games worth the time. However, to see this feature, players must opt-in to the service. In this article, we will guide you through the process of opting in for the VALORANT Flashback service.
Opting-In VALORANT Flashback
To opt-in to the VALORANT Flashback service, just follow these steps:
Head to

this link

and log in.

Click on "COMMUNICATION PREFERENCES" on the left-hand side of the screen

Check the "Communications from Riot Games" tick box, and you're done.
Expect the VALORANT Flashback stats in your e-mail around late December when you opt-in by December 26.
What is In It for Players?
While there are third-party websites and tools that use the VALORANT API for real-time updates of player stats, the VALORANT Flashback accumulates the data it gathered throughout the year and condenses them into the things that matter most: numbers that indicate improvement. For those who really want to see how much they have hit headshots, the VALORANT Flashback stats will provide that information. For reference, I have provided one part of the VALORANT Flashback stats sent to my e-mail.
Are you excited about learning how much you've improved in VALORANT? Don't forget to opt-in to the VALORANT Flashback.
Don't forget to top up your VALORANT Points at Codashop. We have a fast and convenient way to purchase VALORANT Points. Just provide your Riot ID, the amount of VALORANT Points you want to buy, and the method of payment you prefer. It's simple, fast, and effortless.