In conjunction with International Women's Day, we are honored to be given a chance to interview one of the most popular game streamer, shout caster, and tech reviewer in Malaysia, Chuchu Gaming! If you have following us for awhile, ChuChu was one of our shout caster for CGS Malaysia in 2020. You can watch it here 🤩
Check out more about ChuChu and Tips to be a Game Streamer
1. Hi ChuChu, tell us about yourself and 1 fun fact about you!
I am ChuChu, my real name is Andriyana. 32 years old, medical graduate, speak 4 languages, esports professional shoutcaster and analyst, streamer and influencer.
Fun fact: Traumatized by cicadas (not even kidding)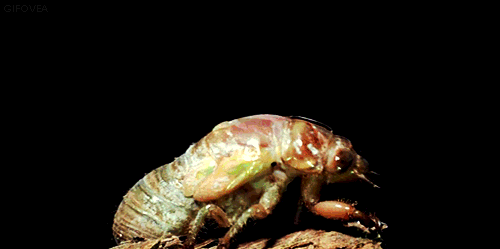 2. Where does the name ChuChu come from?
During college, I made a joke of a friend whose in game name (ign) was ChiChi, a DragonBall Z character. We had ChiChi, ChuChu then ChaCha – even ChuChi (wash) at a point! It just kind of stuck until now.
3. How did you get into the esports industry?
I have been playing games my whole life. Started to involve myself competitively during my college years, around late 2009. Since then, I just keep it rolling and follow the flow.
4. Tell us about a day in your life!
Very boring mostly! Wake up around 6 am, morning prayers, then morning exercise (jog or walk), after that some medical or book reading, 9am cooking breakfast and eat with my family then start prepping lunch and doing some house chores, then into the office room to do some work, and stream until late into the night.
These are regular days with no events. If there is a tournament, the whole day will usually be spent at the event venue, or if it's online, it's going to be a whole day of rehearsals after my morning routine.
5. Tell us 1 most memorable experience you had when you first started joining
the esports industry.
My first PMCO tournament Grand finals as a commentator in Jakarta where the energy of the live audience was extraordinary. It was really crazy, we cannot even go through the crowd because the mobs are stopping us from going anywhere.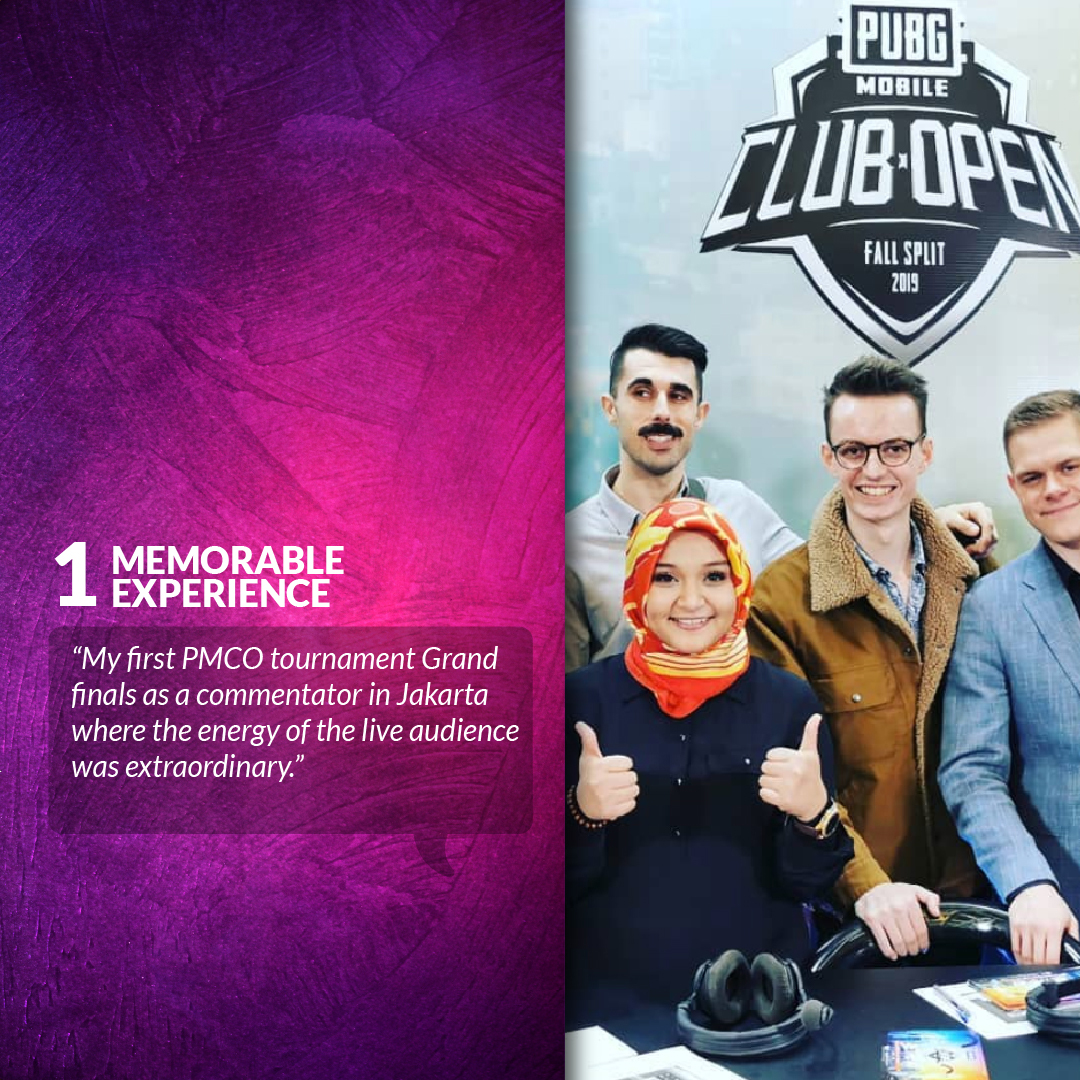 6. As a woman, are there any challenges being in the industry? Could you tell us
more?
Definitely. It's a male-dominated industry, to be part of it with different a gender really gives you a lot of challenges. Endless, if I were to state out every single of them.
Underestimated, would be the biggest part of it. To prove yourself that you are up to par with the current standard aside from differences of gender, but nothing is easy in life.
7. If you could tell your past self 1 lesson/advice, what would it be?
Just follow your passion and never let anyone else influence your decision. Just believe that you can.
8. Do you have any tips or tricks for anyone out there who would like to set foot
and be successful in the esports industry?
Believe in yourself no matter what. You will doubt yourself eventually, battling with your inner conscience will be the greatest war, compared to the fights that you have to face with your environment. Never surrender.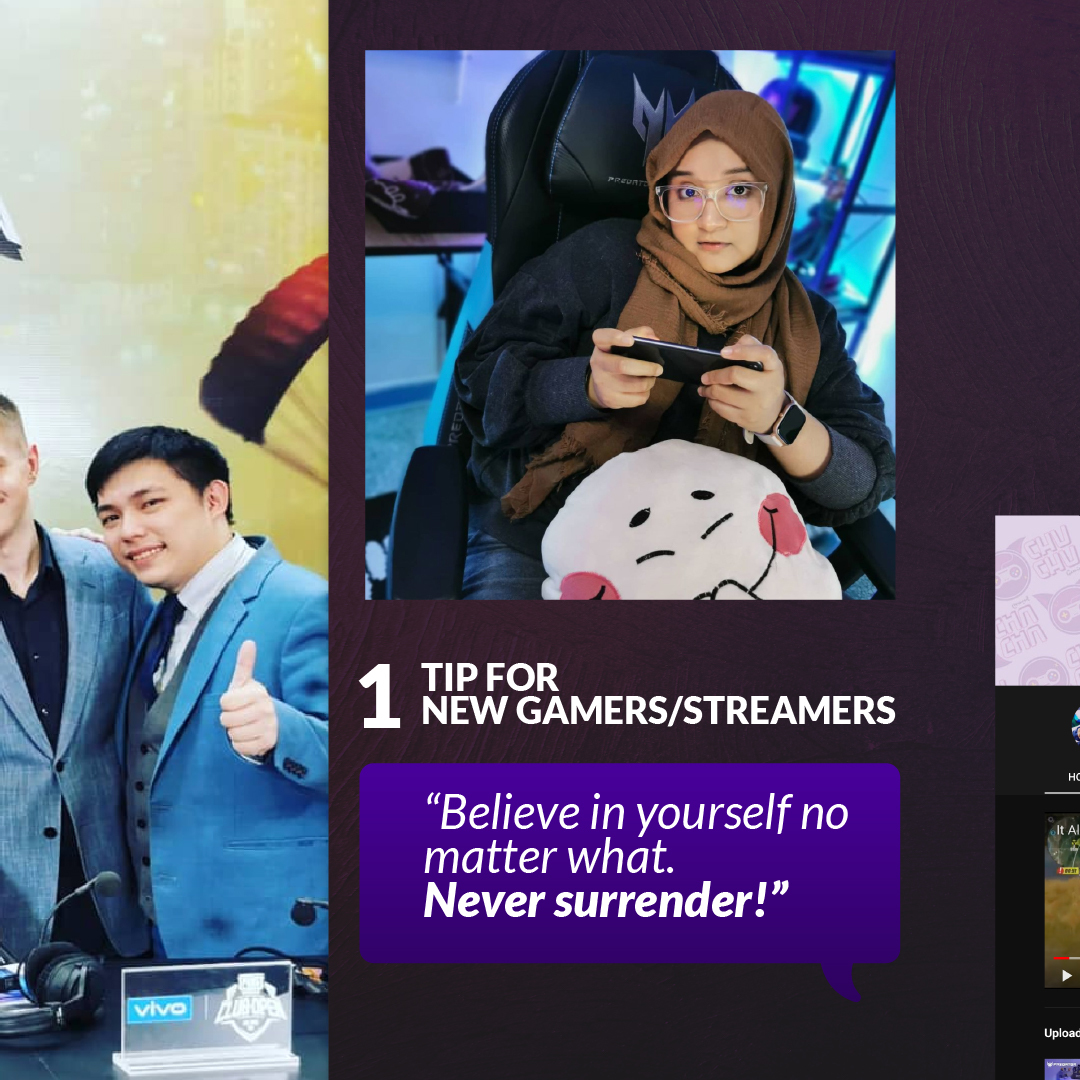 9. Can you tell us about a role model who has inspired you over your career?
Sheever and also Pansy – both of them have their own unique qualities. Sheever fought cancer and she survived. She fought against cyber bullying before, when nobody rooted for her. But look at her today.
As for Pansy, I like how she shows her confidence, how strong she portrays herself in public and when she commentates big tournaments.
10. What does IWD and its theme this year, #ChooseToChallenge, mean to you?
It has a deep meaning to me. I am always fighting with myself, contemplating life, my decisions and so forth. I think most women these days are not appreciative enough of themselves, comparing self-worth to others, same goes for me.
So, I #ChooseToChallenge myself, to love myself more, challenge myself to be confident and be a better version of myself, and reach a milestone further every single step, in esports and life.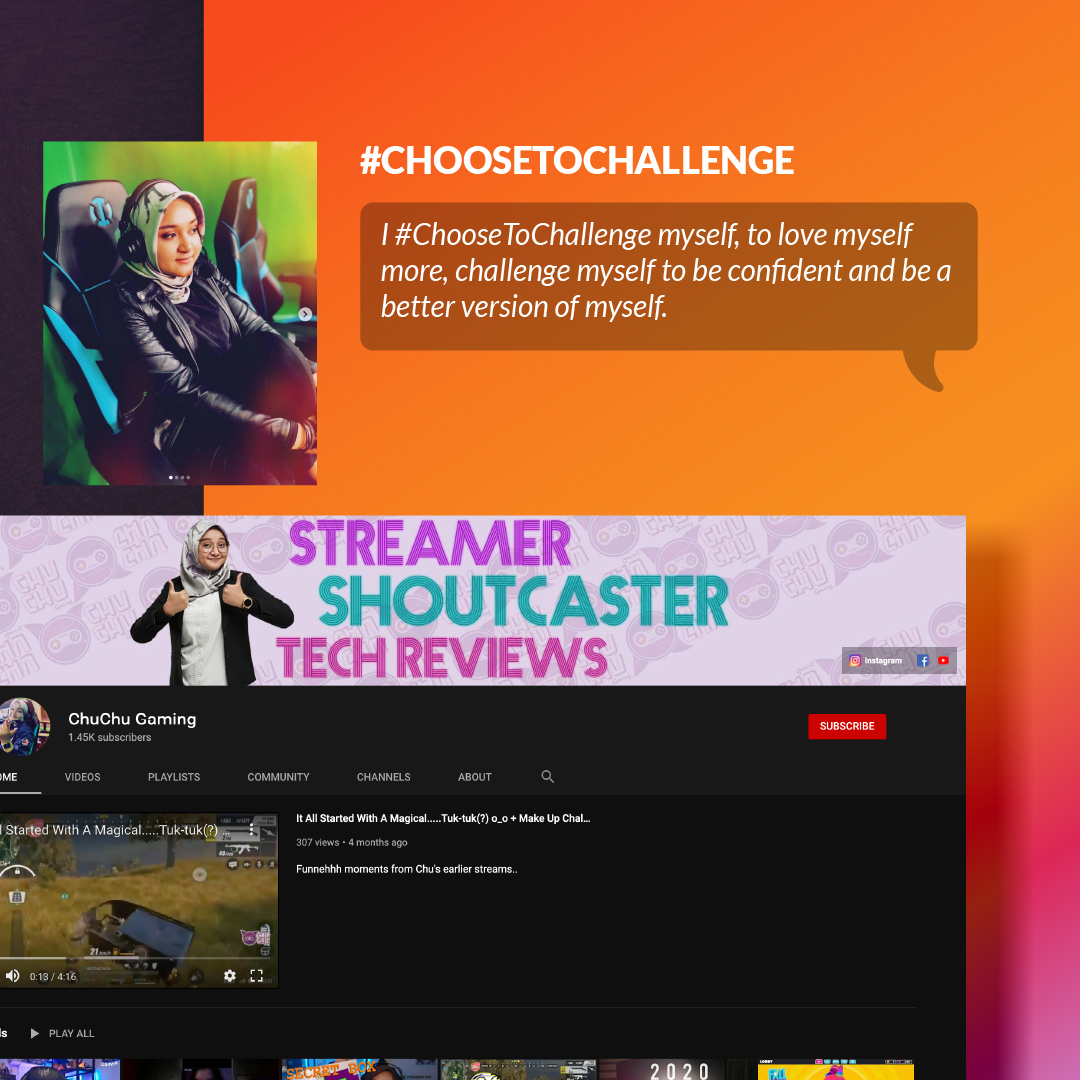 Thank you Chuchu! Wishing you the very best for all the new ventures, that life has in store for you. To all future streamers out there, good luck! Do follow ChuChu's Facebook and Instagram page.
Don't forget to top up only at Codashop. We guarantee faster and more convenient top-ups so you can enjoy a hassle-free gaming experience. Check out more updates on giveaways, skin releases, and guides here.