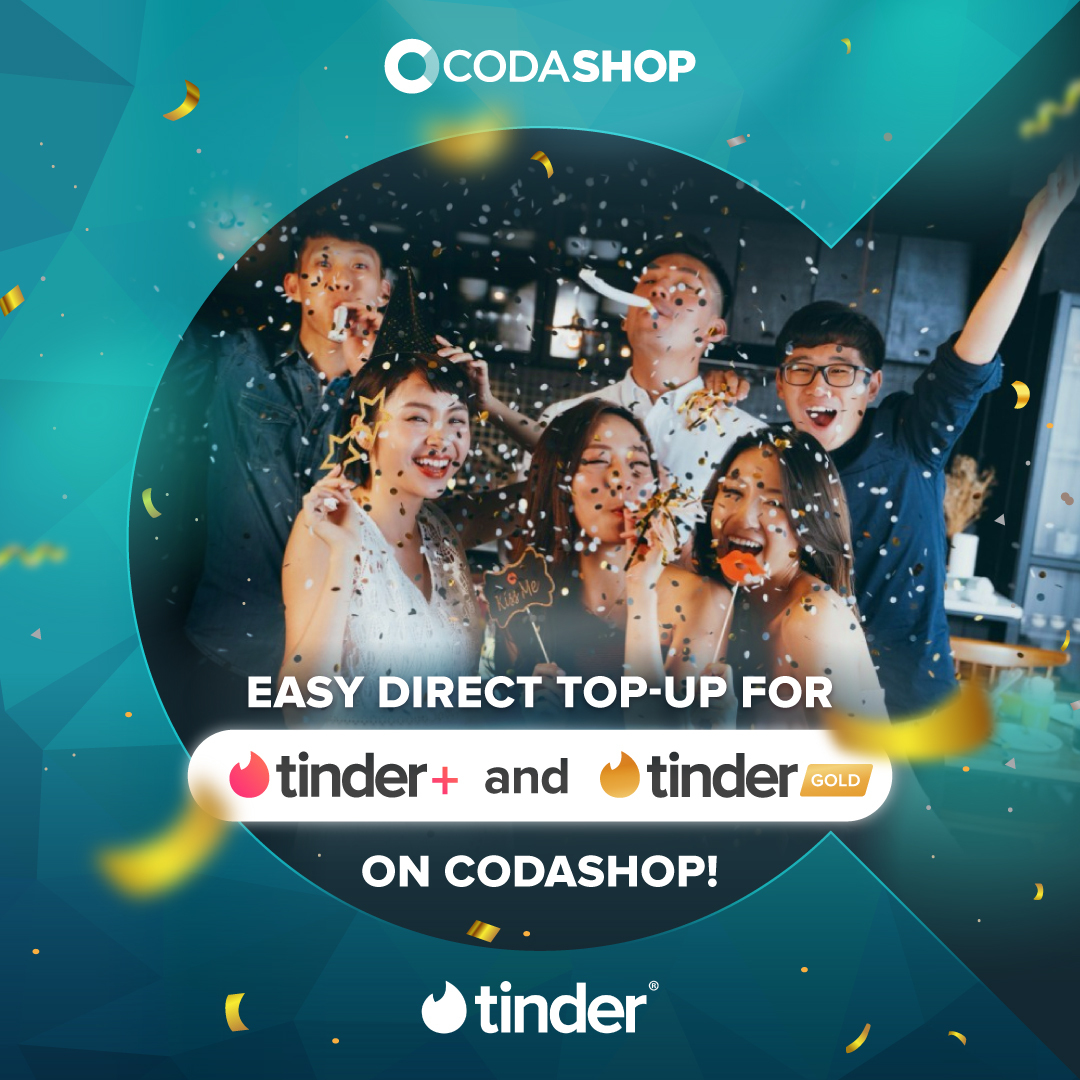 Tinder Direct Top Up
Top up Tinder Plus or Tinder Gold in seconds! Just enter the phone number registered with your Tinder account, select the value of Tinder Plus or Tinder Gold you wish to purchase, complete the payment, and the Subscription will be added immediately to your Tinder account.
Pay with convenience using Touch 'N Go, Boost, FPX, Celcom, DiGi, Digi Prepaid Reload Card, MAXIS, U Mobile, and Card Payment. There's no credit card, registration, or log-in required!
Please read the Tinder Terms of Use, and FAQs for more info.