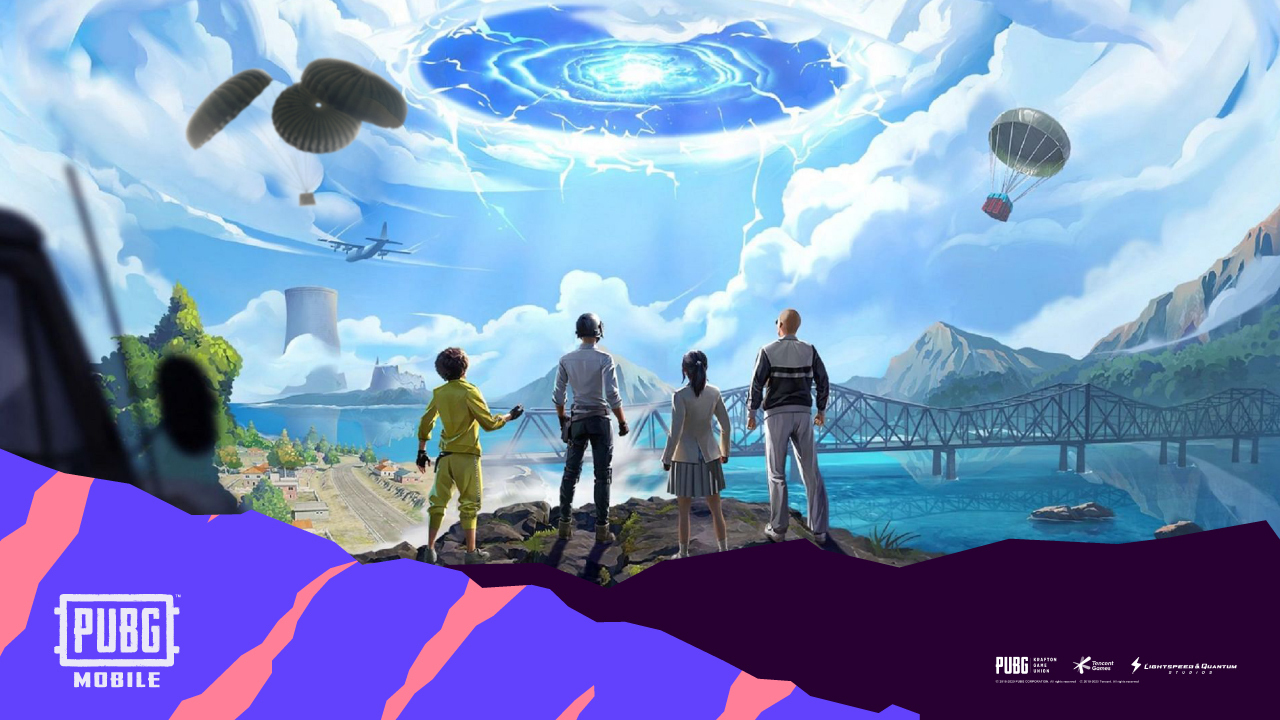 PlayerUnknown's Battlegrounds (PUBG) Mobile is an interesting game. While it is one of the most popular Battle Royale (BR) games globally, PUBG Mobile keeps its content fresh. They rode the FIFA World Cup fever a few months ago by releasing a football-themed update. This kind of strategy entices new players while keeping its current player base.
In this article, though, we will look at ten interesting trivia about PUBG Mobile because sometimes video games have more interesting real-life stories than in-game lore. 
PUBG Fun Facts
Sounds matter in PUBG Mobile. You can distinguish footstep sounds by how it is filtered. If the footsteps are closer to you, you'll hear them. Inversely, the sound will be a little muddy if the footsteps are far from you but within hearing range. PUBG Mobile also utilizes a high-definition 7.1 surround sound for a more immersive feel.

There are more players in PUBG Mobile than in the PC version of PUBG. This can be attributed to the affordable prices of smartphones in the last ten years.

You can get a unique title by being the last survivor… without killing anyone. The

Pacifist

title is one of the hardest titles to earn in PUBG Mobile because it is tempting to eliminate enemies in front of you, but it is more challenging just to survive and let the storm catch your opponents. Learning how to play this way gives a fresh perspective on the Battle Royale genre and deconstructs the way players will want to play after it. 

Aside from PUBG and PUBG Mobile, Krafton Inc. also produced a Massively Multiplayer Online Role-Playing Game known as TERA. Praised for its massively open-world environment through seamless sections, battle system, and game progression, it was a big hit. However, the TERA servers shut down in 2022.

PUBG Mobile has more followers on Twitch than most popular mobile games. At 8.5 million followers, it surpasses the combined follower count of Mobile Legends Bang Bang, Call Of Duty: Mobile, and Free Fire. However, even with such a huge follower count, all the games mentioned have the same number of

live

viewers.

Running barefoot is common in PUBG Mobile. Contrary to popular belief, being barefoot does

not

silence footstep sounds. This is because being barefoot

suppresses

footstep sounds on every ground material except sand. The difference between wearing shoes and not wearing them is somewhat of an aesthetic choice. You can still hear footsteps either way, it's just that one has a different sound signature than the other.

If you play PUBG Mobile on emulators such as BlueStacks, the queue time for all matches increases. It may take

minutes

before you can get into a match. This is likely due to the small player count on PUBG Mobile who plays using emulators.

The rewards of playing PUBG Mobile on emulators are very high. For one, it gives players some degree of aim accuracy.

Hacking and using exploits can ban you for at least 100 years.

Concerning the above item, in a record-setting ban hammer, the developer of PUBG Mobile banned 30,000 accounts of various durations even for committing small violations.
Conclusion
The world of video games tells an interesting story of the people behind the games and the people who play the games. Brandon Greene (aka PlayerUnknown) intended to create a game that the community would love and enjoy, even including his daughter's name as one of the largest maps in the game. This is how communities are made and nurtured: by solidifying relationships between players and developers by showing the human aspect of gaming, where everyone has a share of the developer's vision of a game that everyone will love. This is why the fun is not only in the game but also outside.
Don't forget to gear up and buy PUBG Mobile UC only in Codashop. We ensure a safe and hassle-free top-up experience. Select the amount of UC you want to purchase, select your payment method, and enter your e-mail address to receive the UC voucher. It's the most convenient way to load up your PUBG Mobile account.