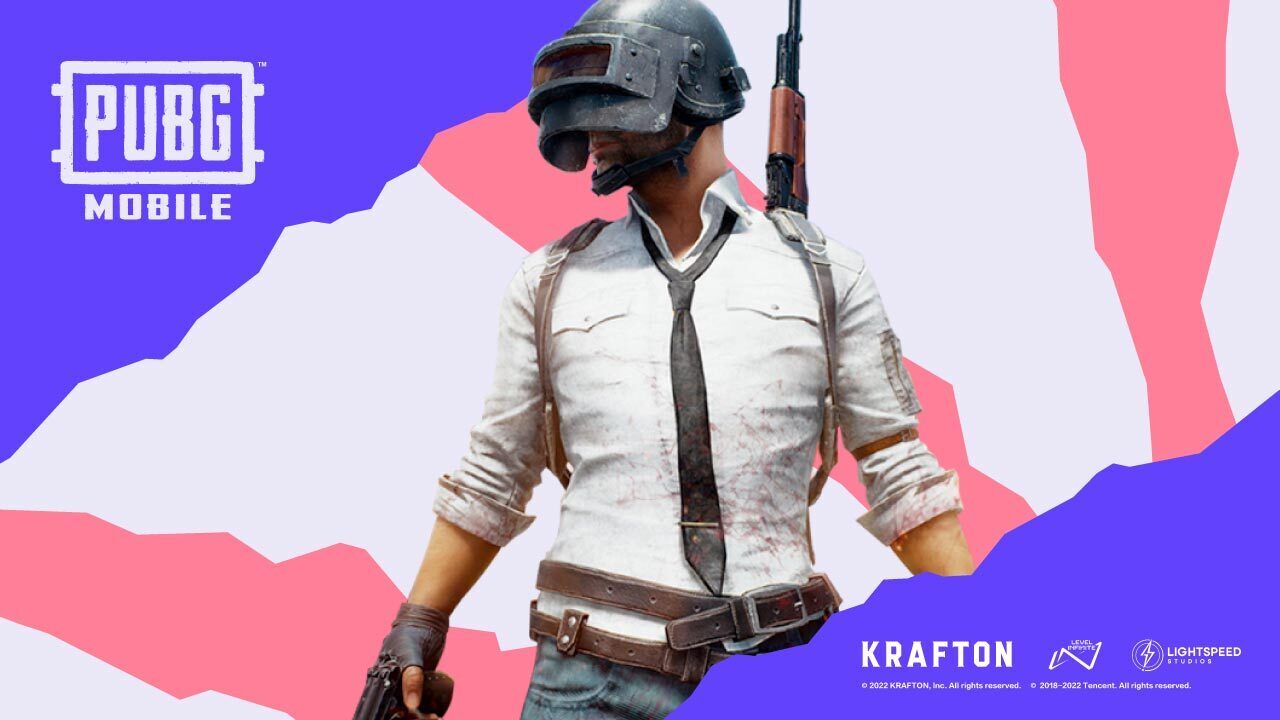 Apart from the intense battle royale format PUBG Mobile is best known for, the game also offers a variety of other game modes for players to choose from. From a Zombie mode at one point to permanent game modes like team deathmatch and arcade mode, there are different ways for Survivors to hone their skills and have fun. In this article, we'll explore all the PUBG Mobile game modes available in the game.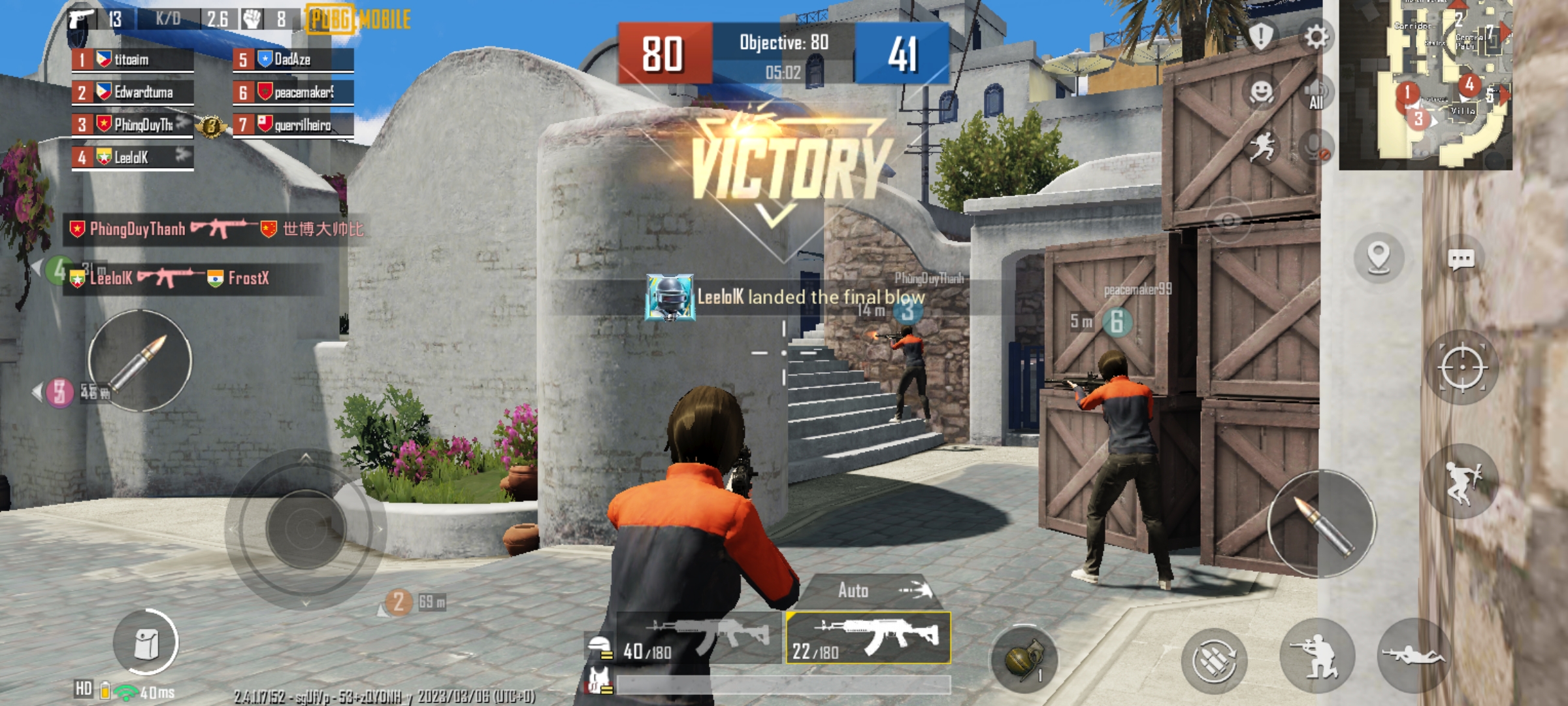 Ranked
If you love competition, this is where you'll thrive. The Ranked mode is the signature PUBG Mobile experience. Loot weapons and supplies as a solo player or with a duo or a squad (4-man) and step up your strategies to rise through PUBG Mobile's Ranking System. Depending on your luck and the map size, a Ranked game can last anywhere from one to thirty minutes. This mode randomly picks from a pool of 7 maps: Livik Aftermath, Erangel, Nusa, Sanhok, Miramar, Vikendi, and Karakin.
Unranked
Classic mode
The Classic mode is the same as the Ranked mode but with lower stakes. It is the perfect place to learn the ropes, practice team communication, and test new strategies.
Arena
Arena game modes bring fast-paced, high-octane action for players who like keeping their frags high. Most game modes under this category have fast and unlimited respawn rates making it a great way to improve your aim. 
Ultimate Arena
A squad-vs-squad combat mode. Use tokens to buy equipment and eliminate the enemy squad to score one point. The first squad to win four rounds wins the match. This game mode picks a random area of the Erangel and Livik maps for each round, so to maximize your chances of winning, it's best to take note of the terrain before deciding which items to buy.
Royale Arena: Assault
Making it to the Top 10 is easy, but securing that Chicken Dinner can be extremely hard, especially if you're against a veteran. Practice your end-game and go straight to the final circle with the Royale Arena: Assault game mode.
In this game mode, you'll be transported to a random area with preset firearms, and unlimited respawns. There will also be random airdrops to fight for. The first team to reach a set amount of kills wins the match.
Team vs Team
A quick match between the Red and Blue teams. Lead your team to victory by completing objectives within the time limit. 
Team Deathmatch (8v8/4v4): use a preset loadout to defeat as many opponents as possible. The match ends when a team completes the elimination target.

Arena Training (8v8/4v4): it's like the Team Deathmatch but without weapon restrictions. Choose a different weapon each time you respawn.

Gun Game (4v4): both teams start with the same weapon, which will be upgraded after every kill. The first team to reach the final upgrade wins the match. 

Domination (4v4): outplay the other team and capture bases to win. Fight for Super Weapon Crates to gain team advantage.
Other game modes
Metro Royale
The Metro Royale is a recurring game mode introduced in November 2020 for the PUBG Mobile x Metro Exodus collaboration. The goal is to collect as much loot as possible without getting killed by NPCs, bosses, and other players.
Payload
Like the classic battle royale format, you win Payload by becoming the last squad standing, but here, you'll have access to much more firepower. Collect rocket launchers, Super Weapons, and armed vehicles, fortify your base, and conquer other teams to stack the odds in your favour.
Also read: Put the pedal to the metal and unleash death on wheels with Payload 2.0
Quick Matches
A shorter variation of the classic battle royale format. You can use this mode to improve different areas of your game by setting a different weapon category each time. Practice your shotgun handling, sniping skills, or positioning with AI bots and other players. 
War
Battle royales are also a game of luck. You can land on the best loot spots in one game and be stuck with a pistol in the next one. If that randomness is holding you back, try a toned-down version with the War mode. Here, you have a better fighting chance as you enter the battlefield with preset weapons. You'll also have unlimited respawns; the only objective is to have the most frags at the end of the game. 
PUBG Mobile players patronize the game for different reasons. Some look forward to new and exciting game modes, while some are in it for skin updates and collectables. If you're a mix of these two, remember to top up your UC for PUBG Mobile only at Codashop. We offer hassle-free top-ups with no logins or passwords required.