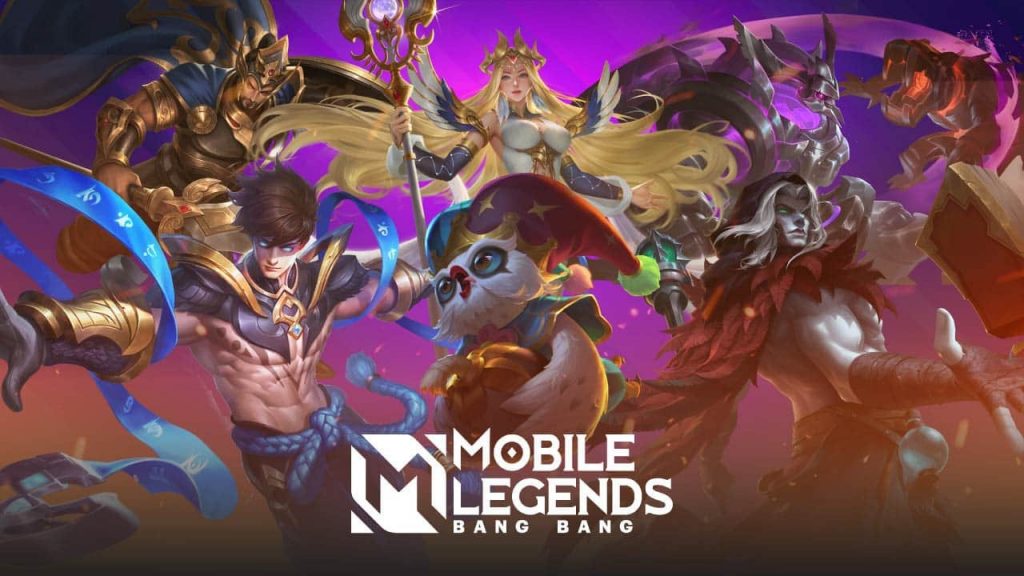 In life, you get some and you lose some. Safe to say the same thing happens in mobile games. Take for example hero skins in Mobile Legends. Skins are in-game cosmetics that give heroes an alternate look, each type creating different skill effects. Skins are mostly purchasable from the store, but there are also ways to get them for free like participating and completing missions. Some can be obtained via time-limited events.
There are 8 skin types in MLBB, each type featuring skill effects and design changes to the hero. Freya has a rich lineup of seven skins to her name. So does Gusion, including the recently added Legend Skin 'Cosmic Gleam' that turns him into a galaxy assassin. Miya and Alucard top the list with 8 apiece, with the Lightborn Squad series which turns Alucard into a divine-looking angelic protector.

Skins bring a form of visual treat for players, a refreshing take on their favorite heroes and well, a bragging right to a certain extent. Sad to say, not all heroes are gifted with as many skins to show off. A few seasoned heroes have only one skin, while some old-timers (heroes released way back 2017-2018) only have a pair to swagger.

We've listed down these heroes whom we feel deserve more skin love. Do you feel the same way? Note: The number of skins discussed here are based on what is currently available and officially released in the game.
Faramis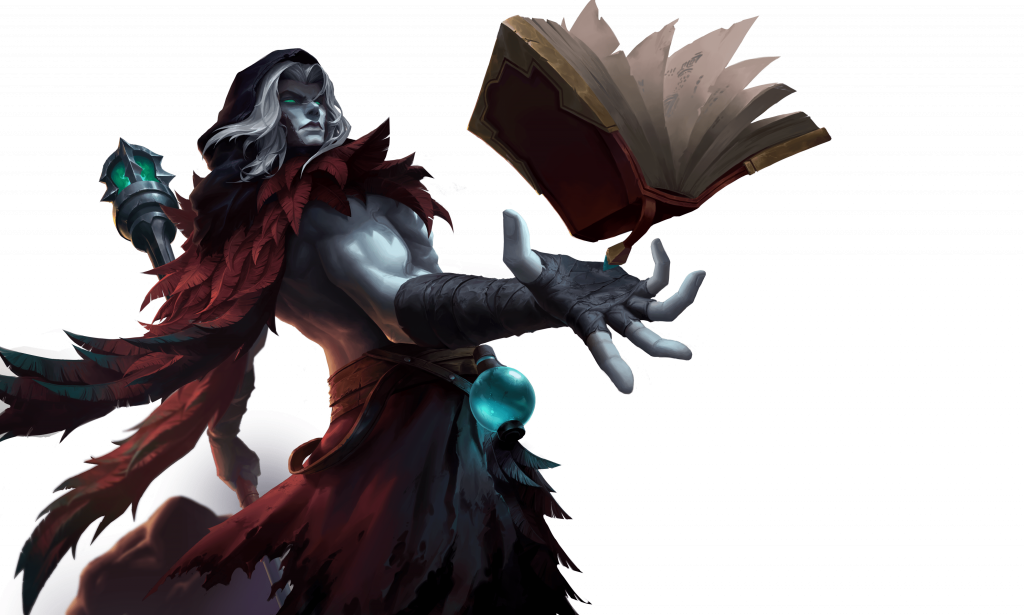 Date Released: 2019
No. of skins: 1
Faramis, the underrated alchemist. This undead Support/Mage only has a single hero skin listed to his name. His basic skin called Dark Necro only changes his red trimmings to blue and gold. Same skill effects. Available to purchase for 269 Diamonds.
Vale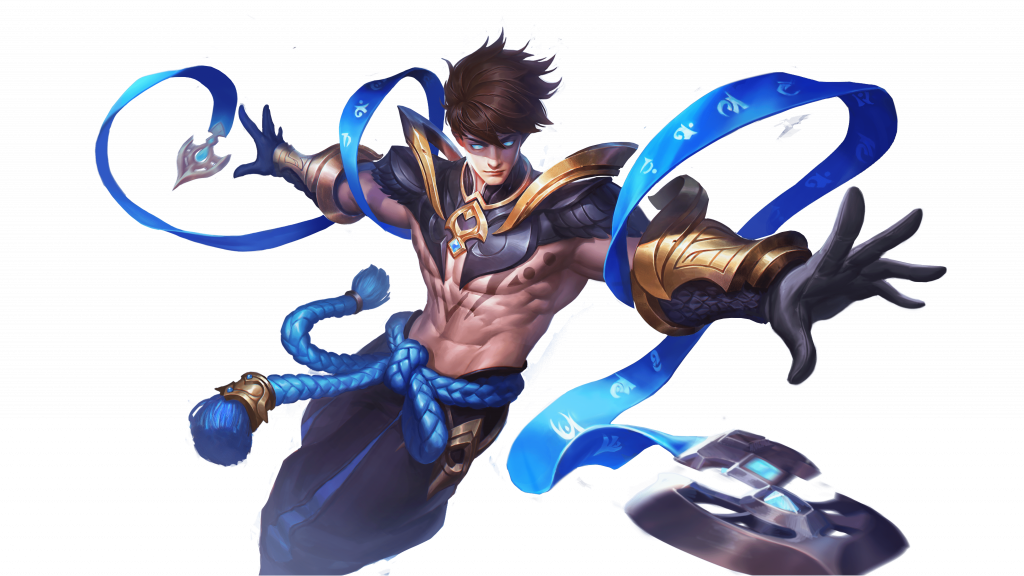 Date Released: 2019
No. of skins: 1
The Windtalker poster boy and beloved brother of Valir only has a lone hero skin to switch into. Vale's basic skin, Cerulean Winds, transforms him from his default look with white color scheme (including his hair) to black and blue, including his oversized shawl. Get it for 269 Diamonds.
Kadita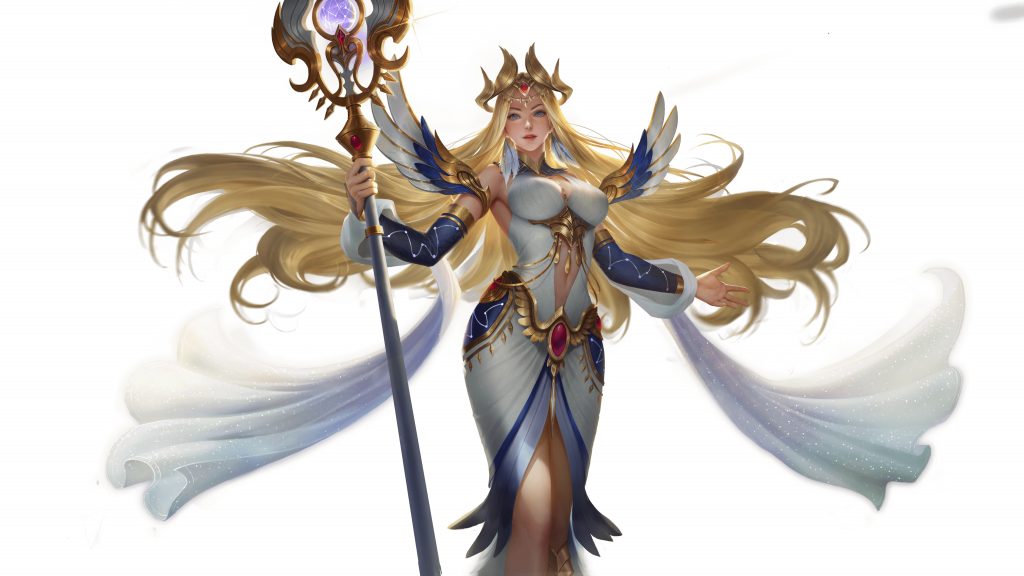 Date Released: 2018
No. of skins: 2
The Ocean Goddess is lucky to have a pair of skins. This deadly mage has the basic one called Atlantean Princess, good for 269 Diamonds. Her Special Skin, White Robin, comes with a 'Special' skin tag and features a divine white look. You can buy it for 749 Diamonds. It also has a painted version called Violet Orchid.
Minsitthar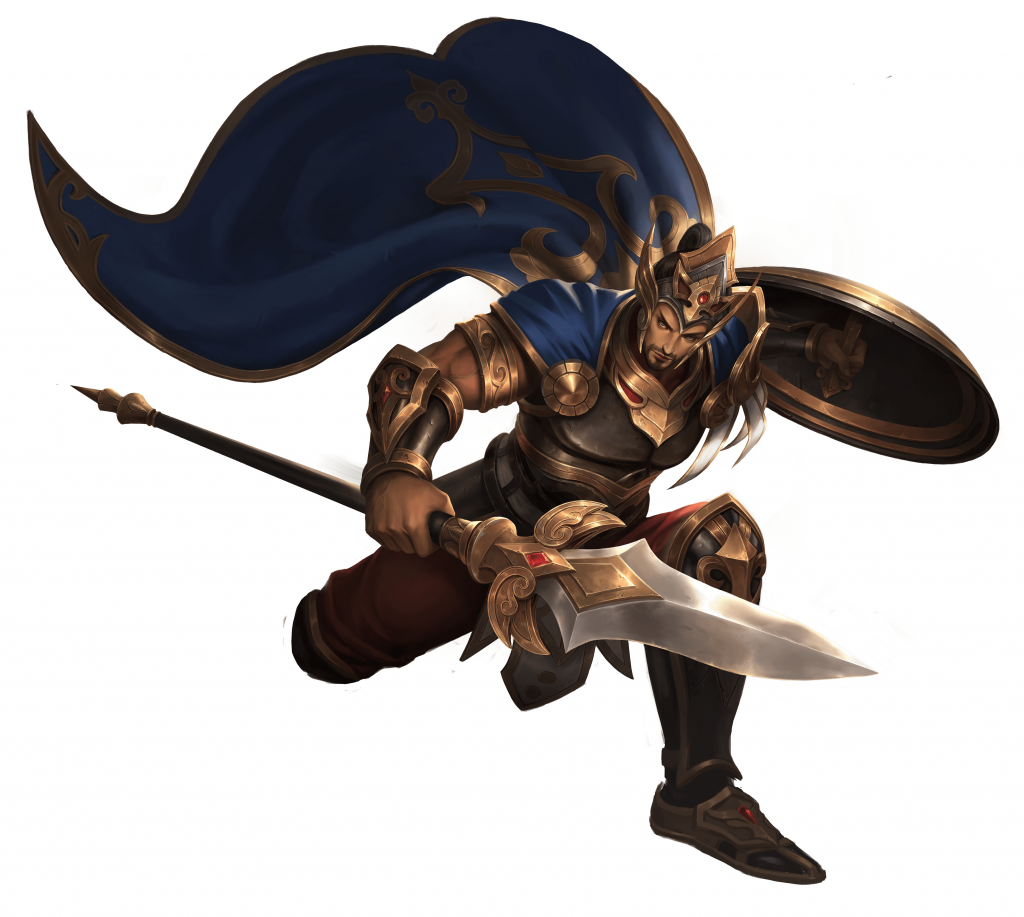 Date Released: 2018
No. of skins: 2
This courageous warrior with a default look consisting of gold outfit plus his Holy Spear and Shield of Glory, has 2 skins to boot. King of War (269 Diamonds), his basic skin, swaps his normal golden look with a blend of silver timmings. The Elite skin variant (599 Diamonds), Gilded King, adds a touch of blue and red to his outfit, plus a slight difference from the usual skill effects.
Thamuz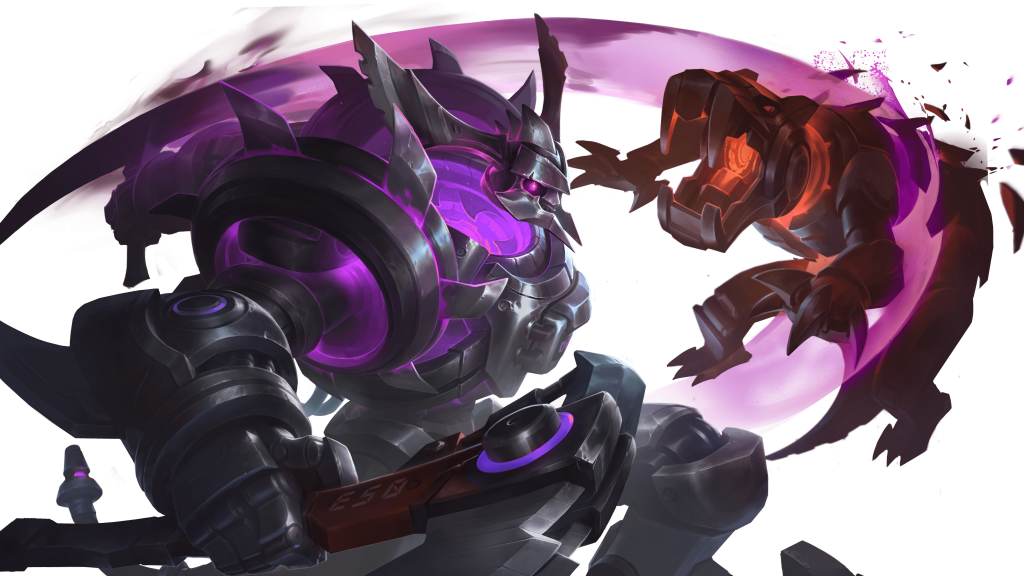 Date Released: 2018
No. of skins: 3
This fiery fighter is one of the most ferocious-looking characters in the game based on default look alone. His basic skin Lord of Wraith (269 Diamonds), trades his flaming red lava to glowing blue. The Liquid Fire Elite Skin (599 Diamonds) gives him lighter colors including blue and red. His latest Special Skin Abyssal Reaper, turns the fire demon into a mecha warrior who looks crazy tough. (Time-Limited Event)
Diggie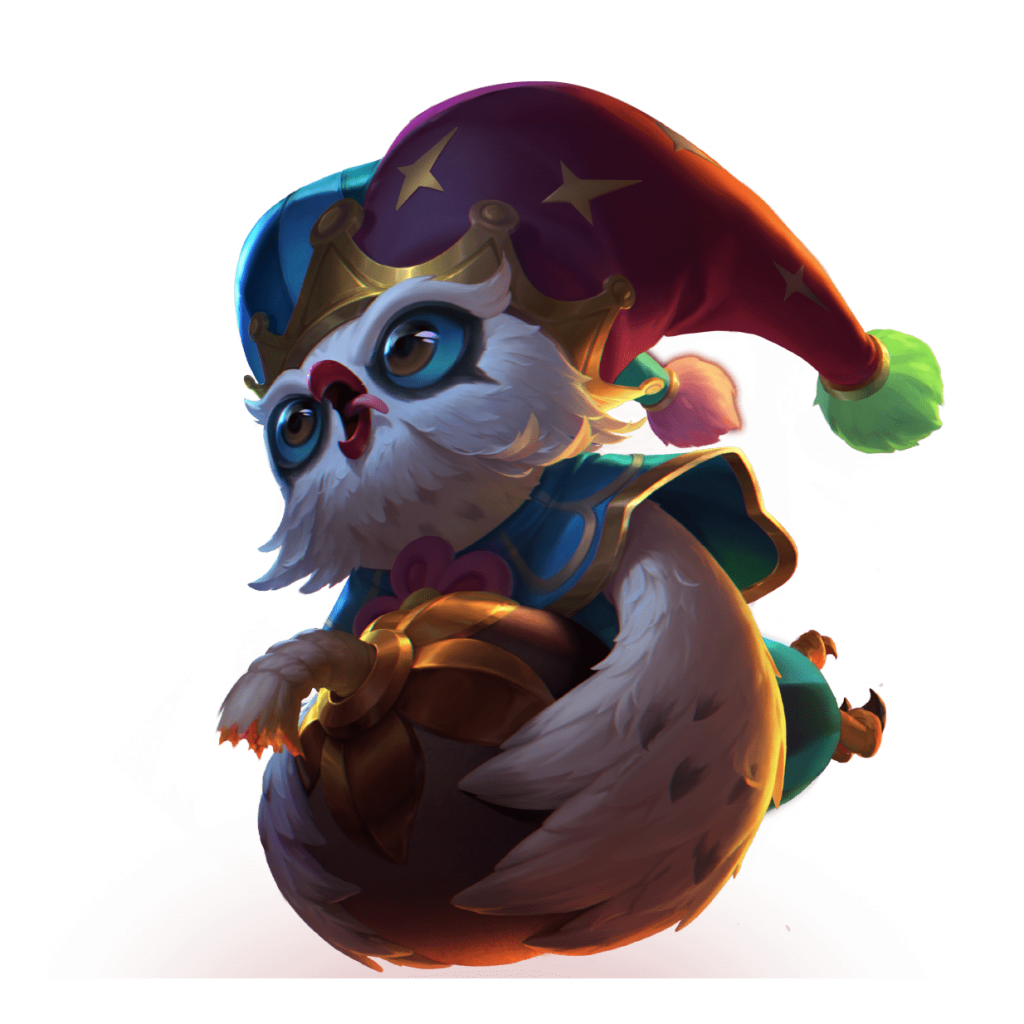 Date Released: 2017
No. of skins: 3
The adorable and intellectual owl has 3 skins now, the latest one added just recently. The Pigeoneer basic skin (269 Diamonds), the Special skin Constellation (749 Diamonds) grants Diggie a wizard look and the new Elite skin called Circus Clown (599 Diamonds), fits him with a fun circus outfit.
Who do you think should get a brand new skin next? What are your concept designs for them? Let us hear your thoughts.
Don't forget to top up on your Mobile Legends Diamonds only at Codashop. We guarantee faster and more convenient top ups so you can enjoy a hassle-free gaming experience.