How did coronavirus impact dating? According to this article from OkCupid, OkCupid engagement has increased drastically in the past few weeks. Matches have increased 10% and conversations have increased over 20%, all over the world.
In response to the new question "How do you plan on dating during this time of coronavirus?" a whopping 94% of respondents said they'll continue to date, albeit virtually.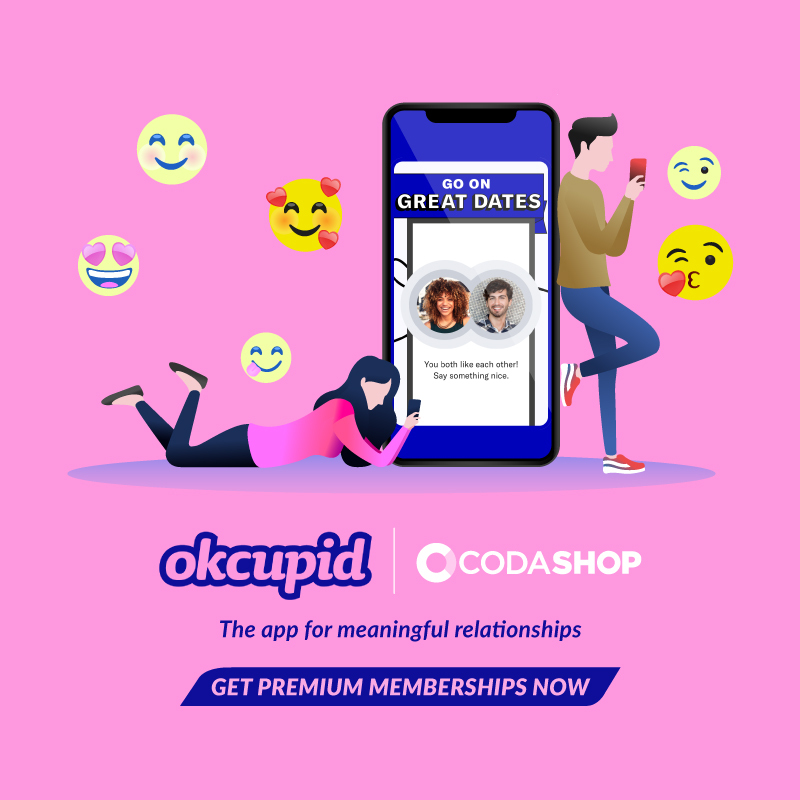 Virtual dates around the world
The Great Lockdown has driven single people around the world to online dating. OkCupid has been encouraging people to meet virtually, too, "We're hearing more and more about virtual coffee dates, dinner dates, movie dates, you name it," says OkCupid CEO Ariel Charytan.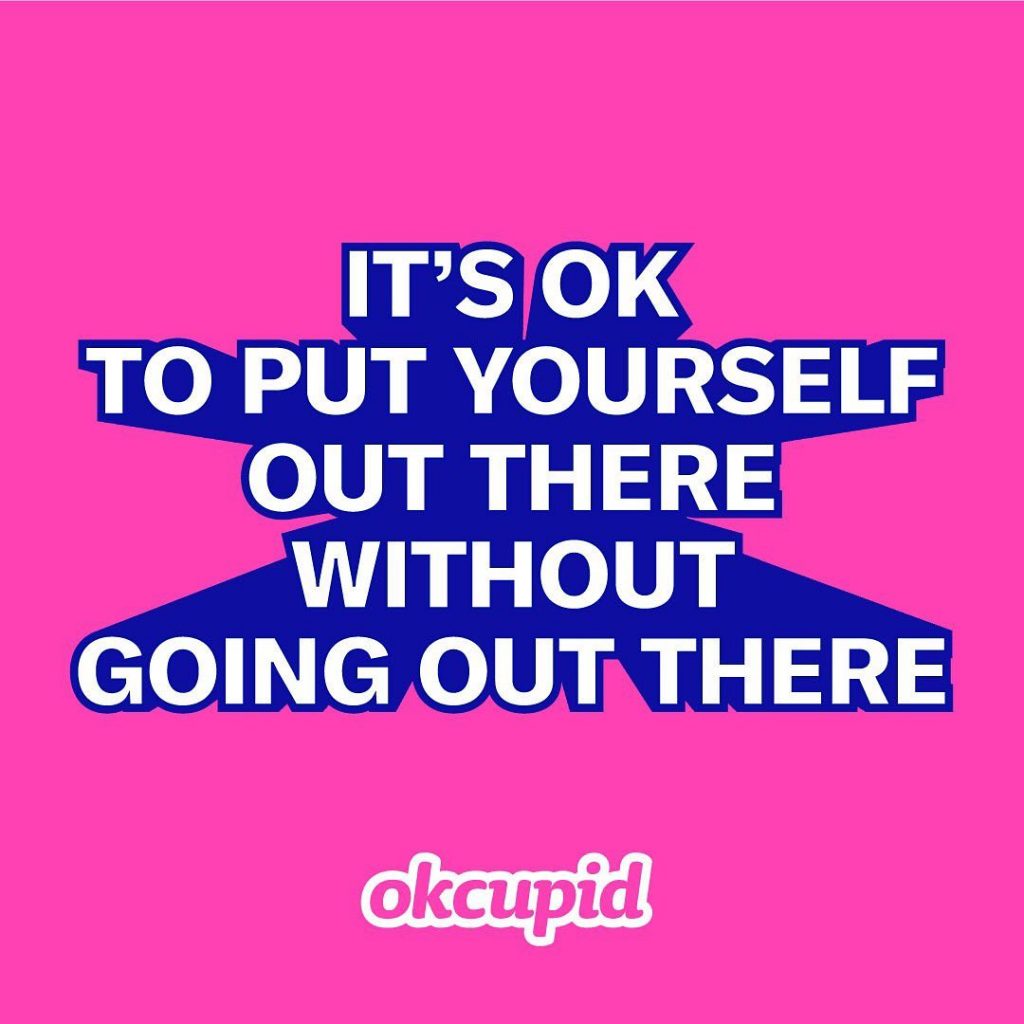 Paid features and subscriptions on OkCupid
OkCupid is completely usable without paying a dime, but A-List Basic have great features that help you fine-tune your dating experience a bit more, for instance:
Enjoy the ad-free life
See a list of who has liked you before you've liked them
Set advanced search filters
Unlimited likes
Find love, build connections and go on great virtual dates with OkCupid! Download the app now and get A-List Basic on Codashop.