Leading Singaporean eSports organisation Resurgence has surged into Malaysia with a training facility and a new four-man PUBG Mobile team. In June, we have begun our partnership with 2 of their players, Vokey and Ironpro to produce monthly sponsored live streams that will be on their official Facebook Pages. We're excited about this partnership as it will enable us to run more community-driven activities and support the PUBG Mobile communities in Malaysia over the coming months.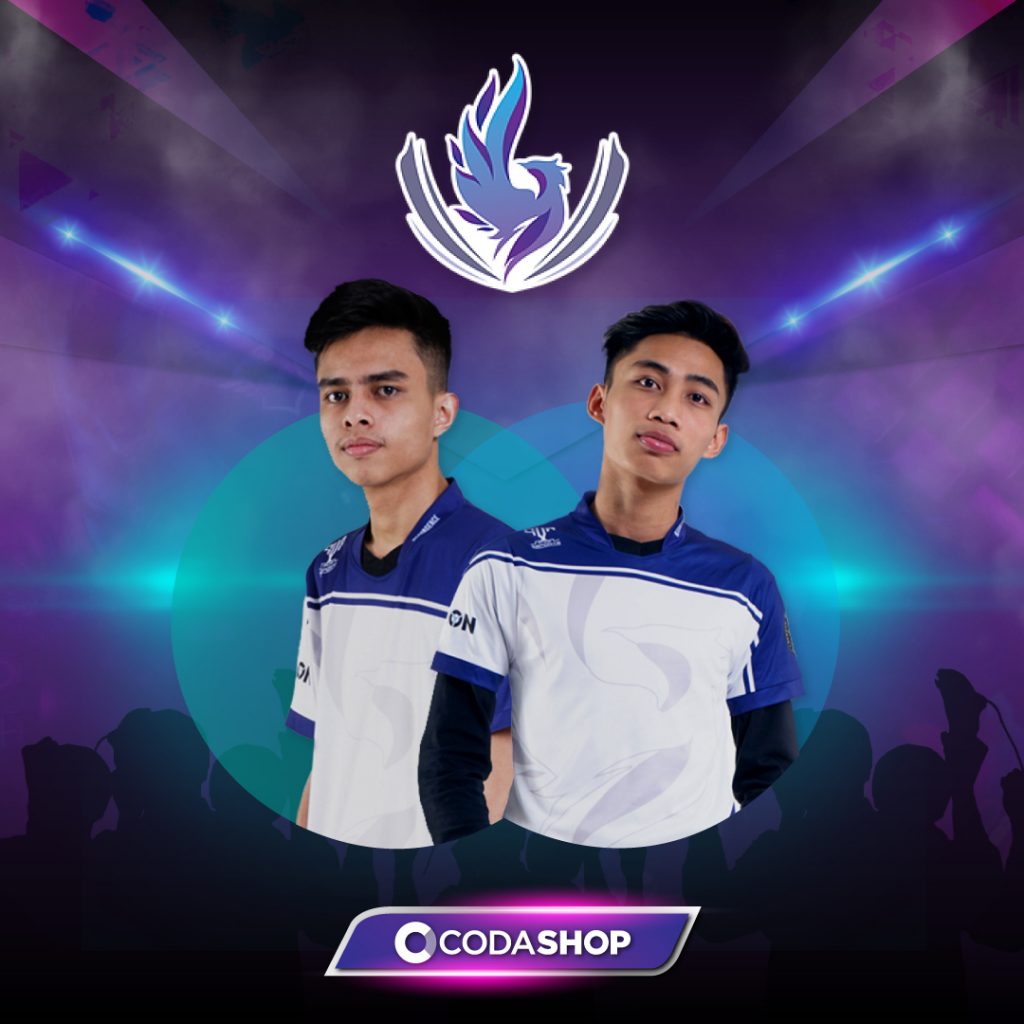 In this week's feature, Aaron "Qontra" Chan, Operations Manager of Resurgence Malaysia, and Malaysian professional PUBG Mobile Caster speaks about the company, esports scene in Malaysia and their plan for the Malaysian teams.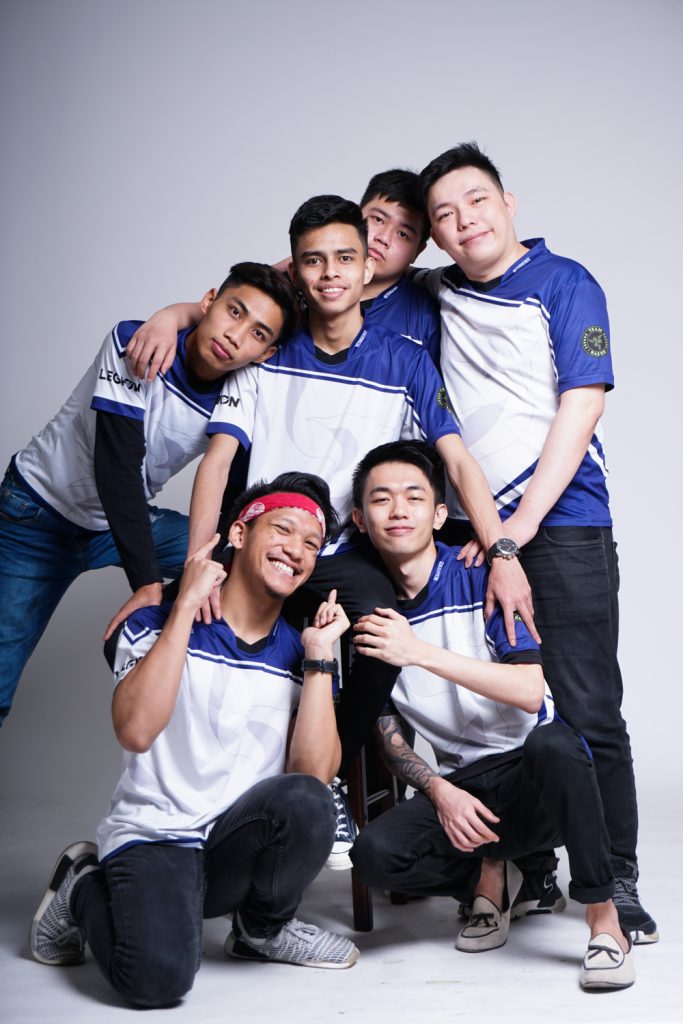 How did you end up in esports?
Before I ventured into esports, I was working in the PR and Events industry. I started off as a casual player of League of Legends since 2010, eventually, I started competing in local tournaments back in 2015, from there I was fortunate enough to have chance upon the opportunity to pursue a career from it further as a commentator when Garena took me into their training programme in 2017 and became a full-time commentator for various esports titles such as PUBG, PUBG Mobile, AOV, Mobile Legends, CS:GO , FIFA and Free Fire in 2018. To this day I still commentate on games from time to time. After returning from the PMCO SEA and PUBG Mobile Star Challenge broadcast, I wanted to expand my horizon and skillset, Resurgence approached me at the perfect time for that as I joined as their Operations Manager in Malaysia.
What does your job entail?
My job is to manage the teams and talents of Resurgence and handle operations matter in the Malaysian chapter, where I take care of the player's wellbeing and assist them on a daily basis with their training schedules, streaming, content creation, media and public relations and business development. I work closely with my management team to ensure that they are always in check and are at their top form for upcoming tournaments and help them to become a better talent and individual.
What do you think of the esports scene in Malaysia in the next 3 years?
Esports can only continue to skyrocket in the Southeast Asia region, each year the eyeballs on esports content increase as it has breached through the mainstream media. Previously hosted events such as DOTA2's Kuala Lumpur Major, ESL Genting, PUBG Mobile Club Open Global Finals are solid proof that we can host world-class events. Malaysia is developing well and we can see even more international organizations like ESL are planting their seeds here. Malaysia has some of the largest social media consumer base on platforms such as Facebook and Youtube which also helps connect community and fans across to the latest esports trends, and with the boom of mobile esports it enables pro players and streamers to engage better with audiences that may be newly exposed to esports. I foresee that there will be bigger involvements from Malaysia as a potential esports hub of Southeast Asia in the years to come.
What do you have in plan for Malaysia PUBG team?
For the PUBG Mobile team, we have been using this off-season to prepare for the next upcoming PUBG Mobile Pro League, our goal is to get to the Global stage with the team that we have built. Our coach has been working hard alongside the players during this period to try new tactical approaches. We are planning to create even more content and possibly online community events in the future! On top of that, we also hope to nurture more new up and coming talents in the future.
What are the challenges taking care of esports players?
Getting them to be disciplined on their daily schedules. With most of the players streaming, they often have packed schedules trying to balance training, streaming hours and resting. We try not to overstress them as we don't want them to be burnt out before their tournament run begins. Often times during tournaments there are curveballs like change of dates or new regulations that we need to keep track of in order to protect our players.
For Resurgence, will the players be focusing more on game streaming opportunities in 2020?
We are open to any possible opportunities, so far for the Malaysian PUBG Mobile team, they have already been streaming from the get-go, more quality content should be underway other than just live streams broadcasts.
What does Resurgence want to be?
Resurgence end goal is to create sustainable careers for stakeholders in the esports and gaming industry. In order to achieve that, we have to be a competent and contributing player in the local and regional esports space. This pursuit creates a healthy environment for teams and organizations to constantly innovate for the betterment of the ecosystem. Thus we sought to be the premier esports organisation unfazed, constantly challenged yet triumphant team.
How do you differentiate Resurgence from the other brands or teams in eSports?
We believe in empowering people, we aim to see deserving talents rise above all. When I first built the PUBG Mobile team, it was not about taking the existing top-class players to win championships, but to find raw talents that are deserving of a chance to be forged into a star. Not many knew who Vokey was in 2019, he relied on the restaurant's public Wi-Fi back in his hometown to play the game. But his resilience and hunger to showcase his talents aligned us together, and now he is one of Malaysia's most successful streamers. What also makes Resurgence different from the rest is that we have a very open approach from the top of the management, down to our players who wear our jerseys to battle.