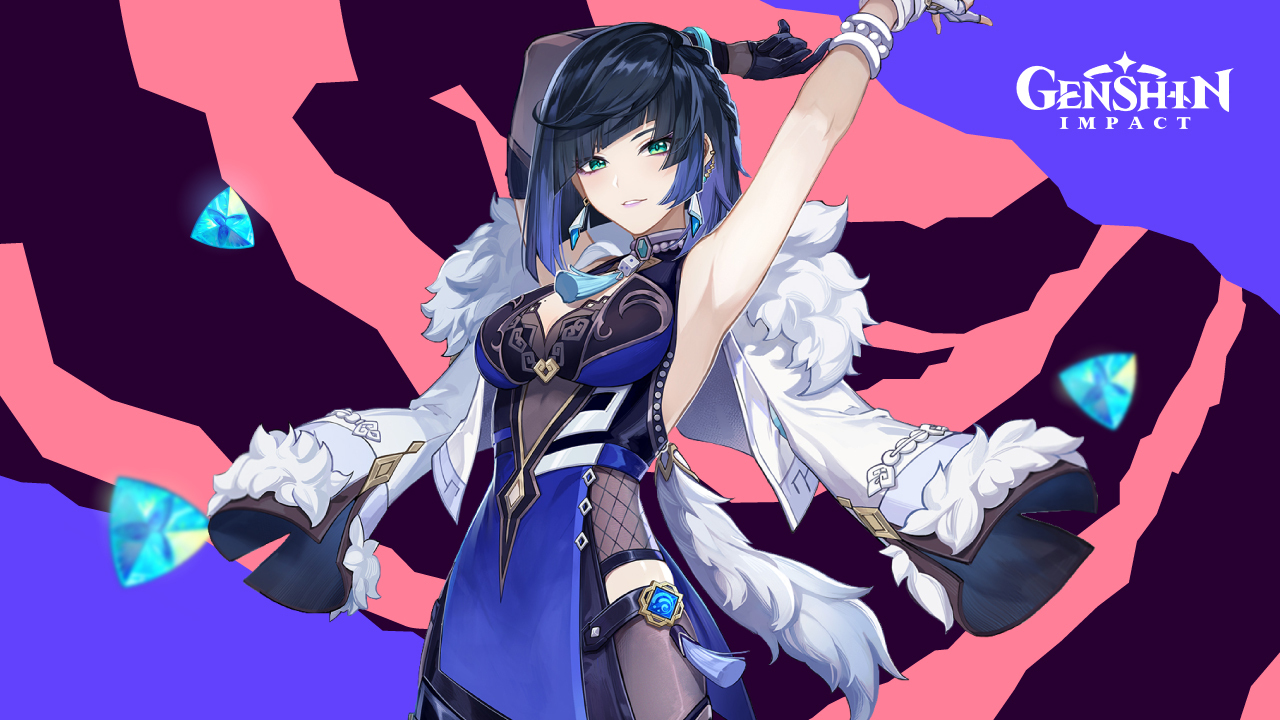 Yelan is one of the Genshin Impact characters introduced in the version 2.7 update. She is a 5-star Hydro Bow user with some similarities to Xingqiu, yet she still differs in her unique way. Yelan is currently ranked as an SS-tier character, so you can expect the Valley Orchid to dominate the battlefield with her kit.
Strengths & Weaknesses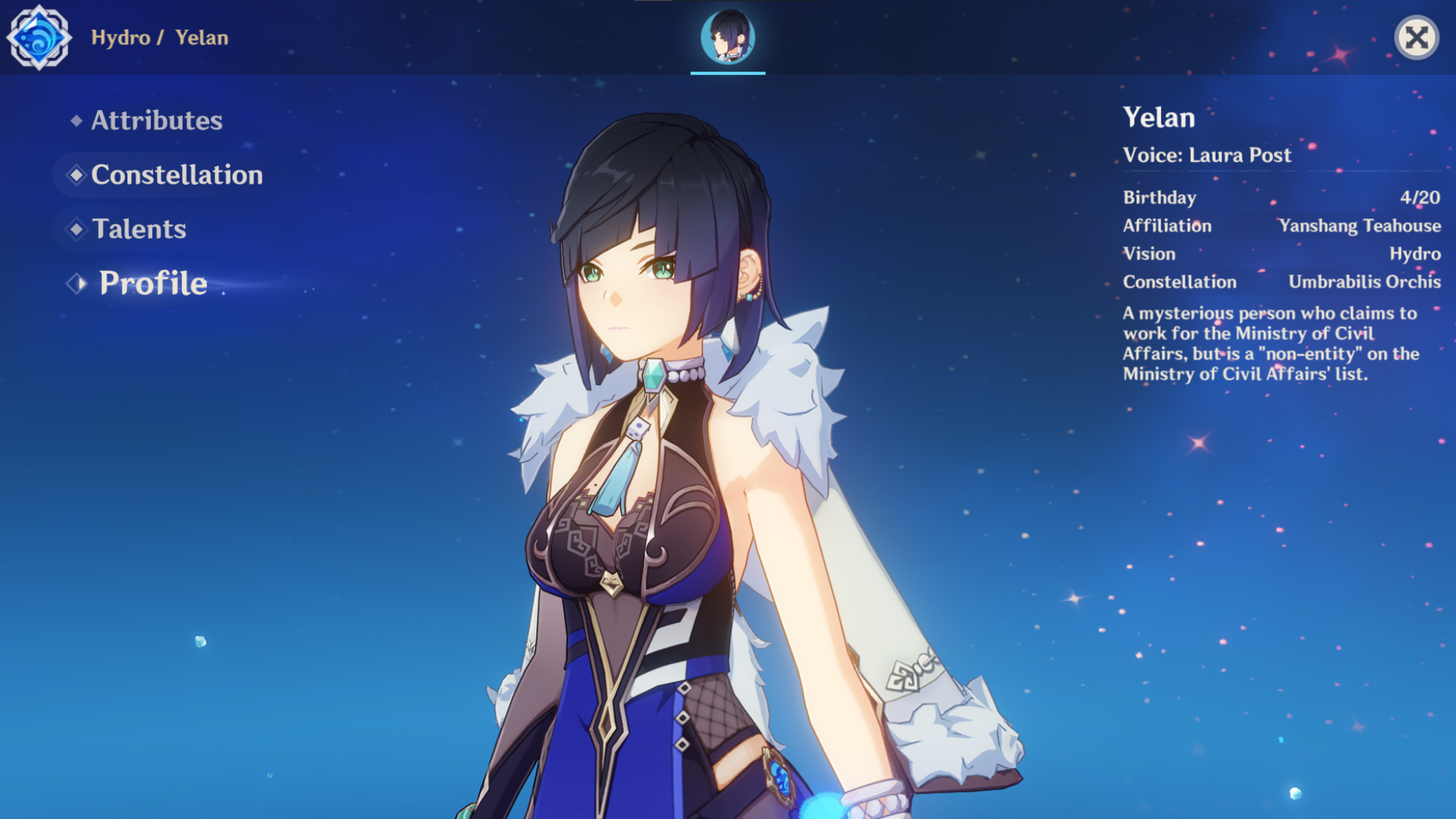 Yelan is considered one of the most well-rounded in the Genshin Impact characters pool. However, note that every character has strengths and weaknesses that you should consider. 
Strengths
Great Sub-DPS.

Supports and complements other characters' downtime. 

Her Elemental Burst complements other active characters' personal DMG. 
Weaknesses
High cost of Elemental Burst.

Hydro application may be inconsistent at some point. 
Yelan Best Build
There are a lot of items, including weapons and artifacts, but only a few are the best fit for a character like Yelan. Aqua Simulacra, an excellent 5-star bow, is highly recommended for Yelan users. However, the weapon is only available via limited-time banners. 
Best weapon:
Aqua Simulacra
5-star bow 

Increases HP by at least 20% along with weapon DMG. It can be triggered whether Yelan is on-field or not. 
Substitutes:
Polar Star 
5-star bow

Increases Elemental Skill and Elemental Burst DMG by 12%
Thundering Pulse 
5-star bow

Increases ATK by 20% and grants Thunder Emblem
The Stringless
4-Star Bow 

Increased Elemental Skill And Elemental Burst DMG by 24%.
Best Artifact:
Tenacity of the Millelith (2-piece)
Heart of Depth (2-piece)
Yelan gameplay
Once Yelan is off-field, it triggers her breakthrough state whereas it allows her to lessen her Charged attack cooldown. It is also best to let her hunt using her Elemental Skill and deal with Hydro DMG off-field with her Elemental Burst.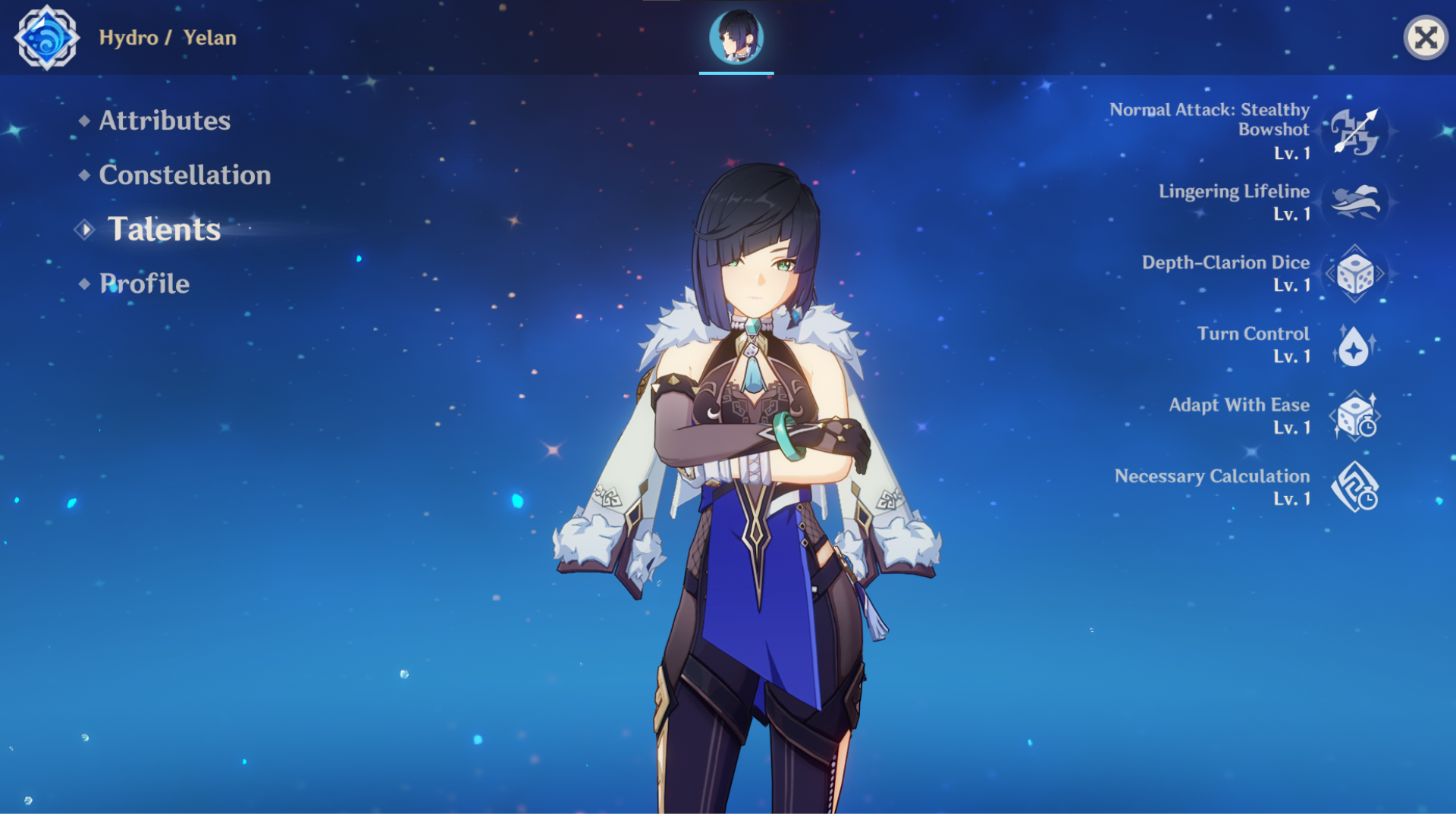 Best team comp
Premium Electro-Charged Team for Yelan
Main DPS
Sub-DPS
Sub-DPS
Support
This team composition enables Yelan to unleash her Elemental Burst's fullest potential while complementing the abilities of each character 
Standard Electro-Charged Party
Main DPS
Sub-DPS
Support
Support
This team comp focuses primarily on their Electro-Charged abilities supported by having a benefit of a healer. You may opt for Bennett or any Geo support just in case Sucrose with the Viridescent Venerer is unavailable. 
Yelan National Team
Sub-DPS
Main DPS
Sub-DPS
Support
This is the classic team that you can never go wrong with. This party enables Yelan to utilize her DPS to amplify Raiden's Elemental Burst on CD. 
Don't forget to top up Genesis Crystals for Genshin Impact only at Codashop. It's easier and faster, with plenty of safe and convenient payment methods available.