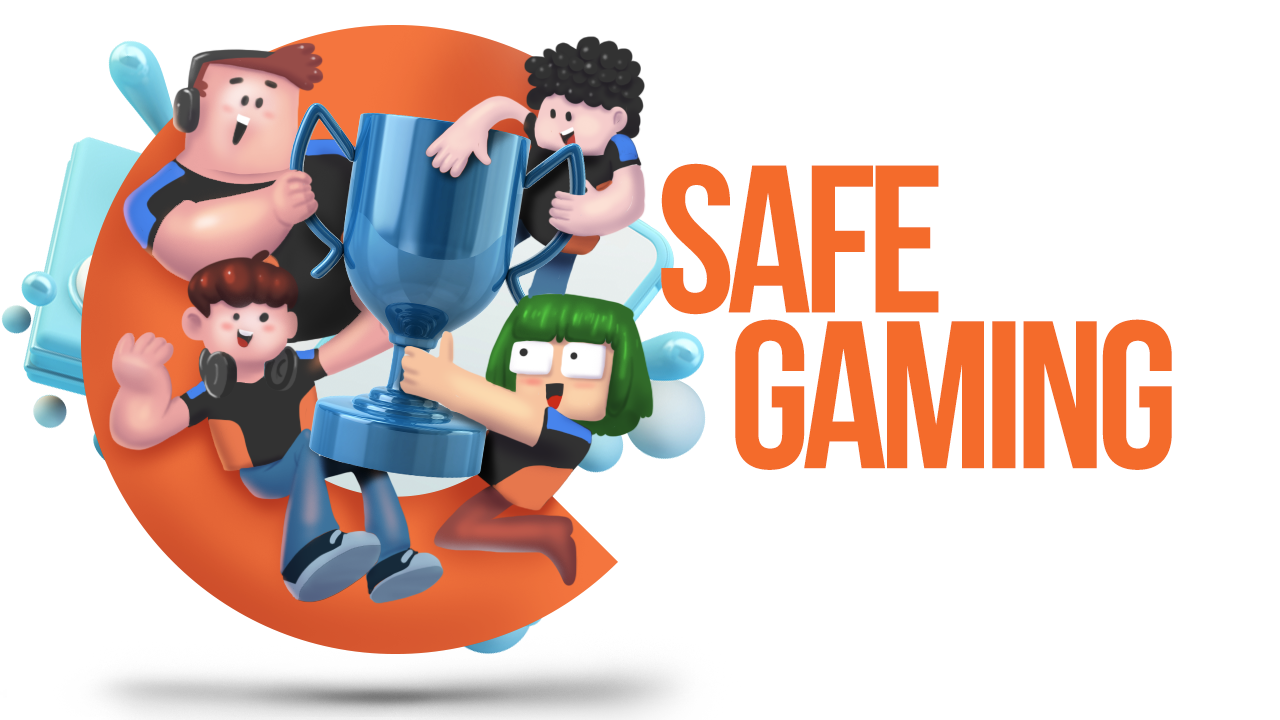 Video gaming has become more than just a pastime, it's now a popular youth culture. It has also evolved into an emerging industry and profession with its Esports arm. A popular genre is FPS (First-Person Shooter), like PUBG, Call of Duty, and Free Fire. Regardless of class, these games have one thing in common — teamwork.
In this post, we share some tips on how to become a better shooter-teammate to successfully rank up and beat the odds of the game. So whether it's "Assemble!", "Turtle Power!", or "It's Morphin Time!", remember that the best player is the team player regardless of your battle cry.
FPS GAMING: Share your chicken dinners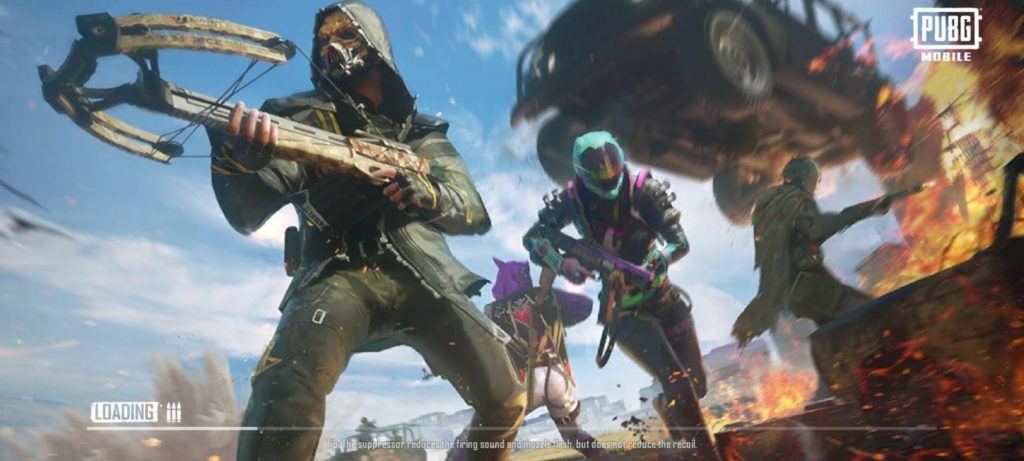 Shooter games like PUBG are more than just snipping and gunning down enemies. Besides solo gaming, teamwork during duos and squad gaming will pay dividends and help you and your buddies earn that coveted chicken dinner.
Crack a conversation. In this massive multiplayer game, you will be subjected to teaming up with super random players on numerous occasions. And more likely than ever, most (if not all) of these randoms will ever try to talk things out with the team. Be the sparkplug and start the conversation. Who knows, that's just what you need to get a good headstart. Continue your communication during the game and it might spell the big difference.
Don't be a scum and share the loot. It's also true in gaming what they say that you need to share your blessings. Be generous in splitting the loot with your team. You might be surprised that they'd actually reciprocate your kind gesture. It gives everyone a better chance of gathering better weapons, attachments, protective gears and other survival kit, and eventually help with your overall success.
We not me. In this multiplayer, team-based scheme, the 'solo mentality' won't help. It is key to know everyone's defined roles to achieve success. There's the Leader, Assaulter, Supporter, and Sniper. Understand each role's responsibility and consistently work on that. Also, don't forget to cover for your teammates. Loook after each other when going for loot and airdrops. Guard against potential attacks. Stay close and watch each other's back during endgame. Pair these habits with a good attitude and you got yourself a great team.
Do not be greedy. Yup, it's common sense. Unfortunately, that's not so common for many players. You will actually help your team better if you don't grab most of the kills for yourself. Being greedy for kills is basically putting yourself at risk too, especially if you're not wary of your surrounding. More than gunning down enemies, surviving is a bigger factor. Do better scouting, you don't always have to rush.
Learn from the pros. Becoming better in this game is not confined to just playing it. Watching pro gamers play will greatly help you improve. Watch gameplays of some of the top players like the dominating performances of Paraboy and his DP-28, the insane snipping of Luxxy, and Jonathan's (from India) lethal aim with his M416 / AKM combo. The insights you can get will hopefully carry over to your team performance.
These are some of our simple yet handy tips to give you and your squad better team chemistry. You can also check out our other Game Guides for PUBG Mobile, Mobile Legends and Free Fire to boost your A-Game!
Don't forget to top up your mobile games only at Codashop.It's better, safer and more convenient with plenty of payment methods available.