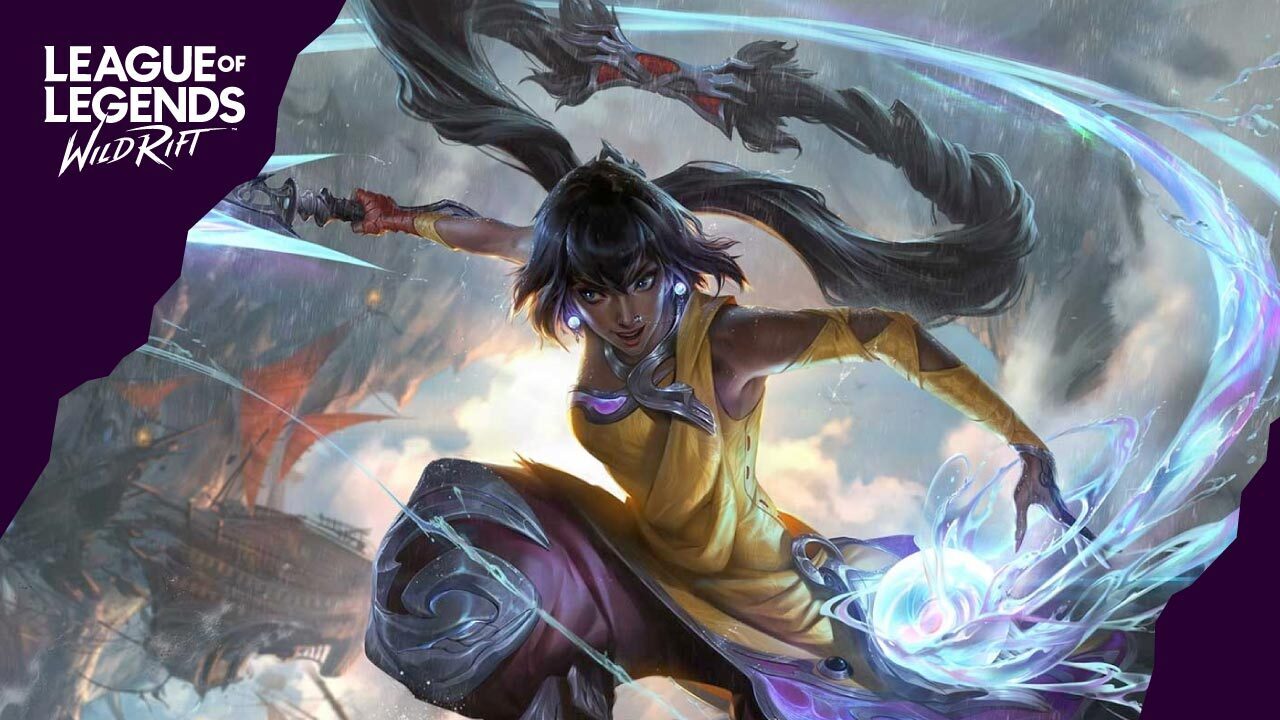 Get ready for an exciting adventure as Wild Rift unveils Patch 4.3! This much-anticipated  update arrives on July 18th, introducing three new champions: Nilah, Vladimir, and Hecarim. Players can expect thrilling events, cool skins, and exciting passes throughout its release. So, mark your calendars and prepare for an action-packed experience with Patch 4.3 in Wild Rift!
New Champions
The highlight of this patch will be three new characters:
Nilah is a fearsome dragon lane champion who is a powerful short-range marksman. Due to her damage-dealing powers, she can readily confront even the strongest opponents with her whip sword. She also has the rare ability to give vital boosts to her friends, making her a versatile asset to any squad.
Vladimir is a  solo-lane/mid-laner champion with solid crowd control skills. His ability to provide burst damage and self-sustain his health makes him a dangerous force in the late game, allowing him to guide his team to victory effectively.
Hecarim, a jungle champion, is fast and has a relentless attack that can deal much damage. He can efficiently weaken opponents with a combination of magic and physical strength in his skills. 
Gameplay Changes 
Players can access 11 new runes in this update, providing increased flexibility to personalize their builds. Notably, keystones are no longer limited to specific rune paths, granting players even more freedom in their choices. Scryer's Blooms have undergone adjustments, now revealing a designated area with a bonus region at the far end of their range. Additionally, eliminating an inner turret will grant the opposing team a vision Poro to enhance map vision, helping them recover from vision loss and stay engaged in the game.
Soul Fighter Event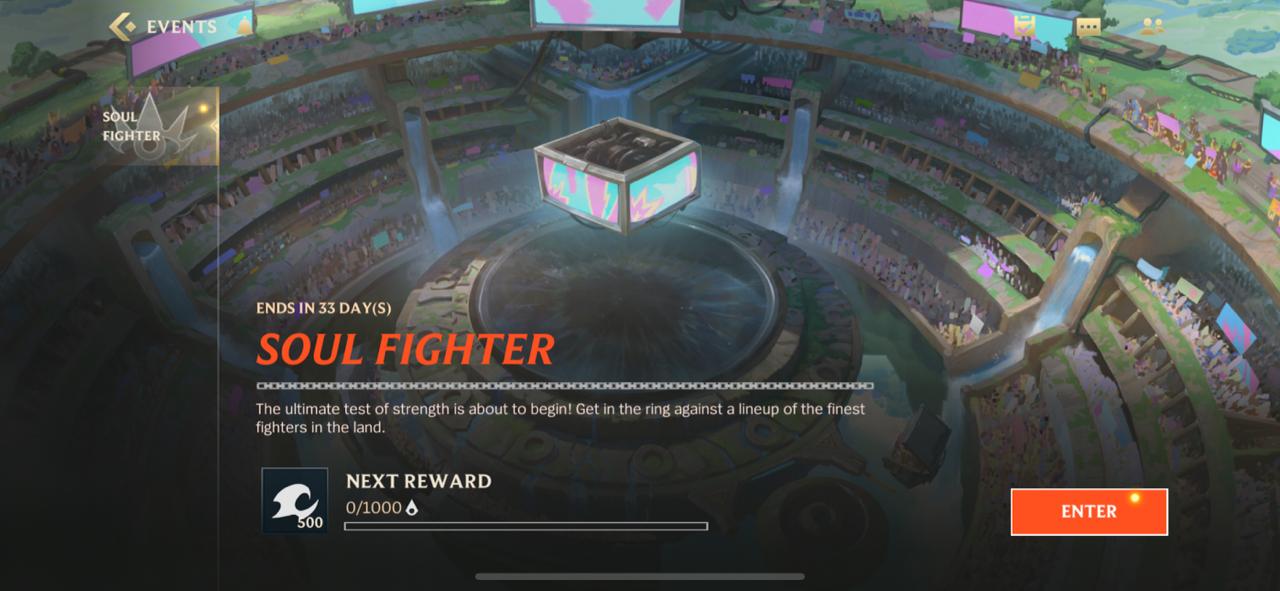 This patch includes the exciting Soul Fighter event, allowing gamers to engage in thrilling one-on-one battles. Scheduled for release in the latter half of July 2023, this mode features a captivating narrative campaign. With its focus on individual action and abilities rather than team-based gameplay, this event is anticipated to garner significant popularity among the player community.
New Skins
This new update comes with many new skins that you might want to add to your growing collection!
Starguardian Zoe

Starguardian Kai'Sa

Starguardian Soraka

Starguardian Sona

Star Guardian Ahri Mythic Chroma

Soul Fighter Xin Zhao

Soul Fighter Irelia

Soul Fighter Nilah

Soul Fighter Yasuo

Soul Fighter Draven

Mecha Sion

Mecha Aatrox

Mecha Urgot

Mecha Galio

Pulsefire Fiora

Pulsefire Caitlyn

Stargazer Vex

Stargazer Twisted Date Mythic Chroma
Aside from the list of skins above this patch also features the New Season Skin Rewards, Glorious Basilisk Jarvan IV.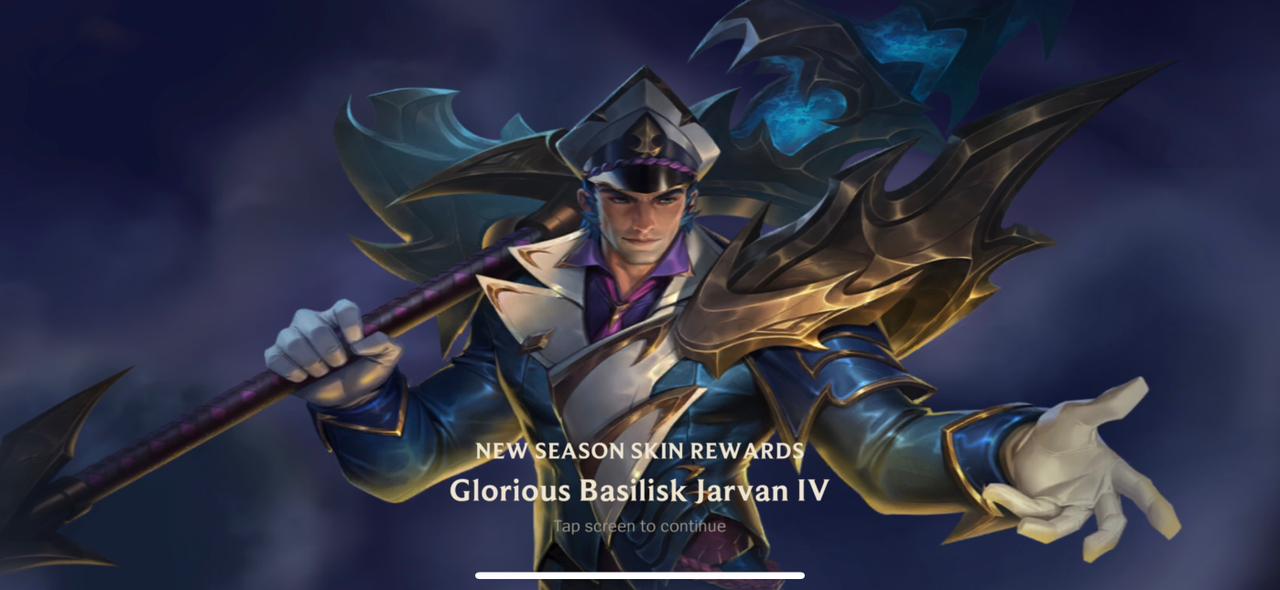 Rank System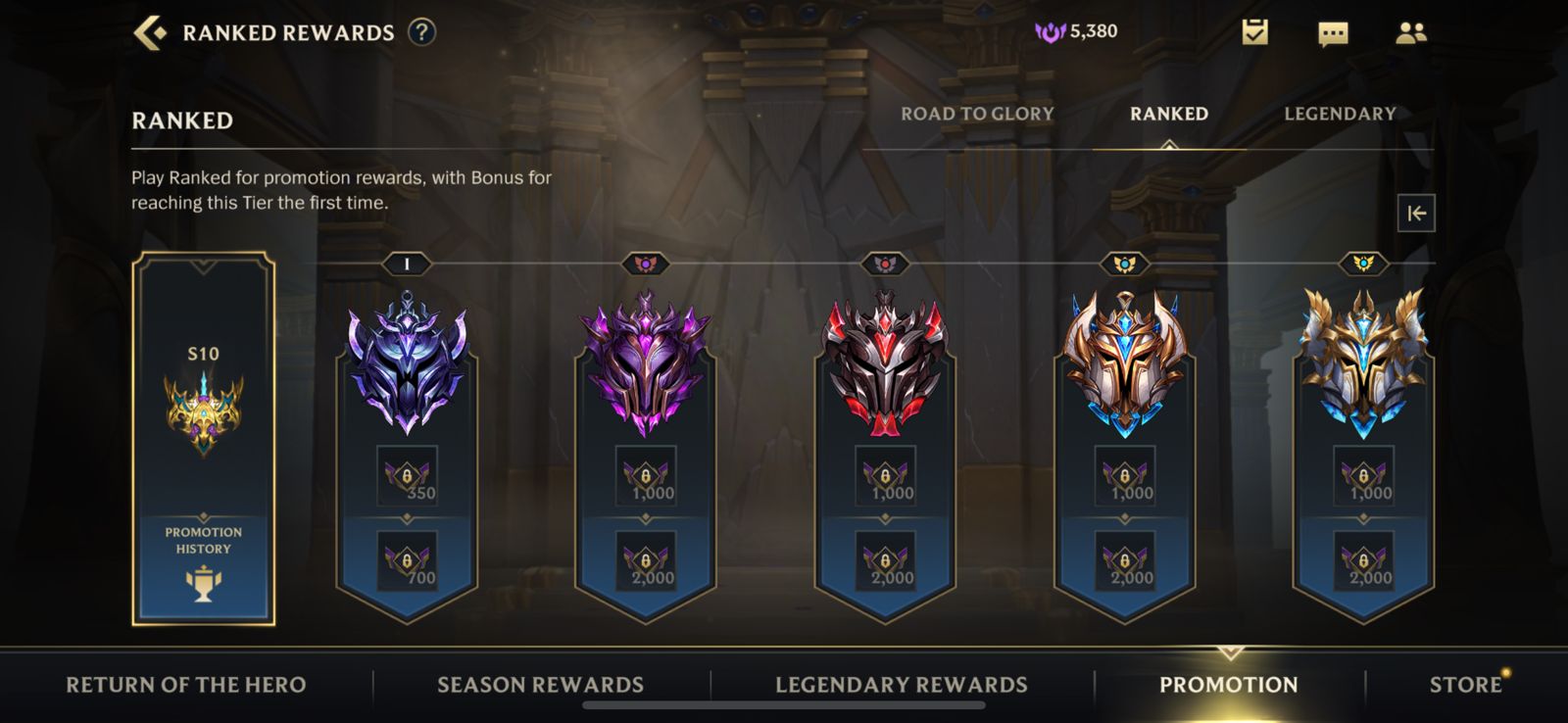 The Sovereign, a new rank above Challenger, has also been added to this new patch, pushing players to new boundaries and streamlining the previous tiers by decongesting players stuck in their current rank, a significant issue in recent seasons. 
That's all the information you need to know about Patch 4.3. This article has covered everything from new champions to gameplay adjustments, events, skins, and a new rank. If you want to stay up to speed with the latest patches in Wild Rift, you can always count on us to provide fresh and full updates. 
We would love to hear your thoughts on the most recent Patch; feel free to share your ideas in the comments section below. 

Remember to top up your Wild Cores only at Codashop to enjoy a fast and secure gaming experience.