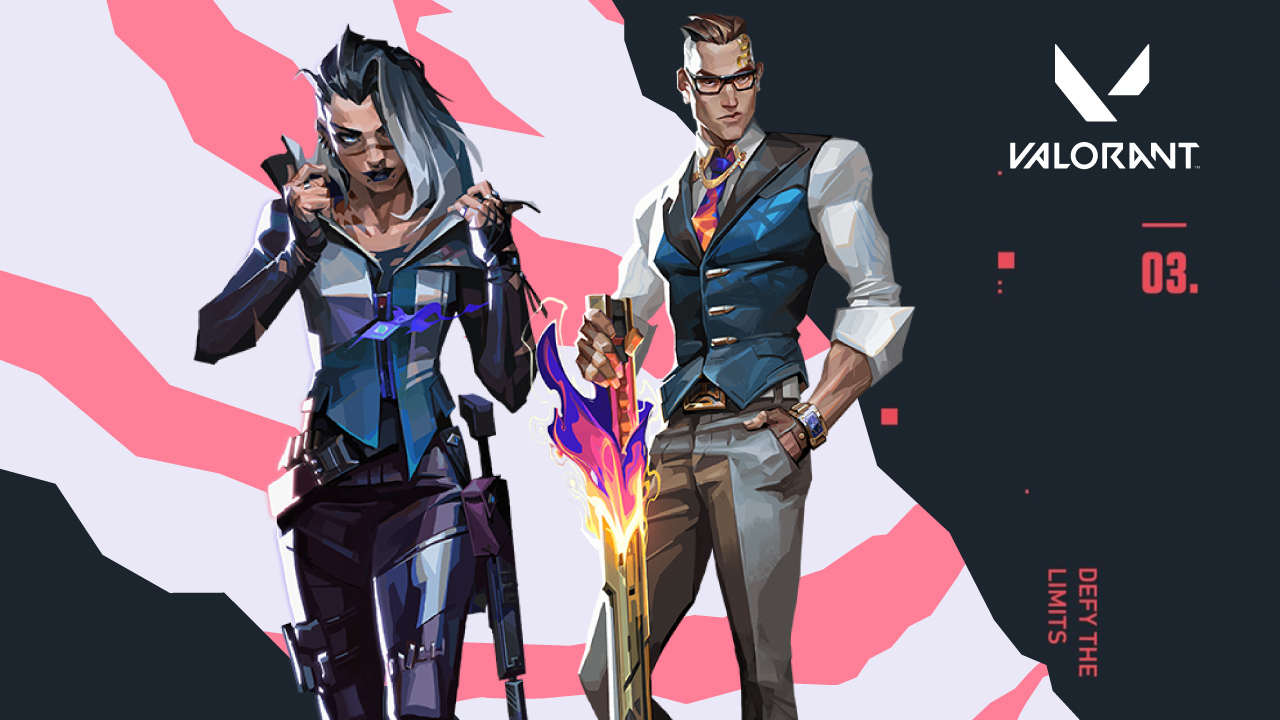 The VALORANT Champions Tour International Leagues have recently concluded with epic matches across its three main regions: VCT Americas, VCT EMEA, and VCT Pacific. After the successful kick-off event, VCT 2023: LOCK//IN held last February, the partnered teams in the three VCT regions returned to the action. The VCT International Leagues were held in Los Angeles (VCT America), Berlin (VCT EMEA), and Seoul (VCT Pacific) from March 25 to May 28, 2023.
The champion of each region has a secure spot at the upcoming VCT Masters Tokyo, to be held on June 11 – 14. Since this is our first recap of the VALORANT Esports scene, we will only cover the recently-held Grand Finals for each region.
Notable Matchups and Players
VCT Americas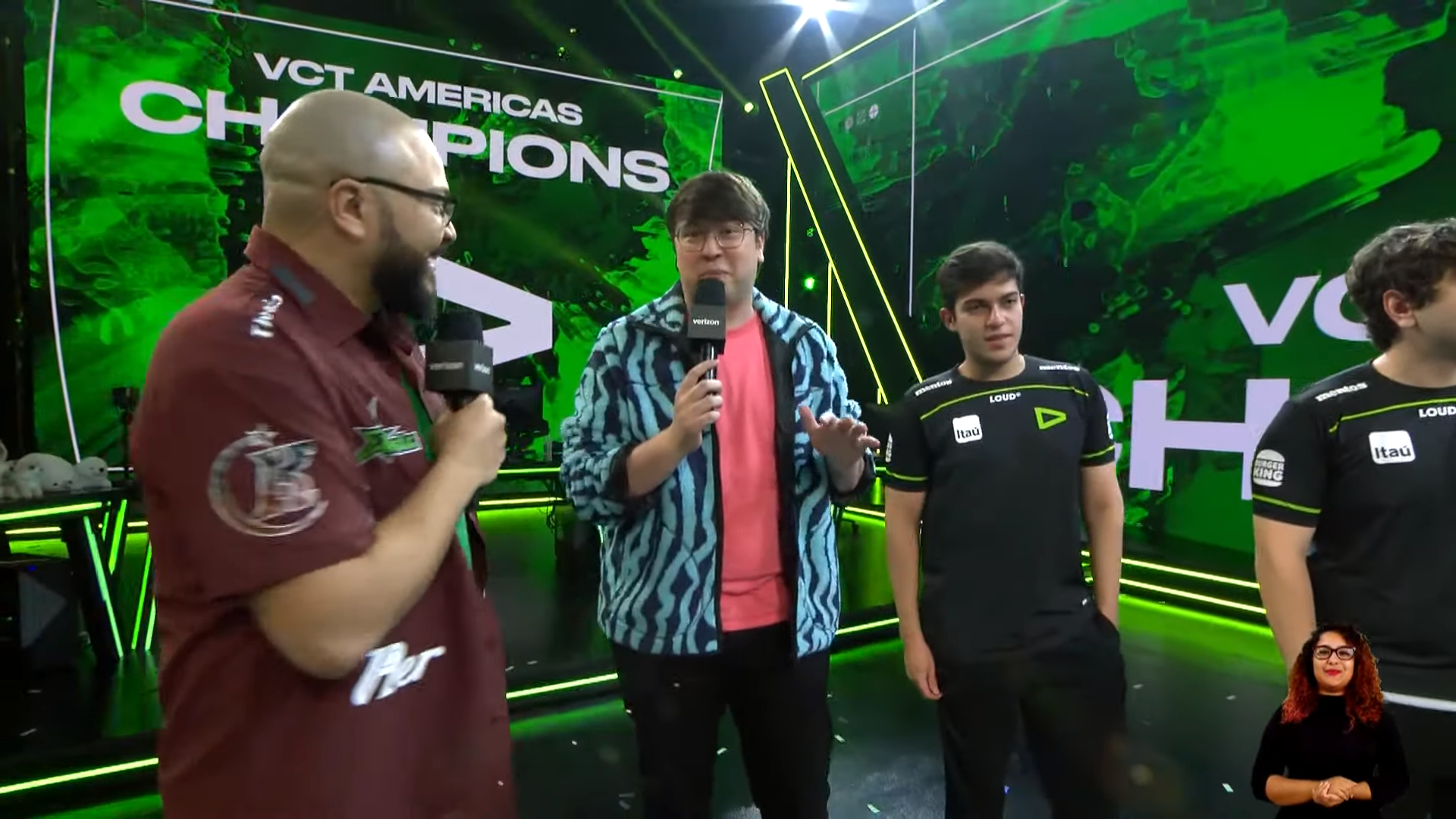 For the Grand Finals of VCT Americas, it was an epic showdown between LOUD and NRG where the former dominated the latter for a 3-0 sweep on Ascent, Bind, and Fracture. While the 3-0 suggests an easy path for LOUD, the score line says otherwise, with each map having a narrow score margin (13-9 Ascent, 13-11 Bind, 13-11 Fracture)
Argentinian standout, Saadhak of LOUD, won the Grand Finals MVP
VCT EMEA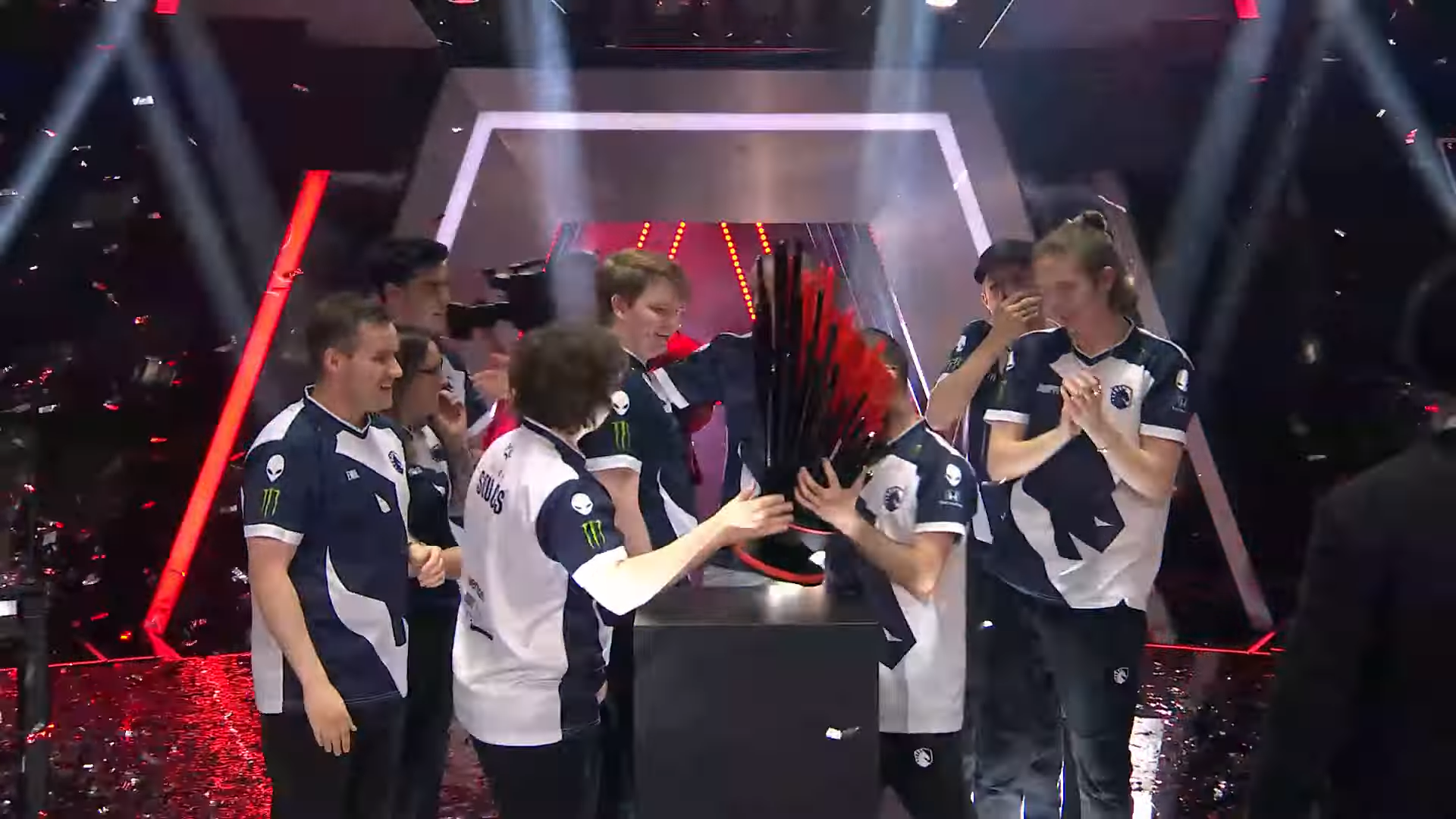 Despite all odds, the once predicted not to climb to the top by some VALORANT analysts like Thinking Man's Valorant, Team Liquid (TL) secured their spot in the VCT Masters Tokyo by defeating the favorite and the region's strongest team, Fnatic 3 games to 1. The first map, Lotus, was won by Fnatic (13 – 11), then TL won Ascent (14 – 12), Haven (13 – 6), and Fracture (13 – 11).
Despite winning the championship, Fnatic's Alfajer won the Grand Finals MVP for his performance.
VCT Pacific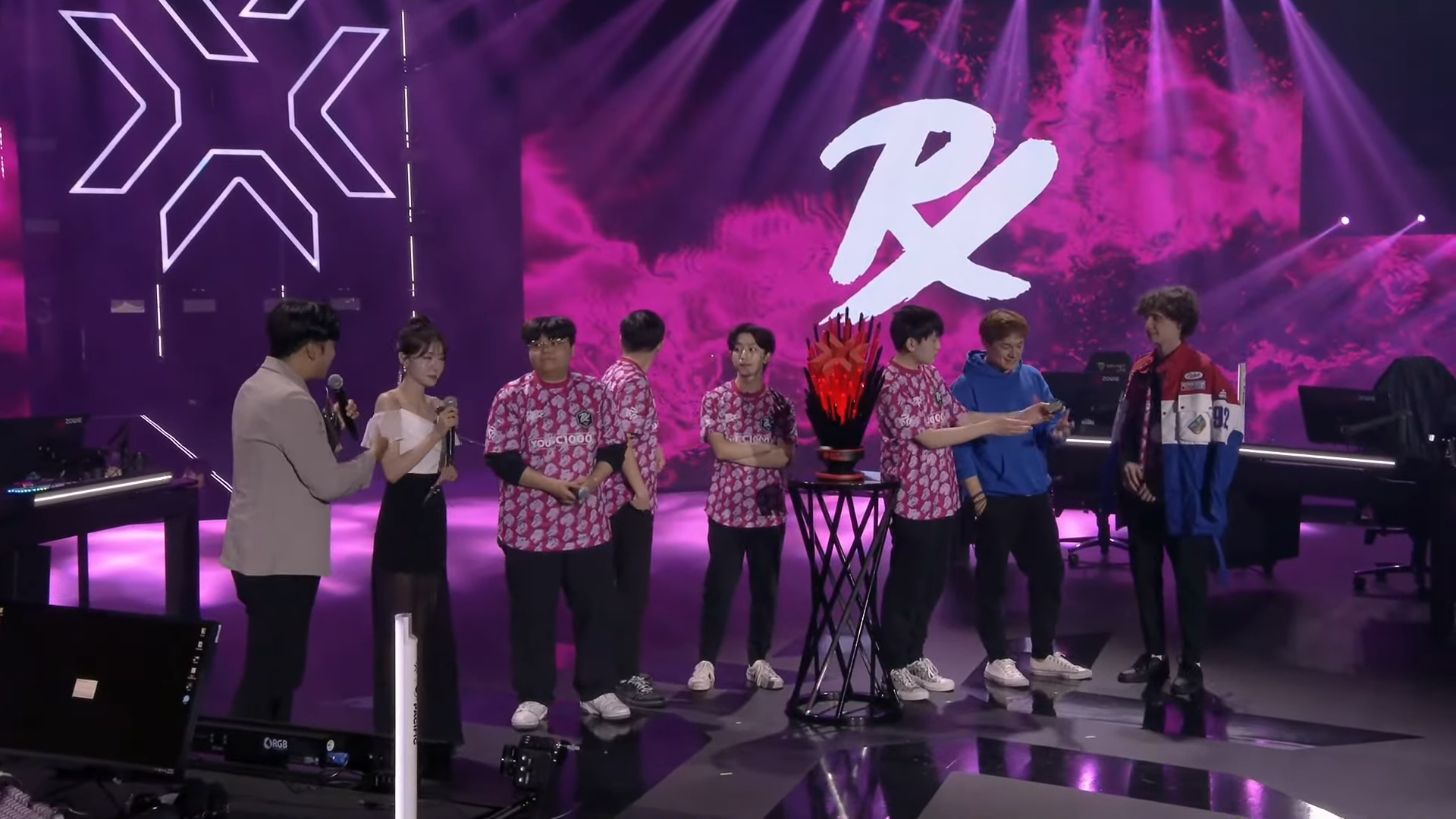 Similarly to VCT EMEA, the favorites, DRX, lost to a team with relatively high expectations placed upon them (Paper Rex; PRX.) The way this unfolded was surreal. Leading two games to none, DRX was in the driver's seat to win the VCT Pacific Championship. However, PRX gained momentum in the remaining maps to push to a deciding map, Bind. Here is the score for all maps in this nail-biting series: Fracture (13 – 6; DRX), Ascent (16 – 14; DRX), Lotus (13 – 3; PRX), Pearl (13 – 8; PRX), and Bind (13 – 6; PRX).
Former VALORANT Japan standout something from PRX won the Grand Finals MVP.
Highlight Plays
VCT America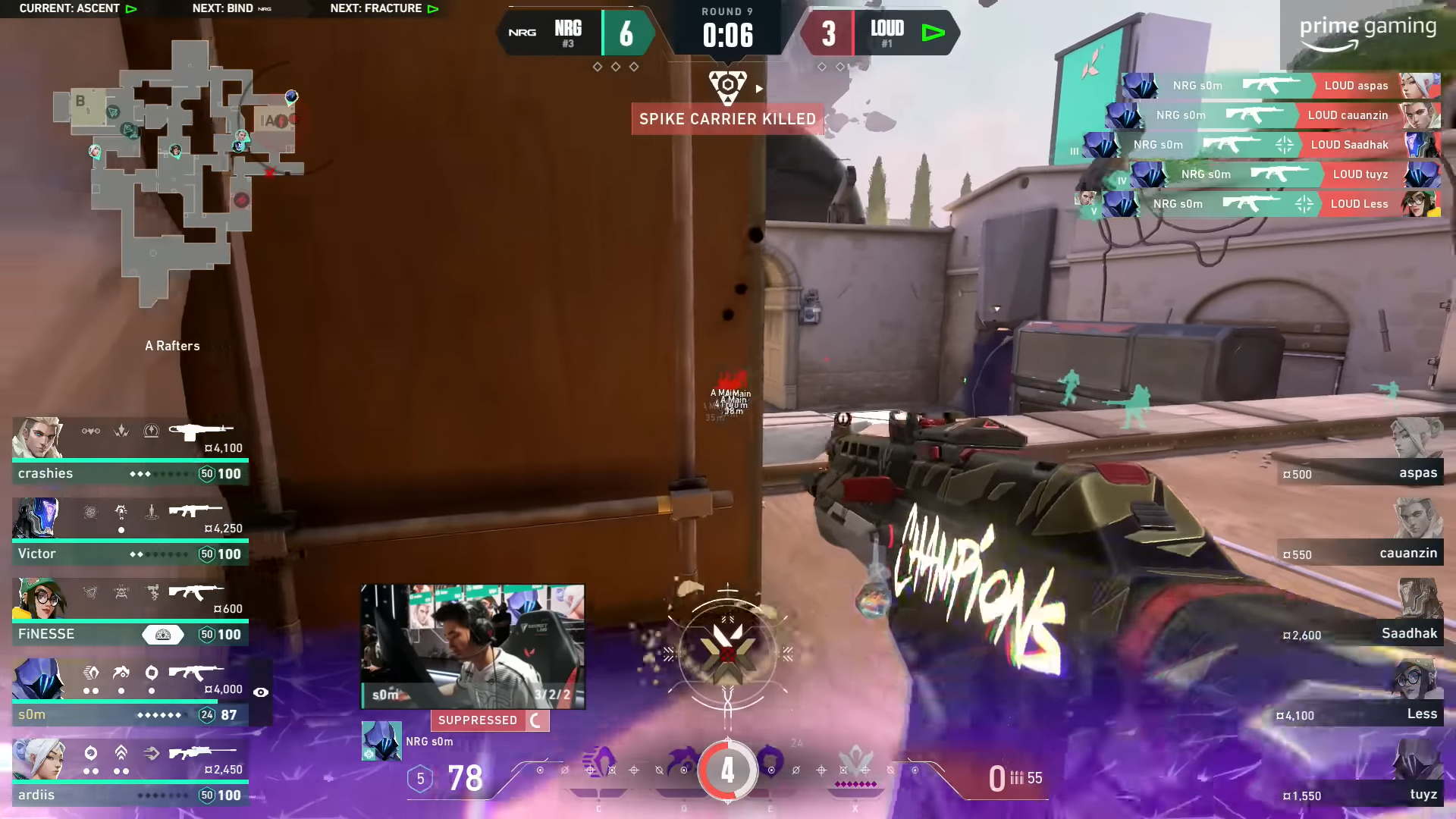 One highlight play in VCT America Grand Finals was NRG s0m's Ace at Ascent. Round 9, and NRG was leading 5 – 3. LOUD decided to fast-push A Site when they were met with s0m's crosshair. Three of LOUD's players, aspas, cauanzin, and Saadhak were eliminated within a few seconds while the remaining two (tuyz and Less) were planning to trade but ended up being the last two for s0m to get the Ace.
VCT EMEA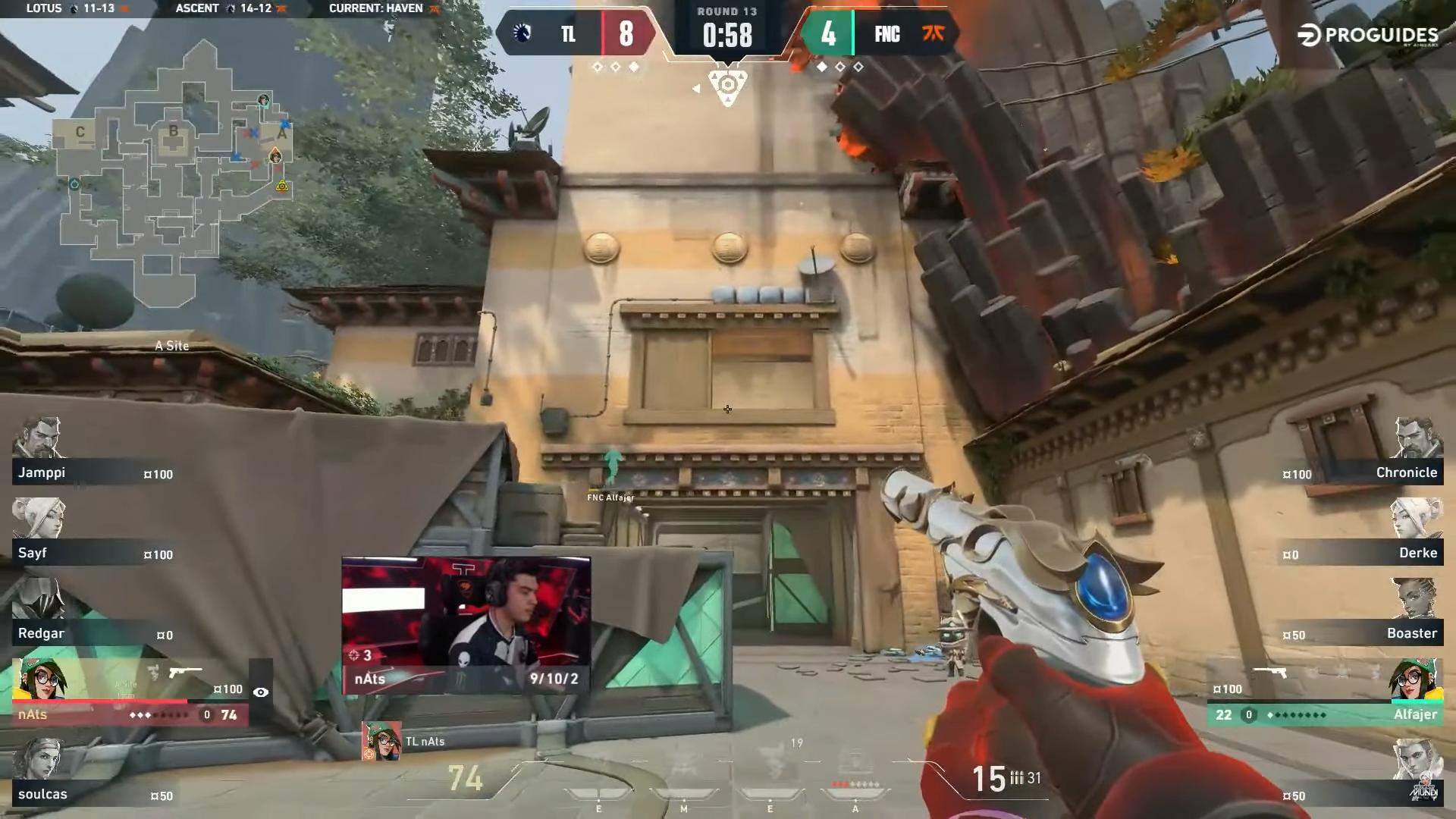 Team Liquid's nAts showing his 200 IQ strategy when he was left in a 1-vs-1 situation with Fnatic's Alfajer. In this gut-wrenching and suspense-filled round, nAts already had a 3-kill streak leaving Alfajer as the sole opposing member, while nAts has Redgar, who used Skye. Alfajer eventually eliminated Redgar for a Killjoy mirror match, with TL having to plant the Spike. Instead of going to A Site, with more than enough time to rotate to the other sites in Haven, nAts decided to go to the farthest site, C. With a strategically-placed Turret looking at C Garage, nAts can deduce where Alfajer might come from if he rotated from A. Sure enough, the Turret did its job. It alerted nAts that Alfajer was in C Garage, where he waited for the kill.
VCT Pacific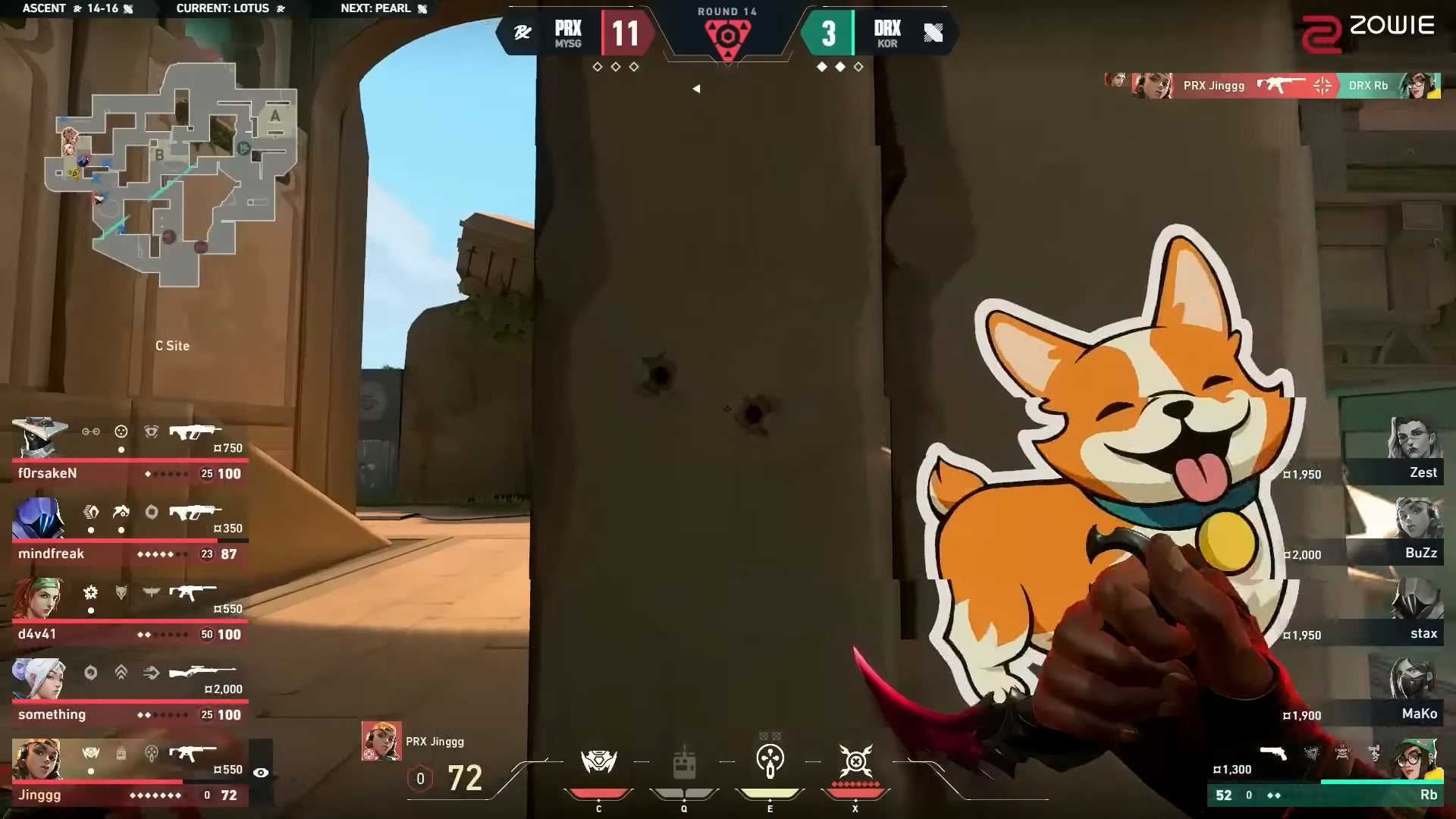 It would be a bit of a cheat not to have a specific highlight play for VCT Pacific. Considering the odds and the narrative surrounding this region, the whole latter half of the Grand Finals was the most incredible comeback story in the APAC region and deserves this spot as the notable highlight. From Paper Rex's (PRX) dominant showing in Lotus (13 – 3) to the full display of their patented "W" gaming in Bind, they did not disappoint their fans and the whole VALORANT community. Grand Finals MVP, PRX something, is a marvelous player that magically fits within the PRX system after leaving Sengoku Gaming (VALORANT Japan.)
This new tournament format for VALORANT Champions Tour has its great moments. The teams slated not to win won it all. While those who were favored, even those who did not make the playoff rounds, were dismal. Some of the teams in the lower half of the standings in the three International Leagues will play in a Last Chance Qualifier later in the year for a spot at another Masters tournament this year. Meanwhile, the stage is set for Masters Tokyo on June 11, as 12 teams will compete to become the first VALORANT Champions in the new format.
Don't forget to top up your VALORANT Points at Codashop. We have a fast and convenient way to purchase VALORANT Points. Just provide your Riot ID, the amount of VALORANT Points you want to purchase, and the method of payment you prefer. It's simple, fast, and effortless.