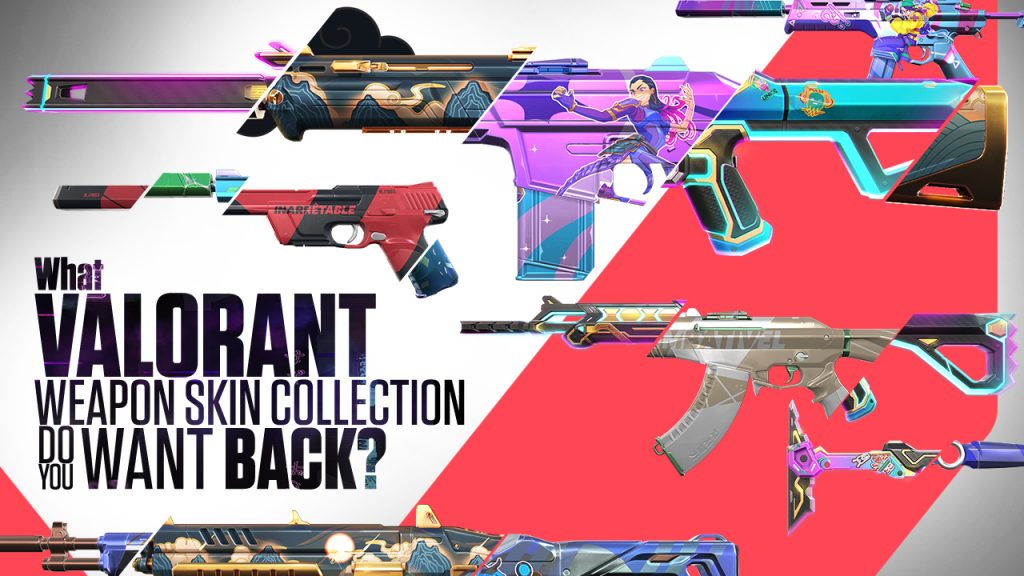 One of VALORANT's biggest attractions is its exceptional and insanely cool, out-of-this-world weapon designs. Imagine scoring fiery headshots using dragons (Elderflame) or wiping out your entire enemies with black holes from the Singularity arsenal. These cosmetics elevated the game to new heights and became a solid foundation to grow its massive player base.
Weapon skins are available for purchase in the VALORANT Store using your VALORANT Points. And if you want to get the best, you have to shelve a couple of bucks more to earn them. While sporting skins is a significant boost, some are only available via 'rotation' (at a time) and comes with a steep price tag, so not everyone can obtain them right away. 
VALORANT Store Rotation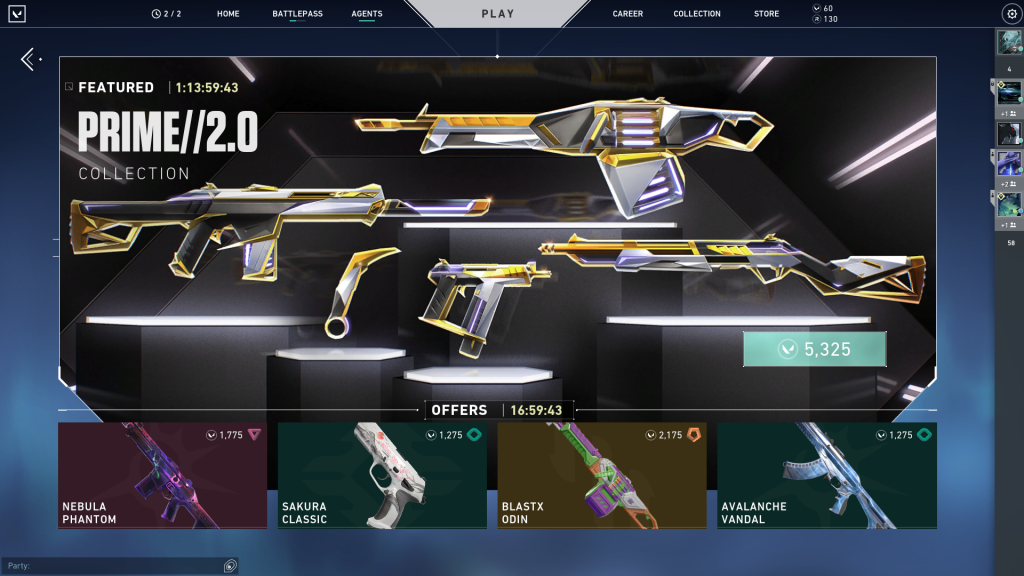 As a quick recap, the VALORANT Store has two (2) sections. The Featured Collection (which includes a complete collection set (skins, cards, etc.) and resets in 5-12 days, and the 'Rotating' Offers (featuring four (4) randomly selected skins) that rotate out every 24 hours. If you're itching to get a specific weapon skin line, you may have to wait and check from time to time to get a shot of getting that item.
Throwback Wednesday Weapons
We think that an occasional throwback of some of the older weapon skins and bundles is a brilliant concept! Resurrecting them back to the shop every now and then gives players the chance to cop their coveted designs. In particular, this allows new players an opportunity to invest in previously released collections. It's a good way of promoting support both for Riot and the VALORANT community.
With that said, here are some of the old skins (and bundles) we're hoping to make a comeback soon. The big question is: Which do you want to have next?
Elderflame (Bundle, most especially Operator!)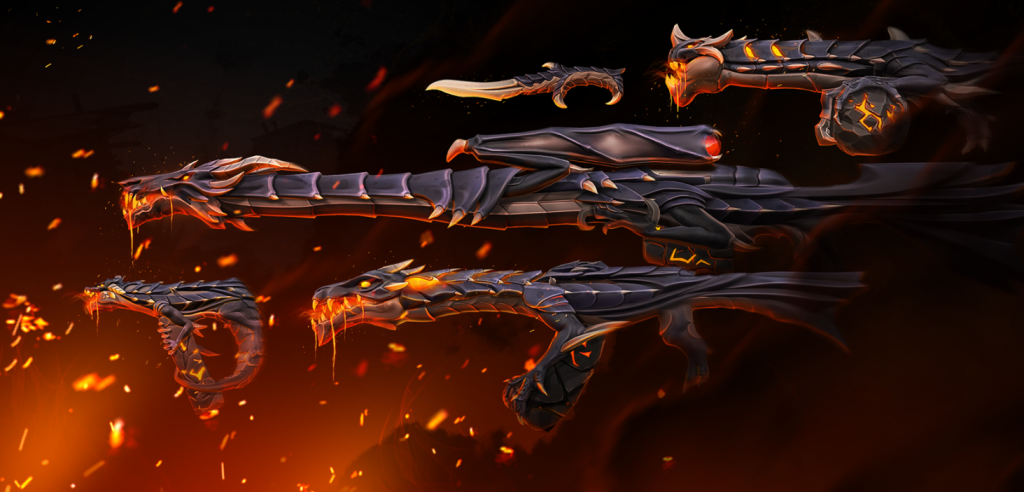 Singularity (Phantom)

Glitchpop (Frenzy)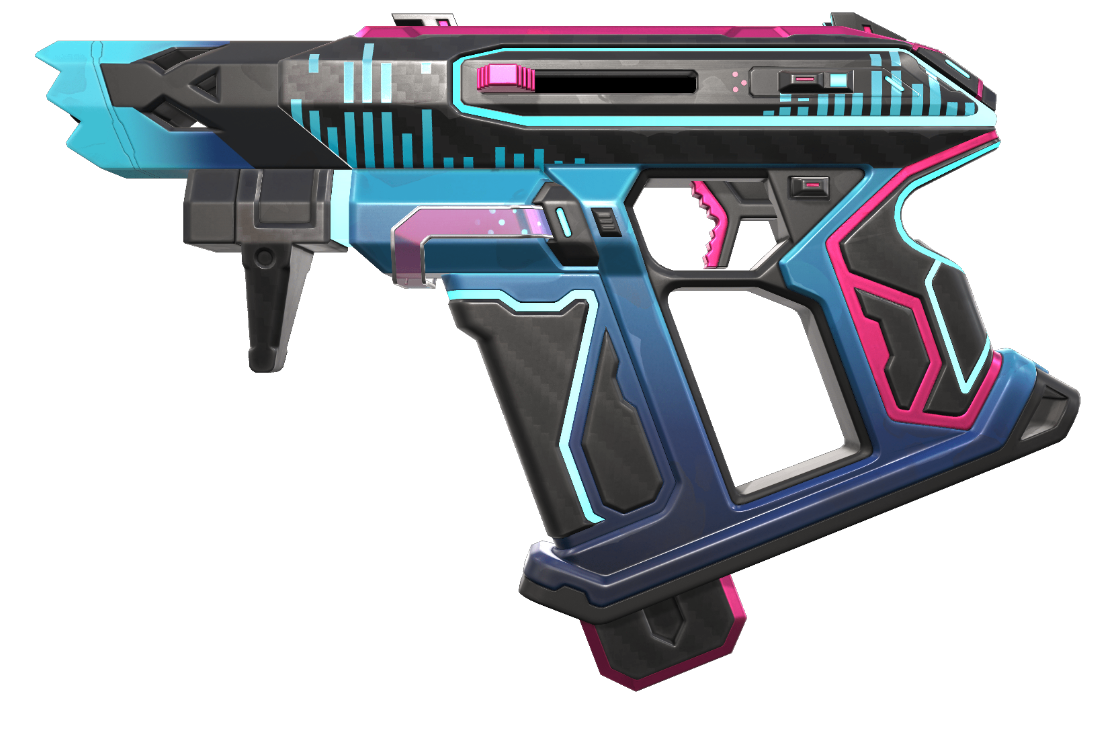 Winterwunderland (Particularly the Candy Cane Melee!)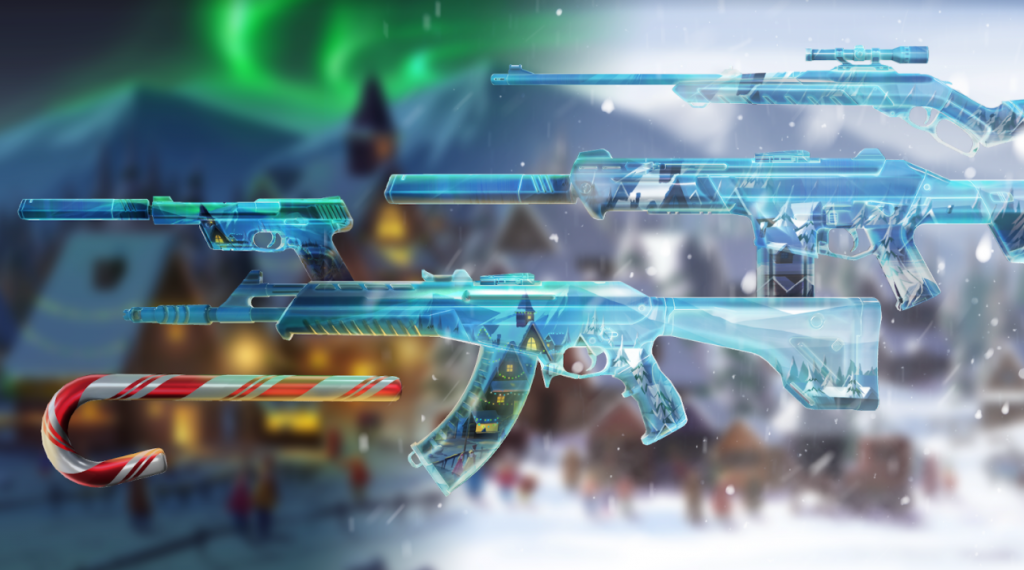 Reaver (Sheriff)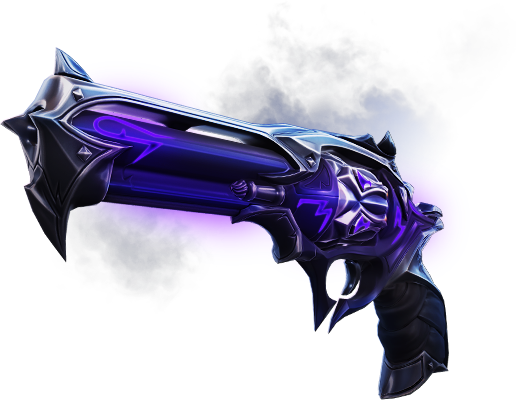 BlastX (Particularly Spectre)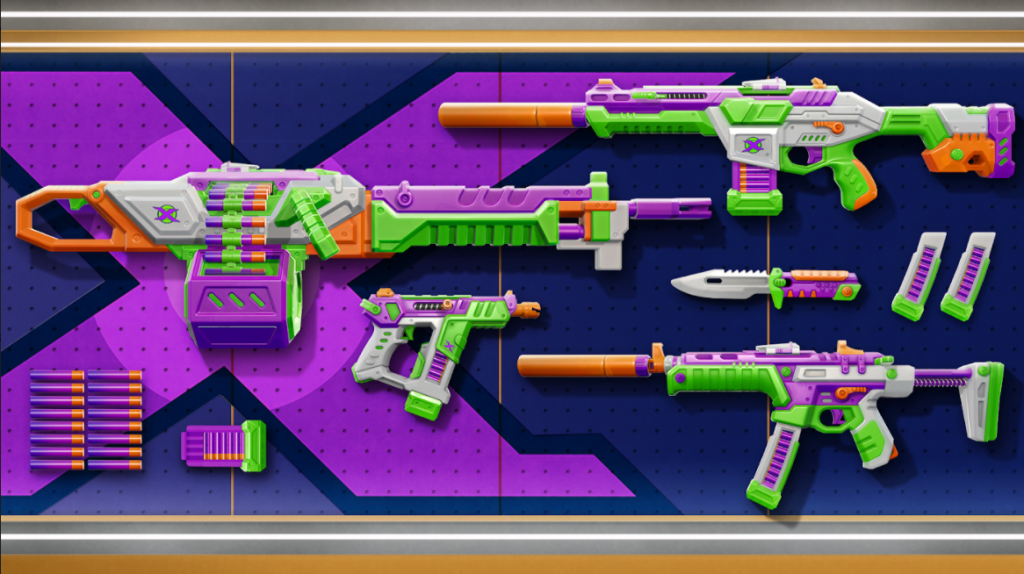 EGO by OneTap (Vandal)

What weapon skins are you waiting for a comeback in the VALORANT Store? Share your thoughts with other VALORANT players in our Codaclub Community; it's our newest forum where you can meet and share experiences with fellow Codashop gamers!

Don't forget to top up your VALORANT Points only at Codashop to help you buy your next awesome gun skin. It's faster and safer with plenty of convenient payment methods to choose from.