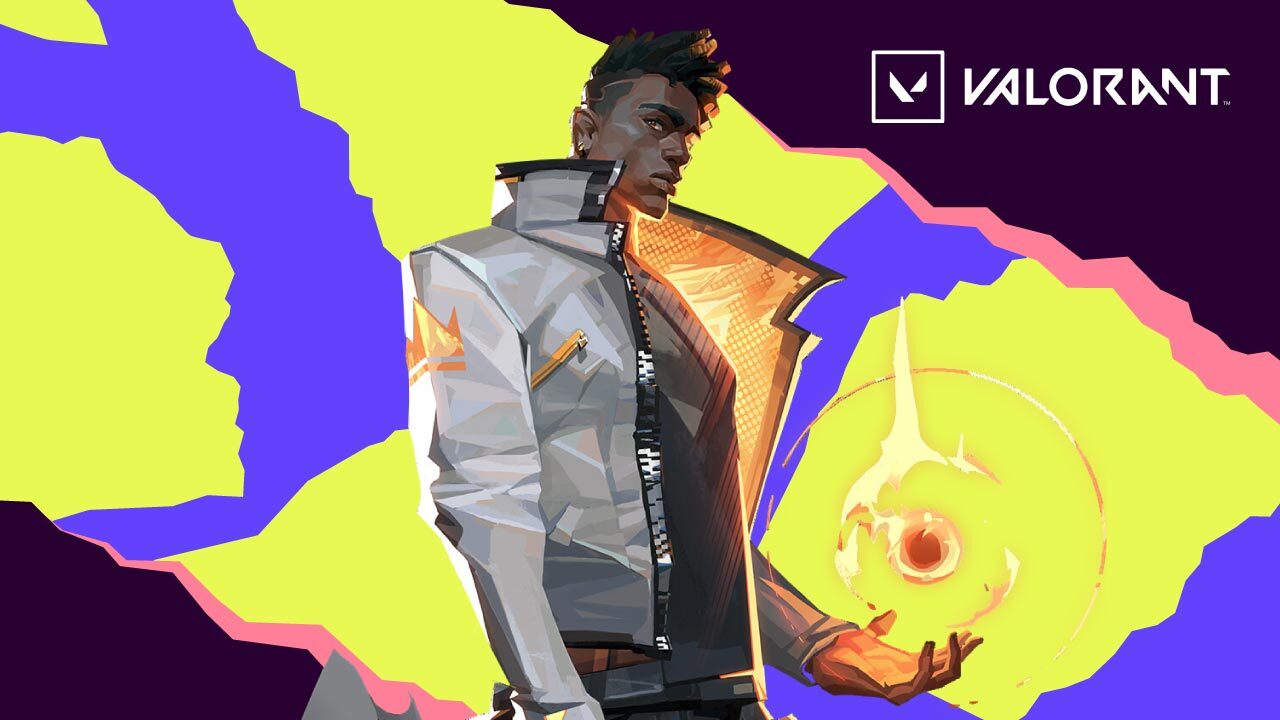 The new season of the VALORANT Champions Tour (VCT) is here. Thirty-two teams from 3 different regions will face off in a two-bracket and single-elimination format similar to a popular American basketball league that has a similar format for their playoffs and finals. The tournament started on February 14, and we are here to list down teams to watch out for. If the team has already lost their match(es) as of this writing, I will say why they are a team to watch out for in future tournaments.
VCT 2023 Format and Qualified Teams
A few weeks after the 2022 VALORANT Champions Istanbul concluded, Riot Games announced the 32 teams from three different regions which qualified for a spot at the highest tier of VALORANT tournament: VALORANT Masters. Please refer to this link to understand how the VCT ecosystem works.
The partner teams and their respective regions are as follows
VCT America
VCT EMEA
VCT Pacific
VCT China

Sentinels (

SEN

)

BBL Esports (

BBL

)

Paper Rex (

PRX

)

EDward Gaming (

EDG

)

Leviatan Gaming (

LEV

)

KOI

Team Secret (

TS

)

FunPlus Phoenix (

FPX

)

100 Thieves (

100T

)

Fnatic (

FNC

)

DRX

LOUD Gaming (L

OUD

)

Natus Vincere (

NAVI

)

Zeta Division (

Zeta

)

Evil Geniuses (

EG

)

Team Liquid (

TL

)

Talon Esports

Furia

Karmine Corp (

KC

)

Gen.G

KRÜ

Esports (

KRÜ

)

FUT Esports (

FUT

)

Detonation Gaming (

DFM

)

Made In Brazil (

MIBR

)

Team Heretics (

TH

)

T1

NRG

Giants Gaming (

GIA

)

Rex Regum Qeon (

RRQ

)

Cloud9 (

C9

)

Team Vitality (

VIT

)

Global Esports (

GES

)
For VCT LOCK//IN!, each team is arranged in two 16-team brackets – Alpha and Omega – with each region competing against one another for example, Americas vs. EMEA. Each bracket comprises four matchups (Round of 32, Round of 16, Quarterfinals, Semi-finals) until two teams remain for the Grand Finals (Alpha bracket winner vs. Omega bracket winner).
This tournament will be the first to introduce a single-elimination bracket as opposed to the previous double-elimination format when the VCT started.
Teams to Watch Out For
Of the 32 qualified teams in this tournament, I only have a handful of teams that impressed me through their creative and imaginative playbooks, their consistency in producing results, or they exceeded my expectations. As my 2023 VALORANT wishlist article mentioned, I am boldly predicting that Asian teams will dominate VALORANT in two years. So, some Asian teams will dominate this list. So, without further ado, here are the teams to watch out for in VCT LOCK/IN!!
Zeta Division (Japan)

– Japan is known for its lively arcade scene and fighting game "gods." So, it was a surprise that they have been breaking through in competitive VALORANT with consistent results, with Zeta Division paving the way.

Laz

is one of the best players in the world and is continuing to grow with the team. I hope they get as far as they did back in 2022 VALORANT Masters Berlin with a 3rd place finish.

Team Secret (Philippines)

– Another country known for participating in other games, Team Secret have been participating in VCT Qualifiers since their formation – as Bren Esports until the European organization, Team Secret absorbed the Bren Esports team – and got their break during VALORANT Champions 2021 where they represented the Southeast Asian (SEA) region together with X10 Esports (now X10 CRIT). Their match versus Acend (the eventual champions) was exciting because it pitted Team Secret's

DubsteP

against Acend's

cNed

(now with Natus Vincere) in a battle of the best Jett players in their respective regions. Their playbook mixes the SEA brand of VALORANT gaming with a disciplined approach. If only they could be more creative with their plays, they would be as powerful as the next entry in this list.

Paper Rex (Singapore, Malaysia)

– Paper Rex has been eliminated from the VCT LOCK//IN tournament as of this writing. However, their brand of creative and boundary-pushing VALORANT gaming is still top-notch. I hope they will return with better discipline and continue to push the envelopes of VALORANT.

EDward Gaming (China)

– I have been watching the Chinese VALORANT scene a little before EDward Gaming got their spot at the Last Chance Qualifier for East Asia in the 2022 VALORANT Champions Tour. Their consistent performance in the Chinese invitationals and how they breezed through the Last Chance Qualifier by beating Japan's number 2 team, Northeption, and Korea's number 2 team, On Sla2ers, showed they mean business. Watch out for Chinese teams to emerge after this in the same way Zeta Division emerged from the growing Japanese scene after Crazy Raccoon's performance in the early days of VCT.

Sentinels (North America)

– The first international LAN tournament champions of VALORANT and then fell from grace, Sentinels is back with a purpose. After signing former LOUD Gaming players

paNcada

and

Sacy

, the roster now revolves around

TenZ

and how his new teammates can maximize him. While I am not fond of Sentinels as a whole, it will be interesting to see how they perform now that they have rebuilt the team.

DRX (South Korea)

– The former Vision Strikers squad is one of the best VALORANT teams in the world when they placed 3rd in the 2022 VALORANT Champions Istanbul tournament. Despite this, the team has changed very little during its existence. This contributed to their consistent playstyle and performance in local and international tournaments. 

Talon Esports (Thailand)

– Composed mostly of the former XERXIA squad, Talon Esports is one of the best teams in Asia-Pacific, and

Patiphan

is one of the best players in the region and has consistently shown results, excelling in the Duelist role. As of this writing, Talon Esports has beaten Made in Brazil and has advanced to the Round of 16. Patiphan announced his absence from the tournament due to a wrist injury.
Conclusion
One of the best things about esports is how unpredictable things are. The teams on this list may or may not take it all in VCT LOCK//IN! But their contributions to the community and the teams not listed here will greatly impact VALORANT in the future. From Paper Rex's imaginative and unconventional plays to DRX's consistency, these things will trickle-down to the player base and inspire a new generation of VALORANT players. Only time will tell how these teams will be remembered, but for now, let us enjoy what they can bring to the community.
Don't forget to top up your VALORANT Points at Codashop. We have a fast and convenient way to purchase VALORANT Points. Just provide your Riot ID, the amount of VALORANT Points you want to purchase, and the method of payment you prefer. It's simple, fast, and effortless.