i-mage models! The most handsome and beautiful heroes in Mobile Legends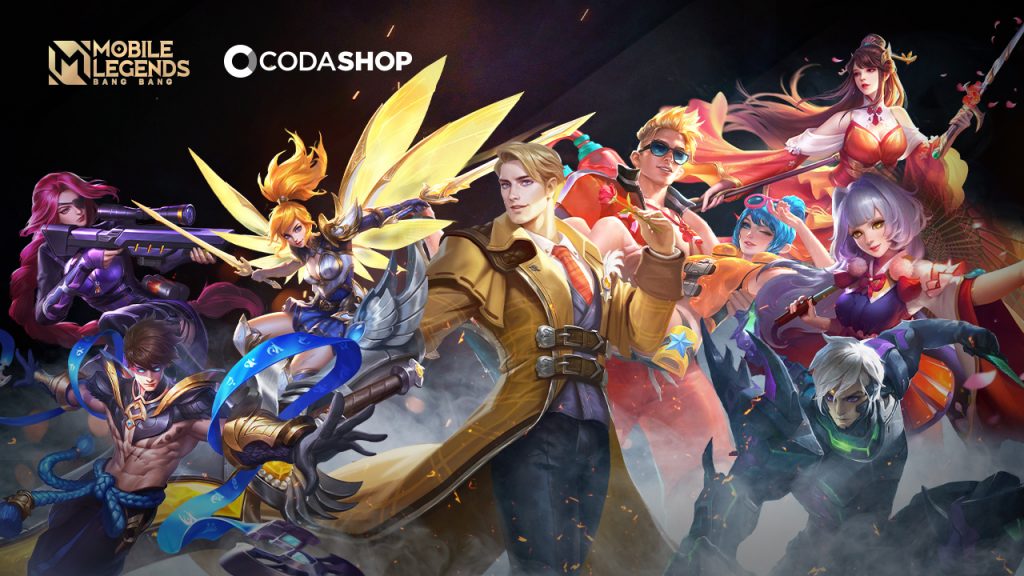 We all know that Mobile Legends has a slew of exciting heroes available to play. The roster is currently running at 98 in the Original Server plus a couple more in the Advanced Server. Some of them look powerfully intimidating, while others appear divinely charming. With that said, we decided to list down our top picks for the most handsome and the most beautiful heroes in the game. They bless us with their stunningly good looks with every trip to the Land of Dawn.
Who's your bet? Let's find out.
Gorgeous Gentlemen
Alucard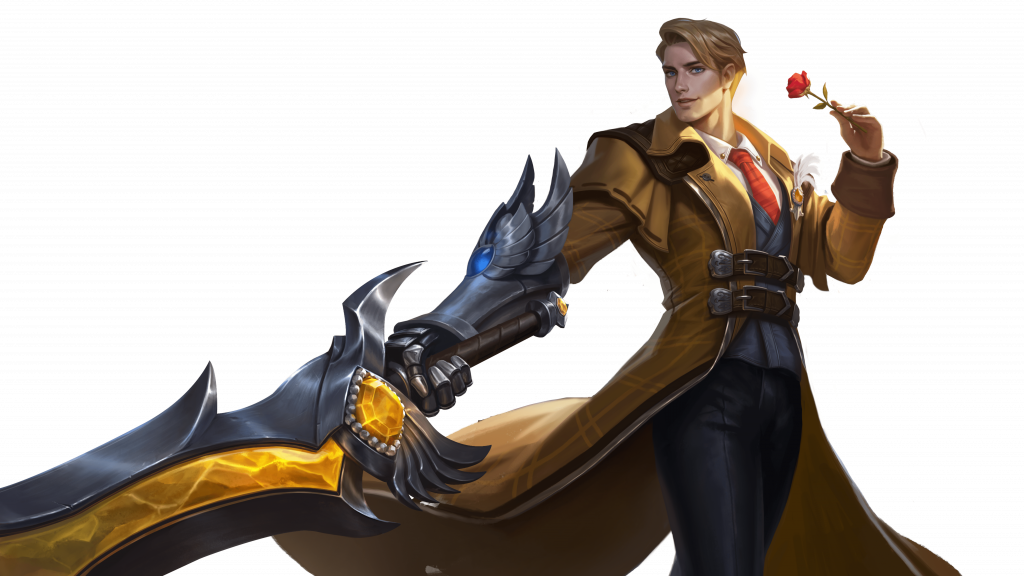 The dashing demon hunter with the famed palindrome name. Alucard is beaming with the hottie factor with his magnificent stance and near-perfect physique. Not to mention his golden locks worthy of a second and third look. The way he wields his giant sword with so much poise adds charm points to this noble fighter.
Gusion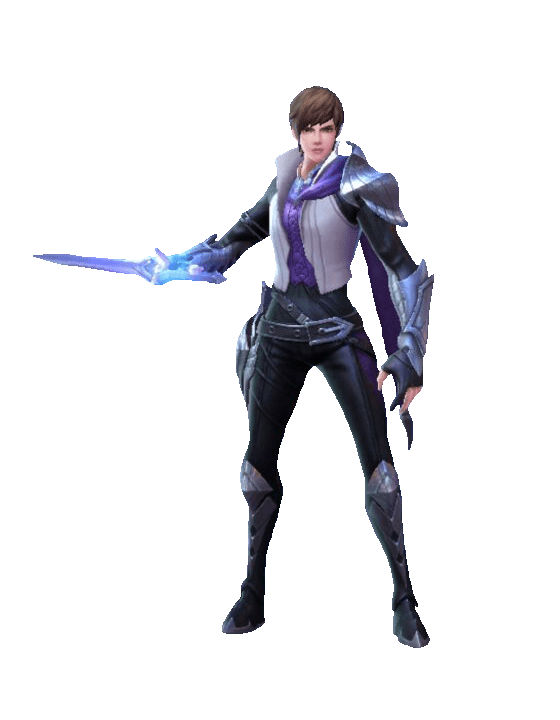 True to his iconic quote, Gusion is the 'perfect combination of might and magic'.Let's add sleek looks to that. His rugged-looking demeanor and majestic dagger maneuvers make him visually and skillfully attractive. Also, if you're someone who digs fancy hairdos, you might want to check out his quirky hairstyles.
Vale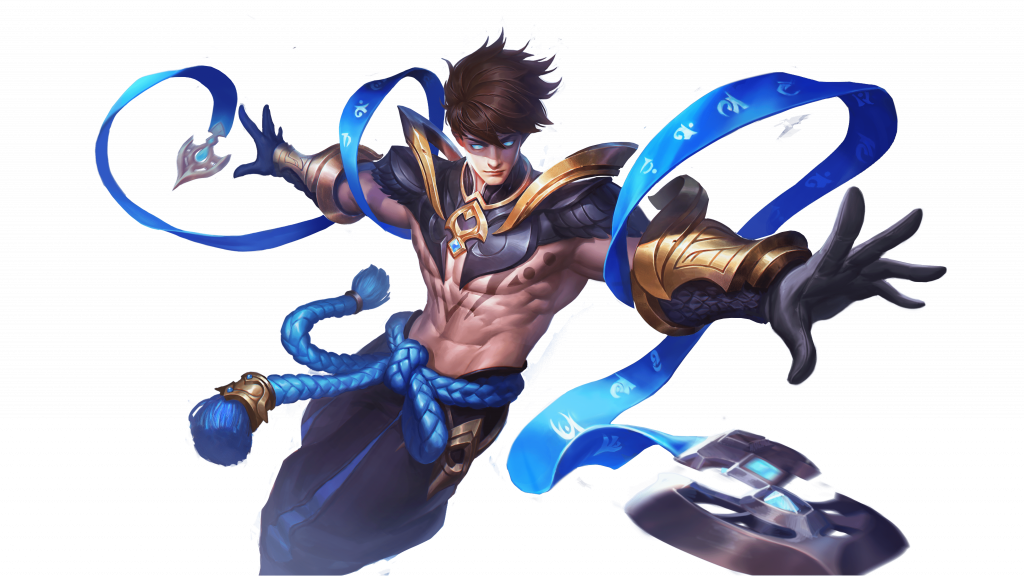 If you love Storm, you'll love Vale. This alluring wind manipulator is a breath of fresh air with his tan, mesomorphic build. Pair it up with attention-grabbing silver fox hair (default look) and glowing eyes and you have an absolute pretty face. And he can also sweep you off of your feet – literally.
Claude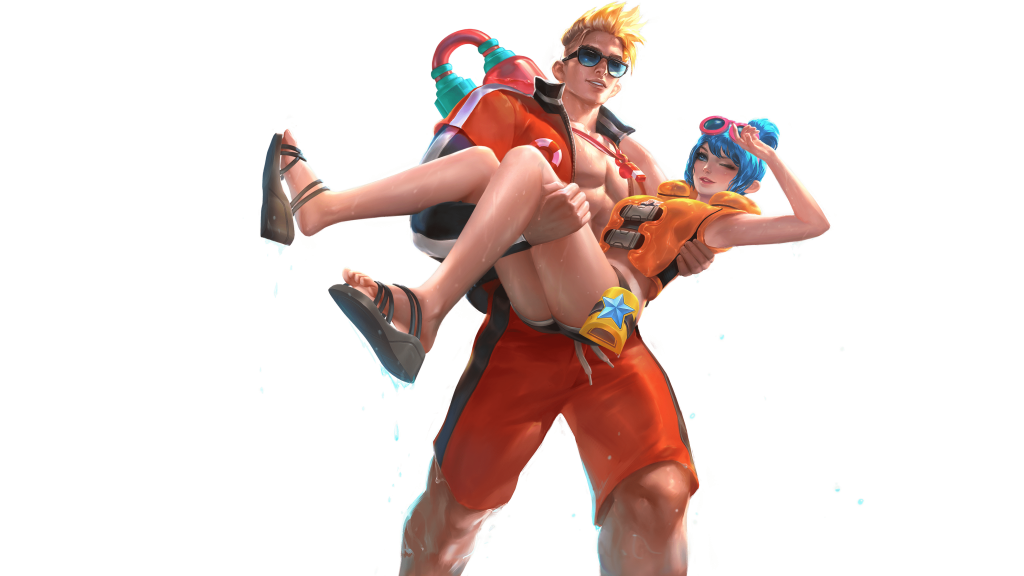 As the Lord of Thieves, Claude is your own Aladdin. He can steal your heart away with his charisma and infectious smile. Besides his good looks, this marvelous, pet-loving marksman has beautiful basic moves that make him more captivating.
Beauty Queens
Odette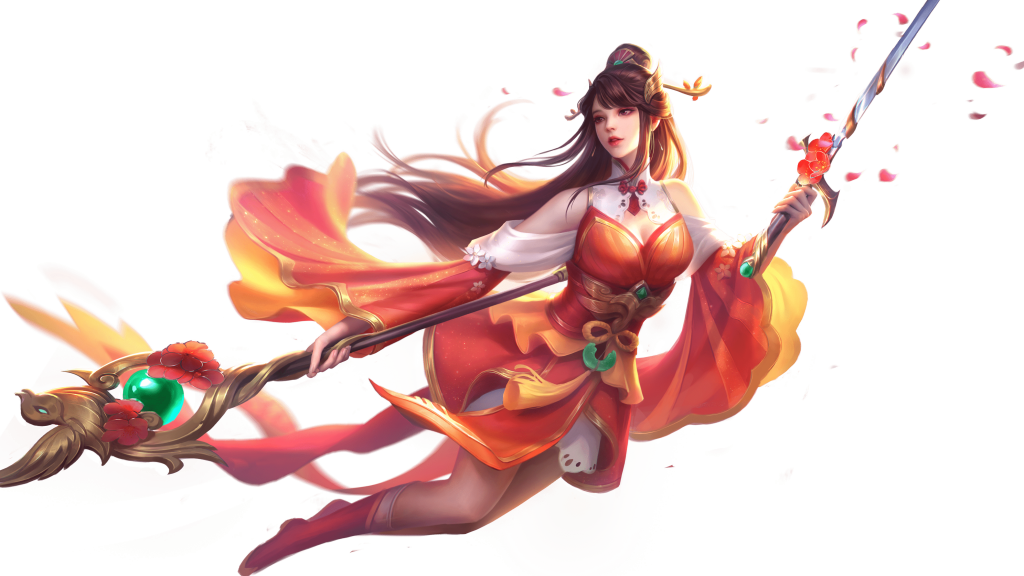 Princess Odette Regina is the epitome of graceful and charming. Her classic and elegant appearance, with flowing golden locks is relaxing to gaze at. Her frequent, soft chanting is soothing amid all the chaos. If you ask her why a mage is carrying a sword, it's a gift from her love interest, Lancelot. Together they make a perfectly beautiful couple.
Kagura
This Shinobi stunner is the perfect concept of Yin and Yang. She possesses great looks and tremendous skills. As a cute Onmyouji Master, her long silver hair, magnificent kimono and intricate heirloom umbrella add the perfect charm to her petite stature.


Lesley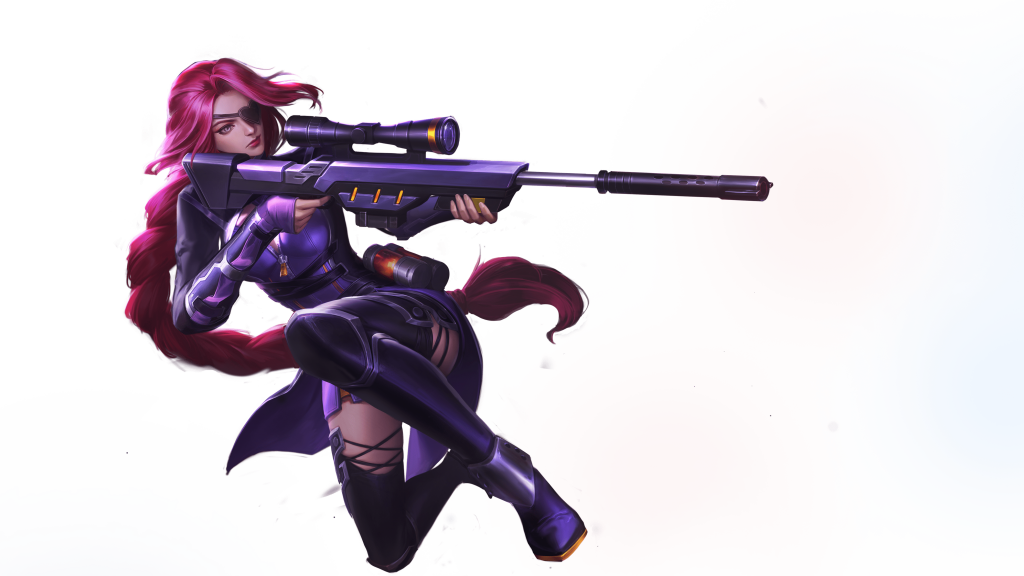 This sniper sweetheart is literally drop-dead gorgeous. Why? She can catch anyone in shock with her swashbuckling appeal and pinpoint shooting. Her eye patch and fierce facial features mysteriously blend to radiate unrivaled beauty.
Fanny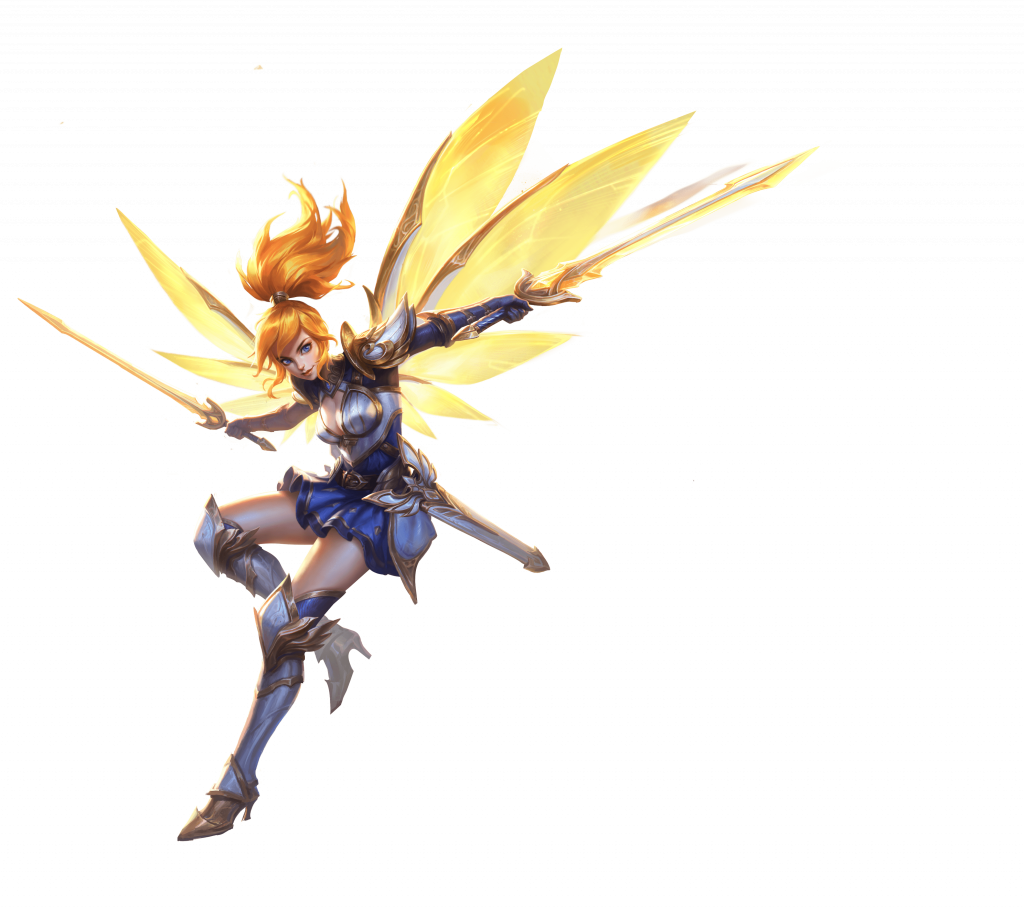 A strong-willed woman is always a thing of beauty. This cable captivator lights up the battlefield with her agility and awesome speed. What makes her even more ravishing is how she effortlessly wields her twin swords during battle. As Tigreal's younger sister, it's evident that beauty runs in their genes.
So, what do you think of our picks? Did your bet make it to the list? At the end of the day, it's safe to say that we can all just agree to disagree. 🙂
Top up now on your Mobile Legends Diamonds only at Codashop. We guarantee #BetterFasterSafer recharge so you can enjoy a hassle-free gaming experience.