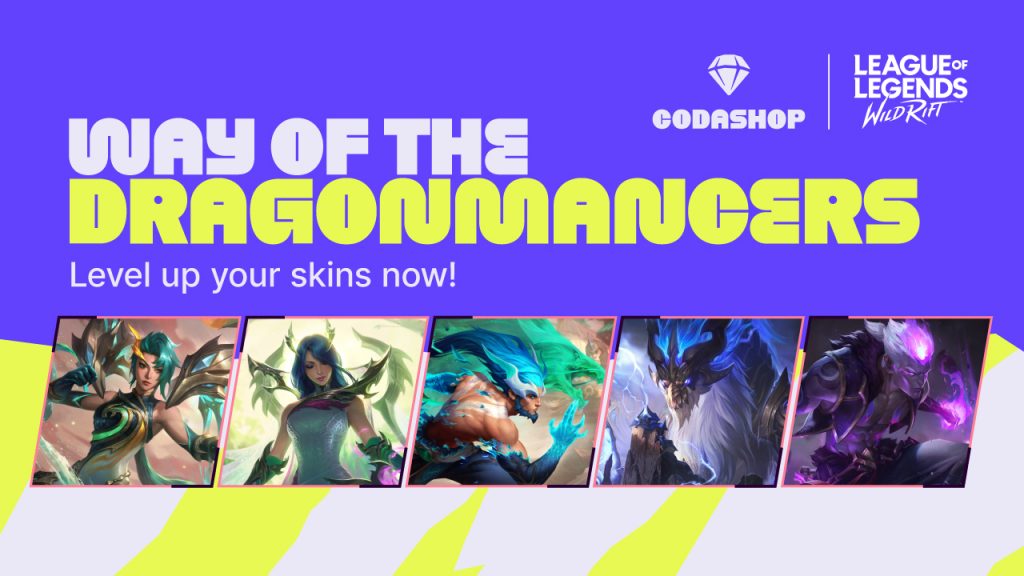 Riot Games recently released one of its biggest updates yet in Patch 2.5. With a slew of exciting content and new features, the latest rollout also came with the arrival of the Dragonmancers skin line. Featured Champions who now possess draconic powers include Ashe, Brand, Aurelion Sol, Master Yi, and Kai'Sa. 
The themed skins also come as part of a special in-game event called 'Way Of The Dragonmacers.' So, if you're into these mythical creatures and excited to weave stunningly magical visual effects, this collection is perfect for you! Let's check out the skins and discover your dragon!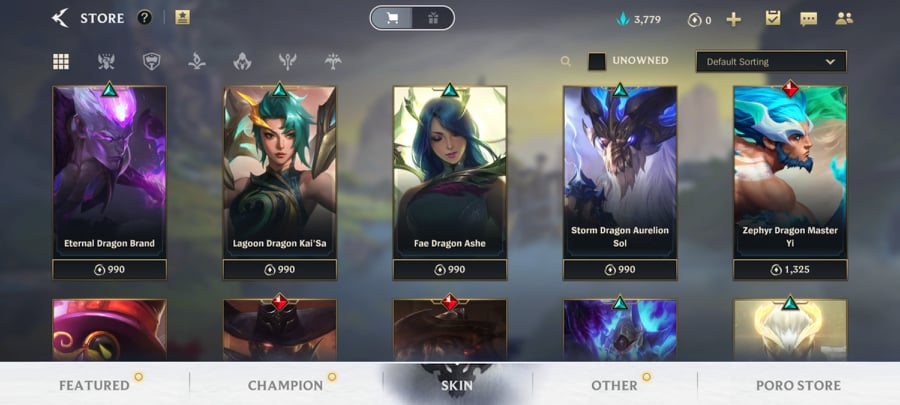 The Dragonmancer skins are available for 990 Wild Cores, except for Master Yi (1,325).
Fae Dragon Ashe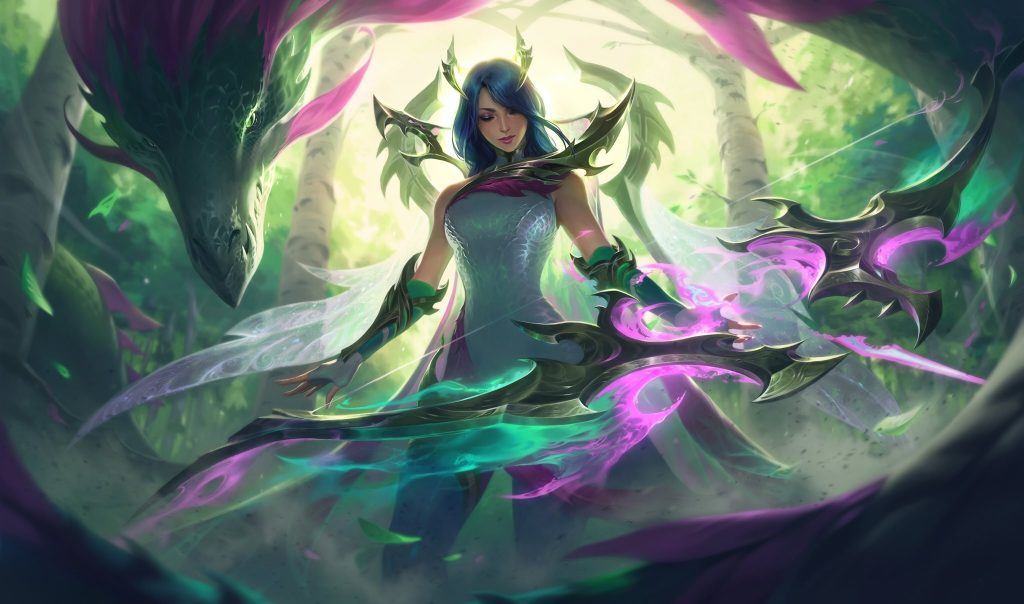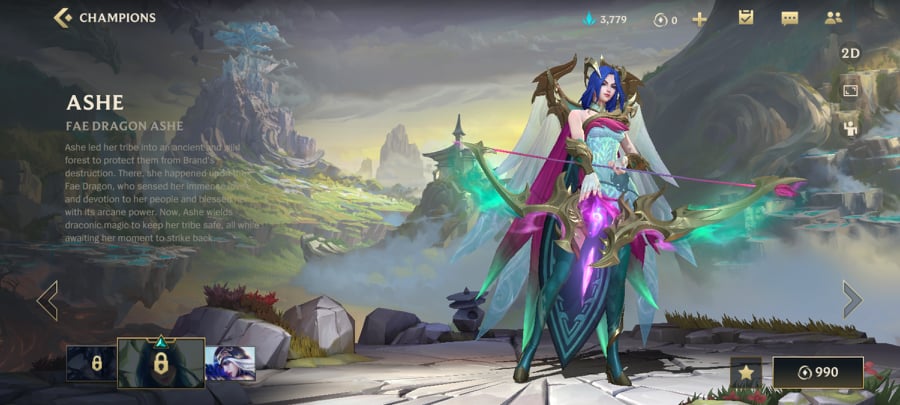 Fae Dragon Ashe reflects loyalty. The lively and glowing colors of Fuschia and Teal make for a dazzling combination to complement the Frost Archer.
Eternal Dragon Brand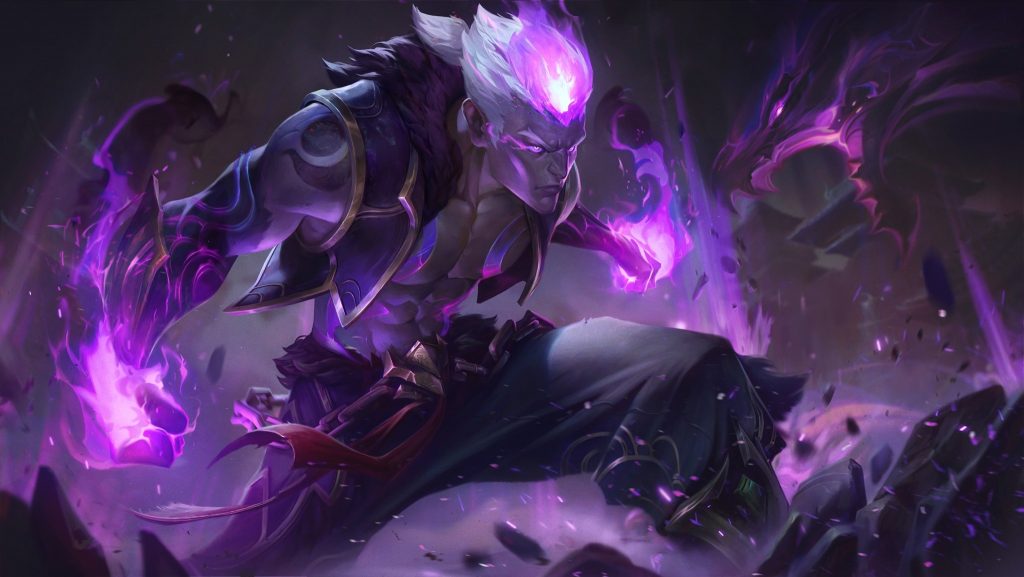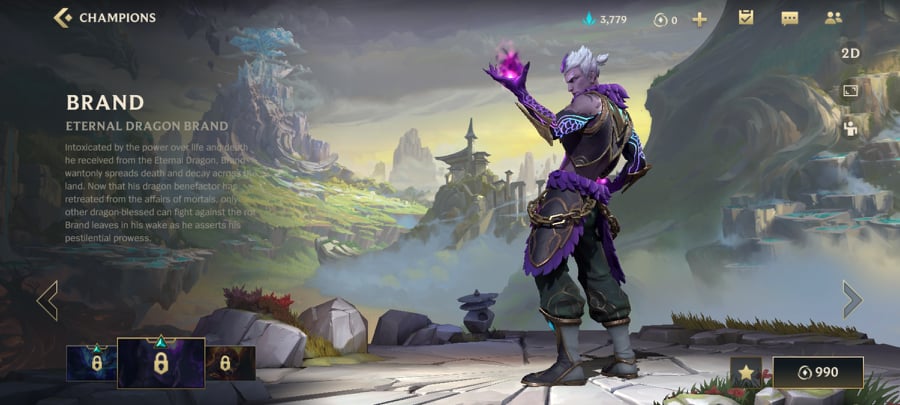 The Eternal Dragon Brand resonates with conviction. The purple glow effect still manages to give this champion that burning aura, even if his looks now seemingly take a more human form.
Storm Dragon Aurelion Sol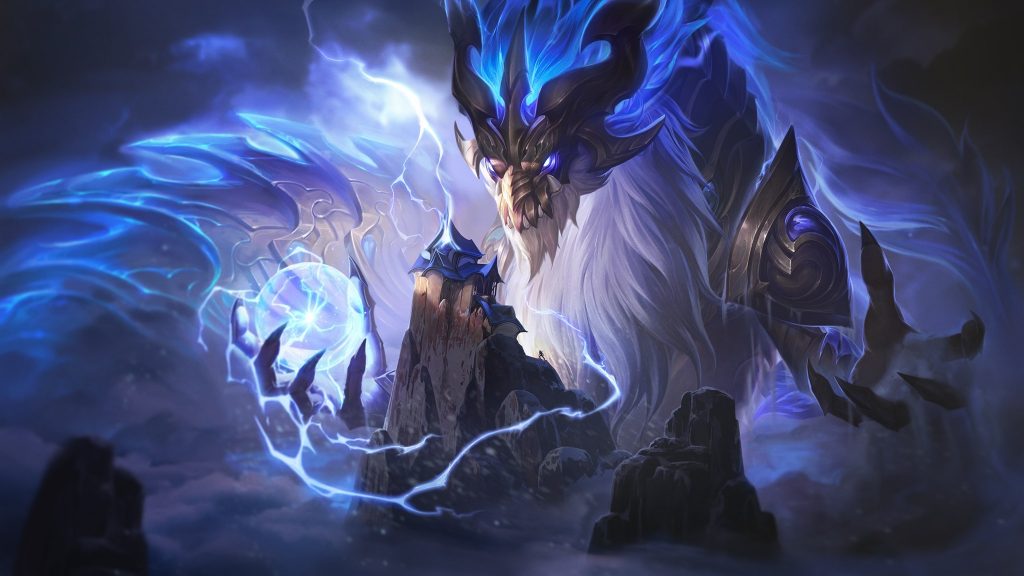 Storm Dragon Aurelion Sol is all about might. One thing's for sure; this look makes this celestial dragon look more frightening, more powerful than ever. 
Zephyr Dragon Master Yi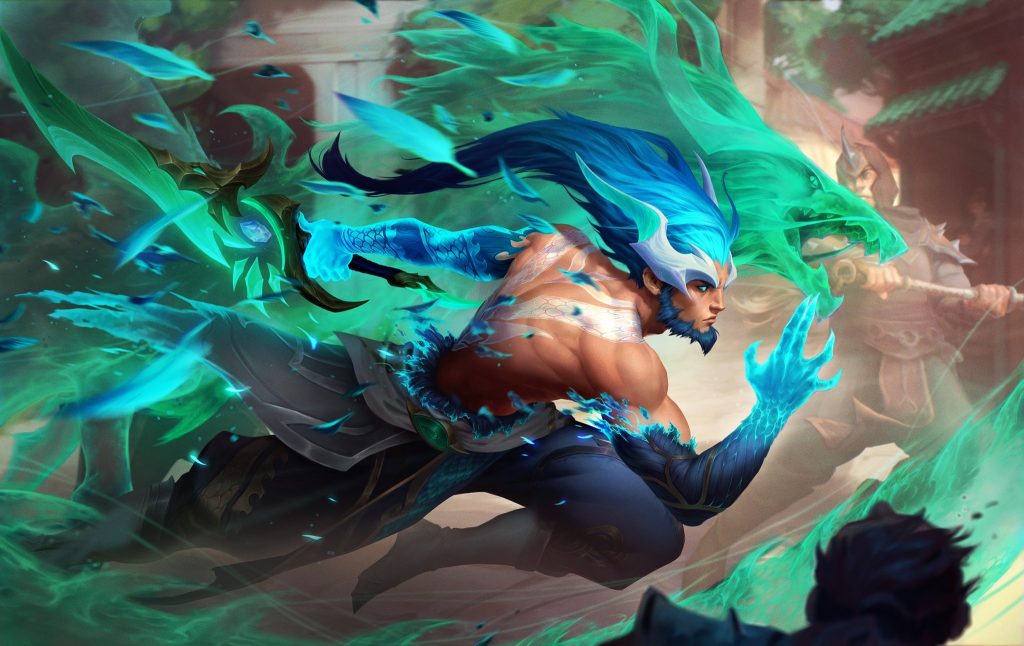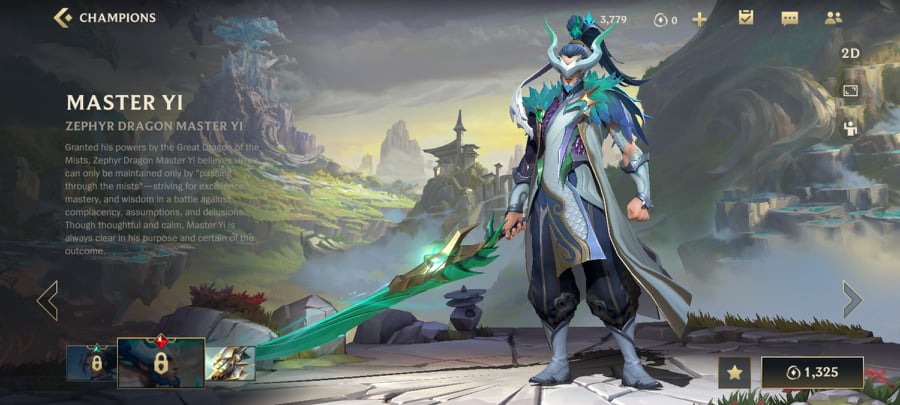 Zephyr Dragon Master Yi is all about wisdom. This legendary skin gives the Wuju Bladesman a more divine look, with the new hues exuding a different kind of coolness.
Lagoon Dragon Kai'Sa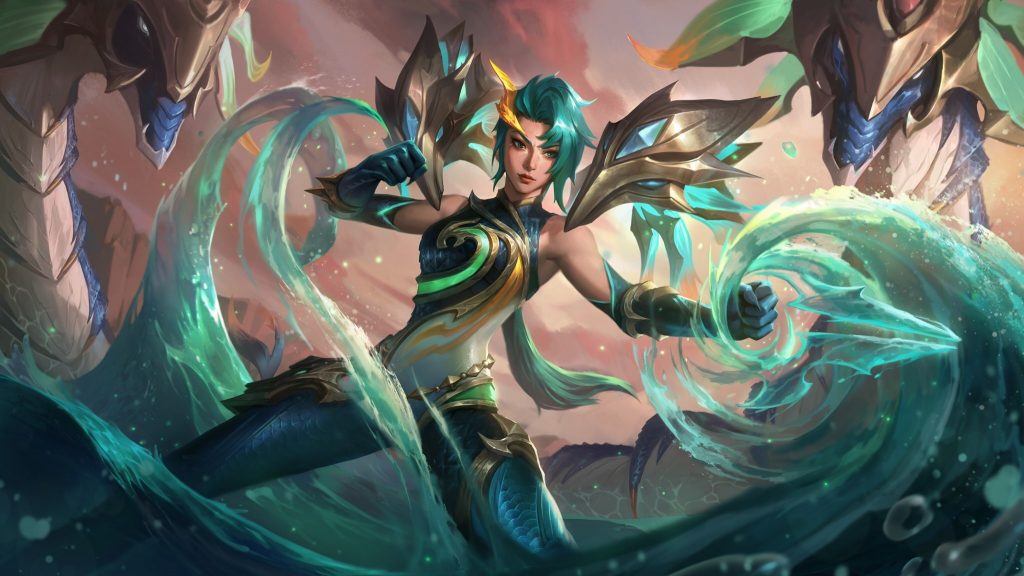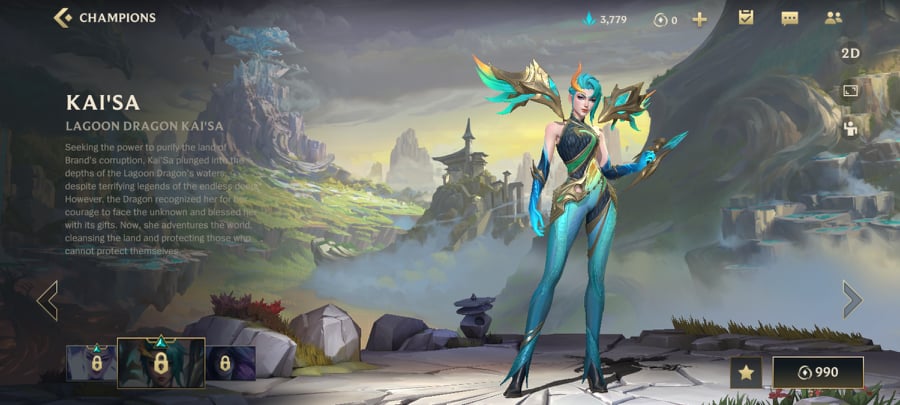 Lagoon Dragon Kai'Sa resonates with instinct. The dragon factor creates a more rejuvenated vibe for the Daughter of the Void than her default look.
*Image Credits to Riot Games / Wild Rift
Don't forget to top up Wild Cores only at Codashop. We guarantee faster and more convenient top-ups so you can enjoy a hassle-free gaming experience.