Right off the bat, Moonton opens 2023 with the prestigious MLBB M4 World Championship. And with new heroes, skins, and a Starlight system revamp on the way, we already know we're in for an exciting year.
News about upcoming content is always a treat, but they also stir up fresh ideas that raise our expectations of the game. With that said, here is a 2023 wishlist for MLBB.
Disclaimer: The views and opinions expressed in this article are those of the author and do not necessarily reflect the official policy or position of Codashop.
Buffs and Nerfs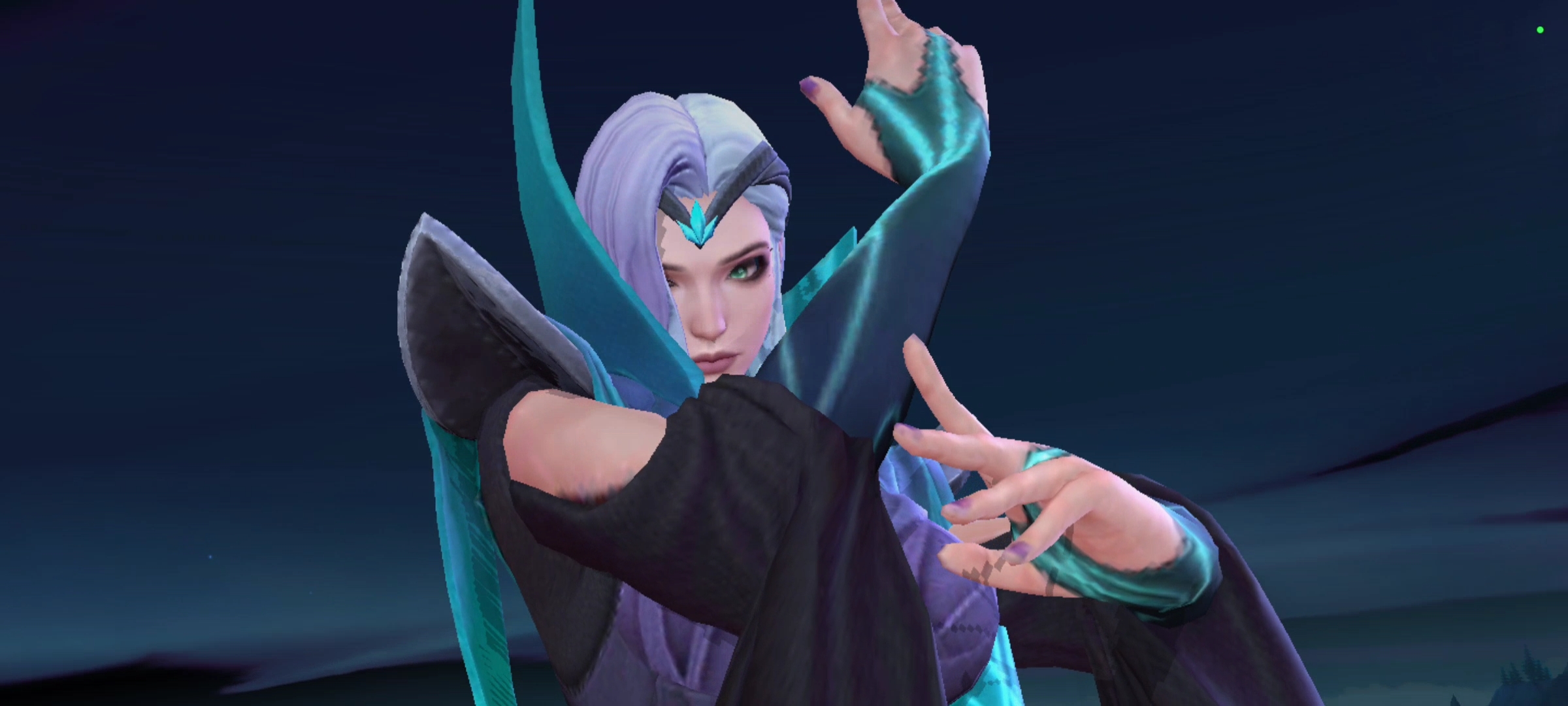 If you're hard-stuck at your current rank, there are probably some heroes you hate with a passion. Heroes who you think deserve to get flattened by the nerf hammer. For me, it's Yin, Valentina, and Martis:
Yin's burst capability is too strong, and he gets online quickly. He can make deadly visits to the side lanes with just an early Blade of Heptaseas.

Valentina has the highest ban rates for a reason. She has a high-damage kit that gives her unfair advantages. Her Ultimate lets her use enemy Ultimates, while her passive, Primal Force, gives her EXP every time she hits an enemy hero. Meaning she can use your Ultimate against you even before you unlock it. Oh, and did I mention she has insane mobility?

Martis has 2 Crowd Control skills, relatively low cooldowns, Control Immunity, and decent mobility. Clashing with Martis lowers your DPS output significantly because you'll likely get slowed or knocked back.
On the flip side, there are awesome-looking heroes I'd like to see more of in the lobbies. The following heroes have some of the coolest mechanics and play styles but are hindered by flaws in their kits:
You'll love Sun if you like juking out your opponents. His doppelgangers make for the most entertaining outplays! The only obstacle to pwning lobbies with him is his low early to mid-game damage.

Minotaur has some decent Crowd Control skills that can still catch up in today's meta. His Skill 2, Motivation Roar, is underwhelming as it only recovers a small amount of HP.

Terizla could also use movement buffs to compensate for his clunky skills.
Tournaments
Image by Blacklist International
Another thing to look forward to is the MLBB esports scene, and we don't have to wait any longer to satisfy our hunger for action because the MLBB M4 World Championship is here!
16 of the world's top teams are vying for the world title and a share of the USD 800,000 prize pool. With roster changes on MLBB esports big shots like Falcon esports, ONIC esports, ECHO, and RRQ Hoshi, I expect the current title holder Blacklist International to have a tough first title defence.
It's also interesting to see how changes from recent patches will play out against the defending champ's UBE strategy.
Besides the M4, we're also looking forward to the Mobile Legends Professional League (MPL) and Mobile Legends Southeast Asia Cup (MSC), which usually happen in the 2nd and 3rd quarters.
Skins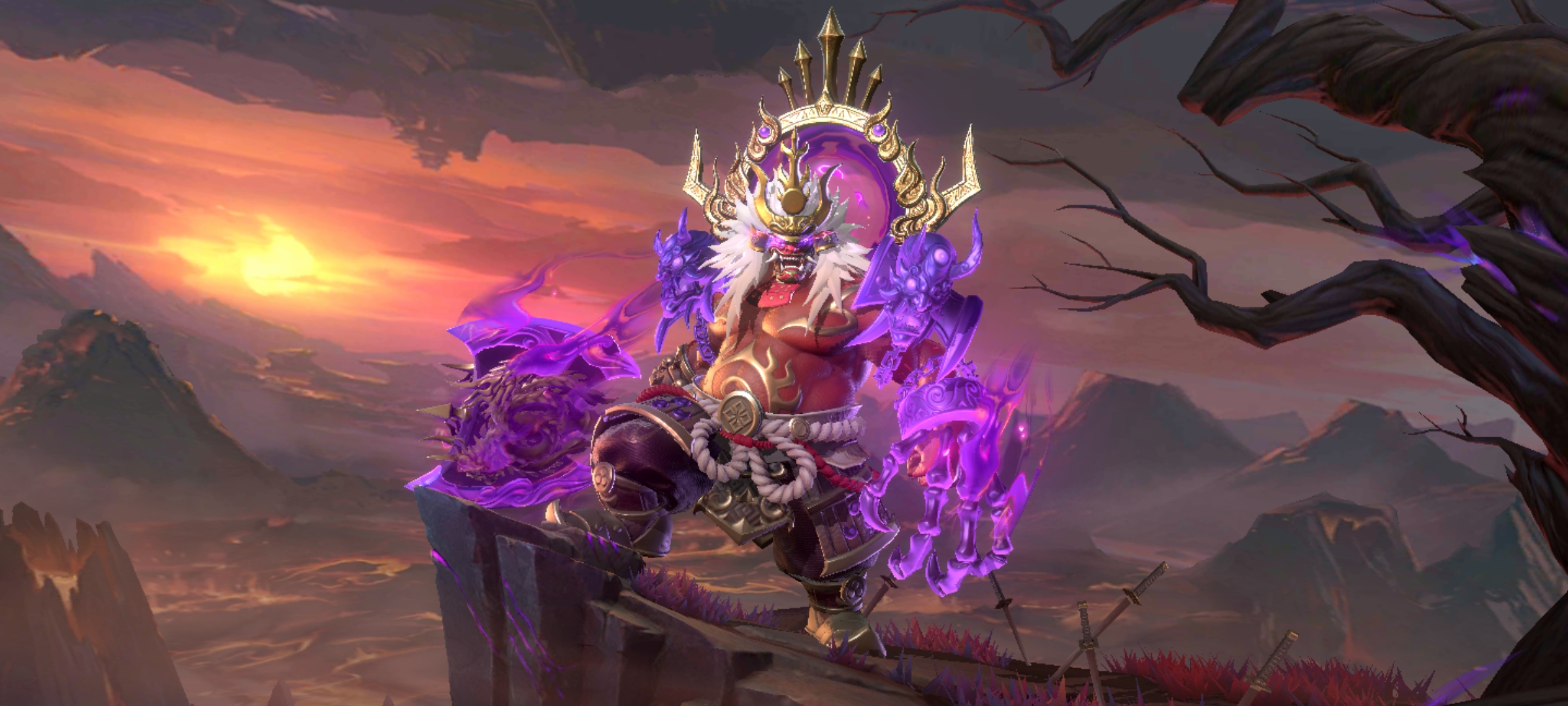 2022 skins were some of the best I've seen, with the MLBB x Transformers collab and Franco's King of Hell skin leading my list. The anime style brought in by the Aspirants skin line looks beautiful, too, and I can't help but wonder how tie-ups with recent chart-topping animes like Spy x Family would look like. Someone is going broke if they make an Anya and Bond skin for Nana and Molina.
Moonton is also known for releasing catchy theme songs for their season openings and championships, so it's fitting to make an MLBB x Wish FM Collab wherein Johnson gets a Wish bus skin complete with new sound effects.
Upcoming hero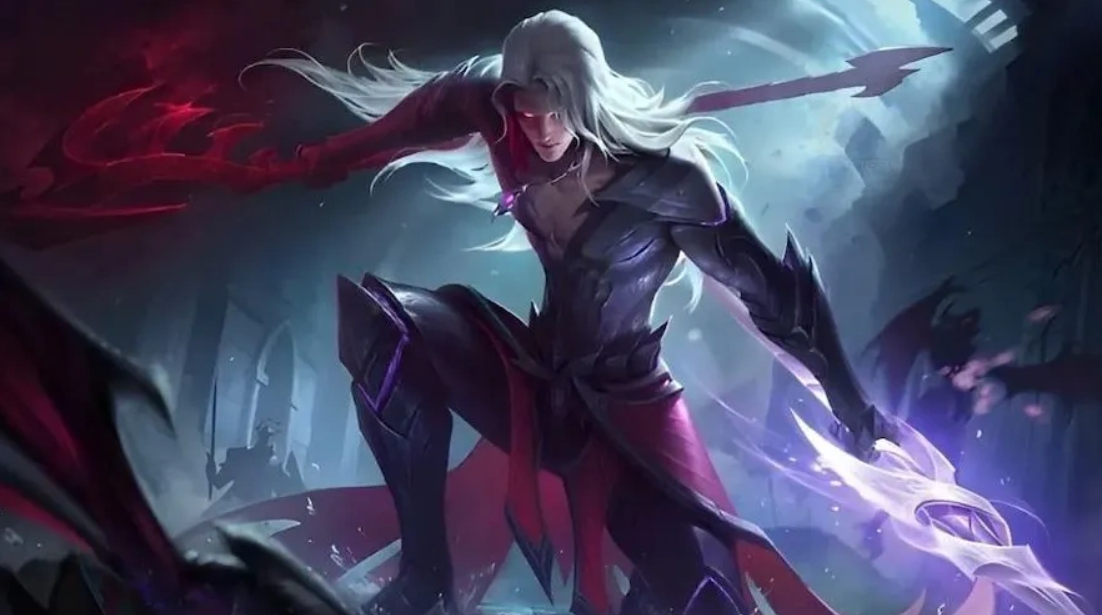 Image from https://mobile-legends.fandom.com/
Gameplay footage from the advanced server shows Arlott as a highly mobile hero with impressive Crowd Control skills. His kit is still in progress, but the current descriptions say that his Demon Gaze passive detects a nearby enemy every 10 seconds. We can't wait to see how that works out against gankers hiding in the bush.
Game improvements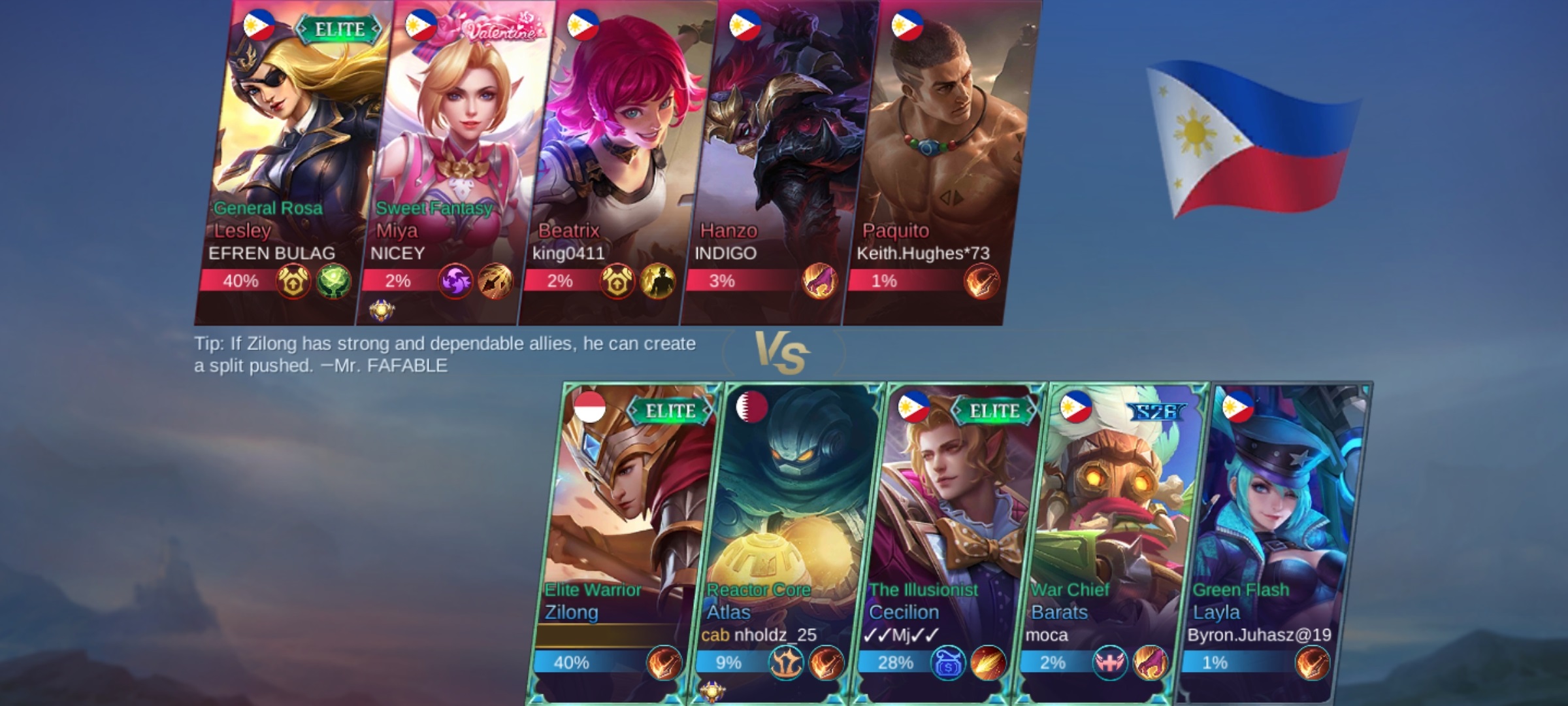 How much you know about yourself and your enemies decides your fate on the battlefield. Adding an option to review heroes' skills in the loading screen can be of great help, especially to new players just starting their warrior's journey.
2023 is already jam-packed, and Moonton's recent streak of making good game-balancing updates makes the Land of Dawn's future look bright. 
Don't forget to top up your Mobile Legends Diamonds only at Codashop. We guarantee faster and more convenient top-ups so you can enjoy a hassle-free gaming experience.